Review Publishing
First Party Reviews are a great opportunity to showcase the feedback provided by your customers on your website, which helps you build brand trust and increase click through rate. Our platform gives you options to quickly publish your reviews and even customise the appearance.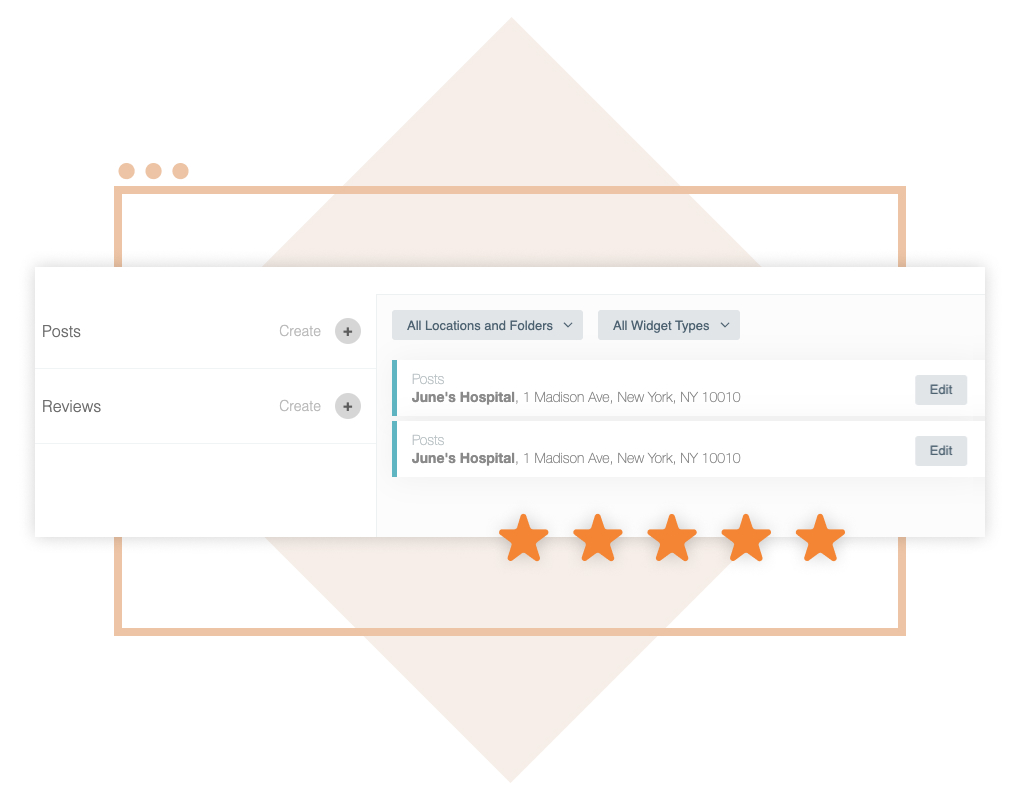 Custom Integrations
Leverage the Streams API to fetch individual reviews as well as aggregate statistics, which include average rating and review count. Then, display this content on your site with as much customisation as you desire. Because the Streams API is a consumer-grade, low-latency API, you can fetch your reviews on-page-load, so the review content on your site is up-to-date. This option gives you free range in customising and designing the presentation of reviews on your website and can be displayed on any of your consumer experiences, whether it is web or mobile.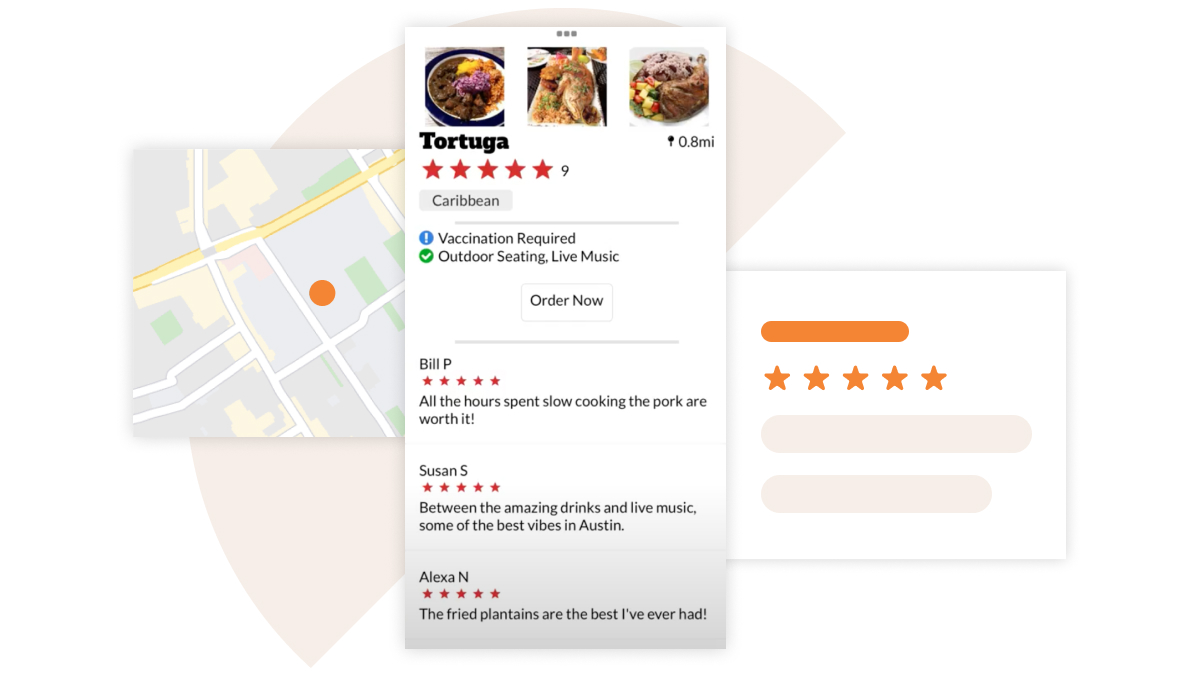 Widgets
Widgets are a simple Javascript snippet that you can place on your website to publish reviews. These will showcase reviews, star ratings, and review count. Widgets are engineered to include Schema.org markup out of the box. Even when using the template widget, you can choose between a variety of different themes and colours.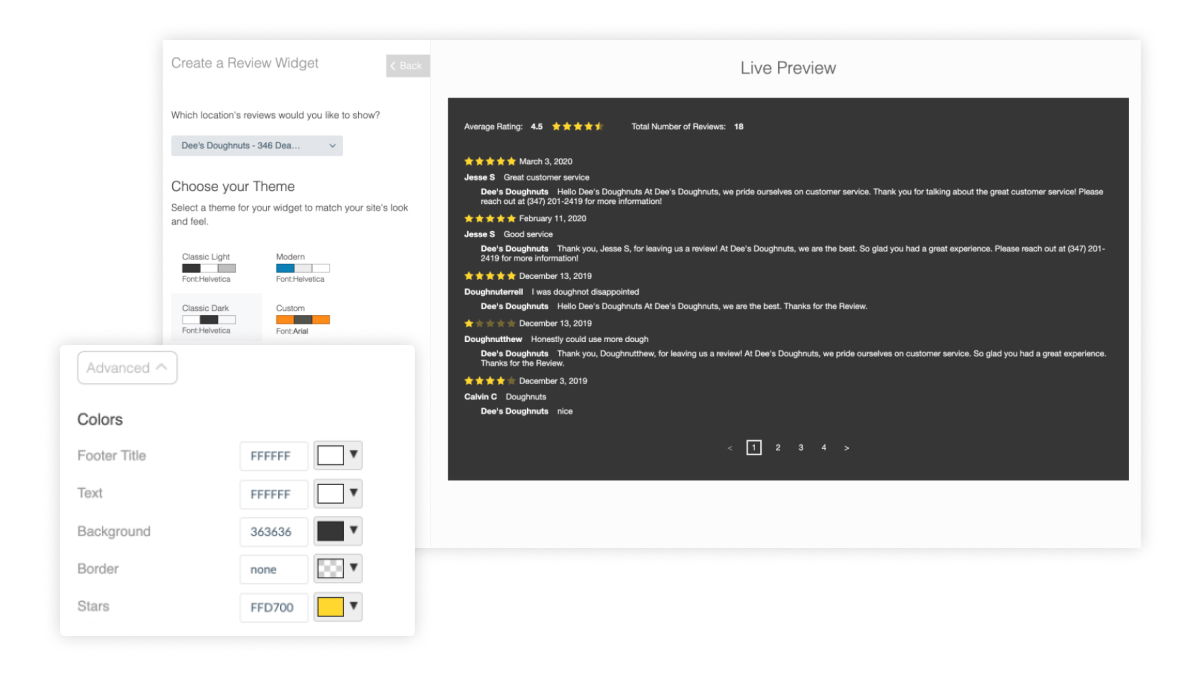 One Platform. Unlimited Solutions.