Introducing Yext Chat: Conversational AI for the Enterprise
Yext Chat empowers organizations to create conversational experiences with cutting-edge AI.
Leverage multiple large language models (LLMs) including GPT-3 to deliver a natural language chat experience that's safe, reliable, and easy to manage. Use your own information and rest easy knowing that responses will always be accurate.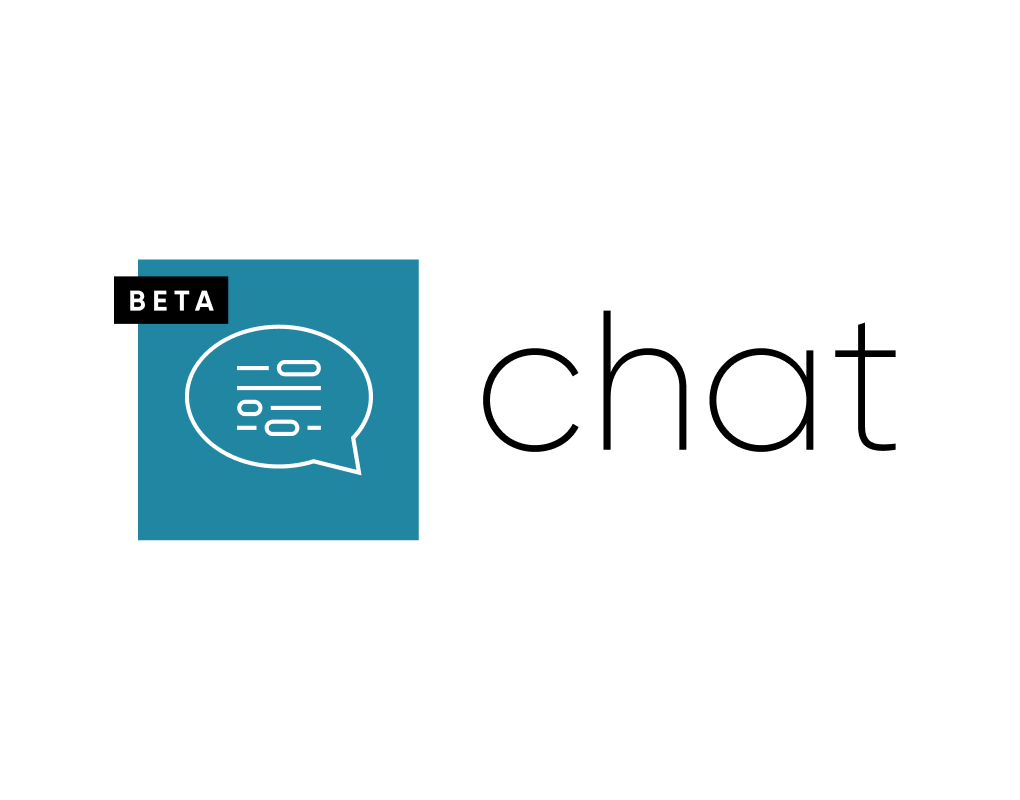 Like ChatGPT, but for your business
Yext Chat generates answers with content stored in your Yext Knowledge Graph, giving you unparalleled control over each response.