Government & Public Sector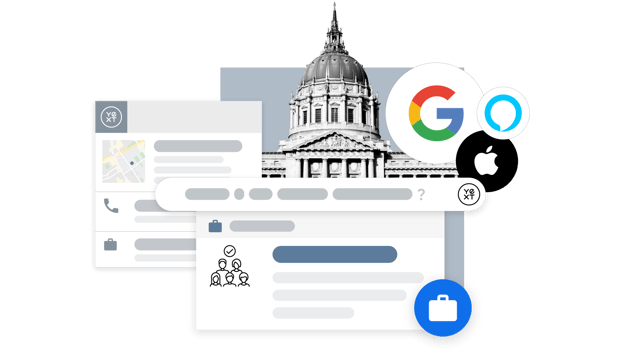 As Government and NGOs navigate the change and uncertainty ahead, getting the right information out quickly is critical to reopening safely. Yext wants to help.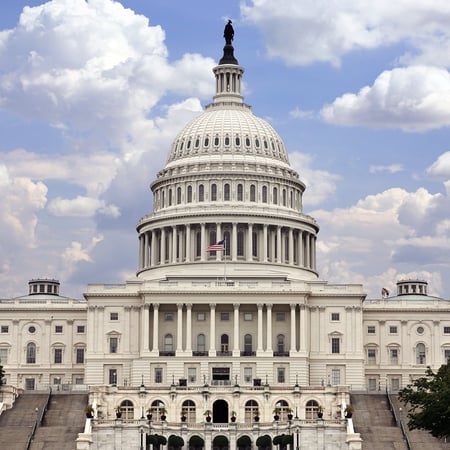 The outbreak of COVID-19 in Alabama is a rapidly evolving situation and it is critical that our residents have access to timely and accurate information that will keep them safe. We're grateful to Yext that Alabamians can have a comprehensive and reliable source to turn to for the facts.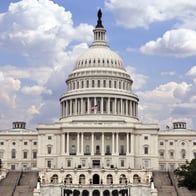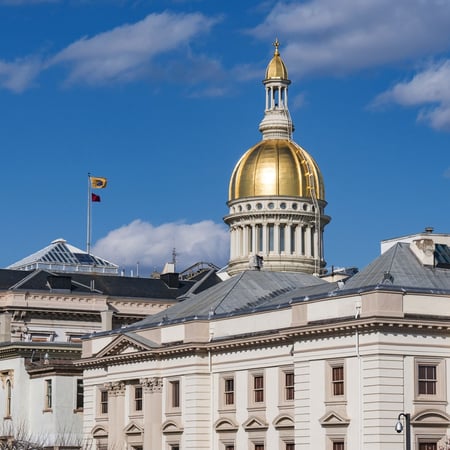 Access to accurate and timely information is critical in combating the COVID-19 pandemic. I want to thank Yext for enabling us to provide our residents with vital information from numerous sources seamlessly and in a centralized location.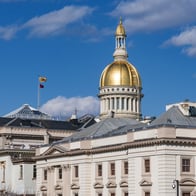 We partner with the best.
Yext integrates with hundreds of leading brands so you can manage your data with the tools you trust.