Empower Your Hospitality Franchises and Brands
Yext's flexible, scalable user roles, workflows, and approvals give franchisees a seat at the table while letting you maintain total brand control. You can empower franchisees to contribute key data about their individual properties like hours of operation, photos, and local specials that give their online presence that personal touch.
How to Empower Your Hospitality Franchises and Brands
Maintain Consistent Image at Scale
Maintain a consistent image at scale by ensuring your brand's information is perfect where travelers need it. Sync your location and offering attributes with the third-party platforms that matter most.
Design Meaningful Interactions
Improve engagement at every point in the customer journey when you reduce friction and facilitate seamless interactions of all kinds.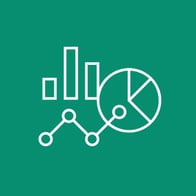 Analytics
Performance results and customer insights in an instant.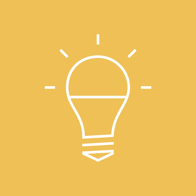 Answers
A powerful search engine on your website to drive business.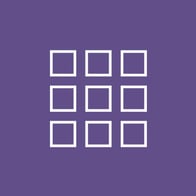 App Directory
Connect Yext to the business tools and tech you already use.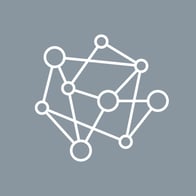 Knowledge Graph
Ground control for your most important business information.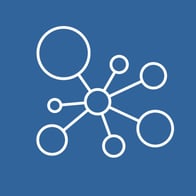 Listings
The best way to get discovered online everywhere it counts.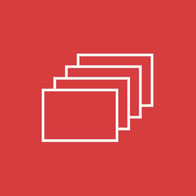 Pages
Customizable web pages built for discovery and conversion.
Looking for another solution? We've got you covered.
See how Yext can help you deliver Official Answers wherever people search so you can grow your business.
Get a Demo