Small Business
Be big in search no matter your size.
You don't have a lot of time; after all, you have a business to run. And yet, you know that you must attract today's mobile consumers to thrive. With Yext, it just takes a few minutes a month to update, control, and manage how your business appears online. Read on to learn how we help small businesses like yours attract more customers.
The Yext Publisher Network. Unmatched listings distribution.
Fix your information. Keep it fixed.
Frustrated with incorrect online data about your business? We were too, and that's why Yext was founded. Our direct integrations with the web's leading publishers let you fix your business listings across the internet in just minutes, so you can get back to business.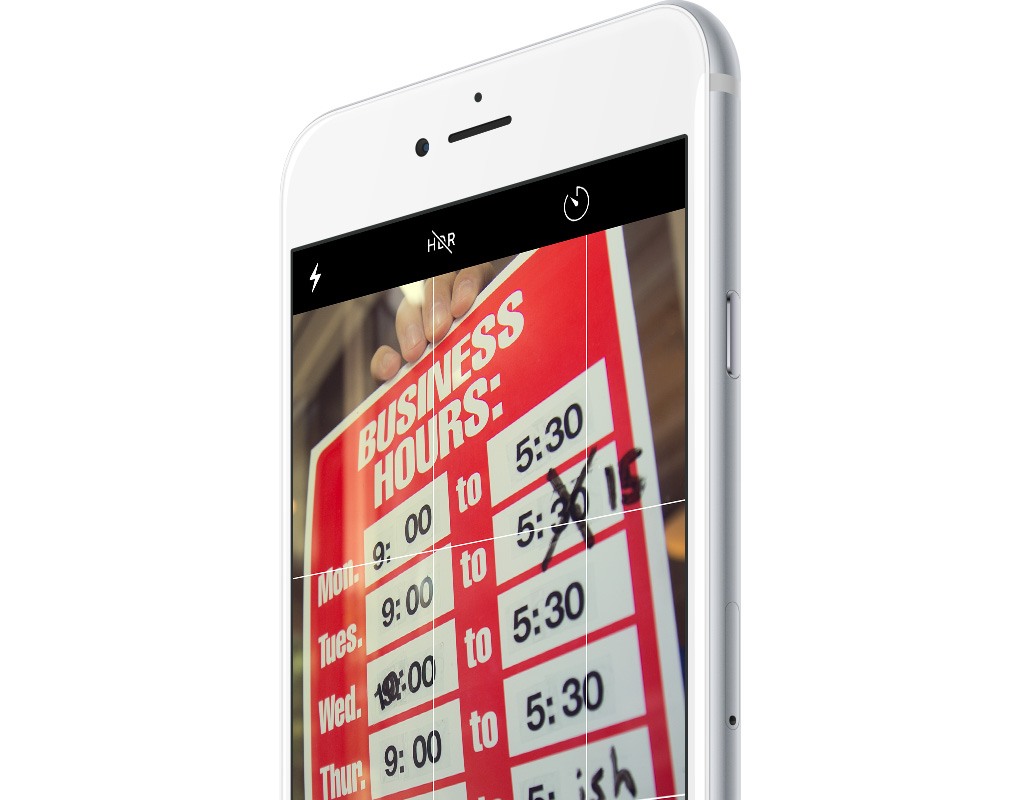 Be everywhere your customers are.
The Yext Publisher Network offers unmatched distribution of your digital knowledge to Google, Amazon Alexa, Apple Maps, Facebook, Foursquare, Yelp, and other leading third-party apps, maps, and social networks. Your business listings appear when and where consumers look on desktop and mobile devices.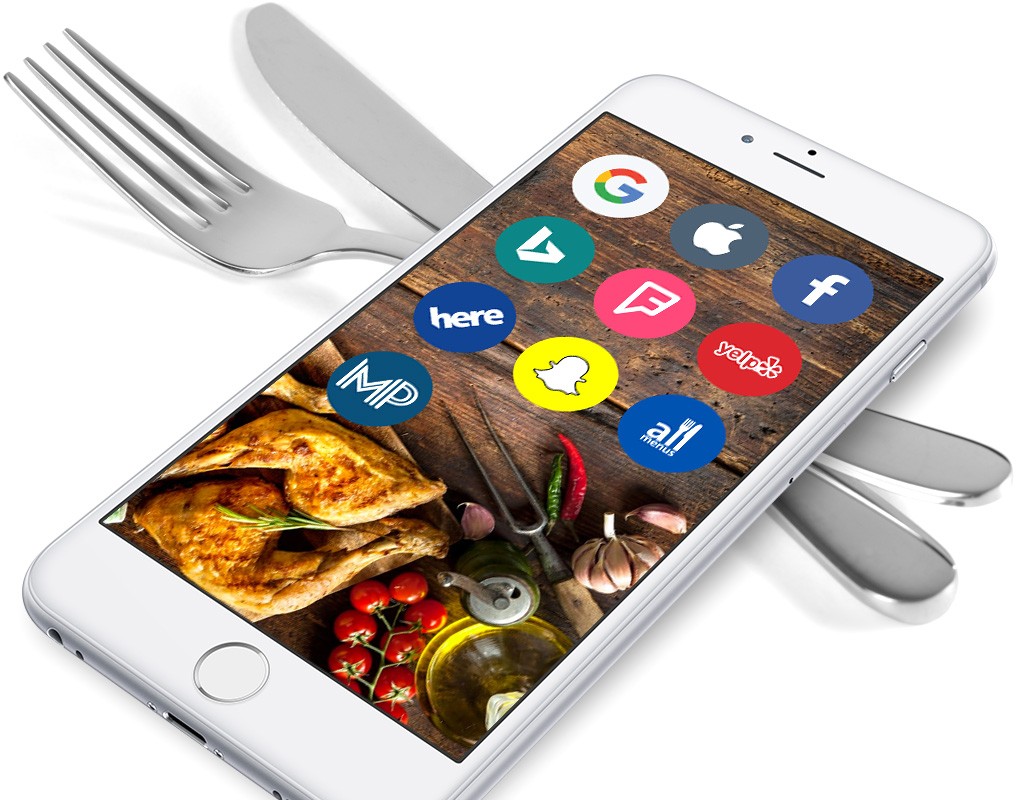 Centralize control of your listings.
Yext offers one centralized platform that allows you to easily manage your data across all of the apps, maps, social networks, and search engines that matter most to your customers. Update once, publish everywhere. If only everything in business were this easy.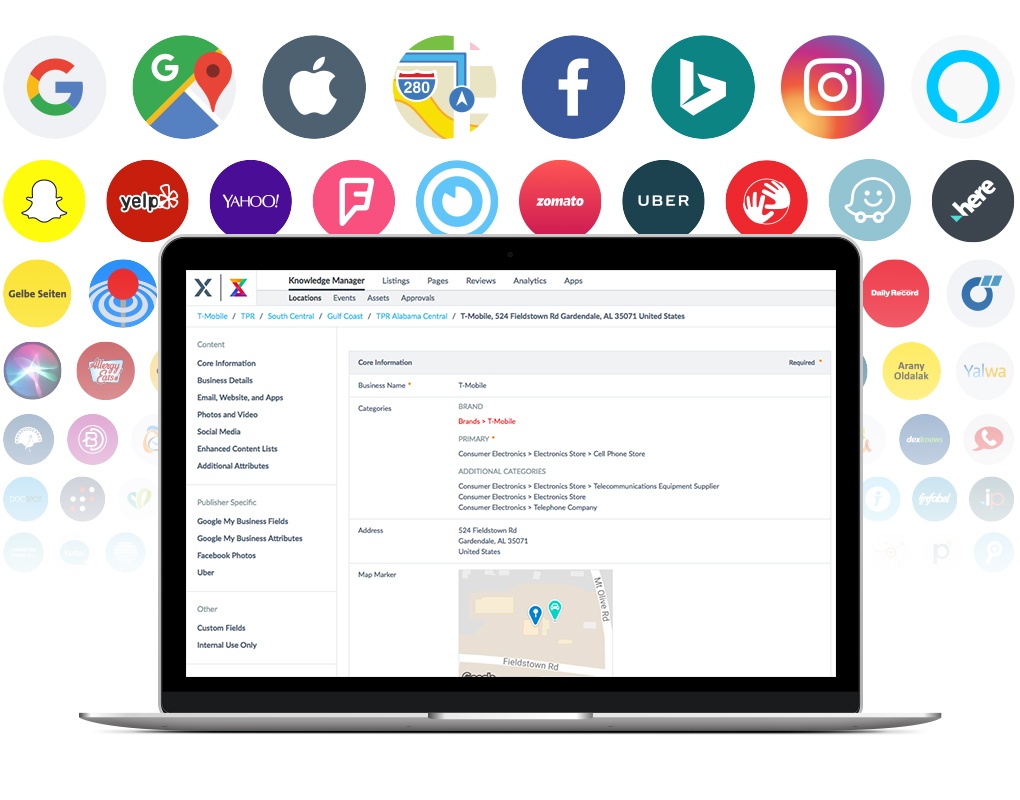 Stand out with rich content.
Help your customers choose your business over the competition by adding rich content like photos, videos, menus, bios, and more. Yext customers with well-maintained listings see 5x more views than the average unclaimed listing. Put your listings to work with Yext.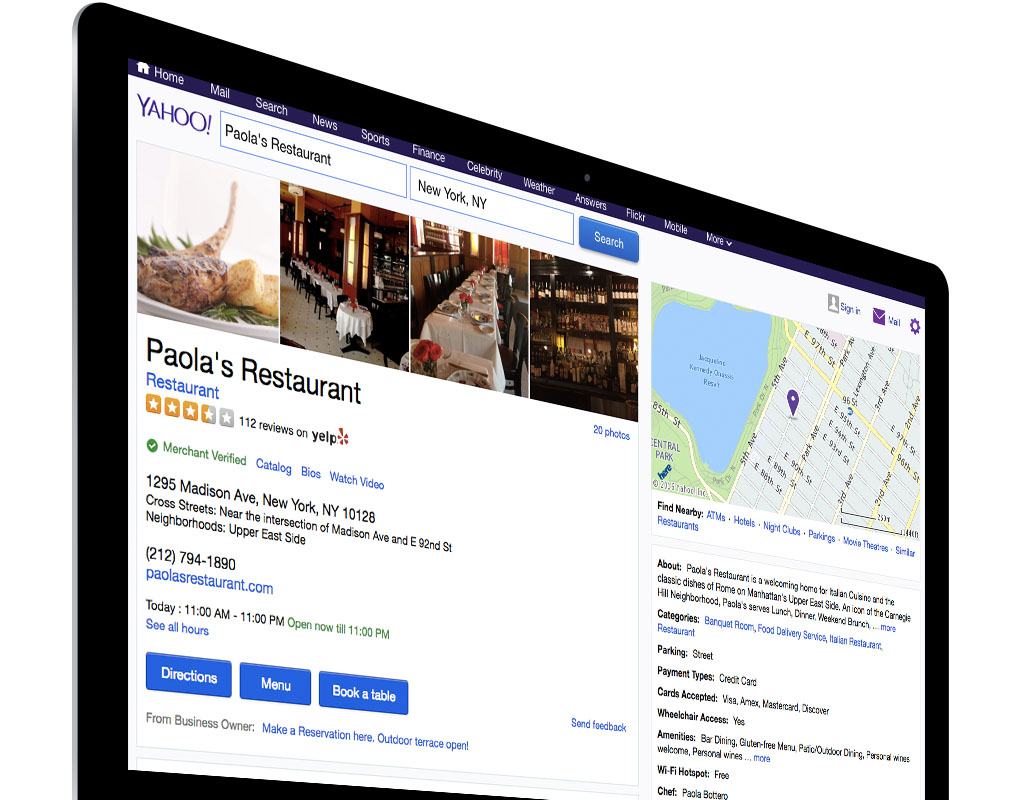 Check how your business appears online