Digital Asset Management
Digital Asset Management with Content streamlines the process for storing, sharing, and organizing digital assets like images, videos, and documents in a centralized location. This simplifies the delivery of digital assets across the platform and your digital experiences.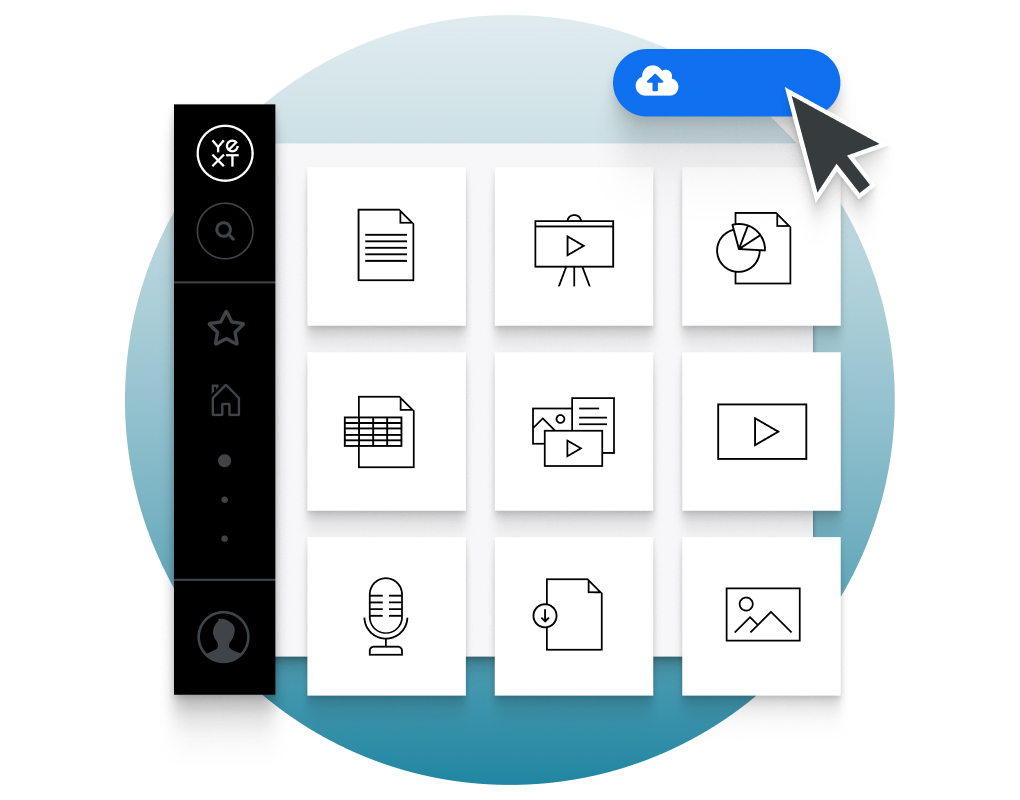 File Field Type
The File field type in Content allows users to upload and host any type of file in Yext. Once uploaded, these files can be stored on any entity and are available at a Yext-hosted URL. This allows users to serve files in Pages, Search, or other custom headless experiences.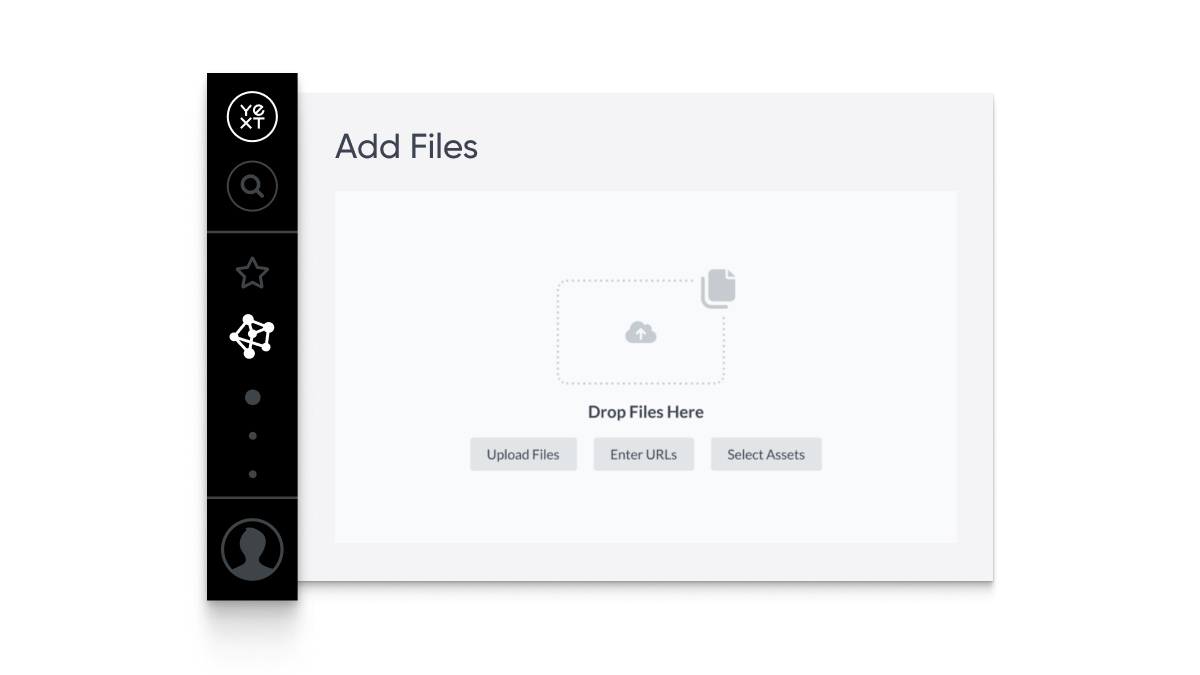 Image Serving
Leverage robust image serving capabilities to support a variety of on-the-fly transformations such as:
Thumbnailing uploaded photos to fit an exact size

Setting a custom quality factor

Adding blur to an image

Image Cropping

Image Sharpening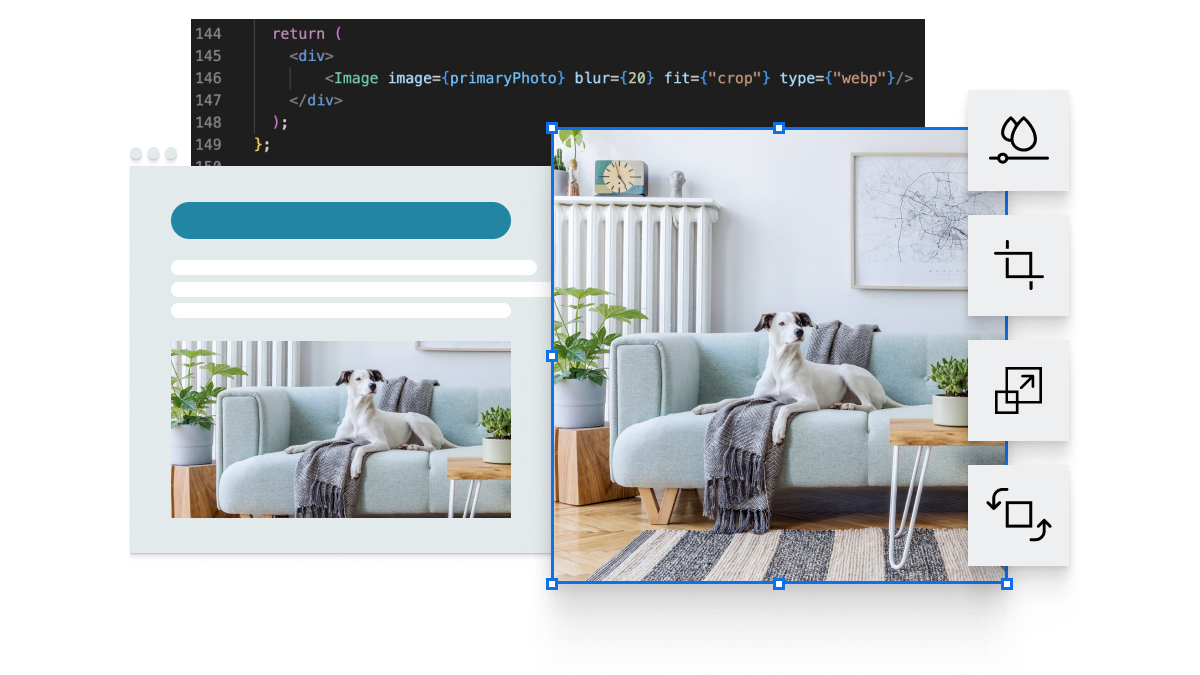 Reusable Assets
Leverage a library of shared, pre-approved content consisting of photos, text, videos, or any custom field types. Once in the library, the asset can be used in a variety of places throughout the platform, including on entities in Content, in entity templates, and more. Assets empower field users to make updates with pre-approved content that is on-brand and easily accessible. If you have Multi-Language profiles in your account, you can control whether the asset is available to apply on specific language profiles only.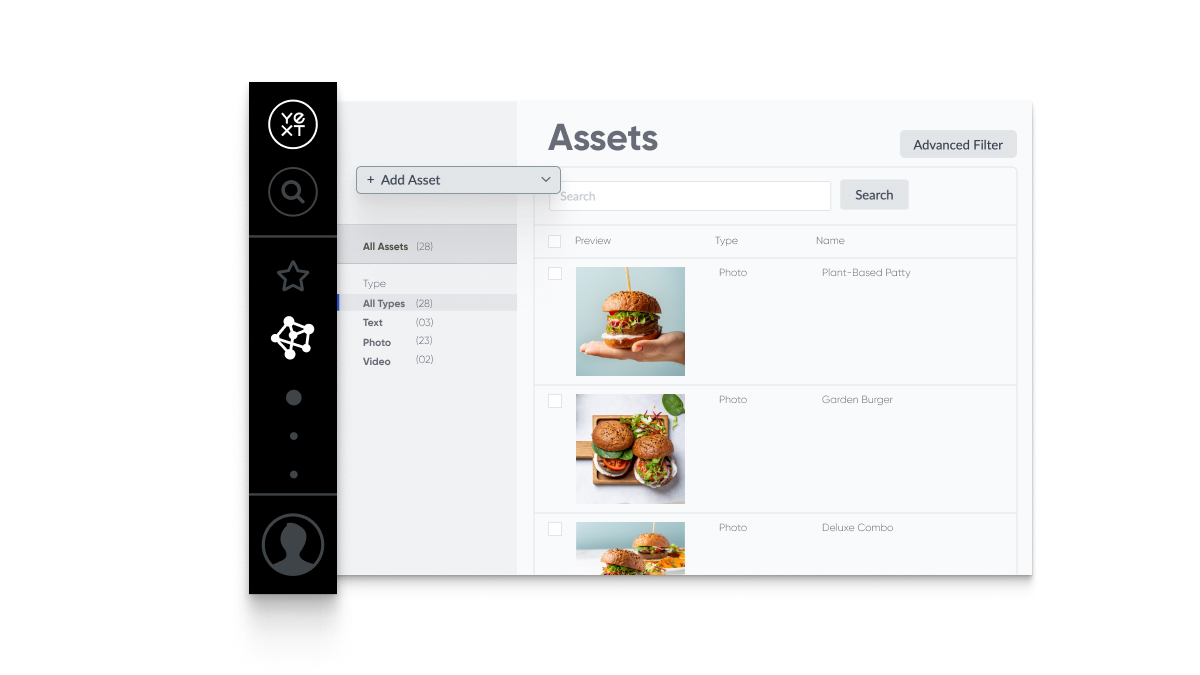 One Platform. Unlimited Solutions.