Pages Collaboration Suite
Cross-functional collaboration is critical to running a smooth operation. Pages offers an advanced collaboration suite to make working together easier than ever.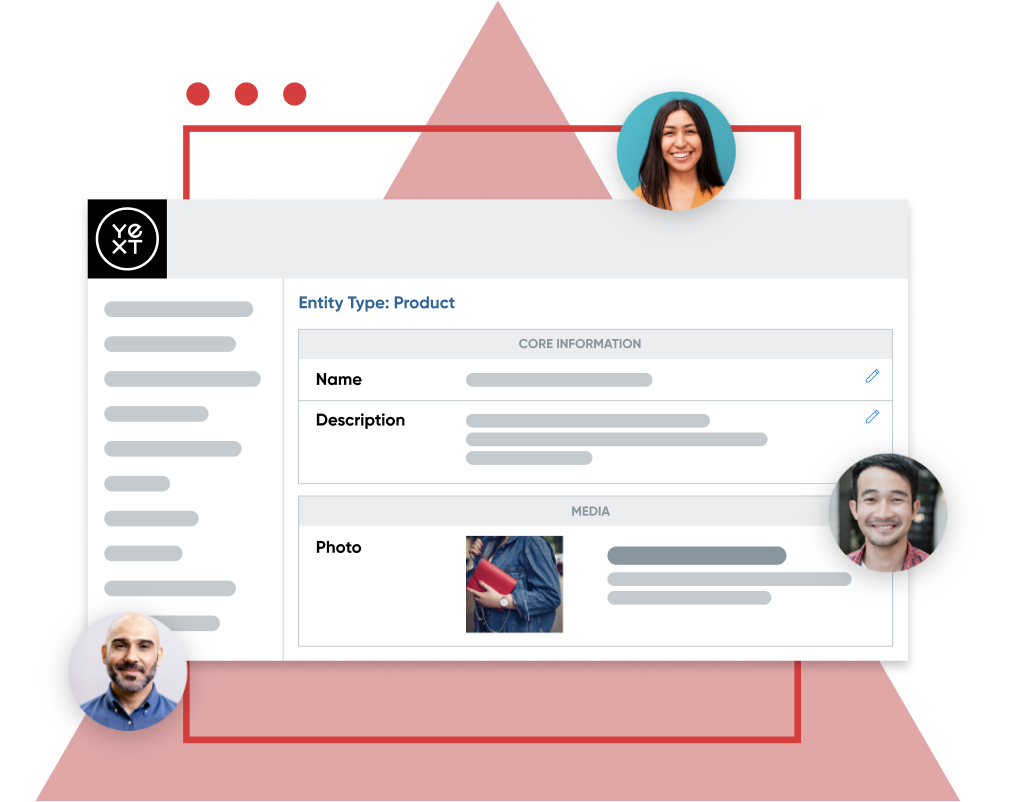 Full Site Previews
Whether it is a first, final, or rough draft, send shareable links to all collaborators to get feedback and iterate quicker.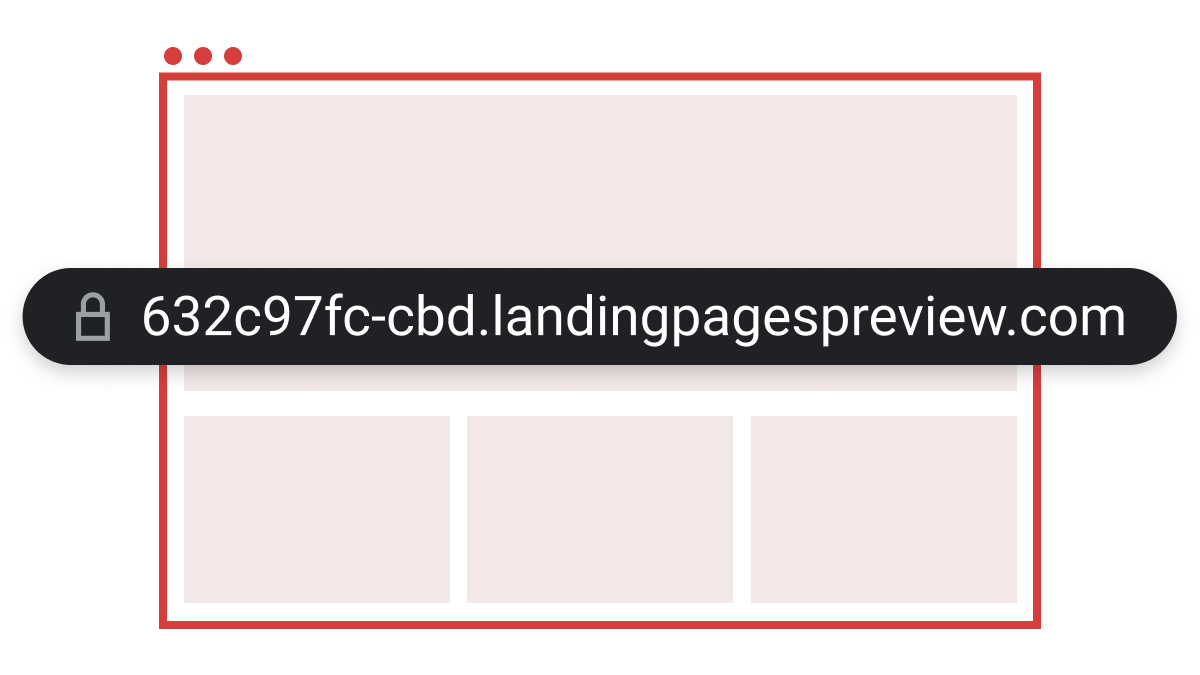 Content Editor Friendly
Pages is a platform built for collaboration between business users, content editors, and developers alike. Content teams can use Yext Content to store structured data, create and edit content, and build workflows for managing suggestions across the enterprise. Updates to Content feed data directly into your page templates and get deployed to your production site in seconds.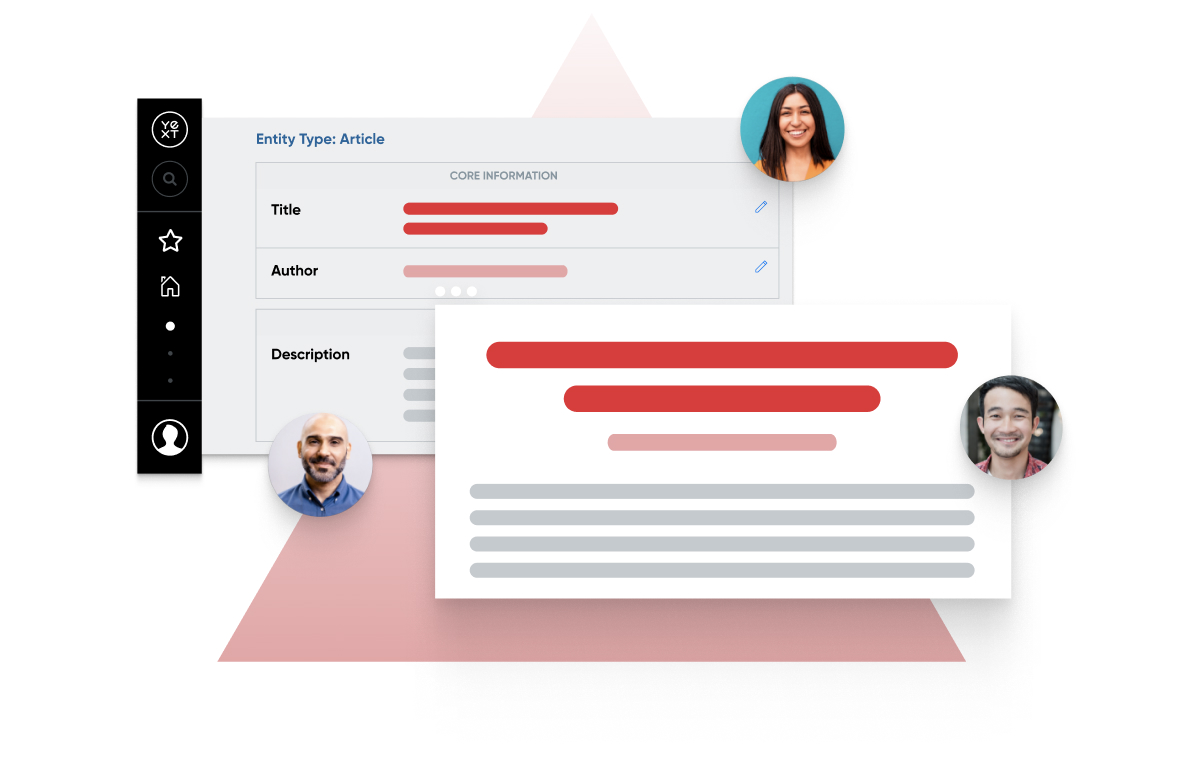 Instant Rollbacks
Deployments can be quickly published or rolled back. Each deployment is a fully rendered version of your site. Rollbacks allow you to quickly pivot in the case of bugs or other issues. To supplement rollbacks, Yext Pages offers pointer deploys to immediately roll out a new version of the site in seconds.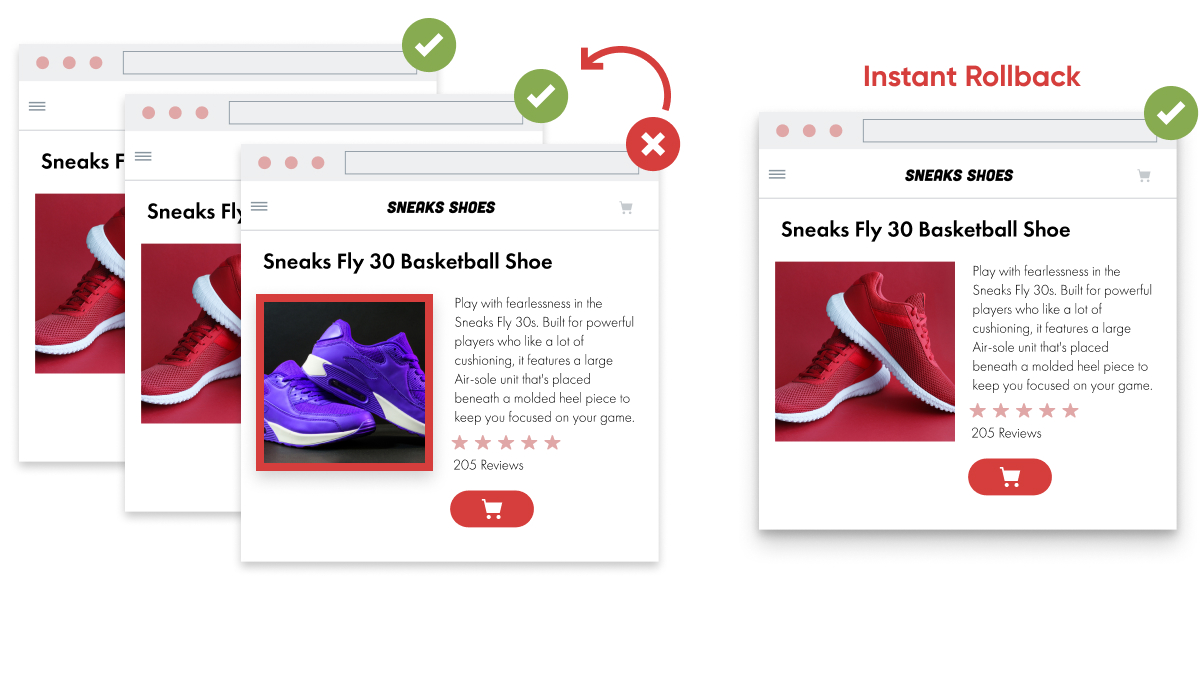 One Platform. Unlimited Solutions.