Yext for Hospitality
Today's travellers are mobile and asking questions on the move. In fact, 65% of today's same-day bookings are made via smartphone. With Yext, you can answer travellers' questions with accurate, actionable information. Read on to discover how to turn more high-intent travelers into guests.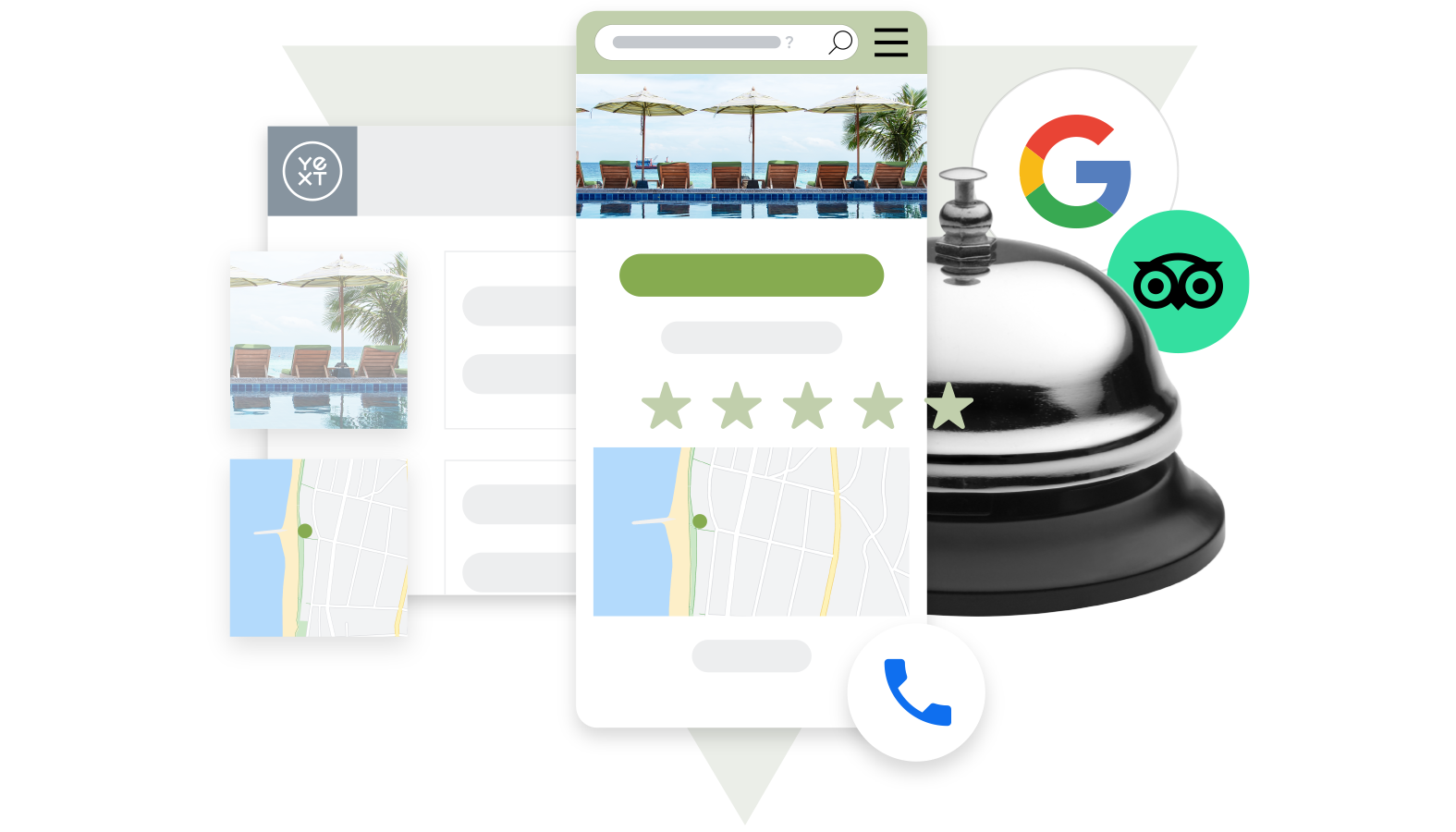 Having worked with Yext in a previous role, they were the first technology partner I implemented when I joined The Langham. For me, it was part of a checklist of tools, and I was on a quest to make Yext a global technology partner. It was a mission-critical element of our digital strategy.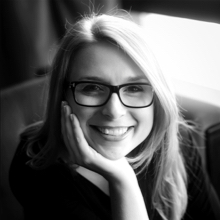 Although we came to Yext originally for its Listings solution, we were pleased to learn how the Search Experience Cloud could help us improve our review monitoring process to create an even better customer experience.
We partner with the best.
Yext integrates with hundreds of leading brands so you can manage your data with the tools you trust and send it everywhere consumers are looking for it.
Listings Publishers
Appear everywhere people search for hotels that isn't your website.
APP DIRECTORY
Use Yext's pre-built integrations with all the business tools and services you trust to enable online booking, reservations, reviews and more.