With this release, Yext is providing even more resources to collect, organize, and deliver your data, everywhere your business is being found. These innovations will help you to power incredible digital experiences across the web via Listings, Reviews, Pages, Search, and more.
Starting today, turn on Fall '22 early access features to help:
Increase Visibility with the Listings Verifier
View accuracy of your listings across the Publisher Network with all new visibility in the Yext platform. View a field-by-field comparison of the actual field on your live listings in comparison to your business information in the Knowledge Graph so that you know when you need to take action.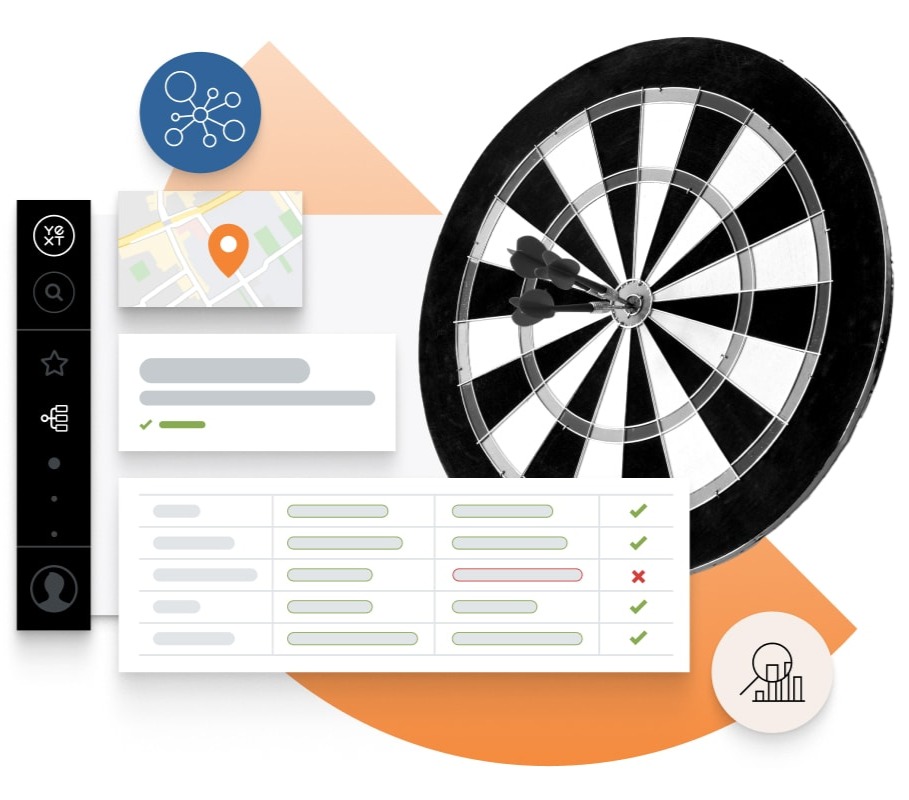 Post to New Social Publishers
Broaden your reach through social publishing with two brand new publishers. Leverage integrations with Twitter and Instagram to promote new content, provide valuable updates, and drive engagement.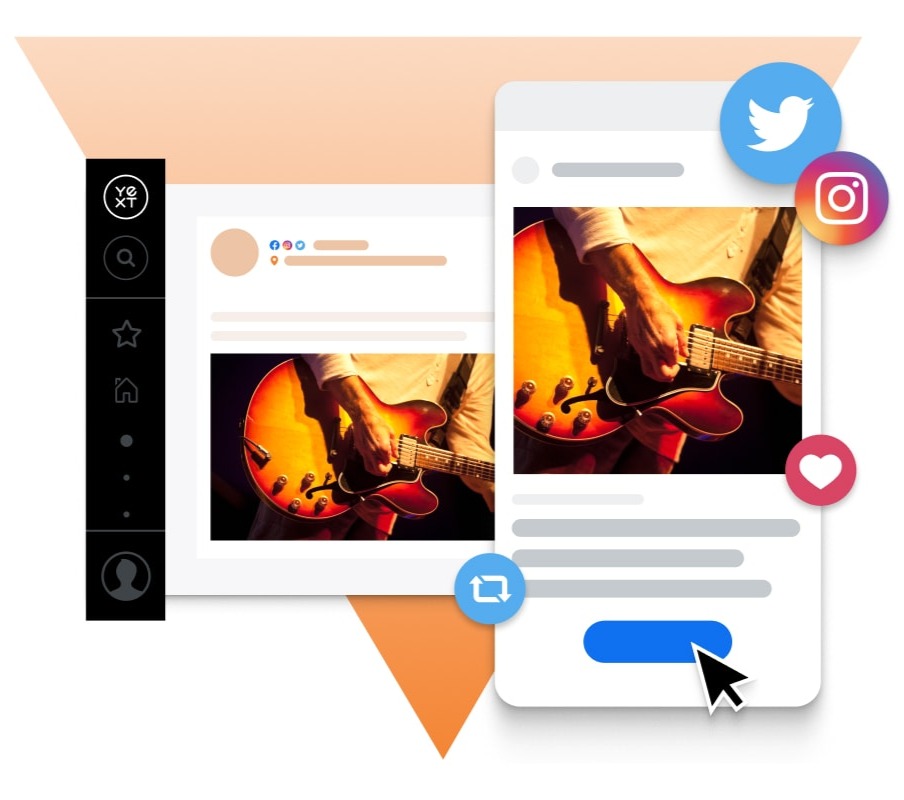 Deepen Insights with New Google Call History Metrics
Increase your Google Business Profile insights by adding new Call History metrics. Determine not only the number of calls made from your listing but also how many were answered vs. missed.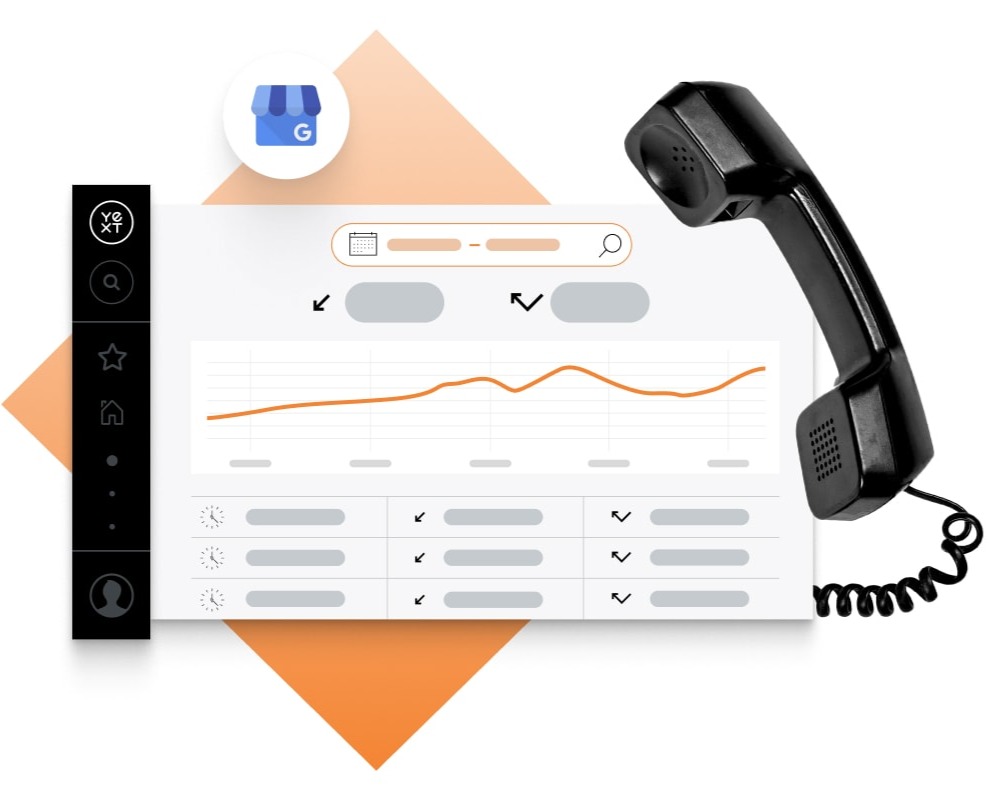 Drive Transactions with Google Food Place Actions
Facilitate additional pick-ups and deliveries with Google Business Profile by adding Food Place Actions. Call attention to your 1st party delivery sites with a highly visible call-to-action on your listings.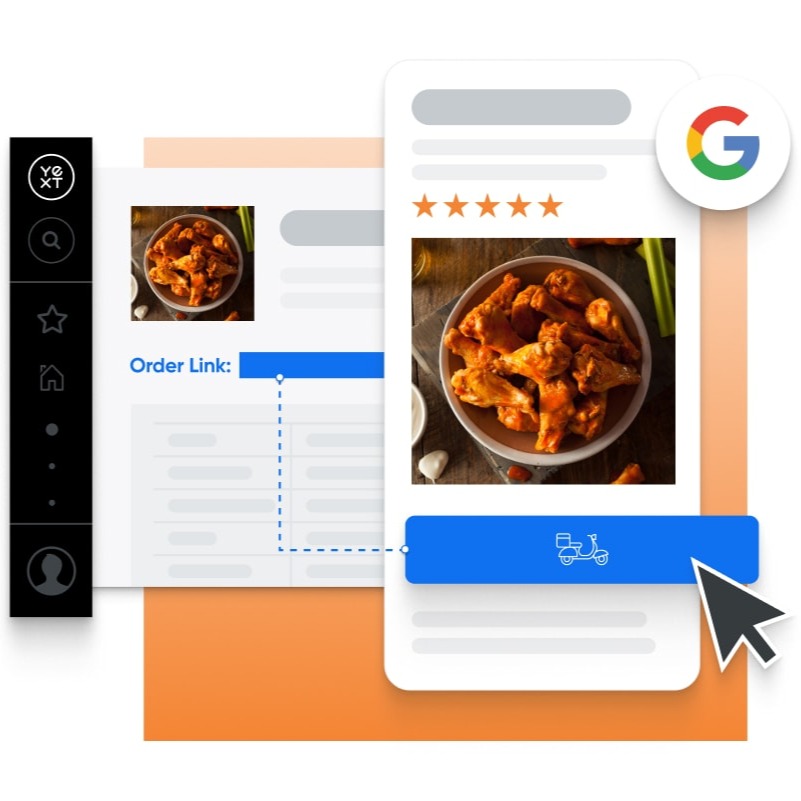 Optimize Your Experience with the Equinox Algorithm Update
Stay on the cutting edge of search with the latest algorithm update. Fall '22 makes it even easier to configure and optimize your search experience with Test Search Enhancements, Query Suggestions 2.0, new language capabilities, faster model deployments, and so much more.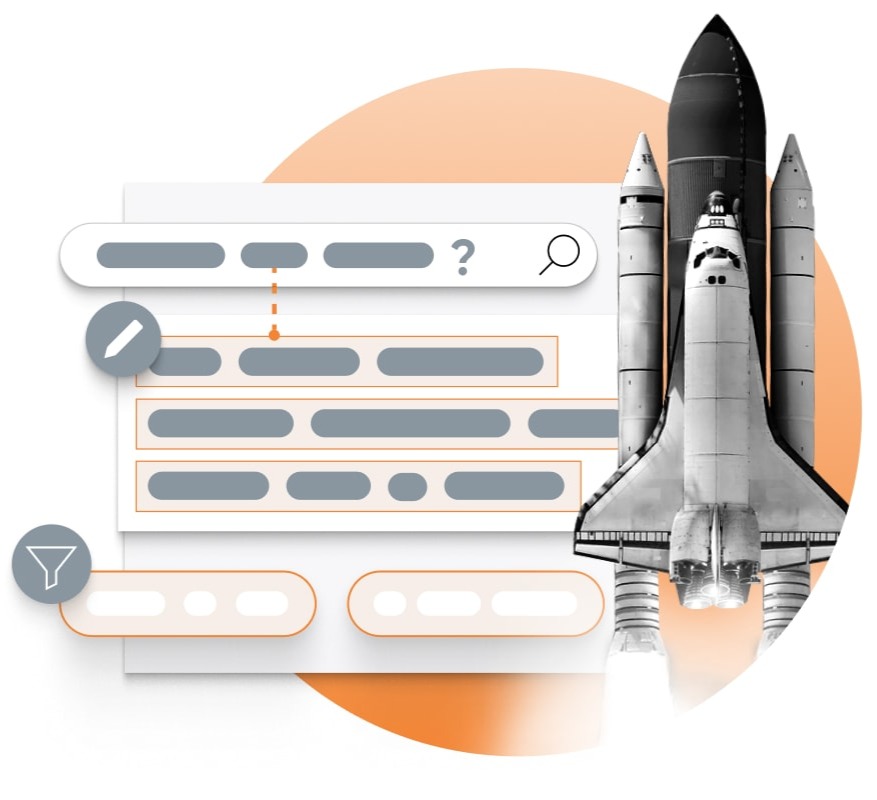 Easily Roll Back with Point-in-time Backups
View and deploy a previous version of your Pages from any time in the past with new point-in-time backups.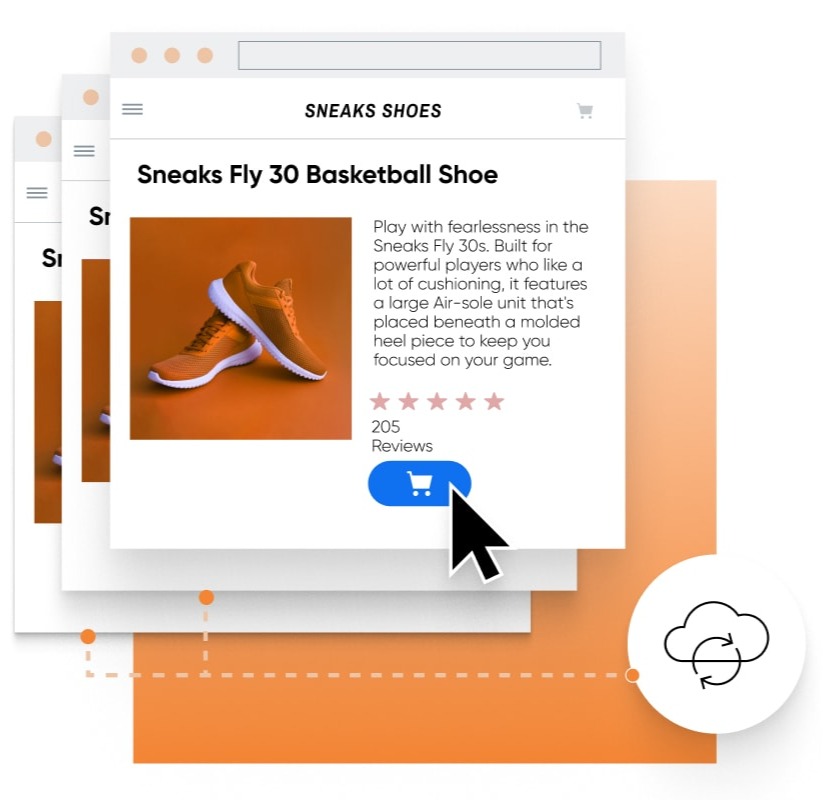 Organize Your Data with Connectors Updates
Bring your siloed data into a single knowledge graph with new Connectors functionality & pre-built integrations. New file upload functionality allows you to leverage the Connectors framework and new Native Sources like Google Business Profile make collecting data easy.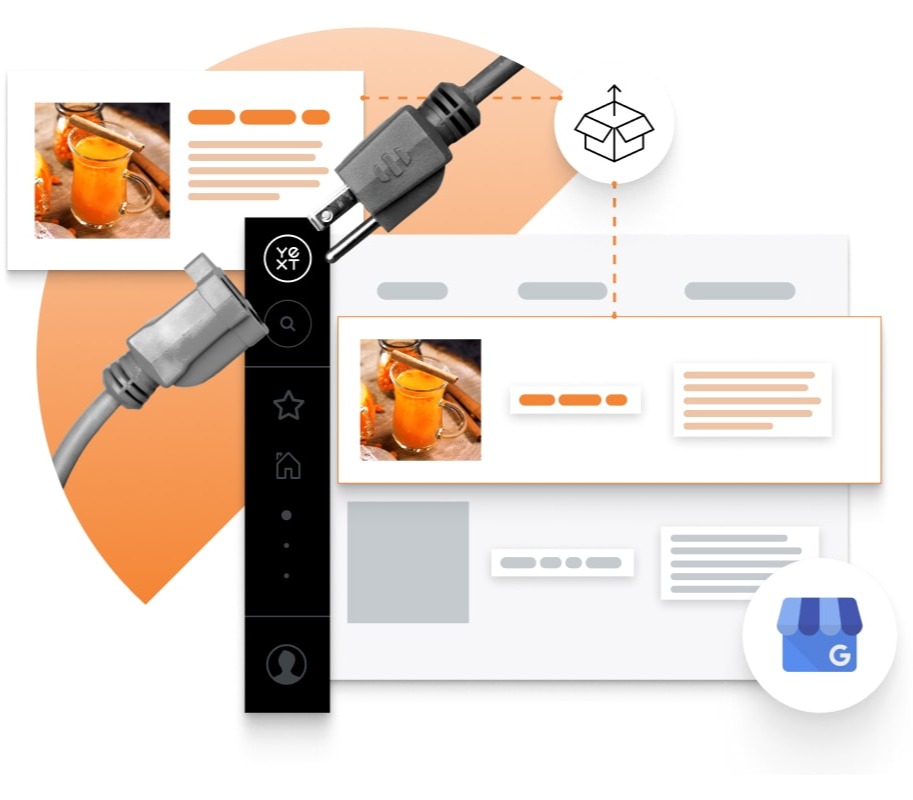 Take Action on Notifications Immediately
Expand the way you interact with the platform with a new, in-platform notifications interface as well as a new, unified flow that makes it even easier to set up notifications. Now you'll have all the relevant updates about your digital experiences at your fingertips in the Yext platform.