Integration Details
Terms of Use
Privacy Policy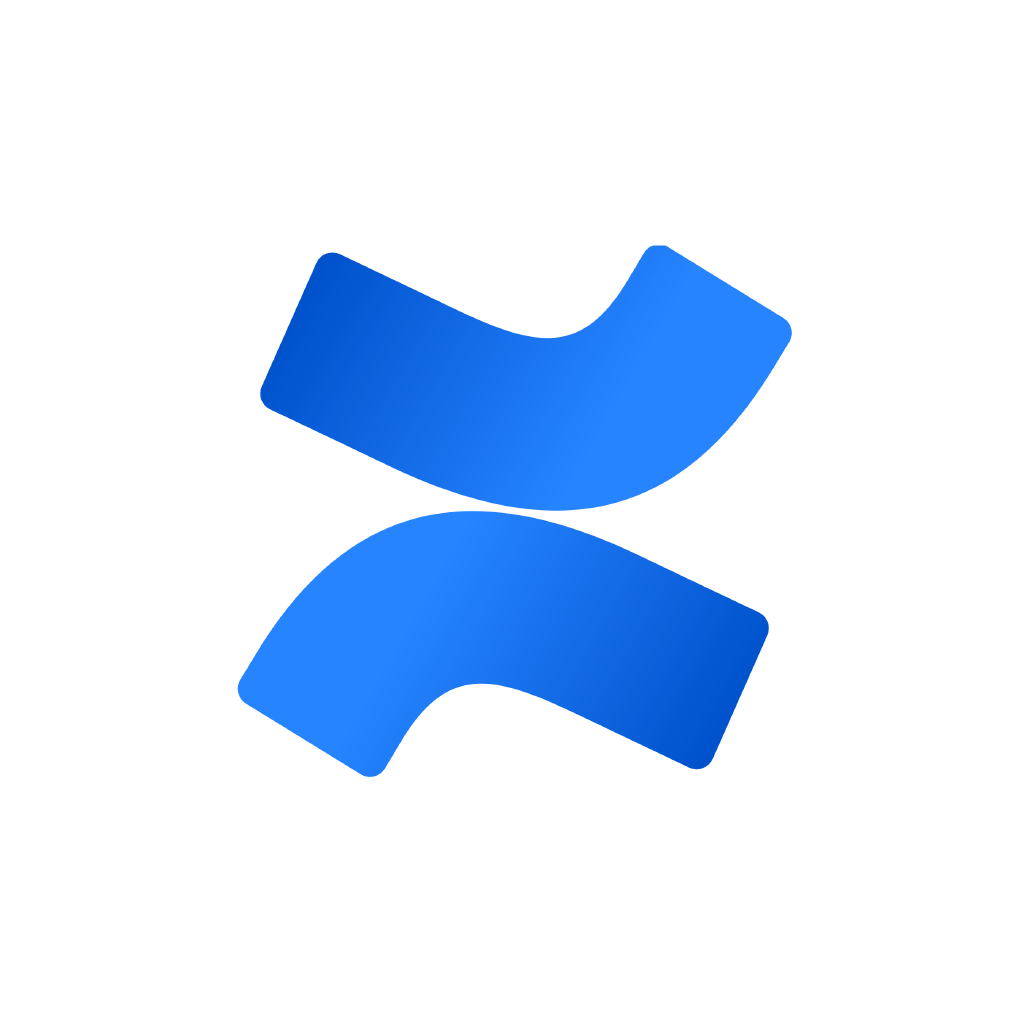 Part of the Confluence collection Confluence Blogs Connector
Pull in your Blogs from Confluence.
Confluence is a team workspace where knowledge and collaboration meet. Dynamic pages give your team a place to create, capture, and collaborate on any project or idea. Now, you can pull in all of the data from your Confluence Blog Posts into the Yext Content to be used in your Search Experience. Note that this connector supports only Confluence Cloud.
Install the Confluence Blogs Connector into your account in one of two ways: Head over to the "Apps" tab on your account, click "Directory" or head to the Connectors tab in your account.

Click on "Confluence Blogs Connector"

When you install it, you will be prompted to fill in your Atlassian domain and Basic Authentication token. You can create your Basic Auth credentials by following these steps from Atlassian: https://developer.atlassian.com/cloud/confluence/basic-auth-for-rest-apis/#supplying-basic-auth-headers.

Fill in the values for your Atlassian domain and your Basic Auth token.

Click Authorize and the connector will run automatically!