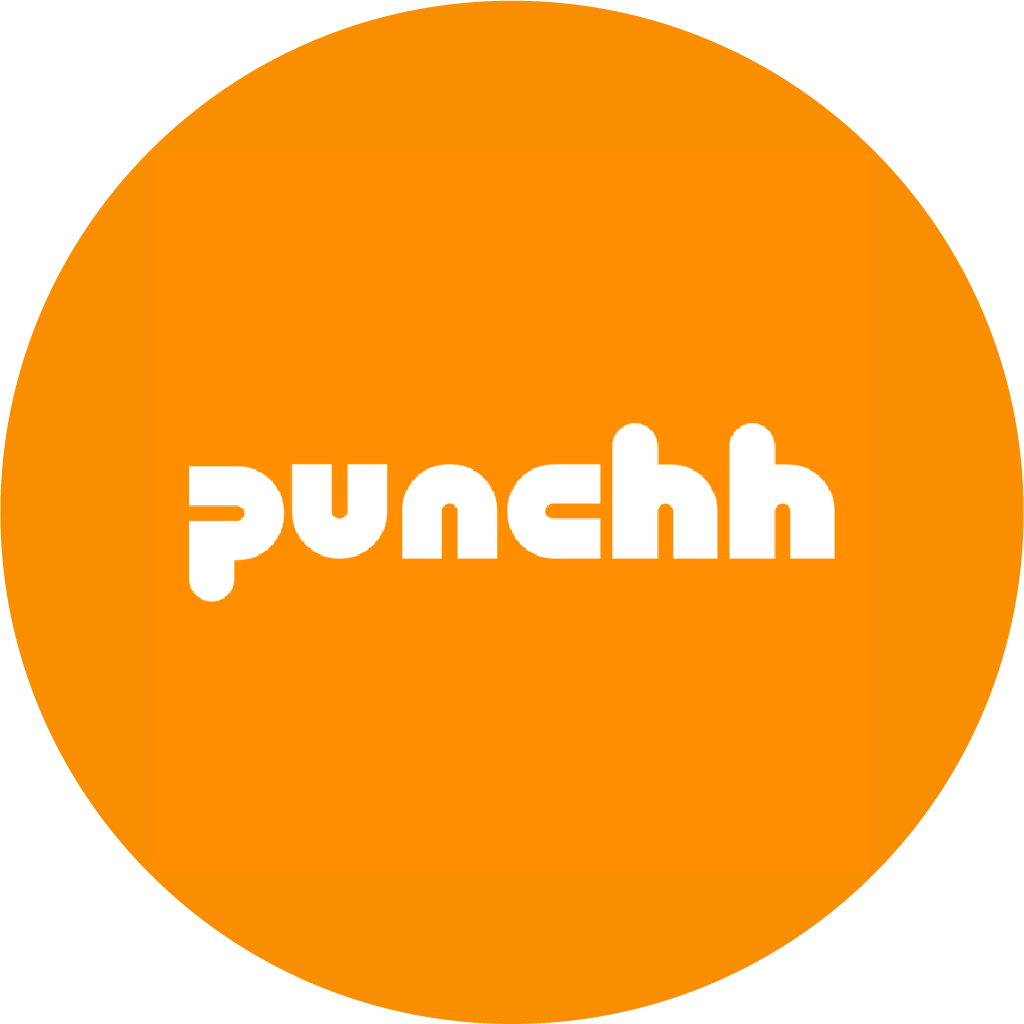 Integration Details
Terms of Use
Privacy Policy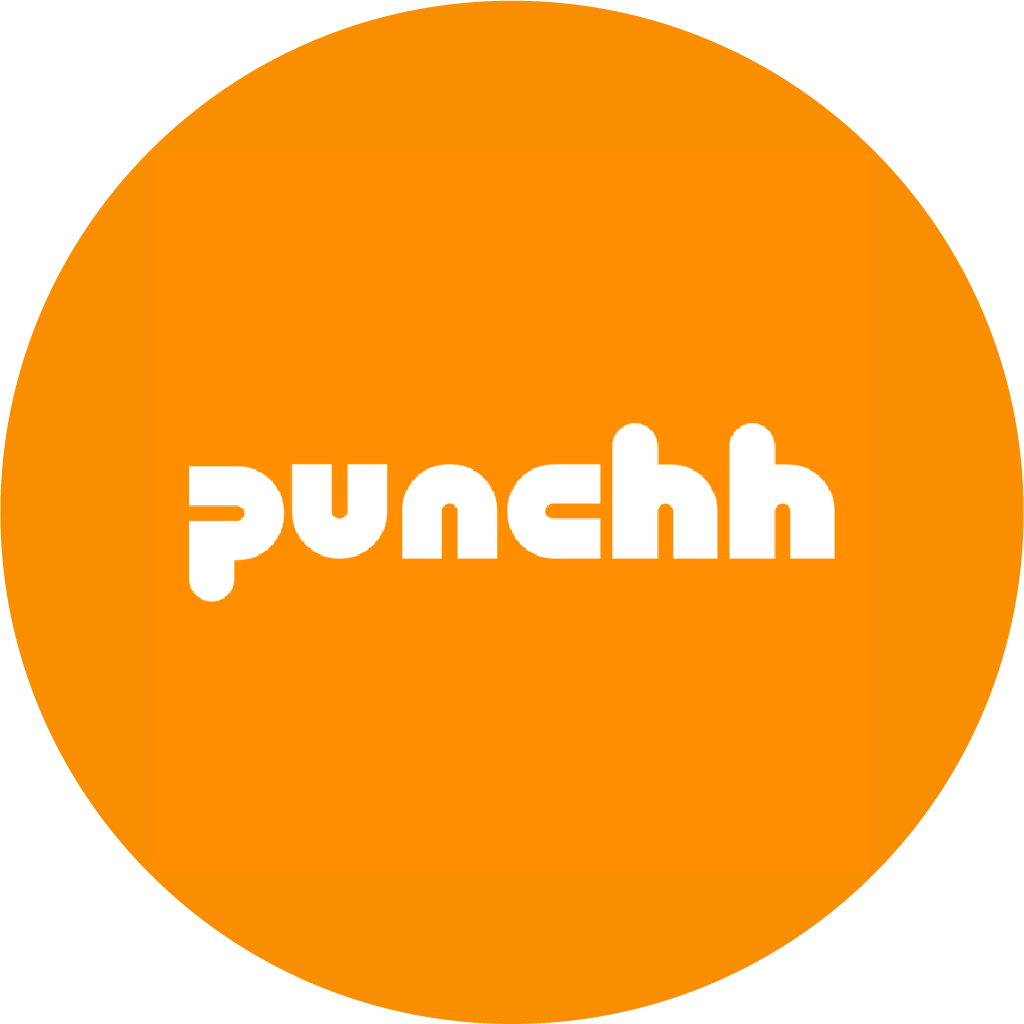 Punchh
Seamlessly update your location data in your Punchh app or site.
Punchh is the world leader in innovative digital marketing products for physical retailers, combining AI and machine learning technologies, mobile-first expertise, and omnichannel communications designed to dramatically increase customer lifetime value. Punchh offers partners access to real-time consumer information via a live dashboard, enabling them to create and launch campaigns, target specific user segments and review guest feedback. Marketers can connect with customers across any channel through loyalty, offers, ordering, payments, feedback, surveys, gift cards, games and more. More than 160 global enterprise brands rely on Punchh to grow revenue by building customer relationships at every stage, from anonymous to loyalist.
This app connects the Punchh dashboard to your Yext account in order to sync location data from Yext to Punchh. Key features include the ability to:
Add new store locations in Yext which will instantly appear in Punchh

Update store data like hours and business information in Yext and seamlessly update Punchh with these content changes
To use this app you will need a Punchh account with admin credentials and an active Yext account. Please note that use of this integration will incur a low cost from Punchh.
Open an instance of Punchh dashboard and login as an Admin

Go to the Settings tab, click 'Locations', and then click on the 'Connect To Yext' button in the top right corner.

The system will display a popup with "Connect To Yext" and "Cancel" buttons

Click on "Connect To Yext"

Authenticate successfully with your Yext account by signing in with your Yext credentials

Once added, the app will be displayed into your account under Your Apps section.