Integration Details
Terms of Use
Privacy Policy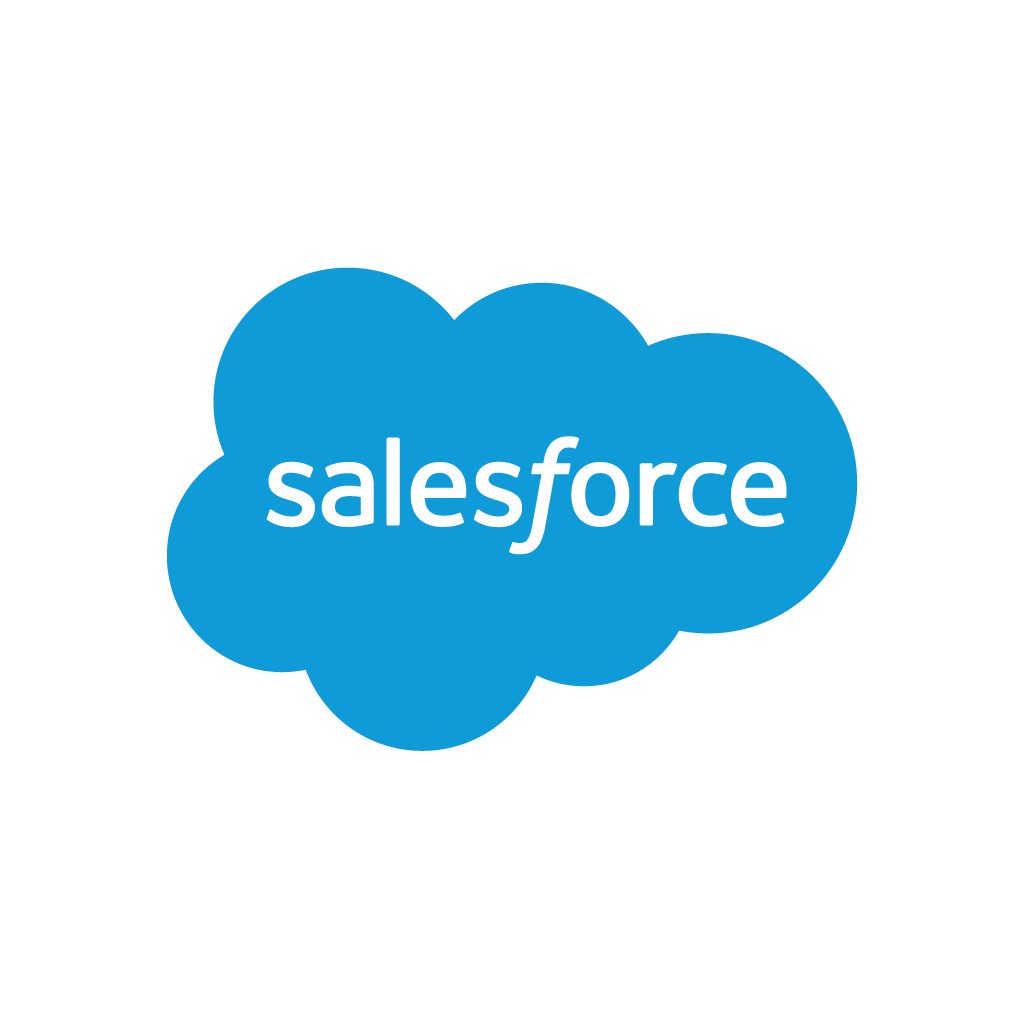 Part of the Salesforce collection Salesforce Review Generation
Generate powerful reviews from your customers stored in Salesforce.
Salesforce is one of the leading CRM platforms that gives you a comprehensive view of your customers, including how to reach them, their activity history, and previous communications. And with the Salesforce Review Generation app, you can utilize this information to unlock your true rating online.
The Salesforce Review Generation app makes requesting reviews even more seamless by syncing the customer contact information you already store in Salesforce with Yext. If you're already using Yext Reviews to actively manage your ratings online, each time a new lead is added in Salesforce, the Salesforce Review Generation app will trigger a review request (via the method of your choice: email or SMS) if the lead is associated with a Yext location.
Sync Salesforce with the Salesforce Review Generation app to #FireUpYourFans, and give every customer the opportunity to provide an authentic review about their experience with your business:
Connect your customer contact list in Salesforce with Yext's Review Generation feature

Seamlessly associate new customer opportunities with locations already stored in Yext

Send an email or SMS requesting a review to be sent every time a new lead is captured
To install this app, you'll need a Salesforce account and an active Yext subscription.
Note:
This app makes Salesforce API calls on your behalf and will contribute to your daily API call limit.