Integration Details
Terms of Use
Privacy Policy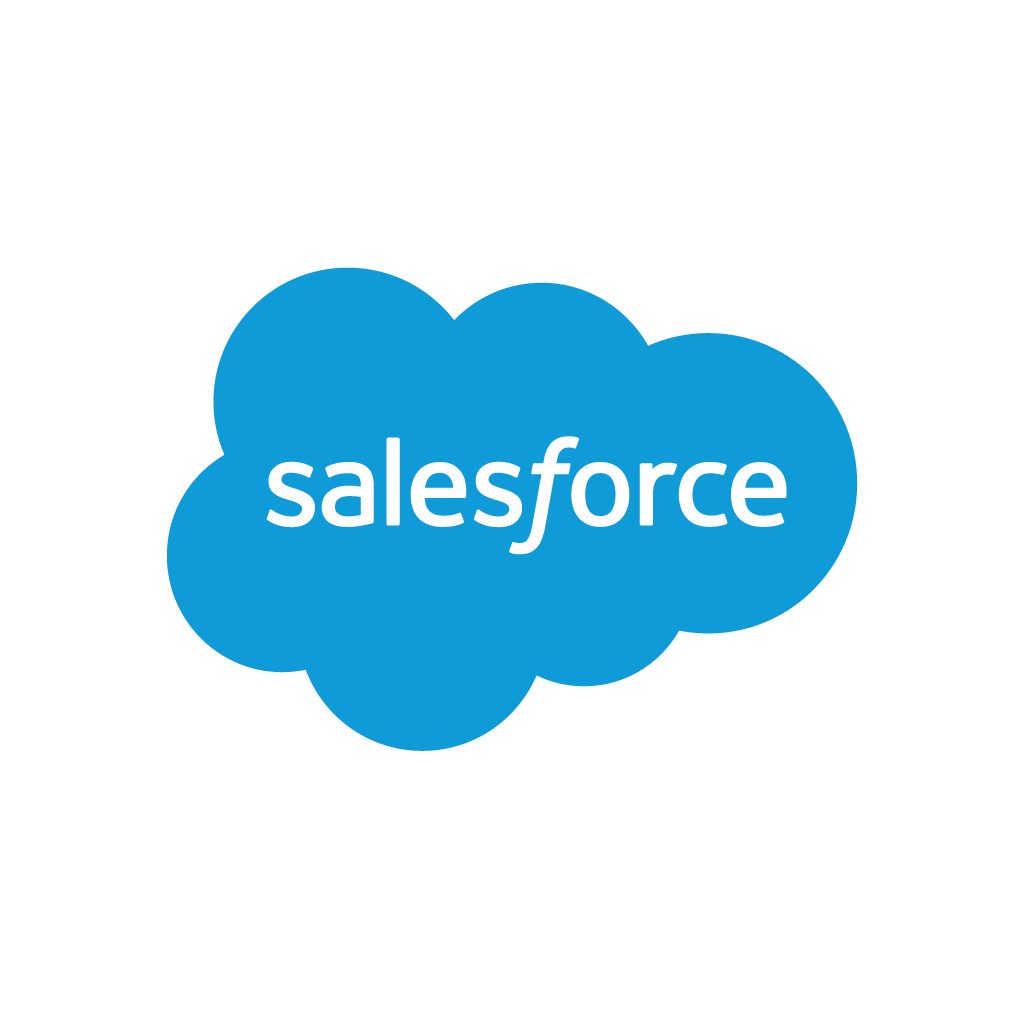 Part of the Salesforce collection Salesforce Service Cloud for Reviews
Maximize your customer support efforts by combining Yext and Salesforce Service Cloud
Salesforce Service Cloud is a customer relationship management (CRM) platform for customer service and support, built on Salesforce Customer 360. With Service Cloud, you can automate service processes, streamline workflows, and surface key articles, topics, and experts to transform the agent experience. Connecting one-to-one with every customer, across multiple channels and on any device, was never easier.
The Salesforce Service Cloud for Reviews app enables you to optimize your customer support by automatically generating Service Cloud Cases based on the reviews that you receive in Yext. Now your team can conveniently monitor both support requests and reviews in the same platform and be notified whenever a review matches the criteria you have configured. Furthermore, businesses using Yext Review Response can also respond to reviews directly from within Service Cloud! When you submit a Case Comment on the Cases generated by the Salesforce Service Cloud for Reviews app, the responses will be automatically sent back to the corresponding review source for applicable publishers. With the app, you can:
Create efficient internal workflows and resolve issues quickly, so you can show all of your customers that you care about their experiences:

Set review workflows to automatically generate a Service Cloud Case when a customer leaves a review with a particular rating, on a particular site, or including a particular keyword, anywhere in the Knowledge Network

Respond to reviews without having to leave the Salesforce platform

Ensure that appropriate action is taken quickly for each review, no matter the type
To utilize this app, you will need a Salesforce Service Cloud subscription and an active Yext account.
Note: Yelp reviews cannot be exported from the Yext platform, and therefore will not be included in the App workflow.
Navigate to the Apps tab in your Yext account and select the Salesforce Service Cloud for Reviews app

Click "Install", and "Install on Yext"

You will be prompted to authorize the app using your Yext credentials, and then again using your Salesforce credentials.

If you wish to enable review response from within Salesforce, click "Install on Salesforce". Otherwise, click "Continue Without Installing."

You will be redirected to the Salesforce Lightning AppExchange to install the Yext Reviews Managed Package. Follow the instructions and then return to the app installation page.

Click "Continue" and configure your preferred review workflows.

Now you are ready to provide top-notch service to your customers using the Salesforce Service Cloud for Reviews app!
In order to respond to reviews in Salesforce:
Navigate to the Service App in Salesforce

Select the "Cases" tab

Select the relevant case containing your review

Click the "Related" tab on your Case Feed

In the "Case Comments" section, click "New"

Write your Case Comment in the following format:
##- Review Response below this line -##
Click Save

You should see a new Case Comment informing you whether or not your response was posted successfully