Integration Details
Terms of Use
Privacy Policy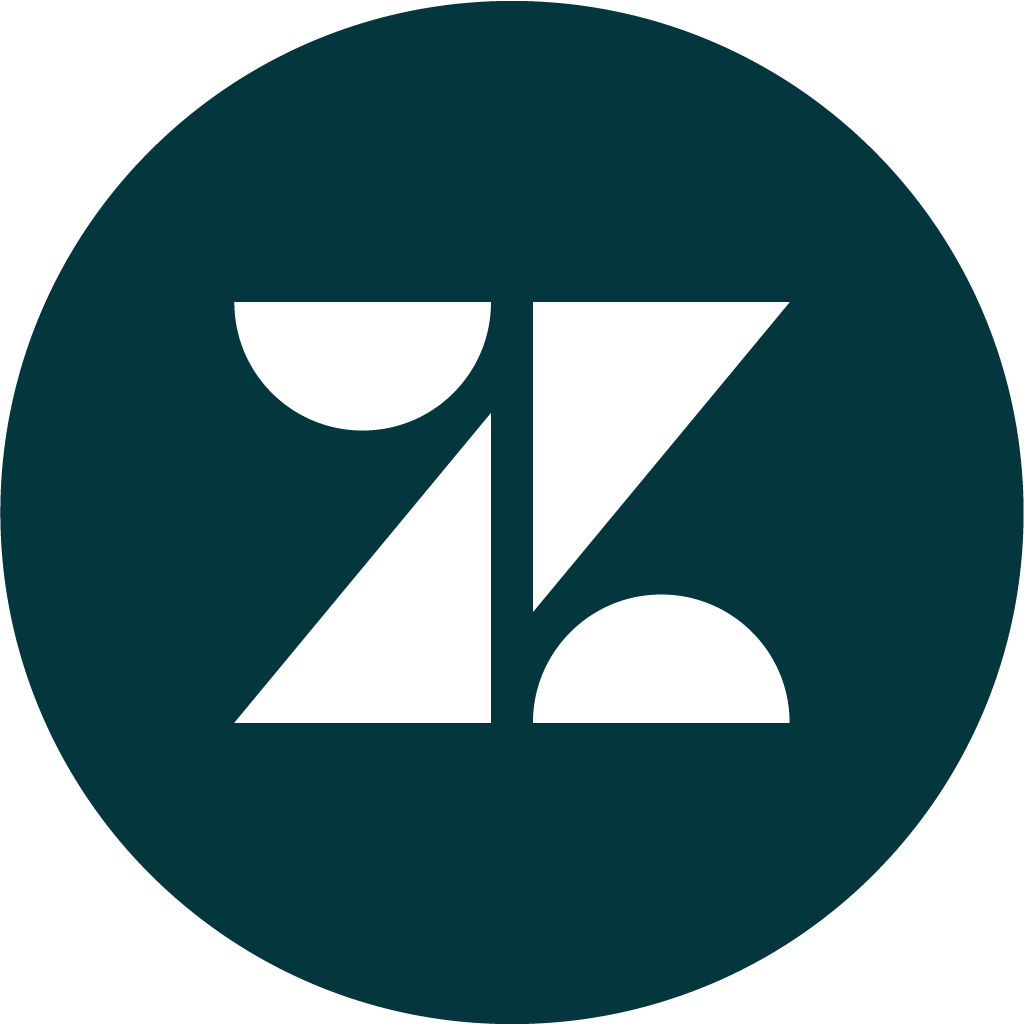 Part of the Zendesk collection Zendesk for Reviews
Enhance your customer relationships by uniting the power of Yext and Zendesk.
Zendesk, Inc. builds software for better customer relationships. It empowers organizations to improve customer engagement and better understand their customers. Zendesk products are easy to use and implement. They give organizations the flexibility to move quickly, focus on innovation, and scale with their growth. Zendesk pulls all your customer information into one place, so you can track, prioritize, and solve customer support tickets with efficient, relevant, and personal communication. Take your customer support to the next level with the Zendesk For Reviews app.
With the Zendesk For Reviews app, you can optimize your customer support by streamlining workflows and leveraging customer information you already store in Zendesk with Yext. If you're already using Yext Reviews to actively monitor your online reviews, you can see when customers express praise or criticism publicly via the reviews they leave on your website and sites across the Yext Knowledge Network. Set the Zendesk for Reviews app to generate a support ticket whenever you a receive customer feedback that you want to track. Furthermore, businesses using Yext Review Response can also respond to reviews directly from within Zendesk! When you respond to customer support tickets generated by the Zendesk for Reviews app, the responses will be automatically sent back to the corresponding review source for applicable publishers.
Create efficient internal workflows and resolve issues more quickly, so you can show all your customers that you care about their experiences:

Set review workflows to automatically generate a support ticket when a customer leaves a review of a particular rating anywhere in the Yext Knowledge Network

Respond to reviews without having to leave the Zendesk platform

Assign reviews to different teams within your organization by setting filters of your choosing, including total rating, review content, and the location of the review itself

Ensure that appropriate action is taken quickly for each review, no matter the type of review
To install this app, you'll need a Zendesk account with a subscription to the Team, Professional, Enterprise, or Elite plan. You will also be required to provide your Zendesk subdomain (e.g. yext.zendesk.com). Lastly, you'll need a Yext account with a subscription to our Reviews product.
Note: Yelp reviews cannot be exported from the Yext platform, and therefore will not be included in the App workflow.