Answers
Build amazing AI search experiences based on natural language understanding and using a multi-algorithm approach. From backend configuration to frontend customization, Answers provides the tools you need to answer your users questions on your website, in your app, or anywhere else people are searching.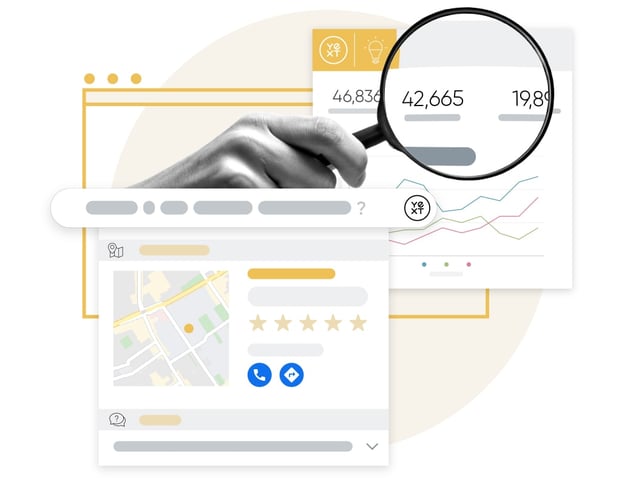 Want to become a Yext Expert?
Join Hitchhikers, the new Yext training platform and community, to test your knowledge, earn badges, and engage with the experts.
Create your free account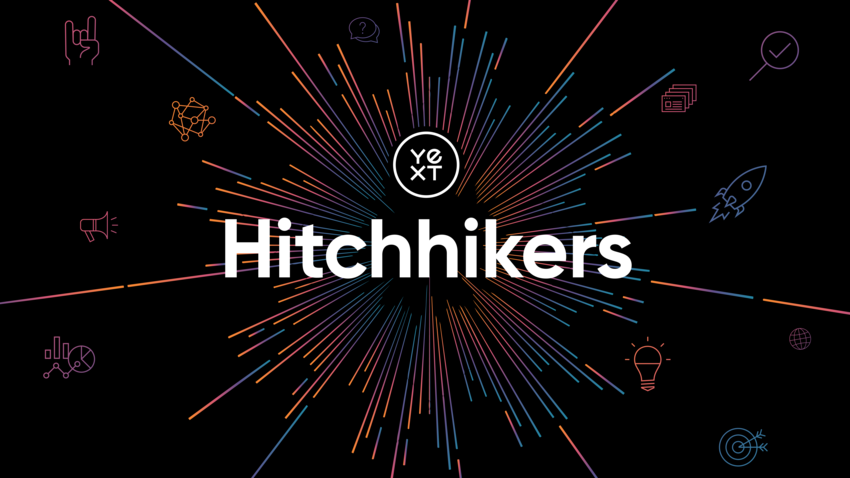 One Platform. Unlimited Solutions.