BI Tool Integrations
Convenient integrations with powerful Business Intelligence tools like Google Data Studio and Tableau make extracting analytics even easier. Yext's wide directory of tools offers the flexibility to pull in the data you need to evaluate and optimize your experience.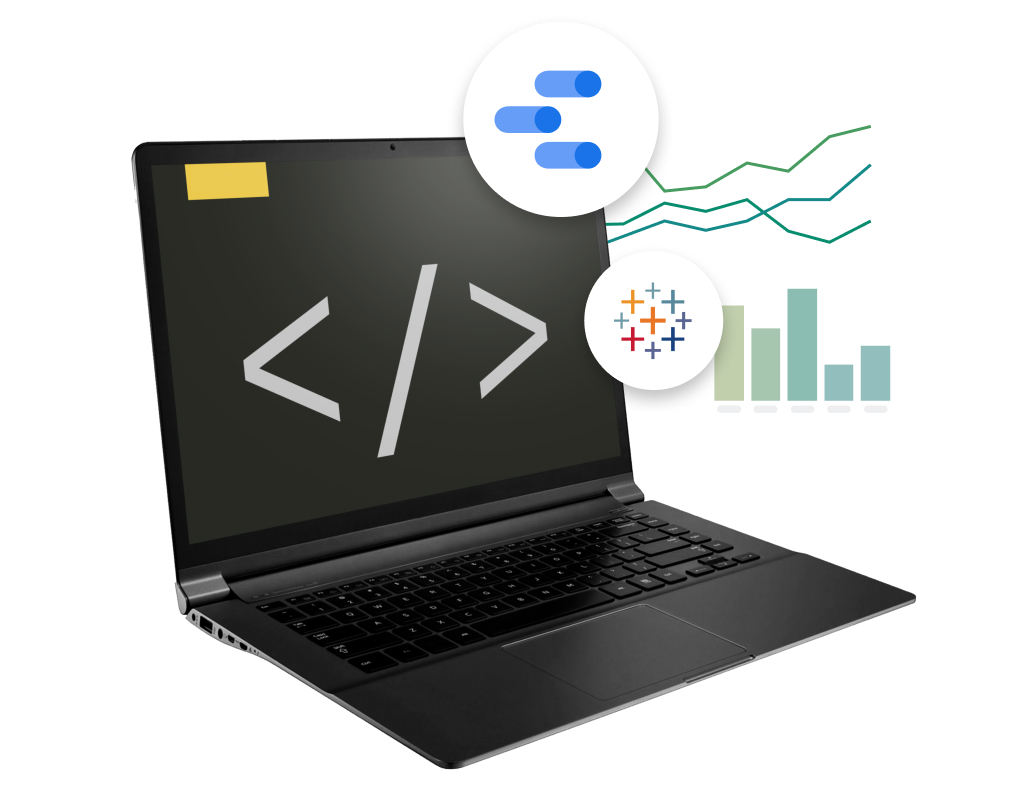 Pre-built BI Tool Integrations
You can also utilize Yext's pre-built integrations with popular Business Intelligence tools. Yext's App Directory features integrations with major analytics and visualization platforms like Tableau, Google Data Studio, and more so that you can view your analytics data and build reports wherever makes sense for your business.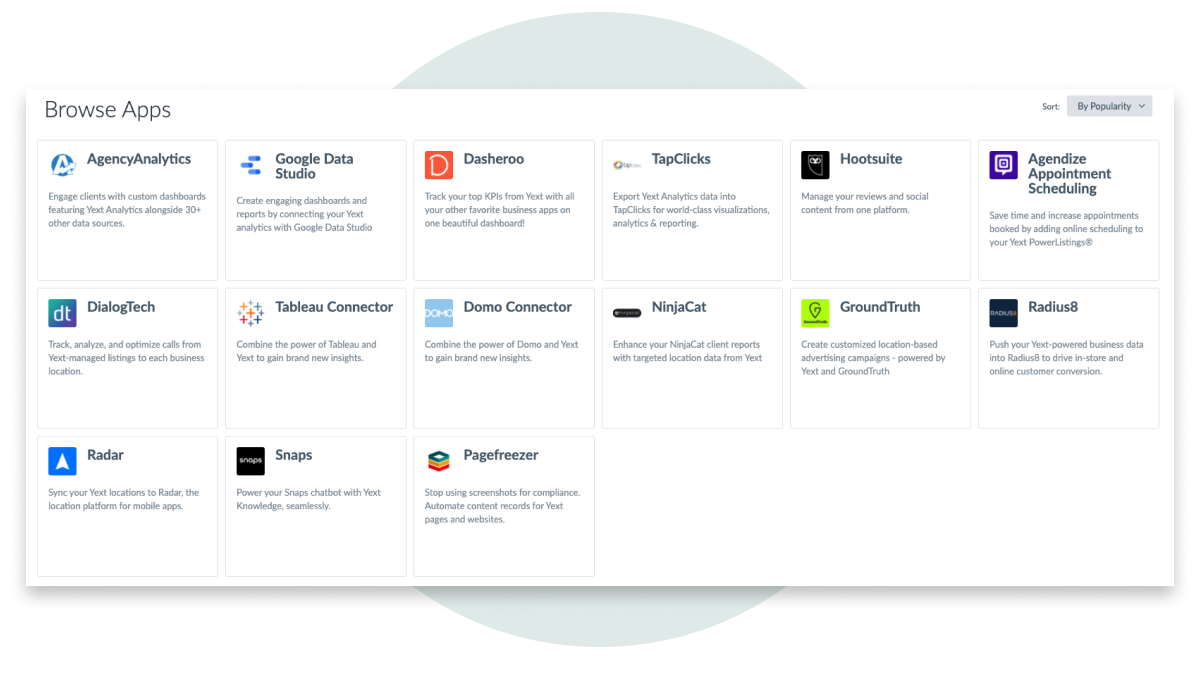 Build Your Own Integrations with the Analytics API
Yext's Analytics APIs allow you to create reports to retrieve analytics for each of your products using synchronous or asynchronous requests, depending on the size of your data. You can understand how up-to-date data is for each of your data sources, including third party applications like Google My Business and first party applications like Search and Pages.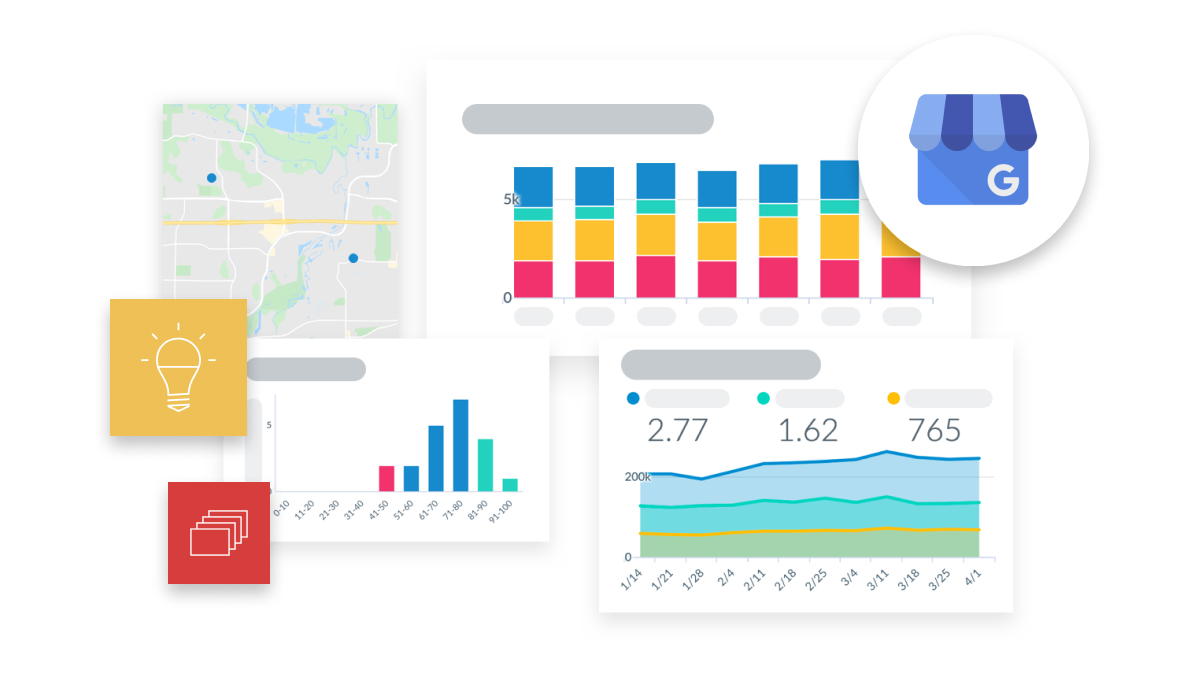 The Answers Platform
Explore the integrations and platform features behind Yext Analytics that help you deliver cutting-edge insights on your data.
App Directory Integrations
Use Yext's pre-built integrations with all the business tools and services you trust to power your insights.
One Platform. Unlimited Solutions.