Publisher Network
Yext's Publisher Network has direct integrations with 200+ publishers including global maps, apps, search engines, voice assistants, directories and social networks that put you in definitive control of your brand everywhere customers search. Yext's Publisher Network is the best listings management service globally because of its breadth, speed and accuracy.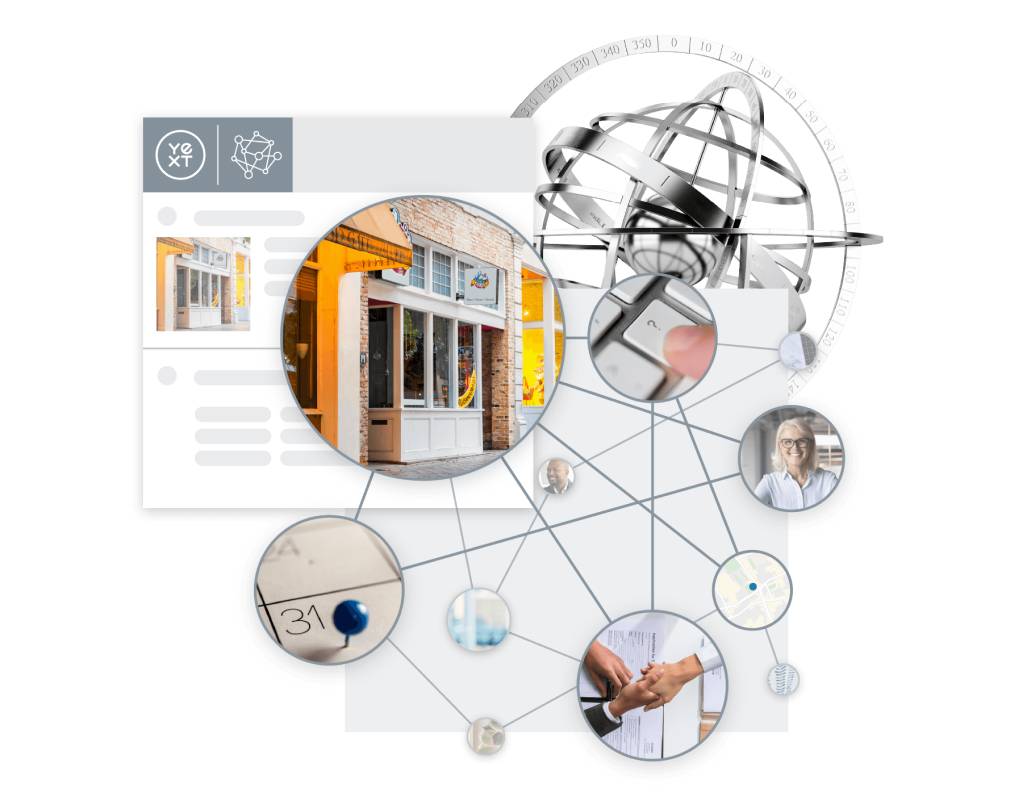 Wide Range of Publishers
Yext's breadth of integrations combined with the depth of technology powering those integrations is what sets Yext apart. Yext's publishers range from the largest search engines to verticalised or localised directories — but each integration is also customised to the publisher's unique requirements. Given the number of publishers that you can definitively power your listings on, the Yext platform provides unmatched breadth to manage your listings.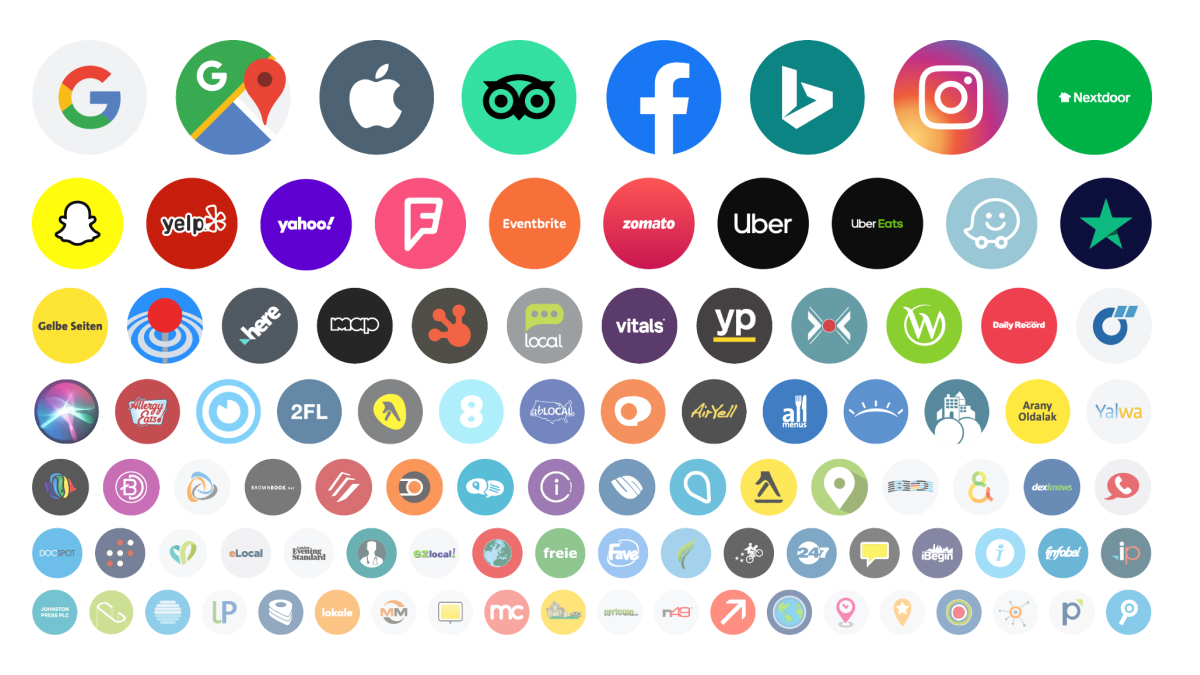 Publisher Specific Fields
Yext's deep partnership with publishers allows brands to take advantage of publisher specific fields. Users can update a number of publisher specific fields for restaurants, healthcare, hotels, sustainability, and more for certain publishers such as Google My Business, Facebook, and Yelp. The more detail you can provide your customers, the better their experience with your brand will be.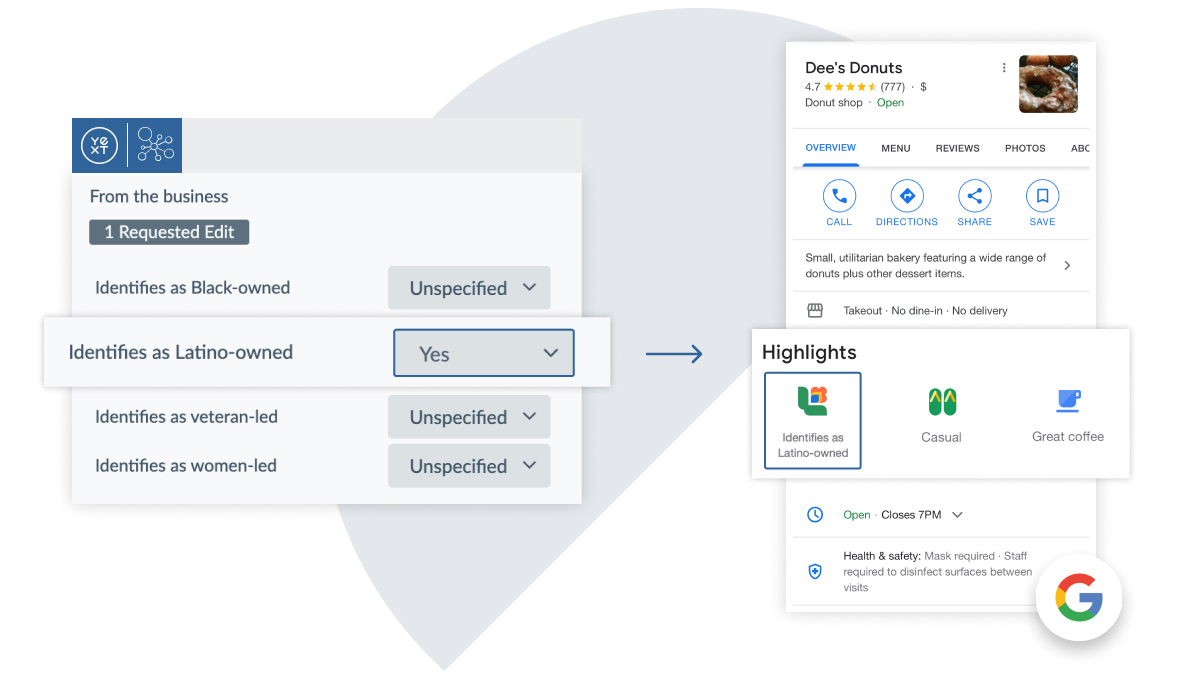 Dual Sync and Submission Based Integrations
Each publisher has its own set of systems, databases, and processes, which means that each publisher has different requirements and methods of integration. Yext supports two types of integrations: Dual Sync and Submission. In most cases, Yext supports Dual Sync integrations which involves both our system talking directly to the publisher and the publisher providing feedback. This feedback includes things like listings status, analytics, reviews, and more. In cases where the publisher cannot support a two way integration, Yext can provide information through a Submission based integration where Yext submits data to the publisher with no returned feedback.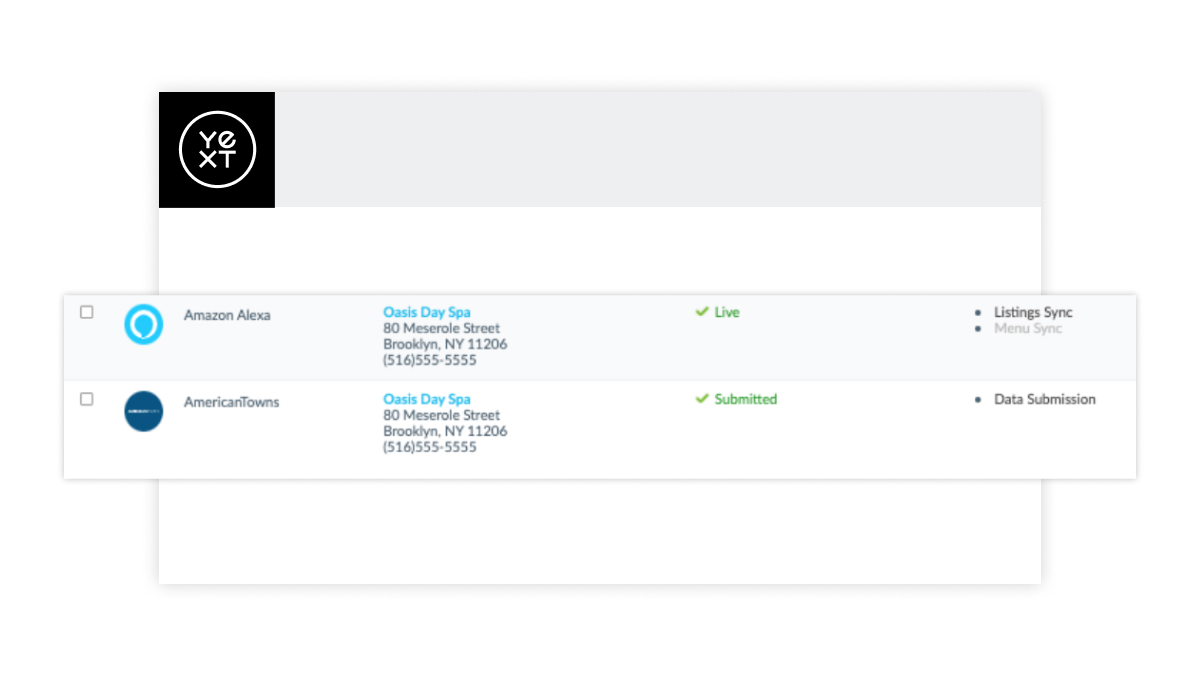 One Platform. Unlimited Solutions.