Employee Resource Group
Express
Our Mission
Express exists to foster a safe and inclusive workplace, allowing LGBTQ+ employees to bring their "whole selves" to work and help ensure Yext is a great place for LGBTQ+ employees to work.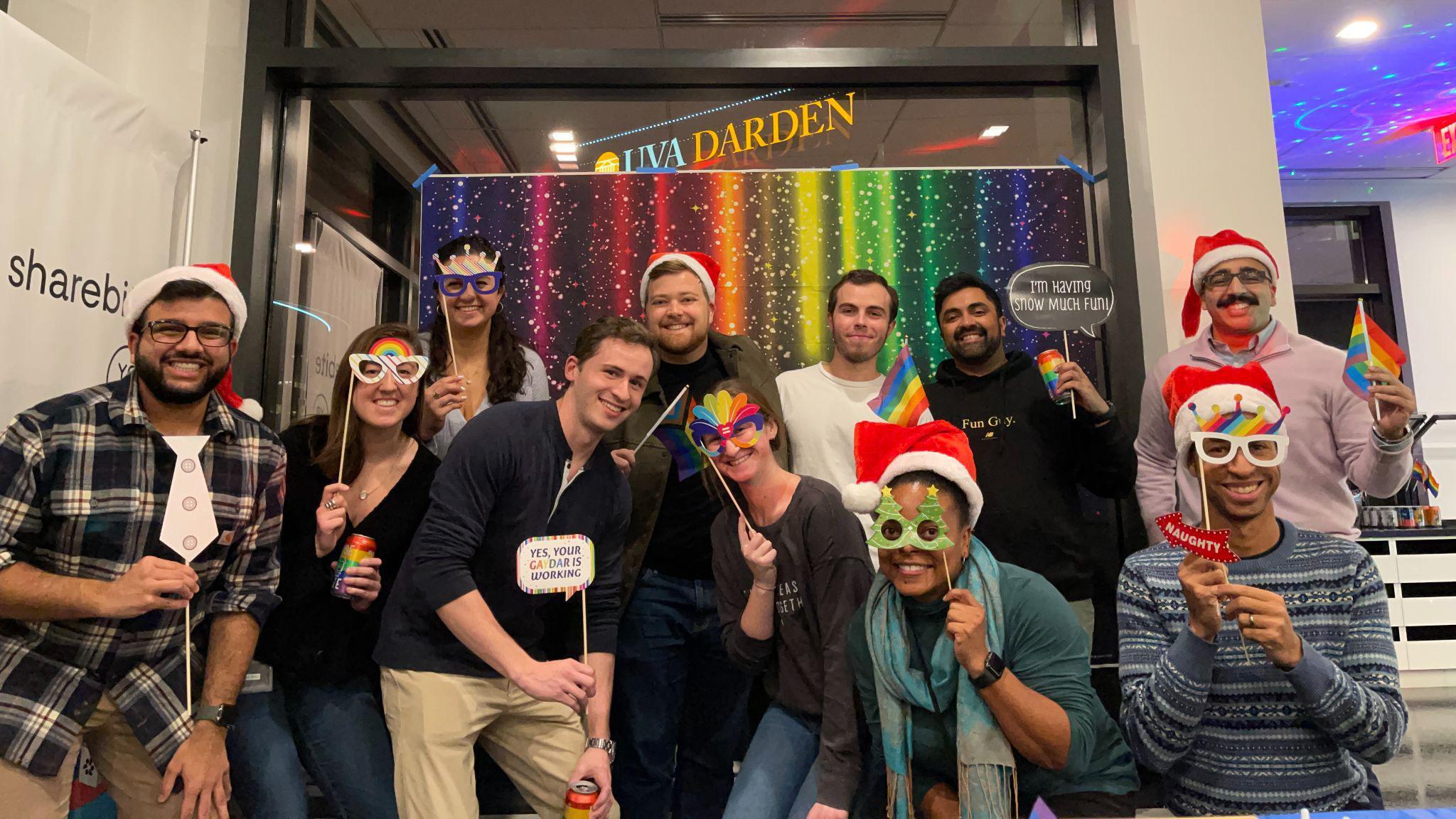 Focus on Intersectionality
Ensure intersectionality permeates all our inititaves.
Provide Networking Opportunities
Host events to help drive networking opportunities.
Support LGBTQ+ nonprofits
Forge partnerships with LGBTQ nonprofits.
Express representation in our offices
We have leads in our NYC office, DC office & beyond.