Employee Resource Group
Empower
Our Mission
Empower aims to recruit, inspire, and advance women at Yext through career development initiatives, professional workshops, and networking inside and outside of Yext.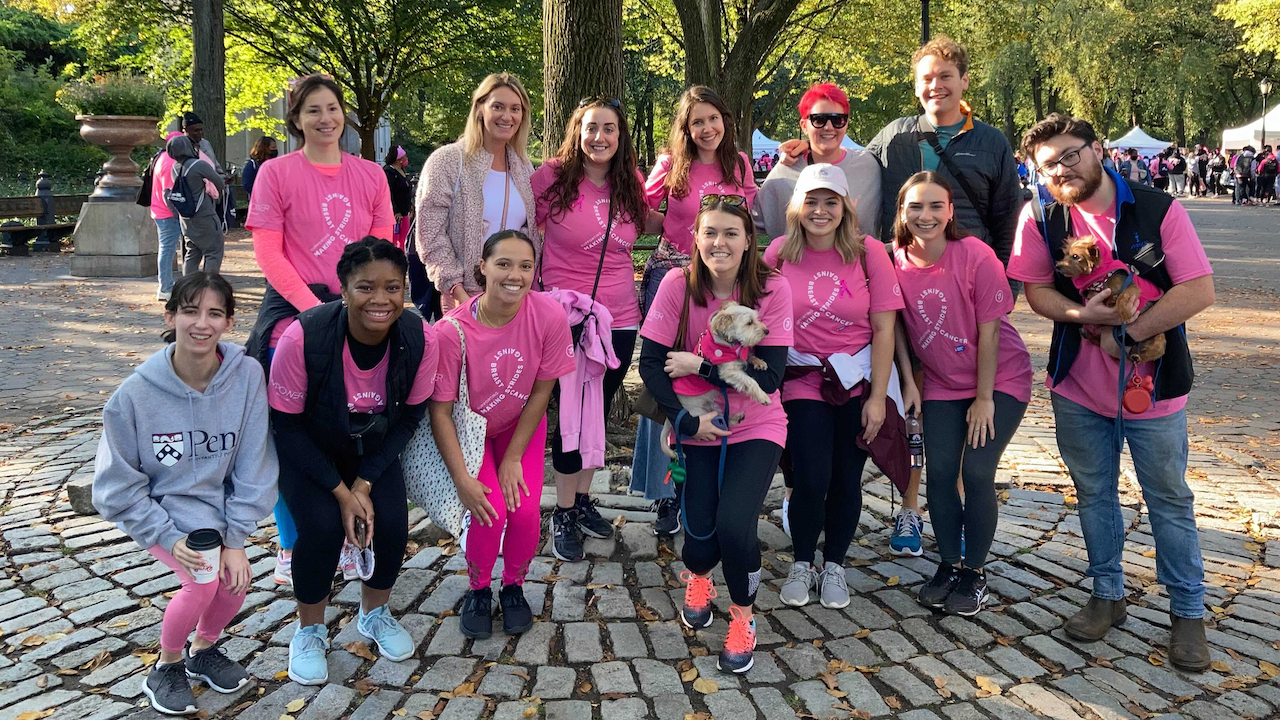 Develop Career Opportunities and Policies
Create development opportunities and advocate for policies, HR, and otherwise, that break down discrimination based on gender norms.
Promote an Inclusive Community
Build a positive and inclusive network by promoting and encouraging membership and participation by all, regardless of gender.
Encourage Inclusivity at Yext
Put Yext on the map as the preeminent NYC tech company that fosters an open community for everyone in the workplace.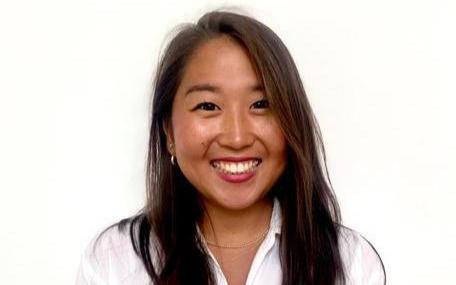 Asaki Okuyama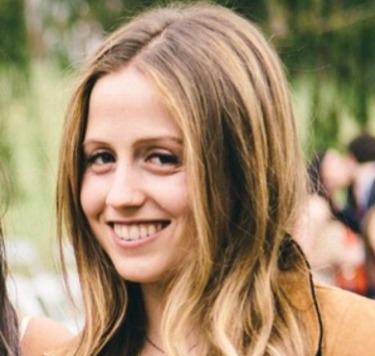 Ella Rubin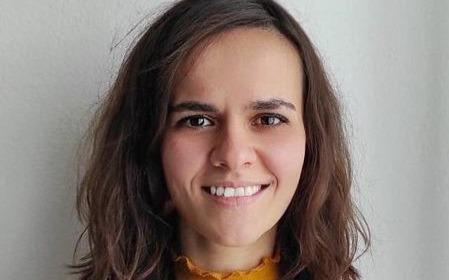 Federica Carrus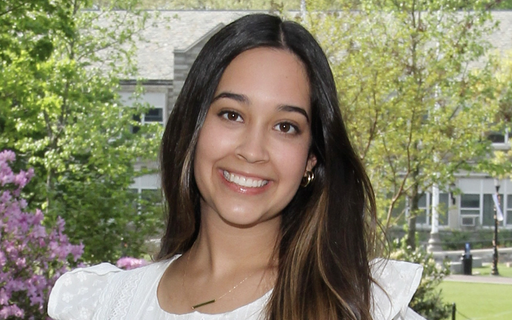 Katie Garcia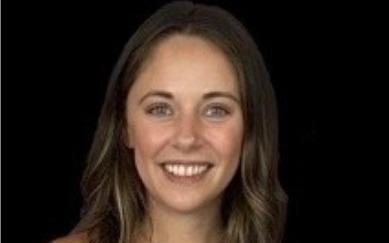 Lauren Ringer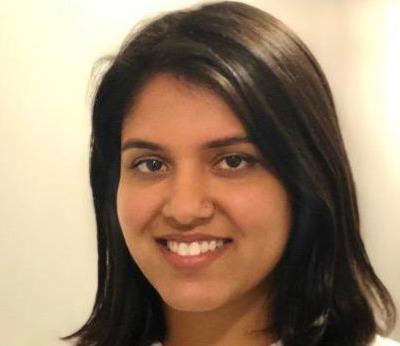 Reya Bakshi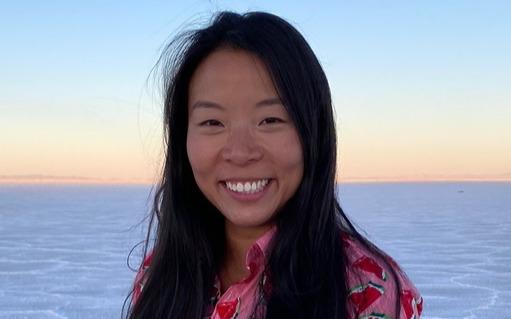 Sam Han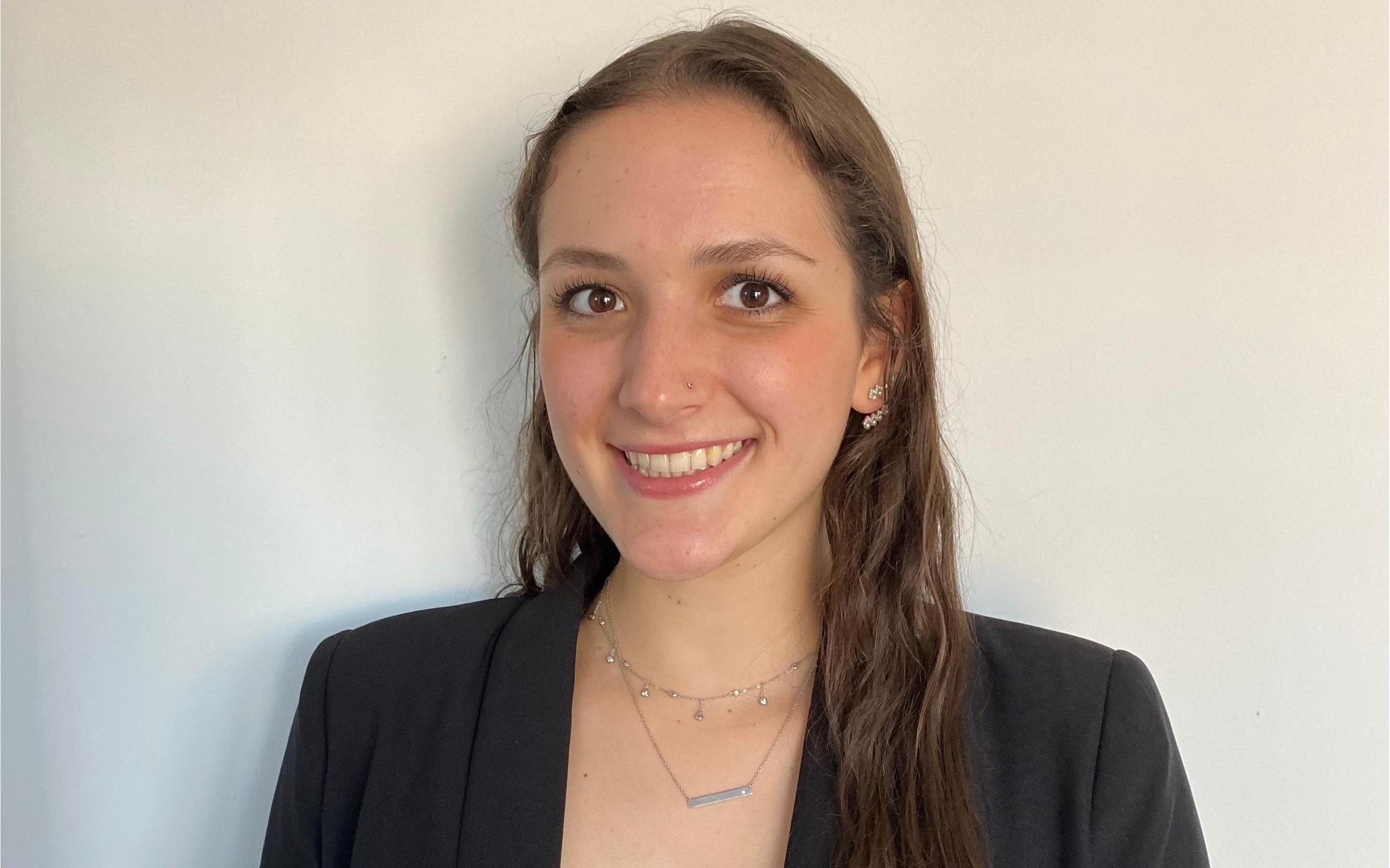 Sunny Reardon