Employee Resource Group
Equip
Our Mission
Equip encourages inclusivity, spreads awareness, de-stigmatizes disabilities through both internal and community engagement, and empowers Yexters with the ability and resources to contribute to the greater well-being of our organizational and global growth.
Accessibility to Facilities and Software
Be an internal resource for Yext employees with disabilities by informing them of our resources and providing them with the appropriate HR contact information for requesting and obtaining reasonable accommodations to perform their job to the best of their abilities.
Internal Awareness
Foster an inclusive workplace by training people managers to effectively work with and empower any teammates with a disability.
External Awareness
Exemplify Yext as an inclusive organization to those who have disabilities by working with internal team members from Facilities, Staffing, HR, and Marketing.

Leverage the power of Yext's platform to put ADA-compliant details on the map.

Continually see that Yext Products is working to incorporate accessibility features for potential potentially disabled clients and consumers.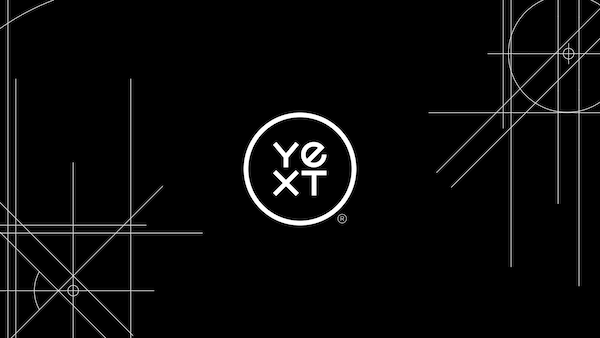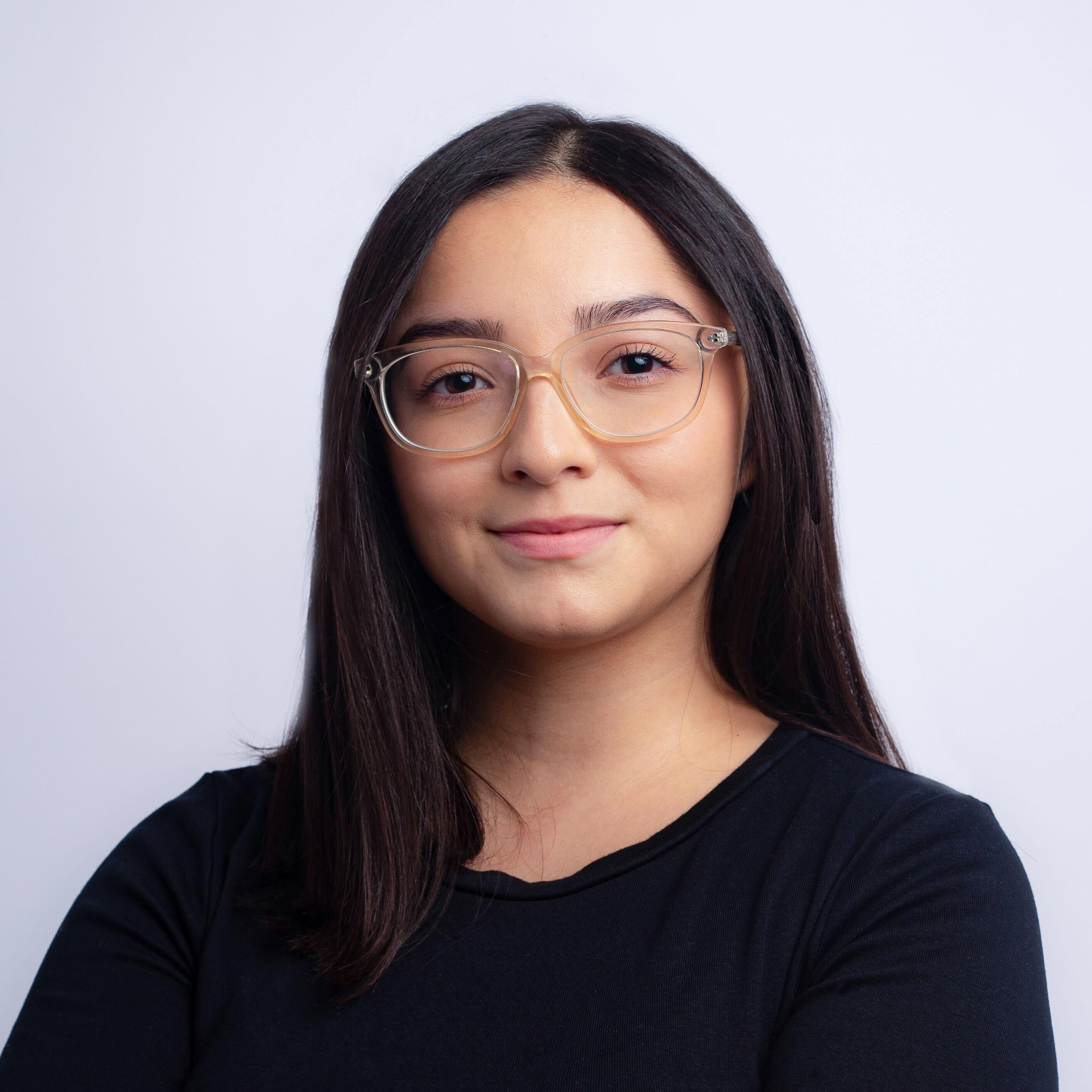 Mary Rincón