Maximize Restaurant Reputation at Scale
Help search engines and consumers choose your brand when you increase your star rating and demonstrate your dedication to the customer experience through responding to reviews.
How to Maximize Reputation
Become a More Empathetic Brand
Become a more empathetic brand by connecting with your customers on a deeper level. Listen to and analyze what customers are saying about you through natural language processing sentiment tools.
Increase Your Average Rating
Increase your average star rating by providing quick, thoughtful, and helpful responses to your consumer reviews all across the web from a central platform.
Gain Additional Insights
Gain additional insights from your customers by asking for more feedback, and use that information to make informed business decisions.
Learn how other food service brands maximize their reputation with Yext.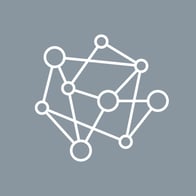 Knowledge Graph
Ground control for your most important business information.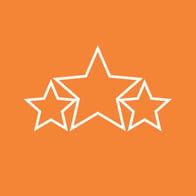 Reviews
Easily monitor, manage and improve your online reputation.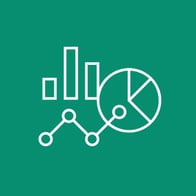 Analytics
Performance results and customer insights in an instant.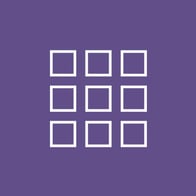 App Directory
Connect Yext to the business tools and tech you already use.
Looking for another solution? We've got you covered.
See how Yext can help you deliver Official Answers wherever people search so you can grow your business.
Get a Demo