Content Management
Content Management in the Knowledge Graph helps teams work together to efficiently build and deliver custom content across their digital experiences. With flexible content modeling and organizational tools, teams can collaborate more effectively and execute on their content strategy.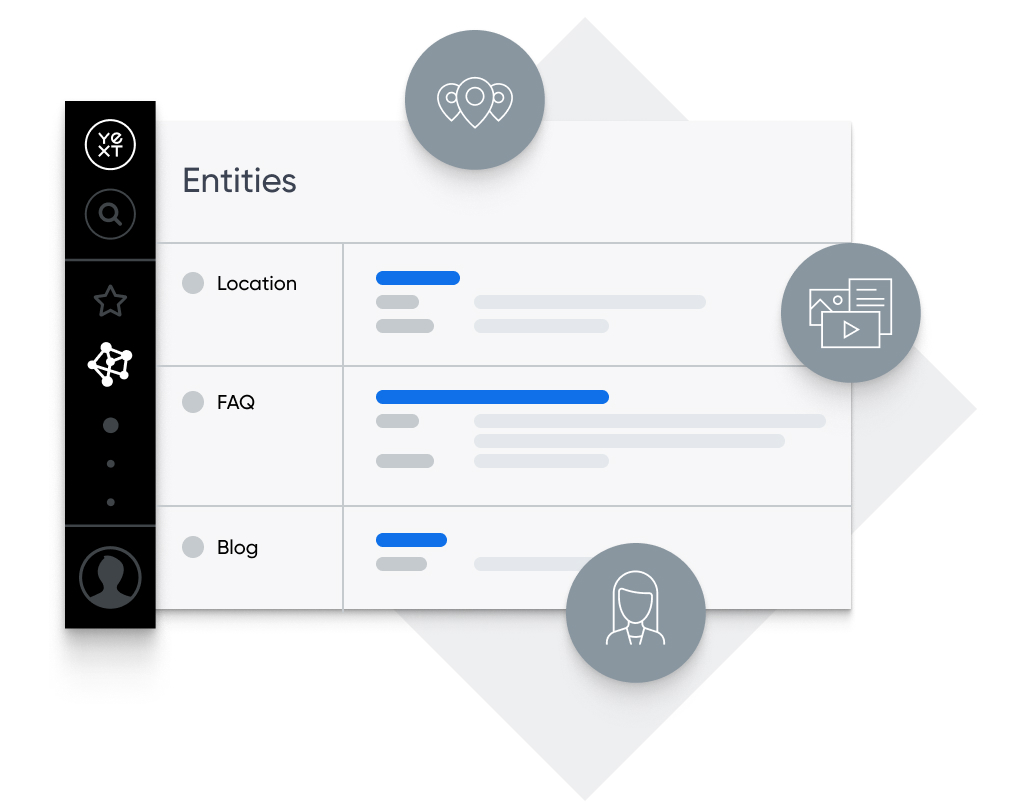 Custom Schema
Custom Schema enables users to flexibly manage content according to their specific needs and use cases. In the Knowledge Graph, users can build custom Entity and Field types, and use Entity Relationships to define how they are related. This approach provides a high degree of flexibility, allowing users to create content structures that are unique to their organization and their content needs.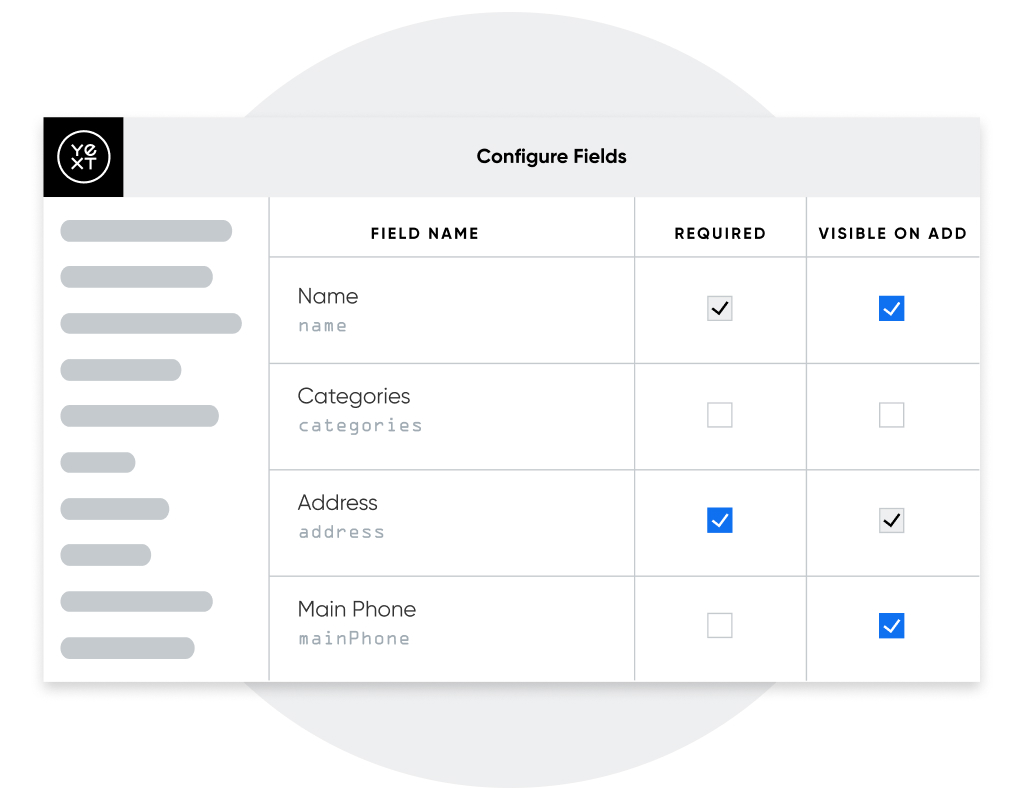 Access Controls
Stay in control of your data while empowering your users with access controls. Allow users full account approval, edit-only, view-only, and asset-only permissions. Permissions can be set based on folders and entities.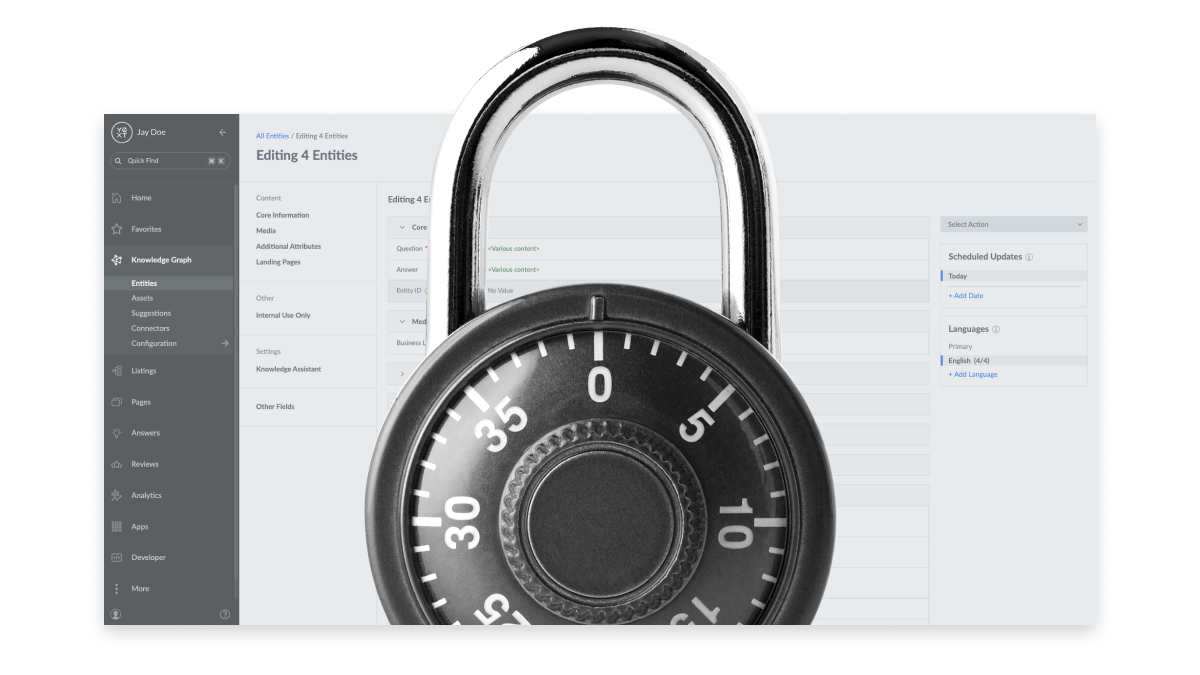 Multi-Language Profiles
Many brands, even those that operate within a single country, must store their data in a way that serves more than a single language. It's important to be able to reach your customers using their own language through sharp web pages, responding to reviews, and enabling search experiences, all of which sit on top of the multi-language Knowledge Graph. Learn more here.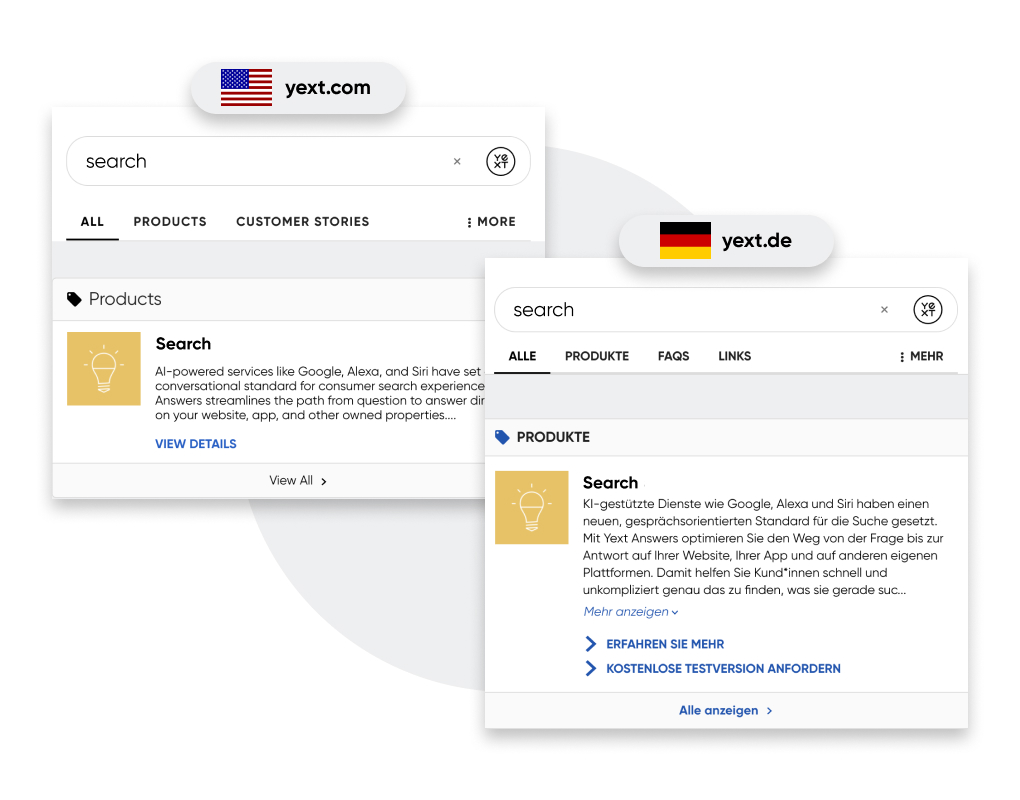 Folders, Labels, Filters
Organize your content efficiently with time-saving features. Assign entities to folders, apply labels, and create filters to manage entities in bulk and quickly configure data for applications like web pages, AI search, and custom API endpoints that integrate with the Knowledge Graph. These flexible features can be set without code in-platform or managed with JSON Resources in-platform, with uploads, or using the Yext CLI.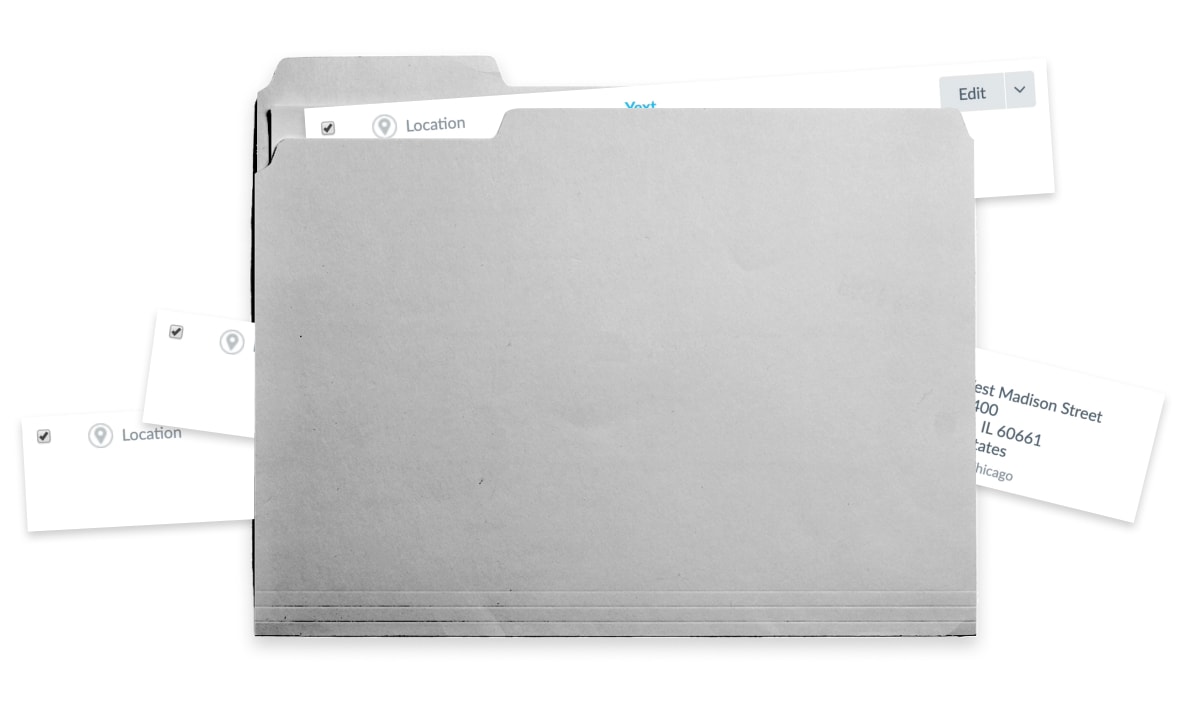 Scheduled Updates
Schedule upcoming changes in advance to save yourself the time manually changing it later. Scheduled updates can be made permanently or for a temporary timeframe.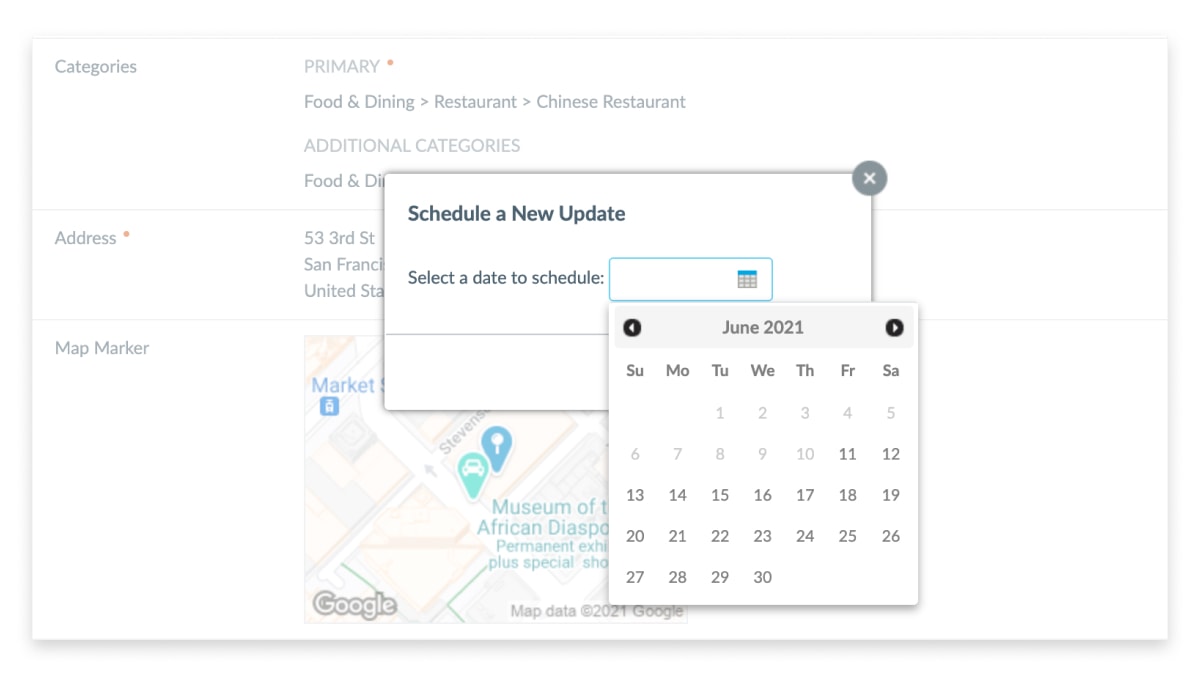 Templates and Assets
Save time updating and adding entities by applying entity templates and assets. Customize fields and content for each template on an entity type-basis and create templates in multiple languages to support multi-language profile entities. Additionally, you can store brand-approved text and photo assets to ensure quick and consistent application.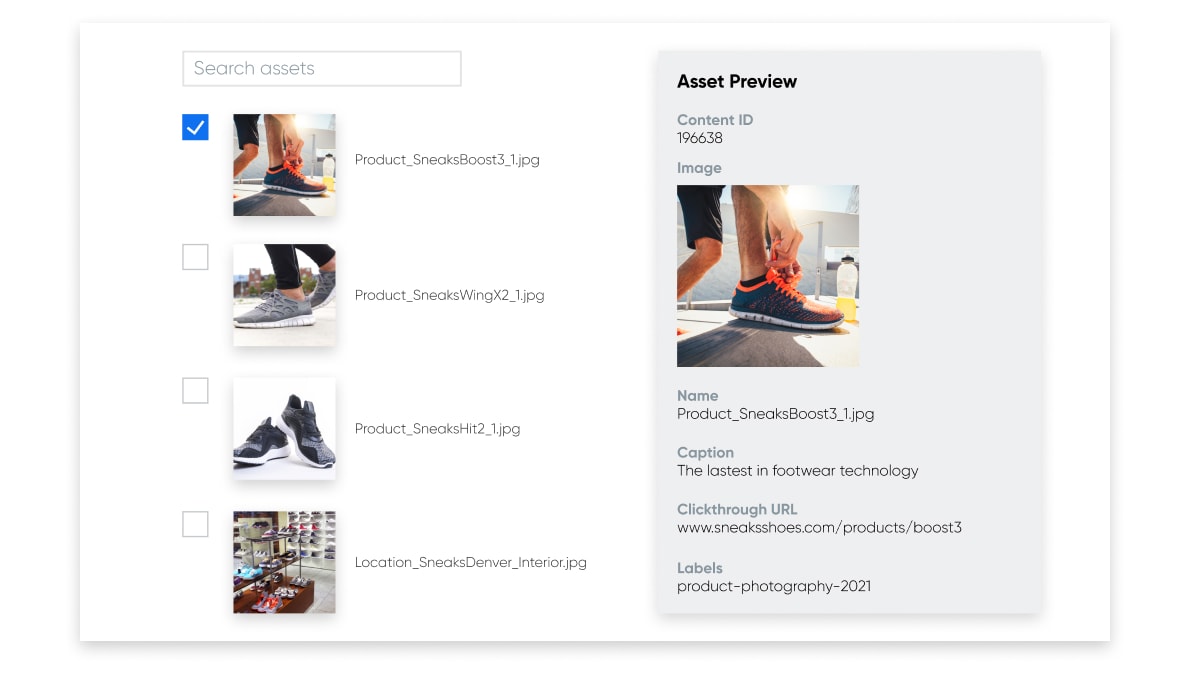 Knowledge Assistant
The Knowledge Assistant messaging interface allows users to interact with the Yext platform straight from their phones. It can be accessed through Facebook Messenger and SMS. Use it to view and update entities, upload images, fetch analytics, ask field users for content, and more.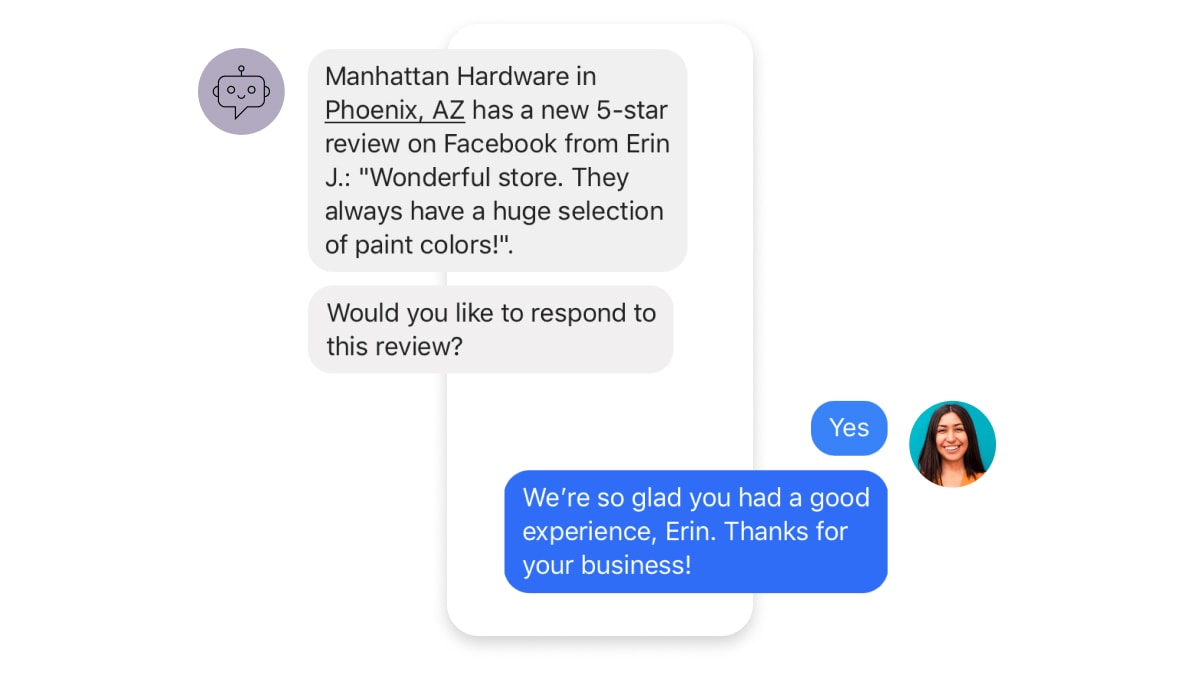 One Platform. Unlimited Solutions.