Entities
Knowledge graphs are critical to powering AI search, but they're only as powerful as the entities they store. That's why Yext Entities are flexibly designed and completely customizable to represent all the details that make up your real-world data.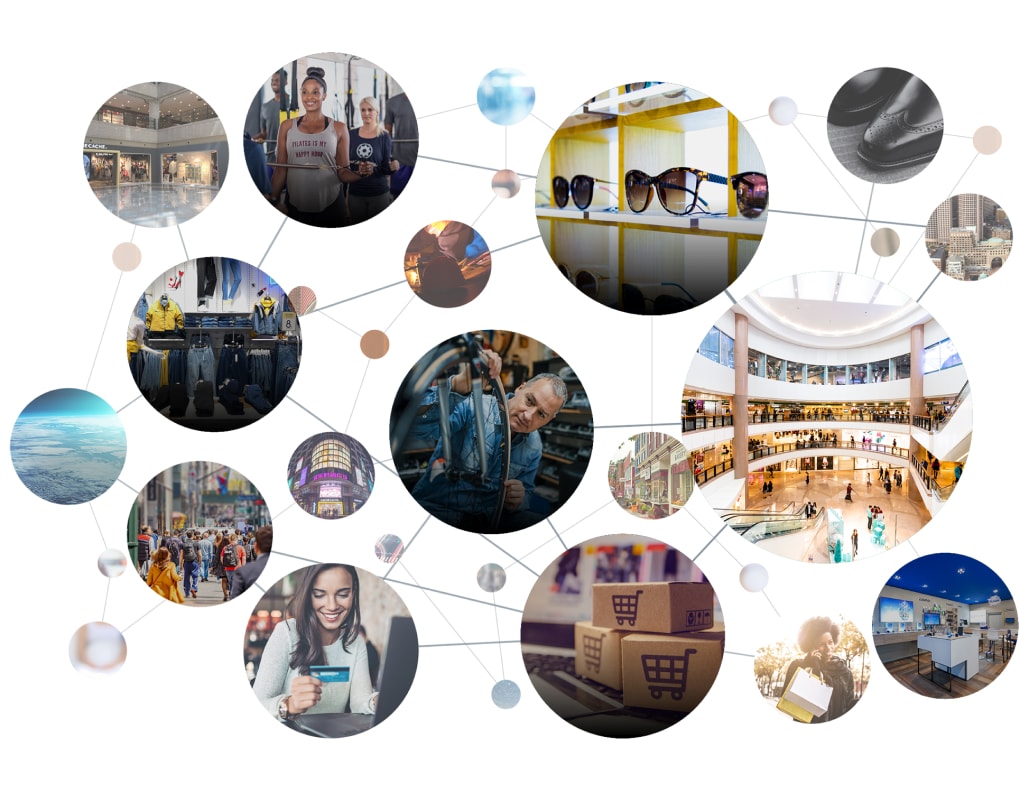 Any Data Type
Store any type of data, whether it's structured, semi-structured, or unstructured. We give you the flexibility to set up quickly using built-in entity and field types or create your own.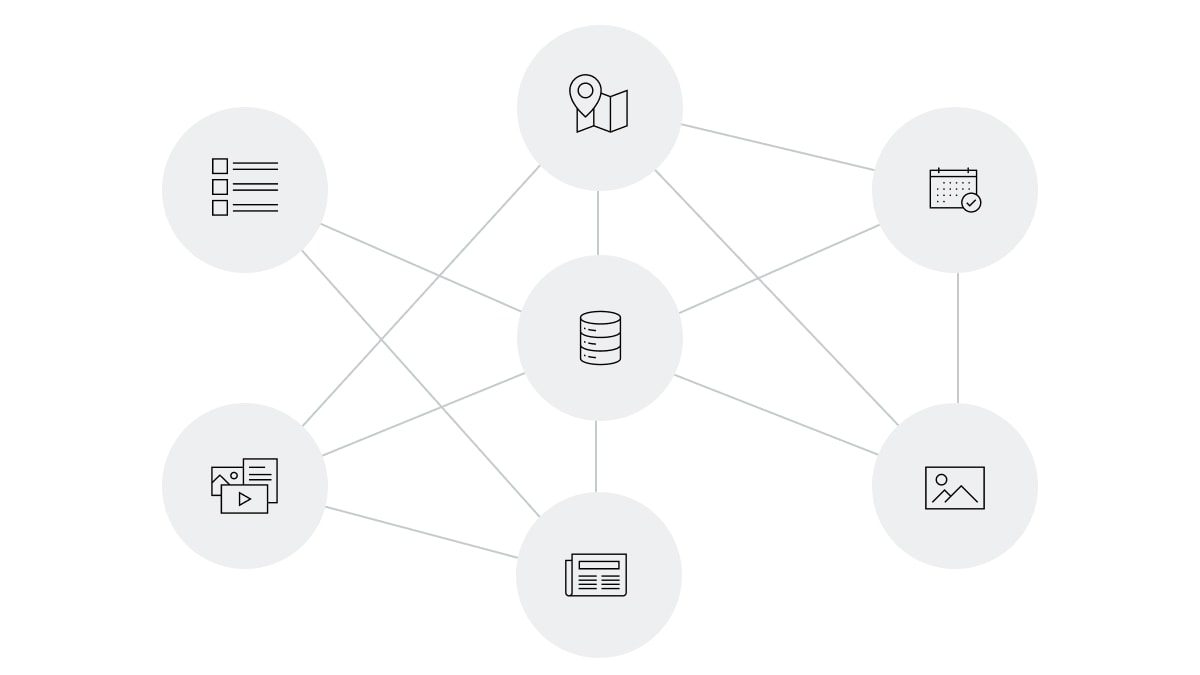 Custom Entity Types
Real-world entities are complex and specific to your brand. Use pre-built entity types to save time integrating your data, and modify those or create your own entity types when you want more specificity. With customizable field options for building new entities, including text lists, photos, videos, and rich text, you can represent your data precisely and ensure accuracy from field users down the road. Entities can be created and edited in-platform or through code.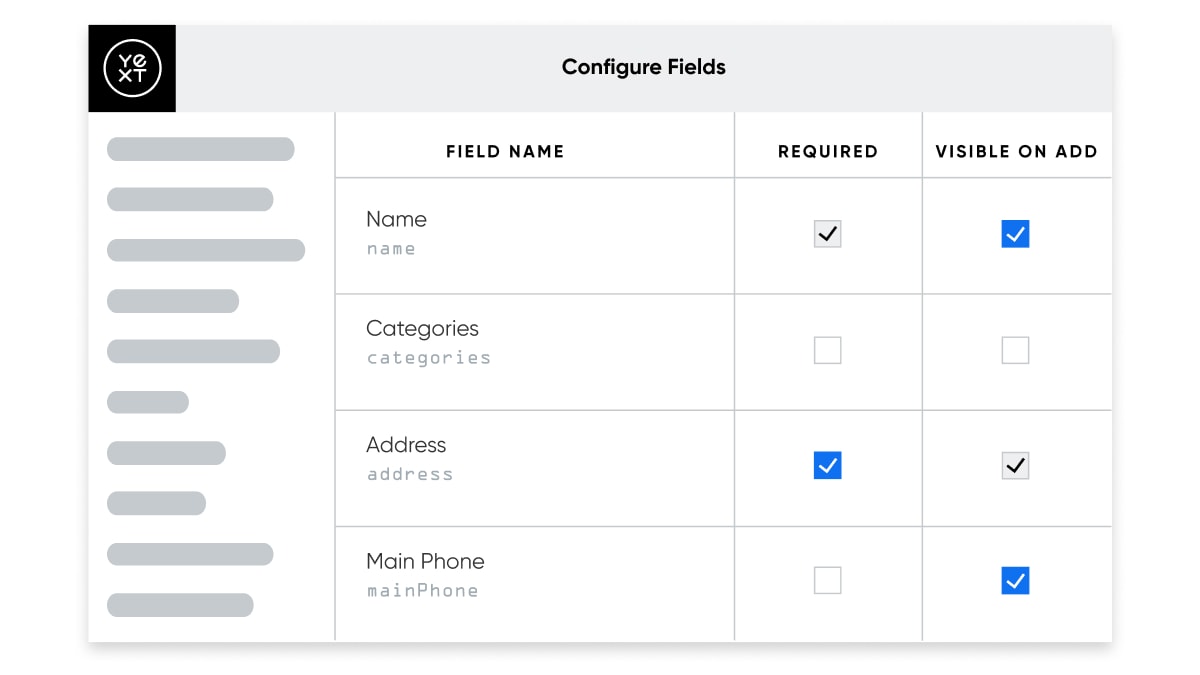 Custom Fields
Reflect your unique data architecture with custom fields. Use common pre-built schemas or create new ones to most effectively capture the details that make your entities unique. Add field permissions and validation to ensure accuracy, and set required fields that must be populated when adding a new entity.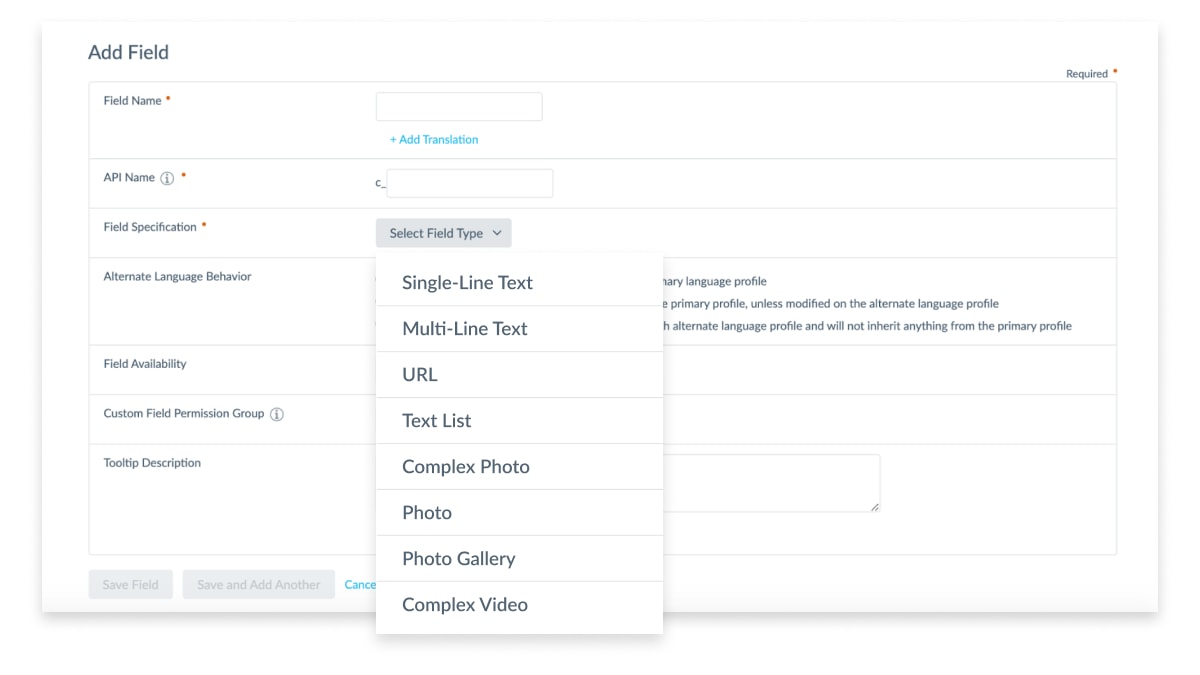 Customizable Entity Previews
Storing your content can become more complex with new use cases, different industries, additional entity types, and varying sizes of business. We know there is no one right way to set up and view your CMS, so Yext makes it easy to customize based on your brand's preferences. Users can customize Entity Previews with fields they rely on most in order to optimize workflows and provide a better administrator experience in Entity Search and Test Search.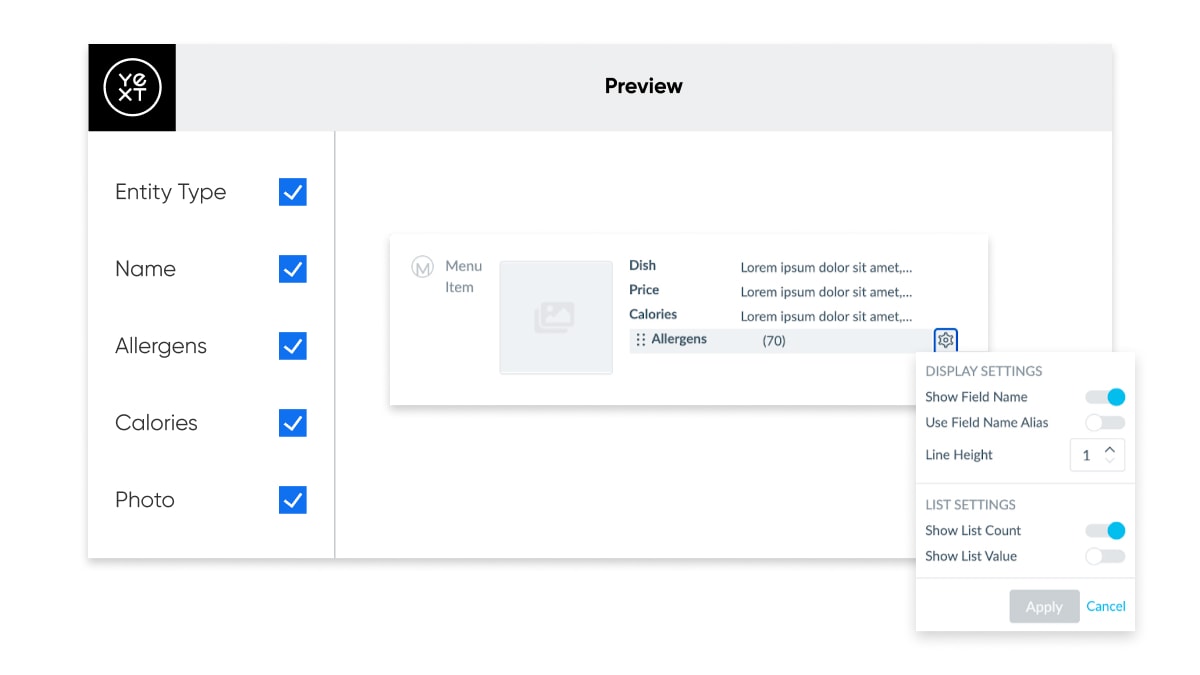 Related Entities
When data is siloed it doesn't tell the true story of your brand. The connections between data complete the picture and allow you to build AI search experiences that make sense and deliver value. Connect your entities via a one way, two way, or undirected relationships.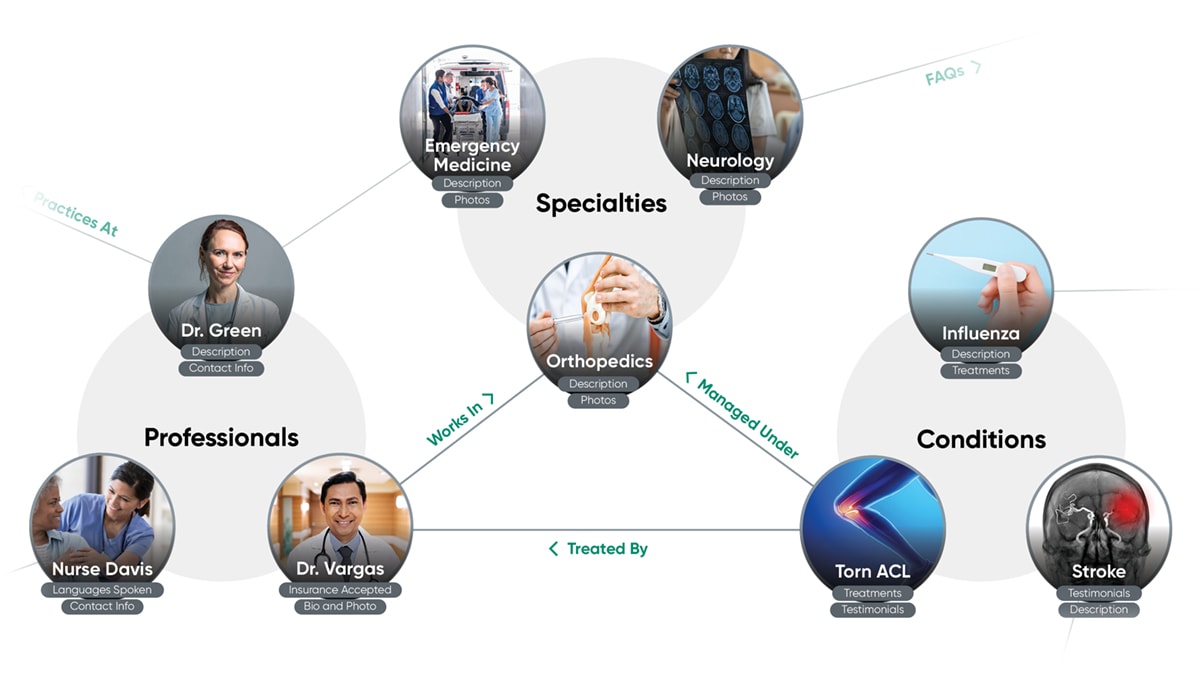 Manage Data
Whether you're a developer, admin, or business user, Yext makes it easy and flexible to stay in control of your data. Check out ways to manage data in-platform, through code, and from your local desktop here.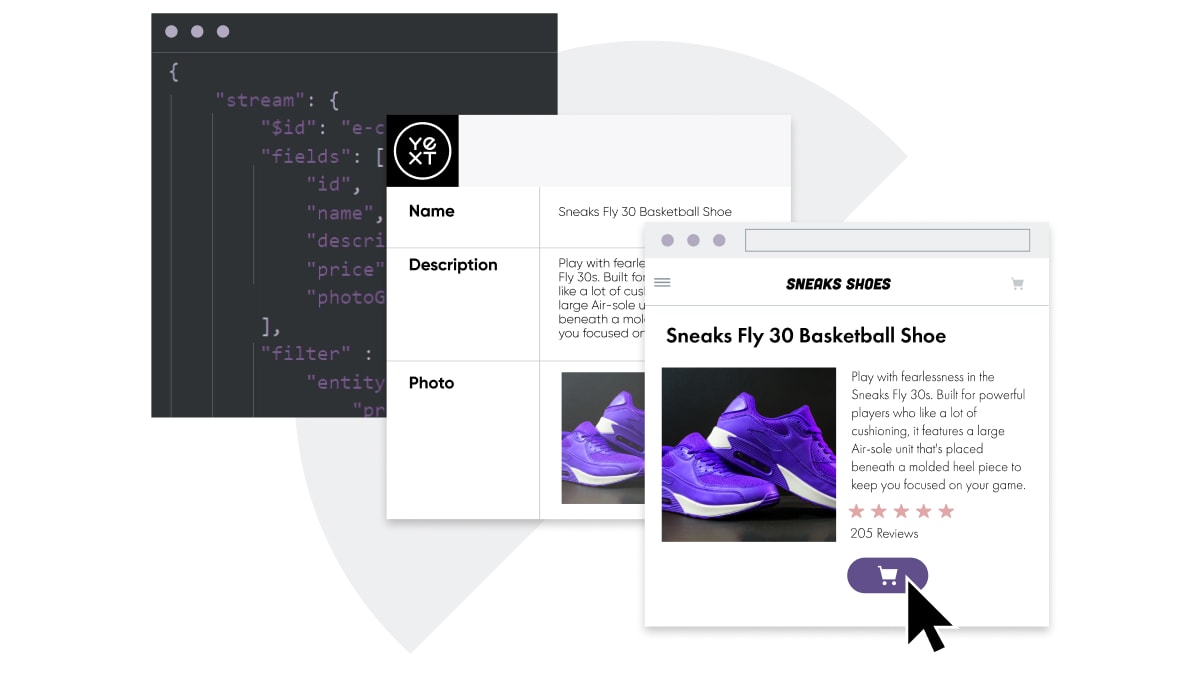 Entity History Logs
Developers can leverage the Logs API to fetch Entity History, including event-level entity updates, creations, and deletions, in near real-time. We give you full visibility into the history so that you can easily track all actions and reconcile any undesired updates.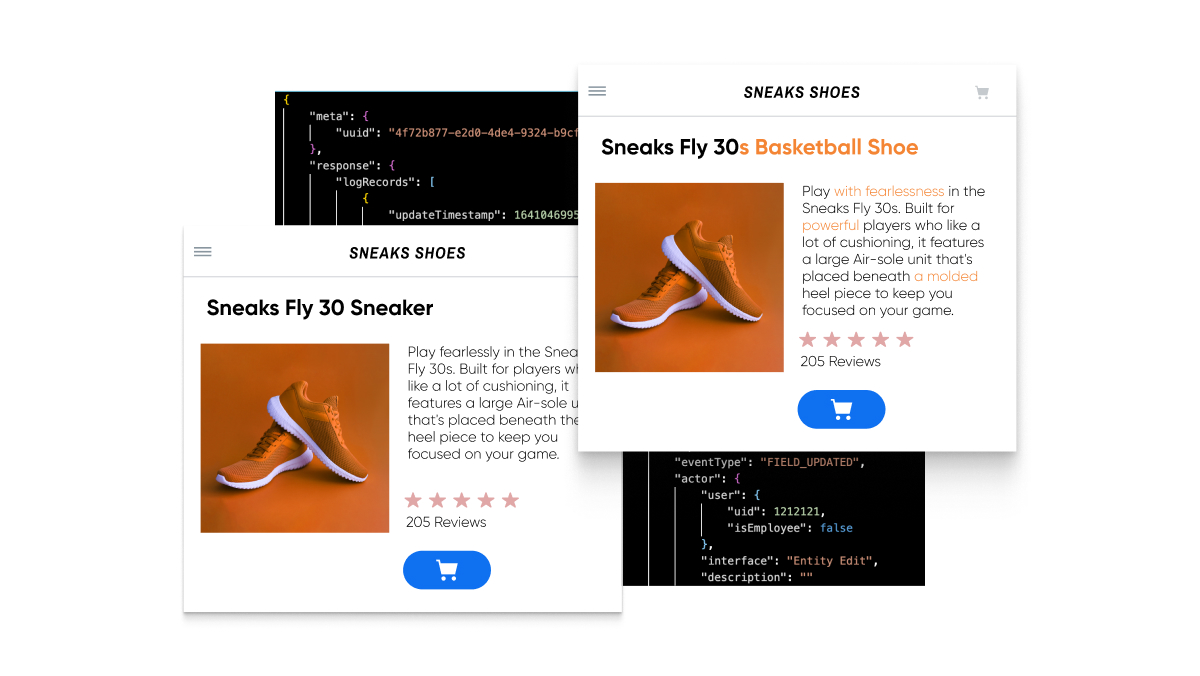 One Platform. Unlimited Solutions.