Maximise the power of the Yext platform with an integrated partner ecosystem
Benefit from an integrated network of apps, publishers and partners to optimise your data management and improve your search experiences.
Connect Yext with the systems across your business
Find apps, connectors and data sources to sync Yext with the platforms you use every day.
Browse Apps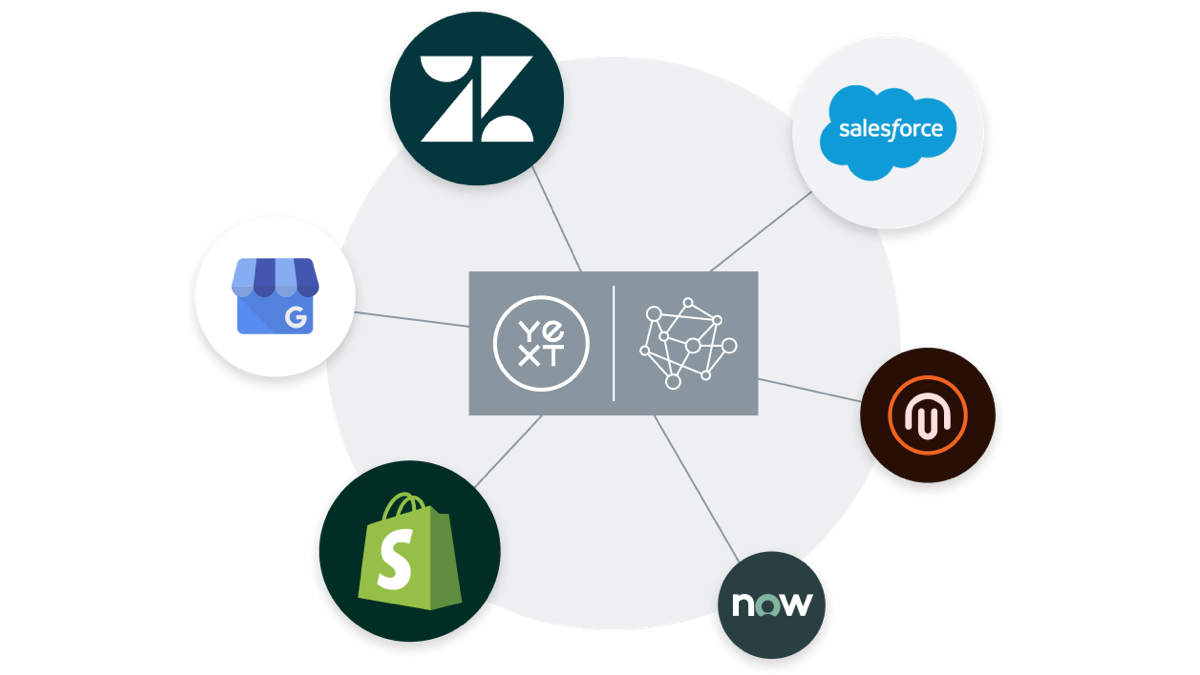 Provide perfect answers everywhere your customers search
Ensure that your business's data is accurate across a global network of 200+ third-party publishers, including Google, Apple, Amazon Alexa and Bing.
Explore Publishers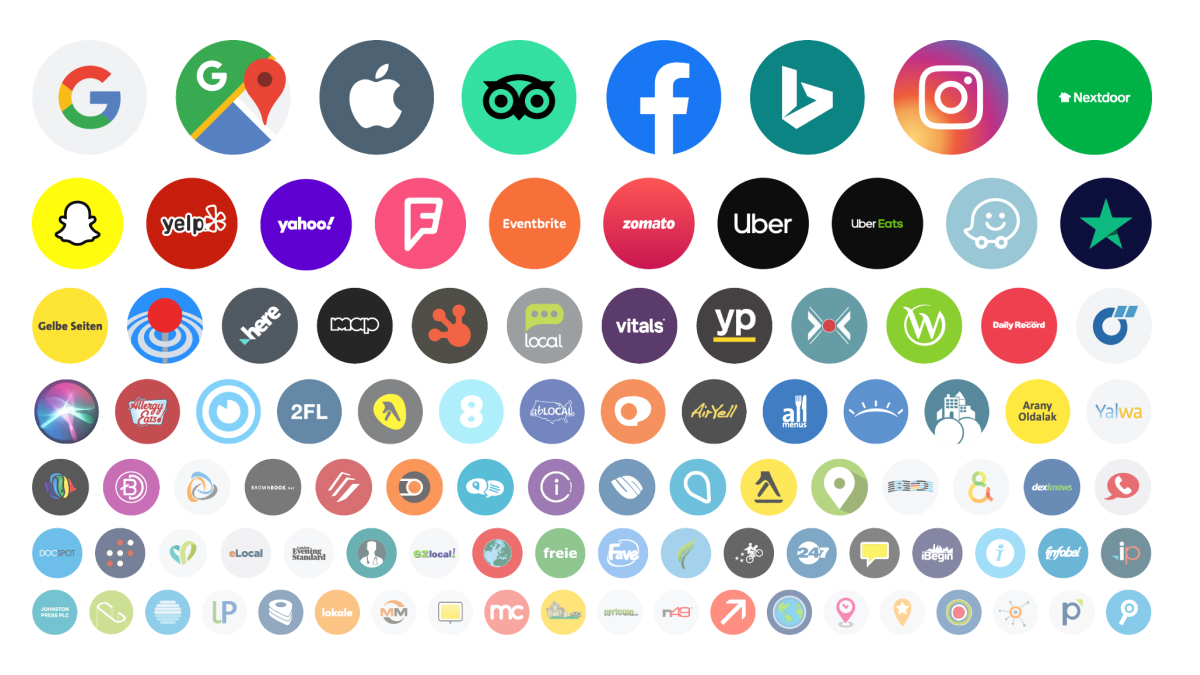 Apple
Manage your location data using our direct integration with the Apple Business Connect API.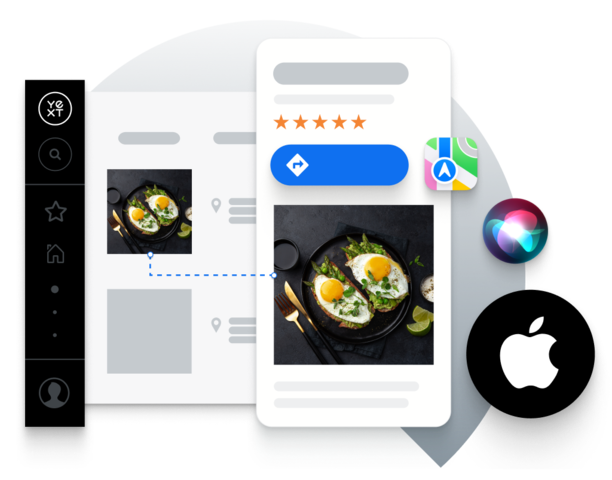 Google Looker Studio
Create engaging dashboards and reports by connecting your Yext analytics with Google Data Studio