Vertical Results Cards
Vertical results cards provide a starting point to get your Search experience up and running for all of your different entity types, such as FAQs, locations, products and more. Cards allow your search results to shine with the content and aesthetic that fits how users interact with each vertical. Plus, you can customise the layout, information, colours and branding of each card to fit your business goals and create the experience you want.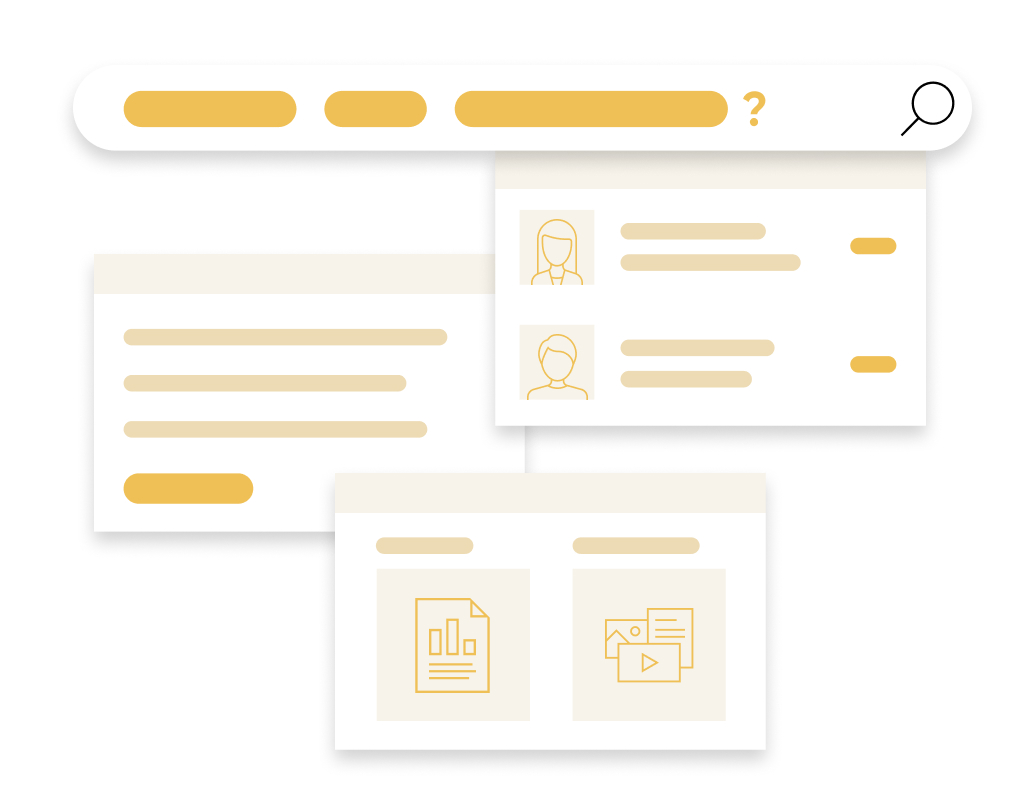 FAQ Cards
Accordion-style FAQ cards help users find the answers to their most common questions with ease. Easily track Row Expands and Call to Action clicks via Conversion Tracking so you can see which answers users find most helpful. Plus, Rich Text answers are supported, so you can include helpful formatting, numbering and links.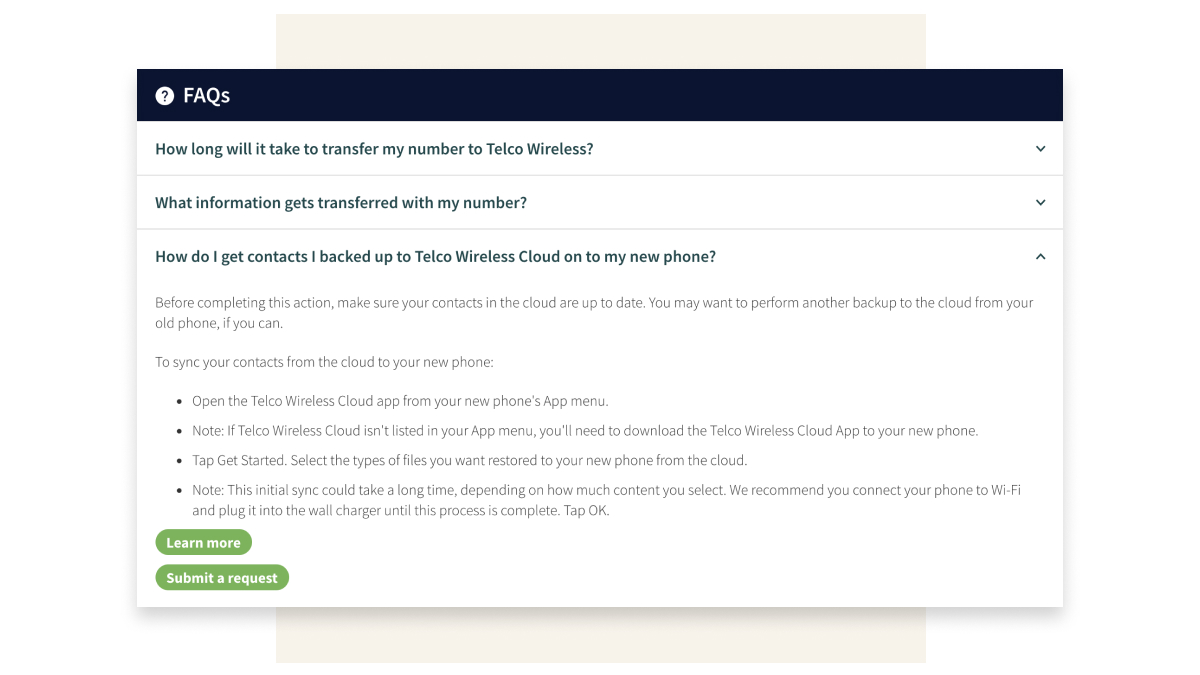 Location Cards
Cards for location-type entities are perfectly paired with a map vertical. Help your users find the stores, offices, restaurants or locations nearest them. Highlight key information like addresses, phone numbers, services provided and more. Plus, popular CTAs like "Call" and "Get Directions" prompt users to take the next step in the customer journey.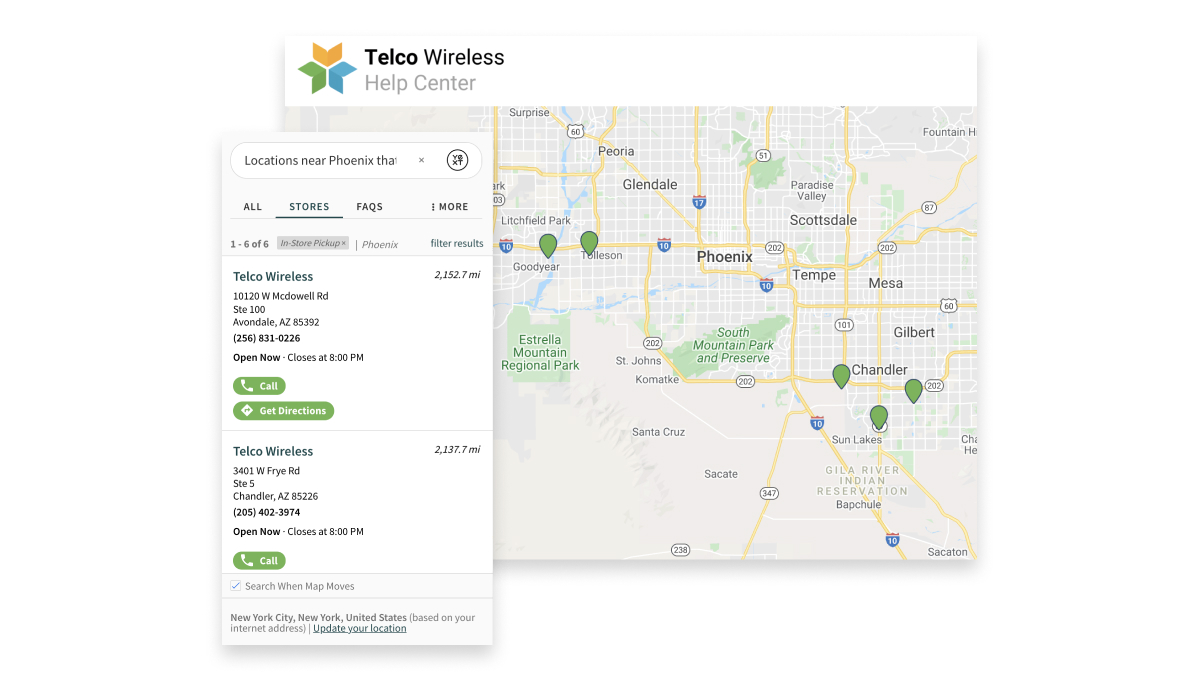 Product Cards
Multiple out-of-the-box options are available for highlighting your brand's products. Prominently feature images that get customers interested in buying. Plus, key information like price and product features are easily highlighted and made searchable.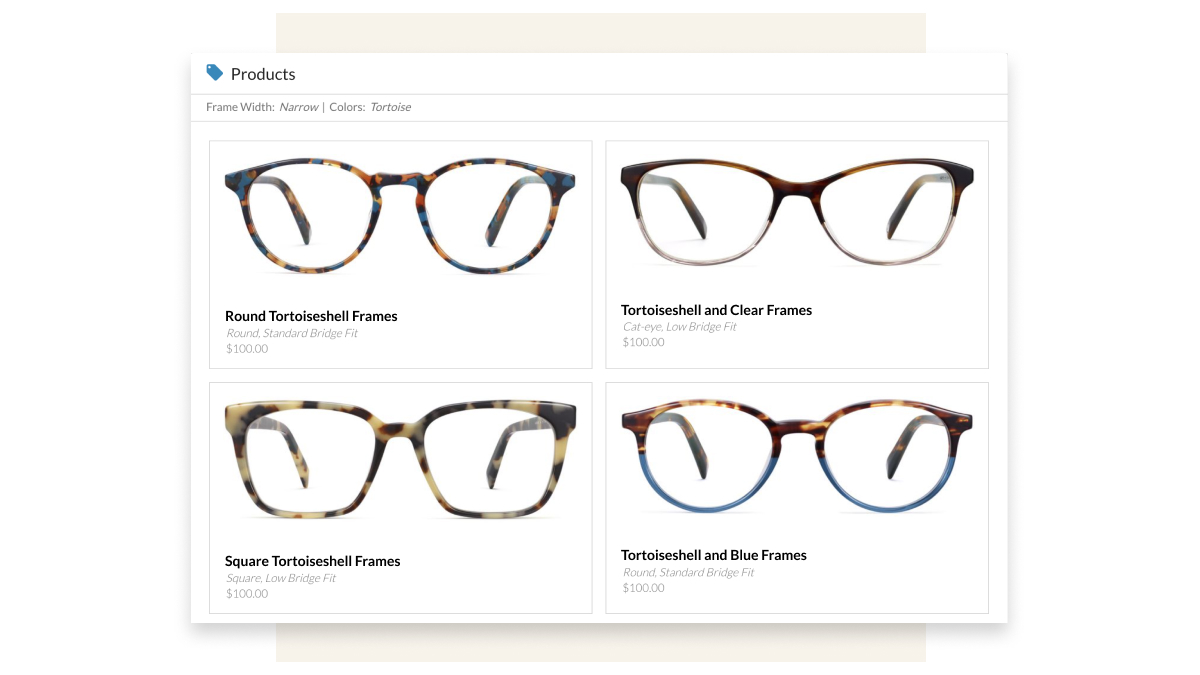 Professional Cards
Professional cards help you showcase the people that make your brand powerful. Options for headshots, short bios, and more help users connect with your professionals. From doctors to financial advisors and beyond, help your users find the right partners to convert with your brand.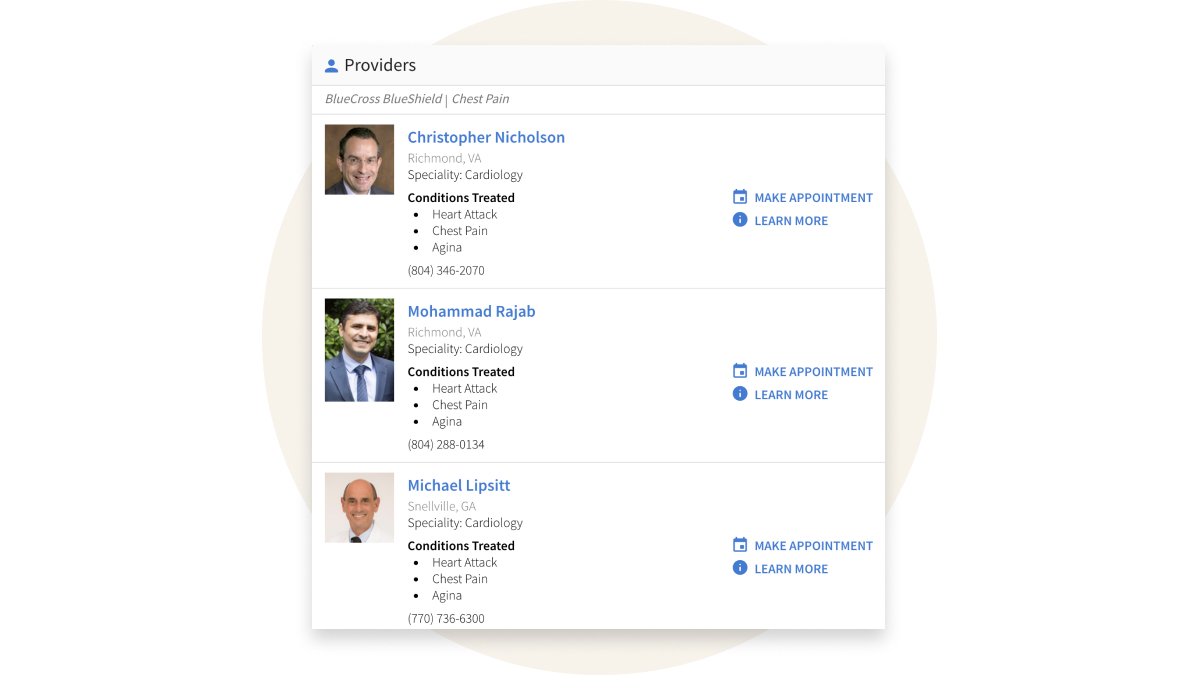 Event Cards
Get users hyped up about your upcoming events with event cards. Showcase the time, description, presenters, and other key details.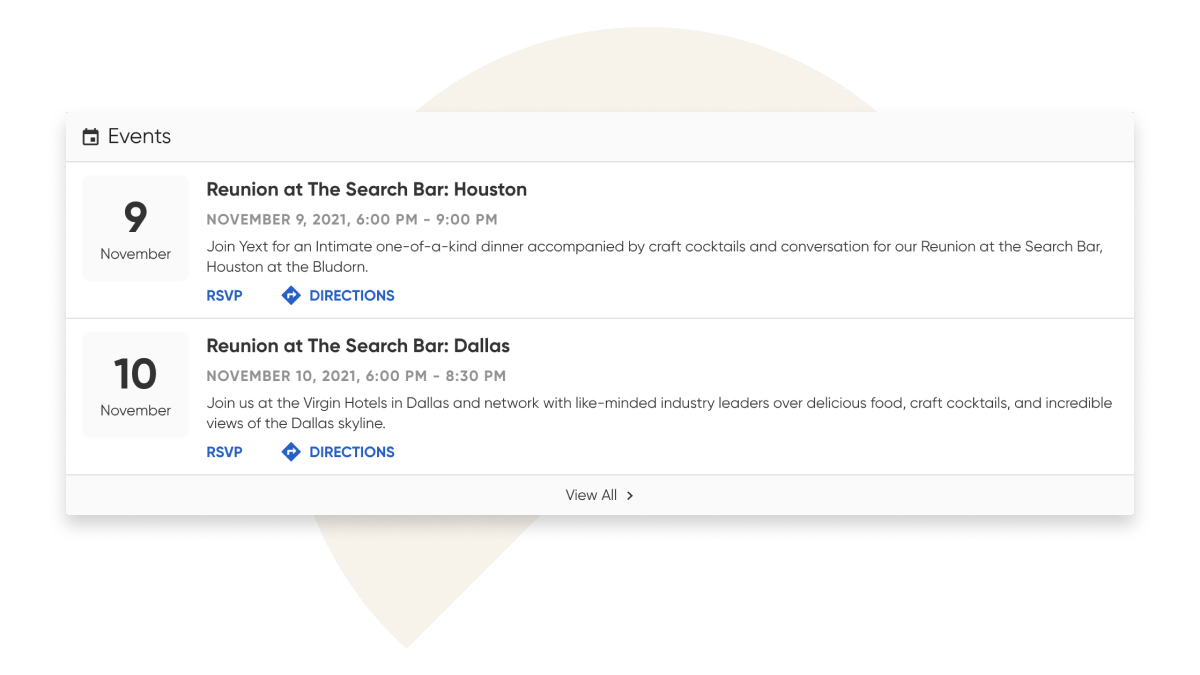 Job Cards
Job cards help you highlight open opportunities for users to work with you. Key details like role title, start date, department, and more give prospects the information they need to apply.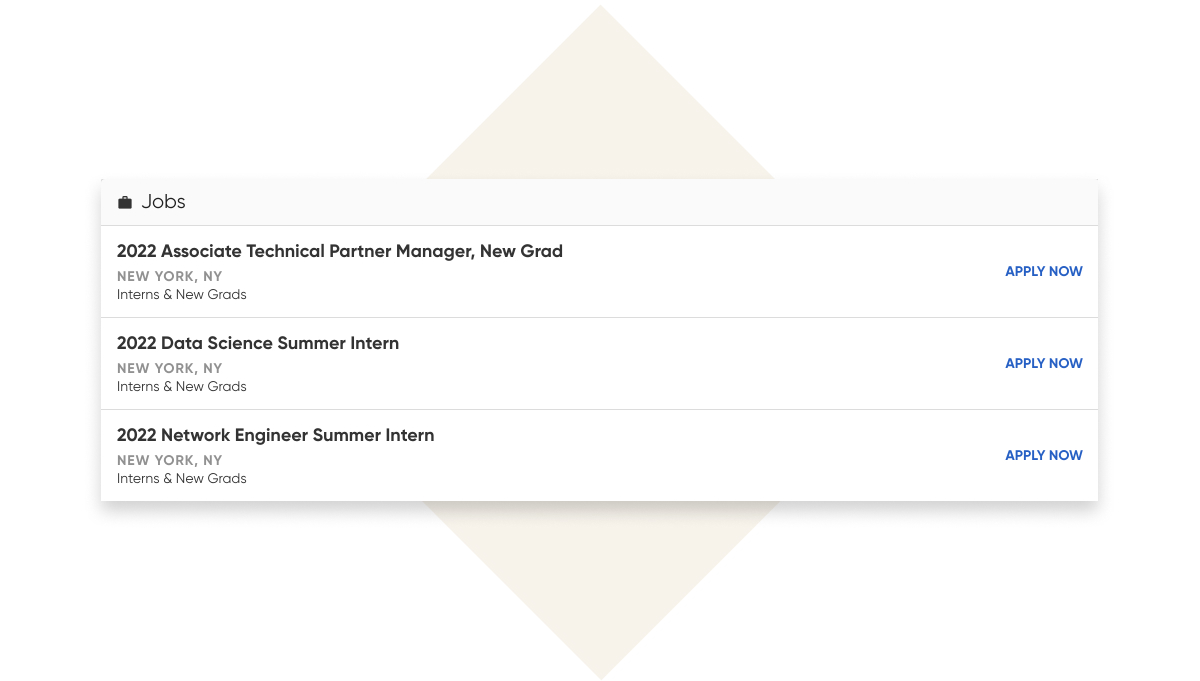 Menu Item Cards
Get customers' mouths watering with punchy menu item cards that highlight allergens, calories, price, photos, and more.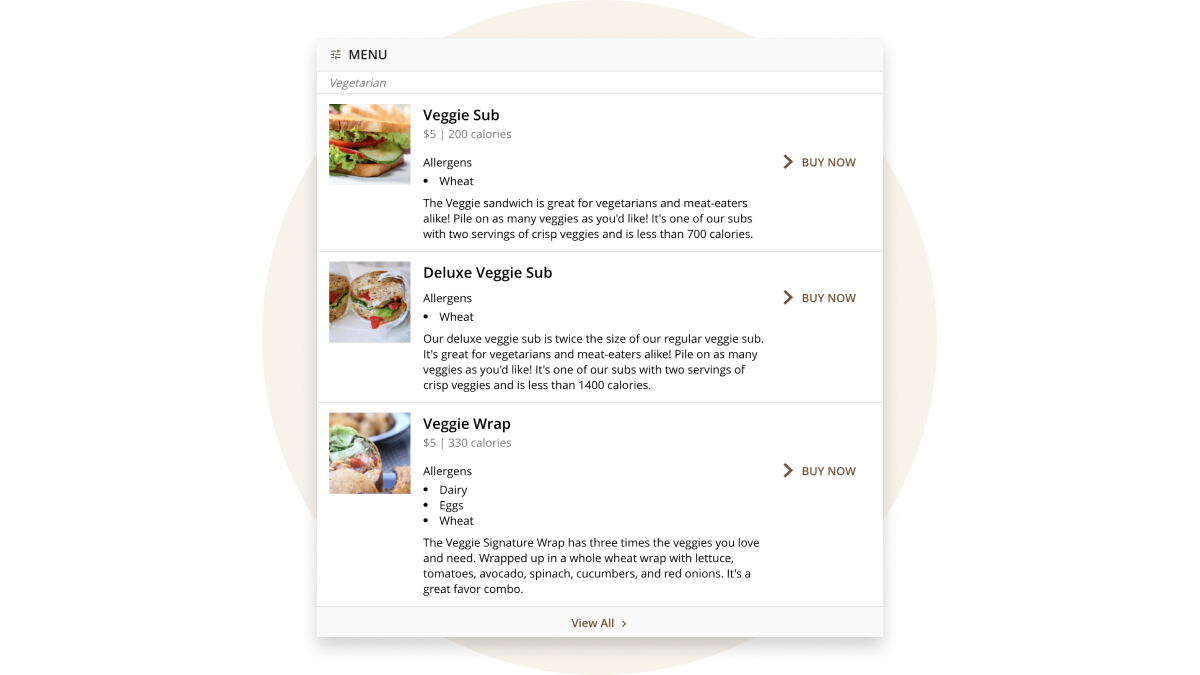 Document Cards
Help users search your help articles, blogs or other long-form documents with document cards. Including documents in your Search experience is made even better by direct answers with Extractive QA, which pulls featured snippets of content out of your long-form text documents that answer the user's query.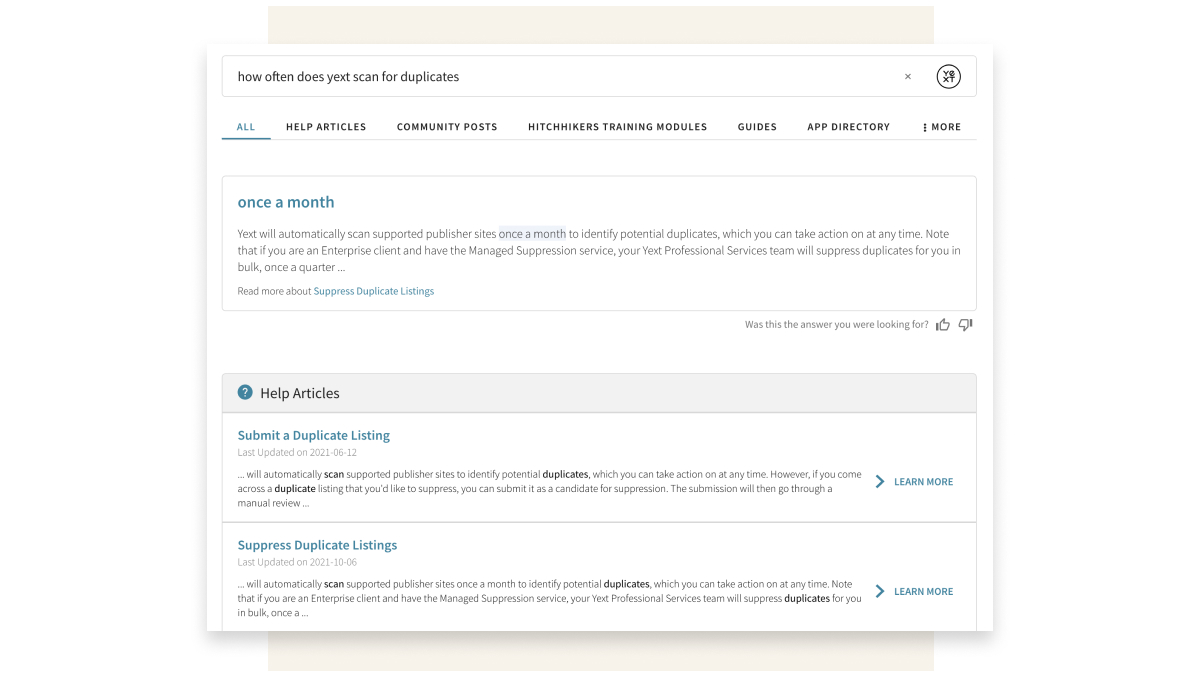 Video Cards
Video cards are a great way to push users towards rich and exciting content. From educational content to support how-to videos and beyond, Search lets users search for your video content and play the video without leaving the search experience. Plus, helpful out-of-the-box integrations like our Youtube data connector make it easy to add videos to your site.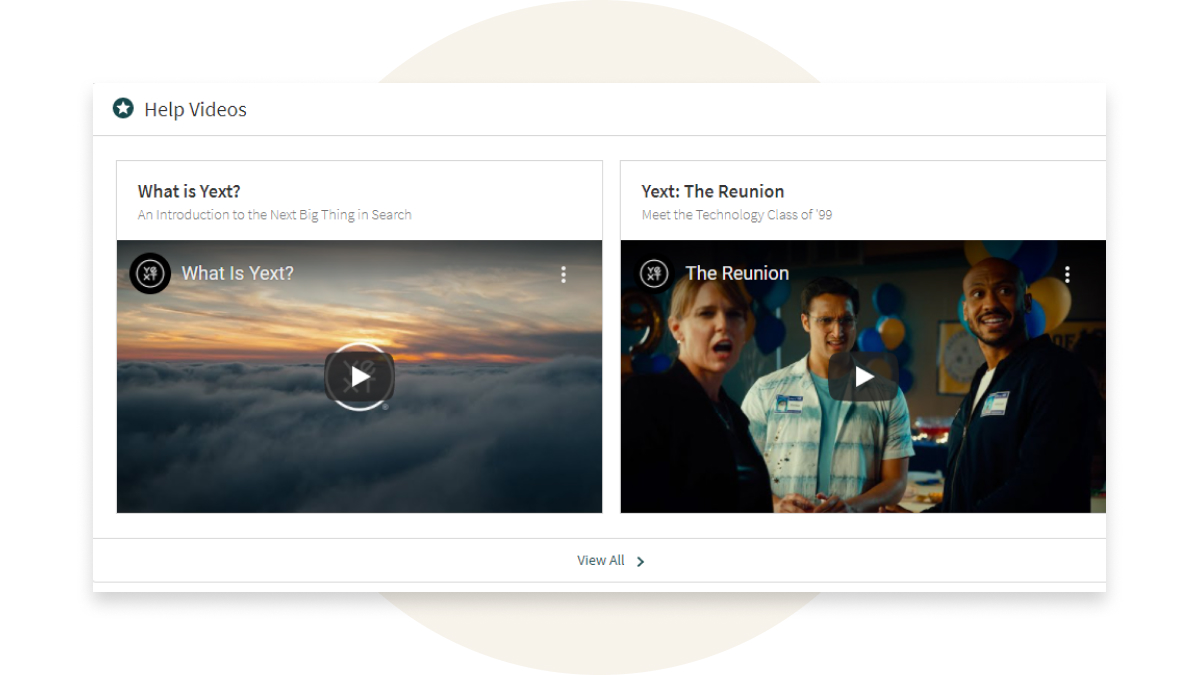 Link Cards
If your Search experience is utilising a third-party backend to pull in links from your website, a link card can help you showcase the results.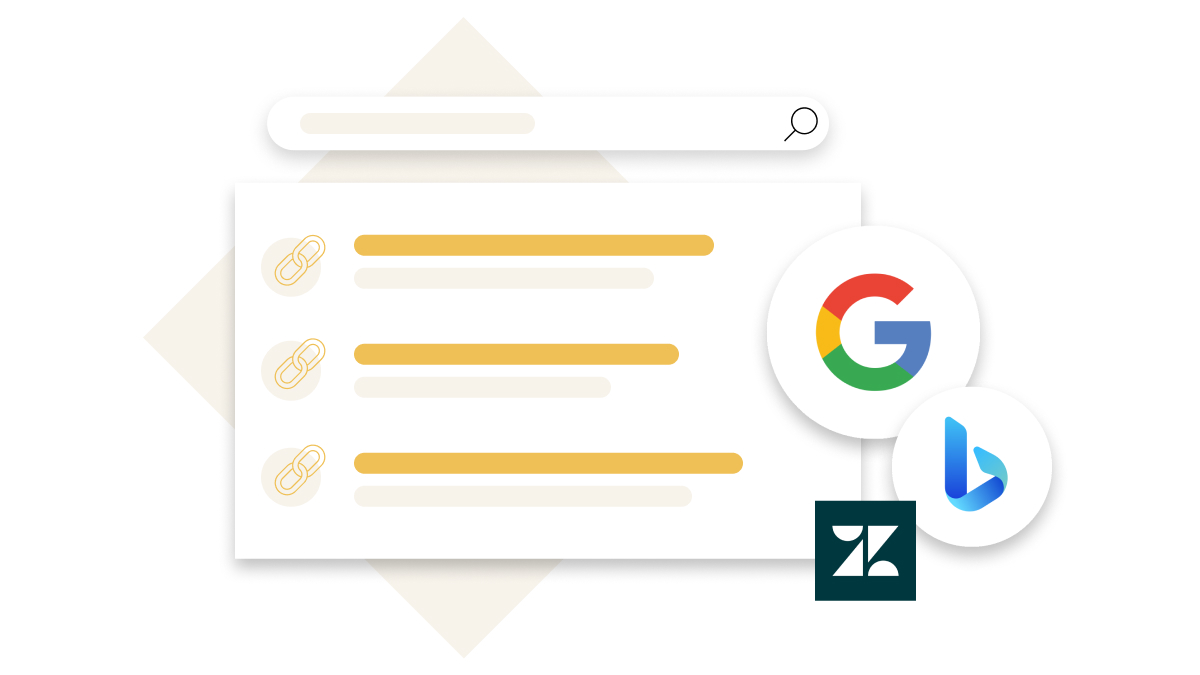 Custom Cards
With custom cards, the possibilities are endless. Create visually impactful cards for custom entity types, or build your own unique way of illustrating a standard entity type. The layout, information, and branding is up to you.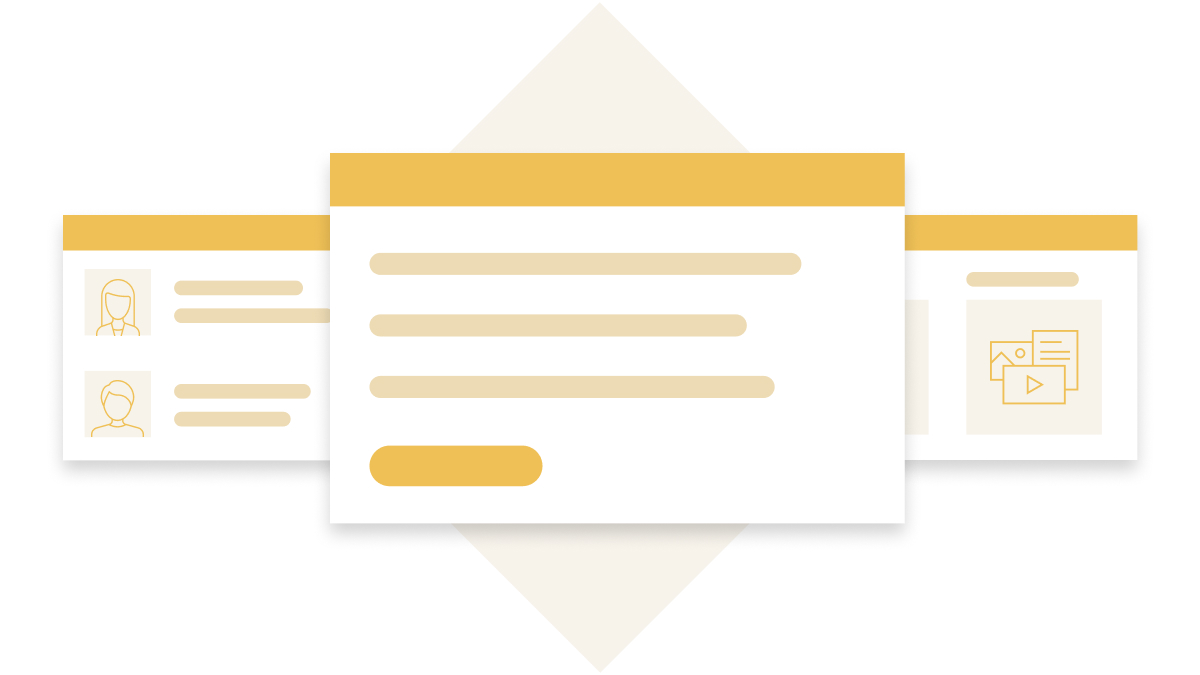 One Platform. Unlimited Solutions.