Foster Collaboration and Scale Support with Community Search
Search through your web community's posts and surface answers that come directly from your own users.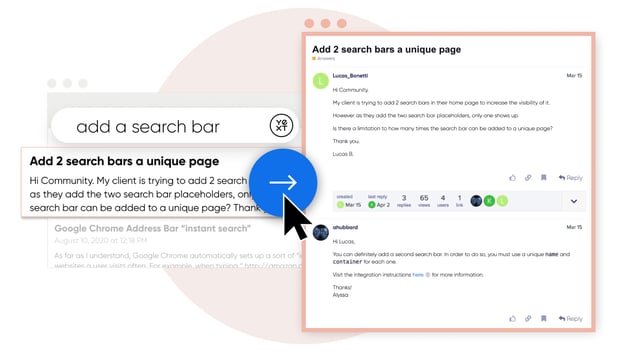 Maximize the value of your most engaged customers
48
%
of millennials try to solve problems on their own by searching for answers in online communities*
69
%
of customers want to solve as many issues as possible via self-service options**
49
%
of B2B firms use communities to inform their customers of additional products and services***
Empower users to be partners in issue resolution
Increase customer retention and loyalty
Set your customers up for success by making it easy to find both answers and inspiration within community posts.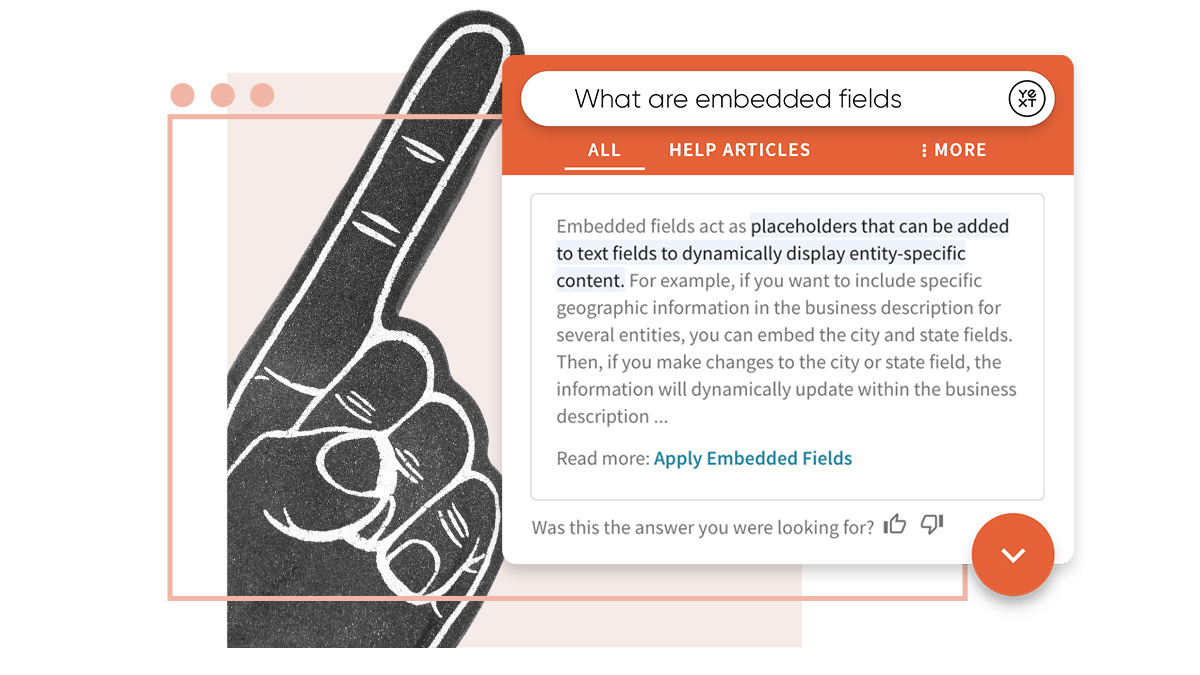 Reduce support-related costs
Achieve long-term cost savings by crowdsourcing support from your most active community members.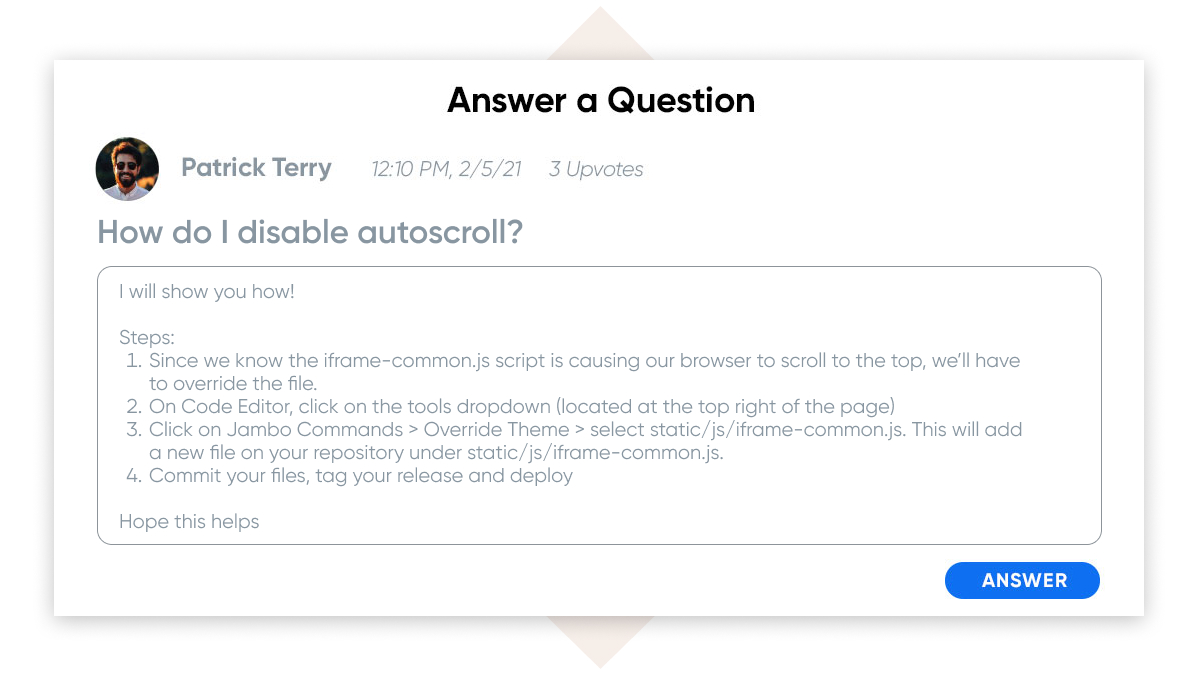 Provide a better CX
Highlight content and recommend answers based on community post threads that have historically solved customer problems.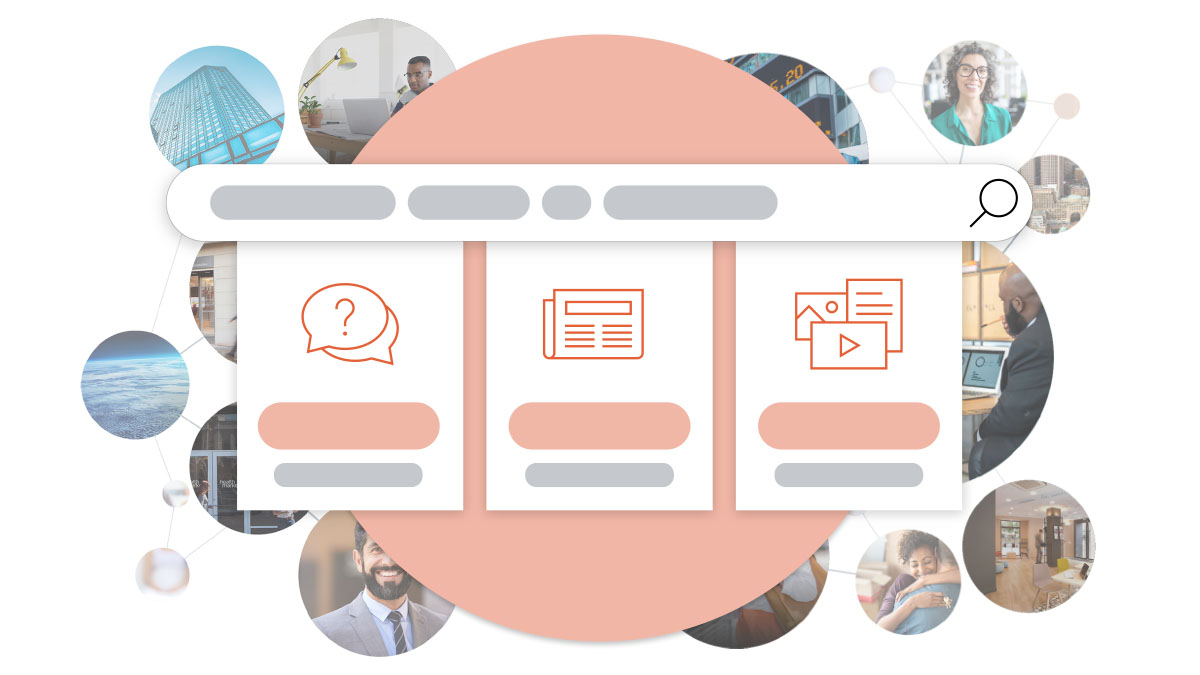 Enable ticket deflection
Tap into the collective knowledge of your customer base to help users self-serve and prevent ticket creation.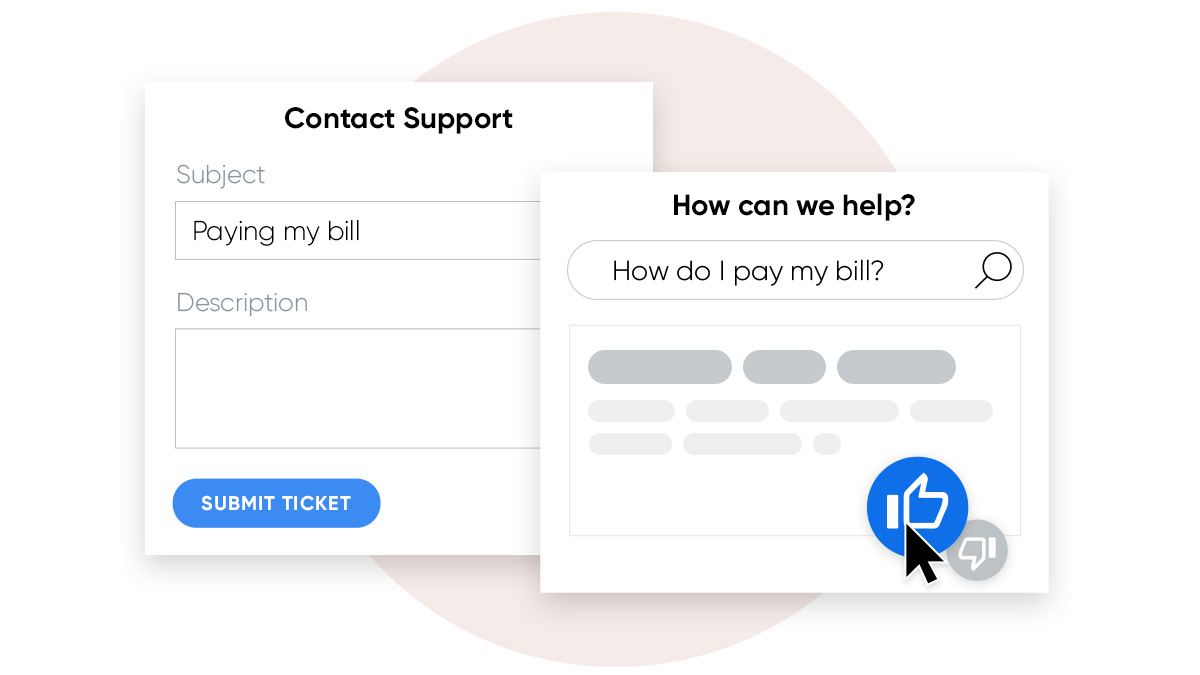 Augment your customers' search experiences with business rules that boost, bury, and personalize search results.
Learn More
Queries multiple data sources and aggregates the results in one unified experience. Integrates with third-party systems to return even more results to customers, all in one place.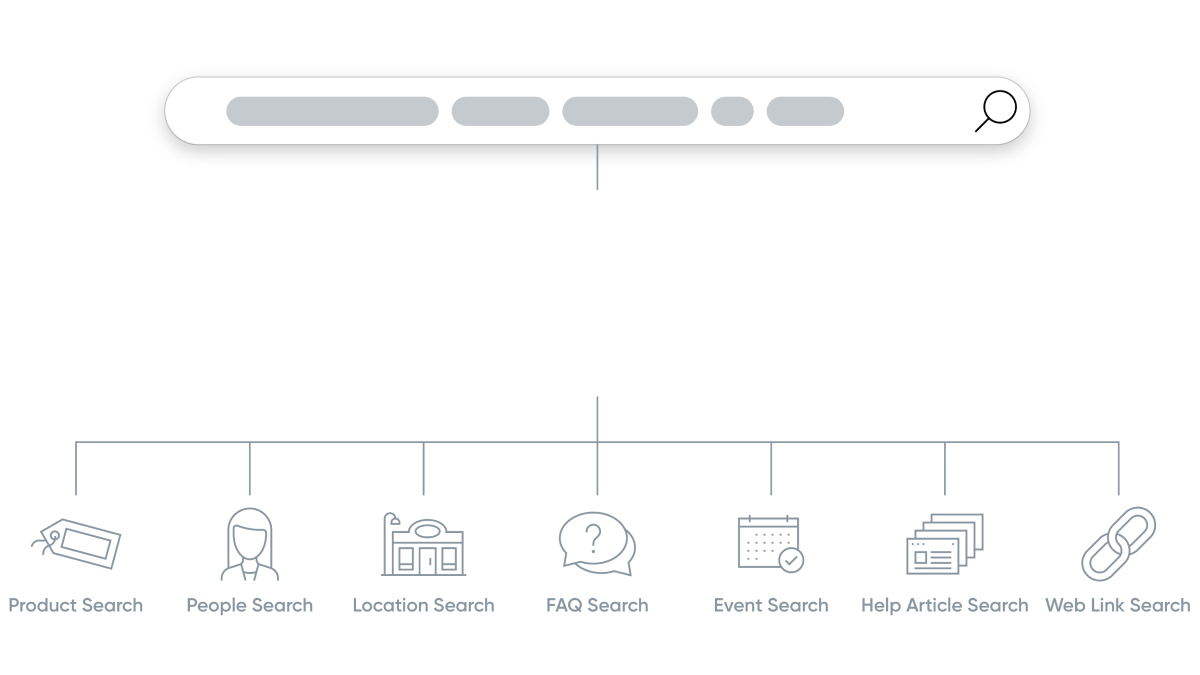 Understand exactly what questions your customers are asking along with the specific results they receive, so you can better understand how to improve their experience.
Learn More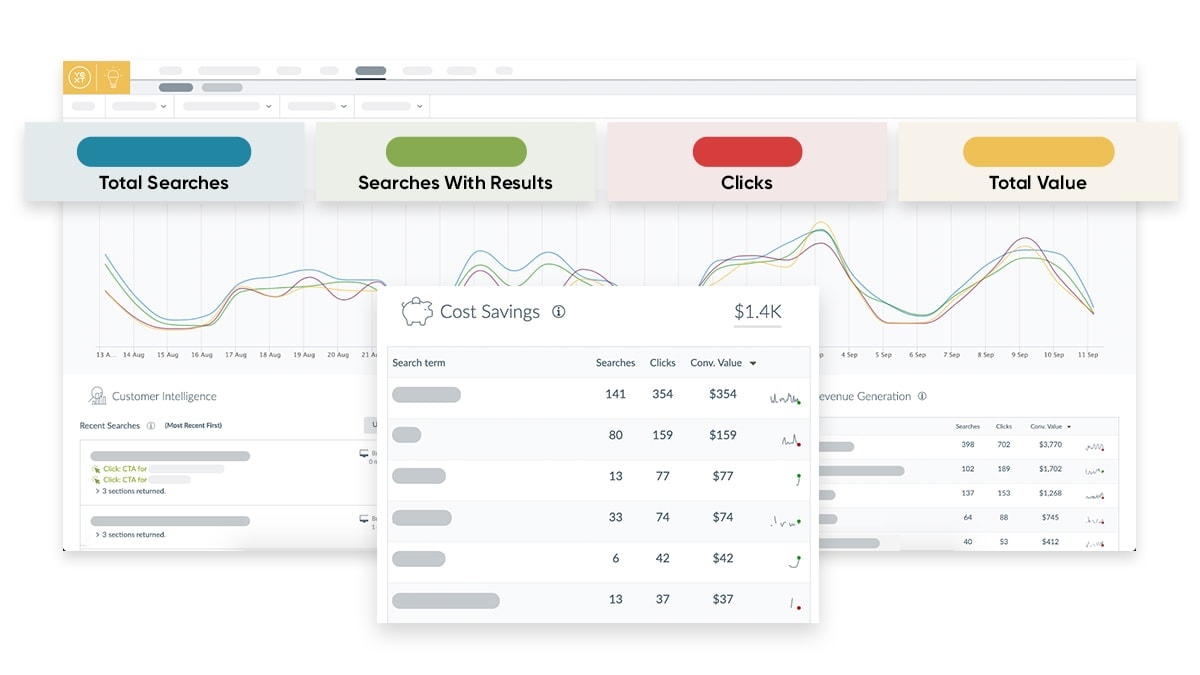 Explore other Support Answers solutions from Yext
Resources for Customer Support