Product Feeds
Maximise Product Visibility Across Geographic Markets with Yext
Easily promote your items on different eCommerce shops, marketplaces, affiliate networks and comparison sites.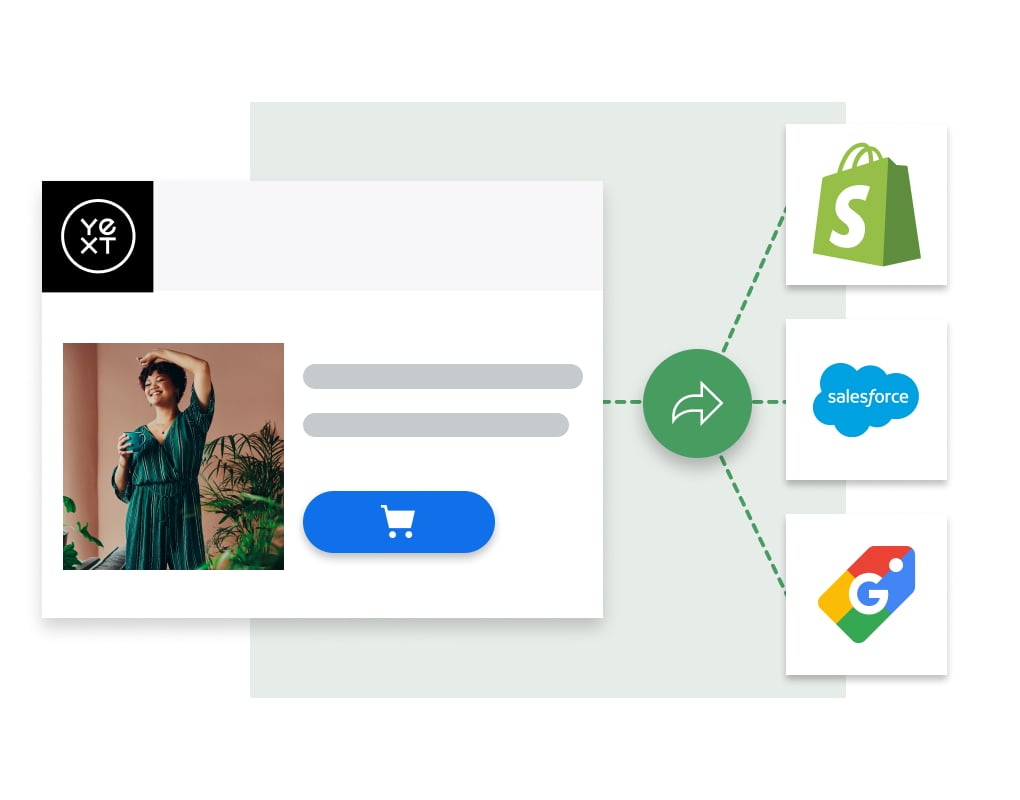 Power personalised and relevant search experiences
%
of online shoppers go straight to a large e-commerce marketplace*
%
of surveyed U.S. online adults returned an item bought online because the description was inaccurate**
%
higher engagement for brands marketing products across three or more channels***
Reshape Product Discovery
Centralise product data
Save time and resources by pulling product data from e-commerce catalogues into a central location, then managing and updating it across your shopping channels.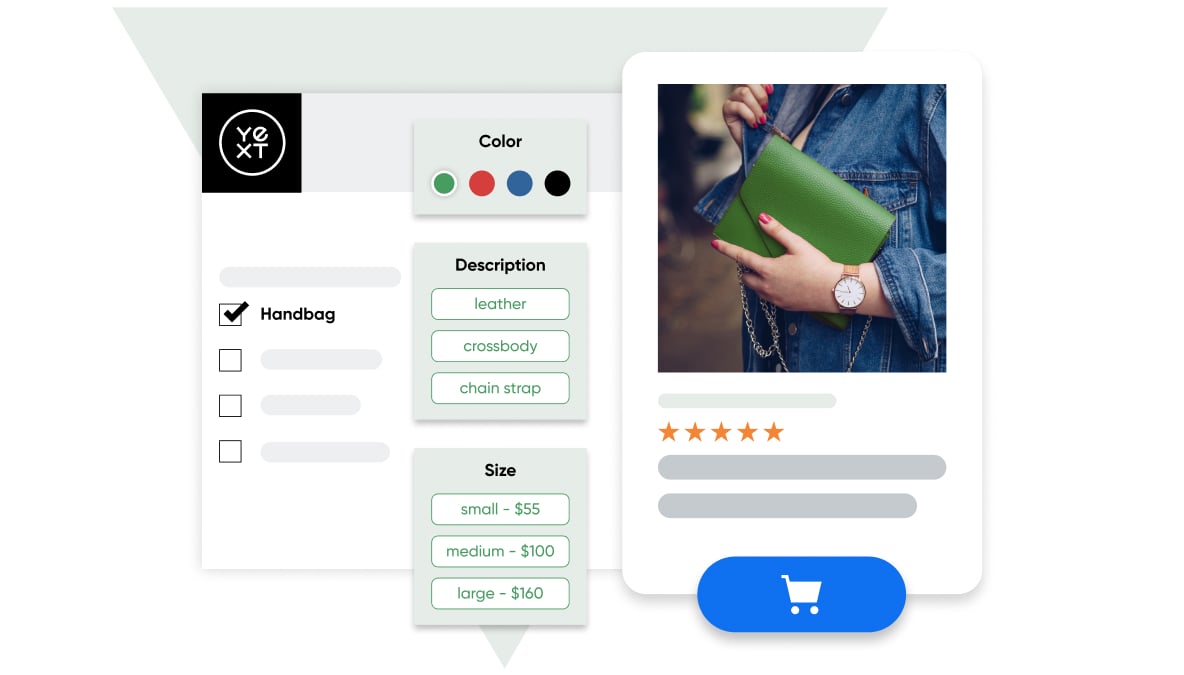 Sell where your customers are
Optimise your product data in Yext Content and automatically list your products on different search, social, marketplace and other channels.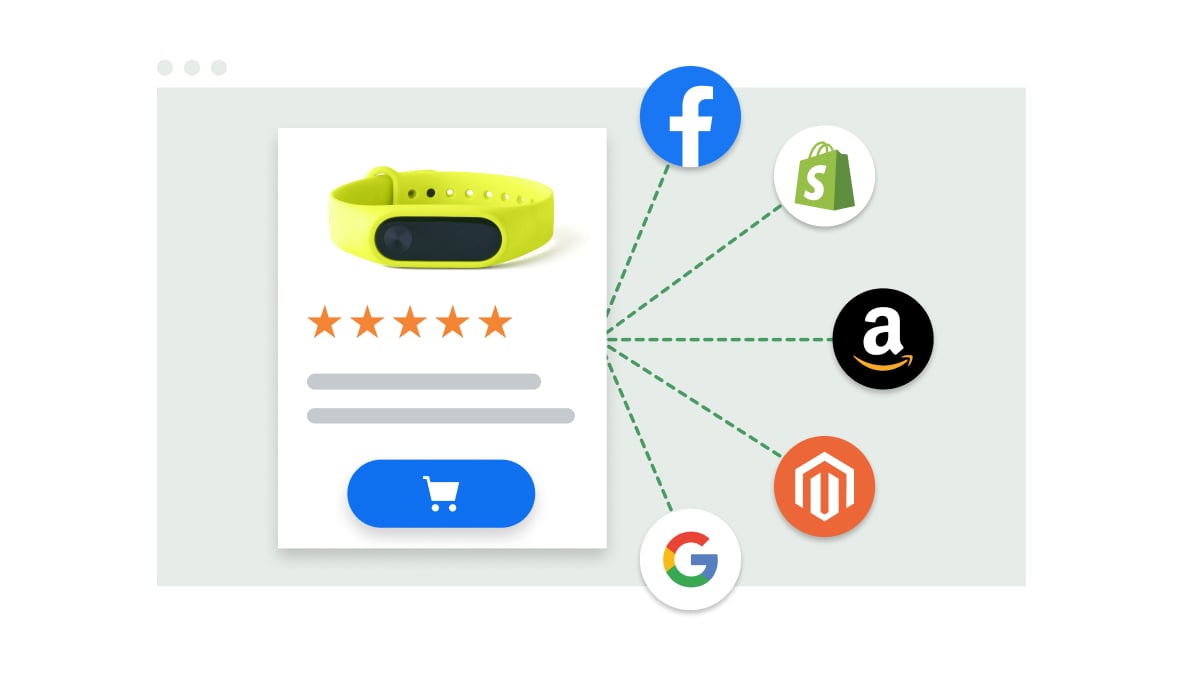 Uncover insights
Get real-time data on how your products are performing. Understand how to increase the efficiency of your marketing campaigns, boost top sellers or create more visibility for low-performing items.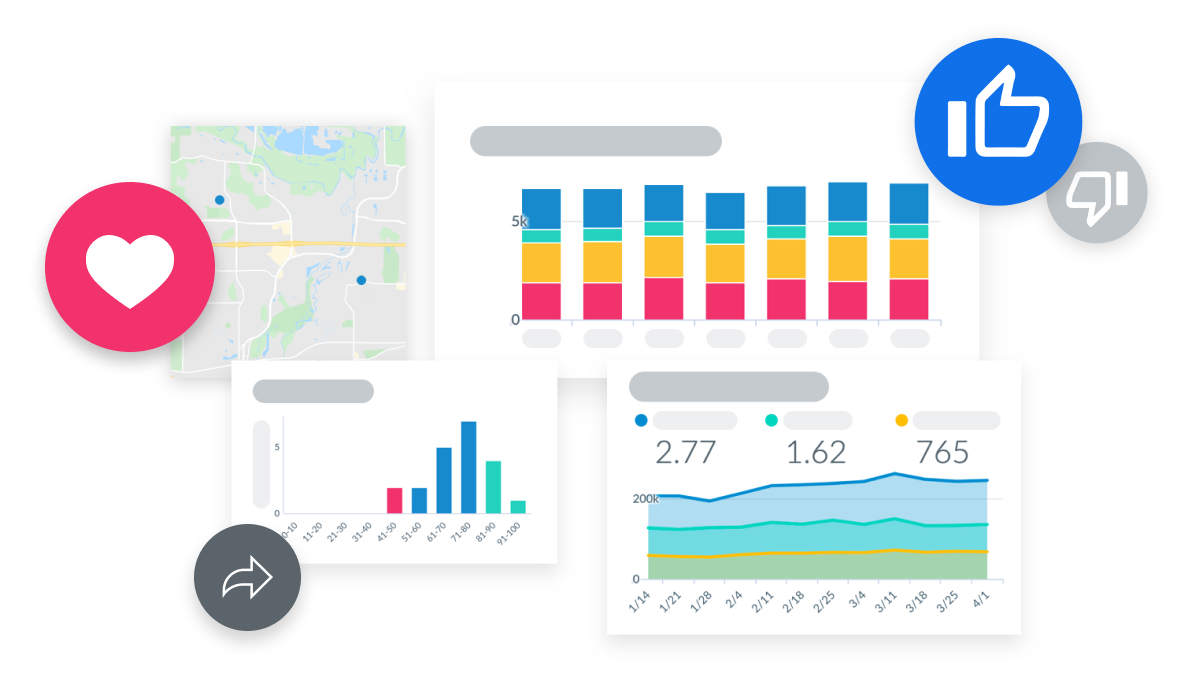 Connect to channels – fast
Pull data from PIMs, DAMs, eCommerce, DXP, ERP or CMS platforms using our robust API and connect it to your relevant shopping channels.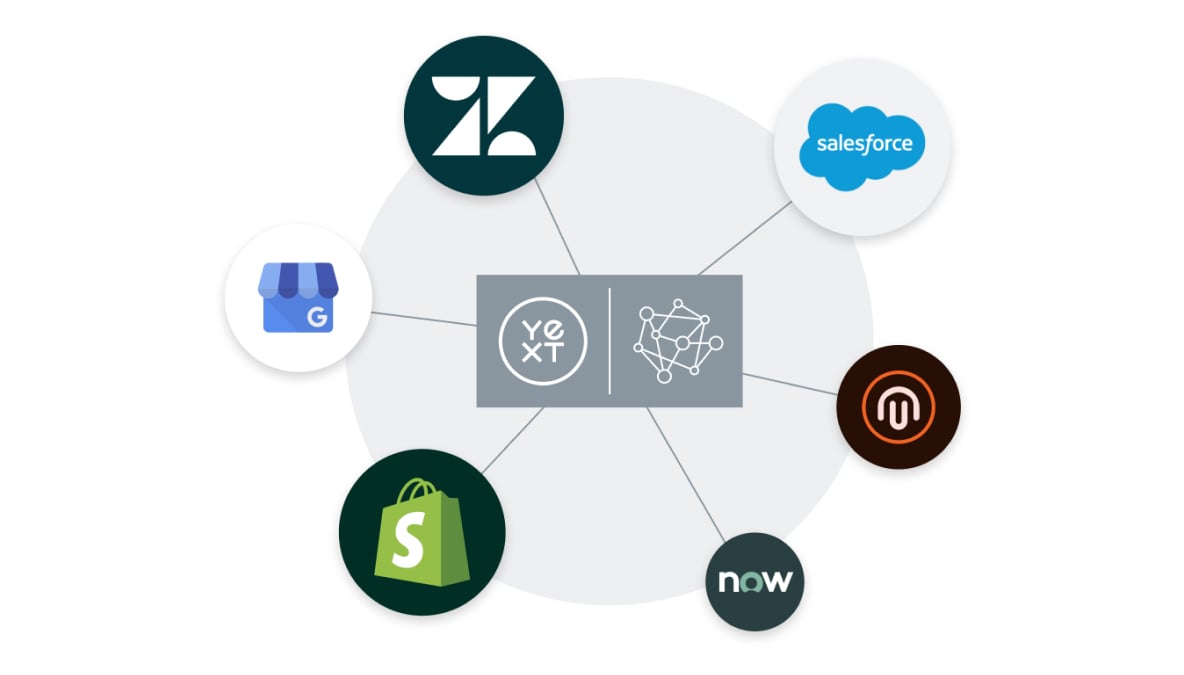 Your single source of truth online for the many public facts about your brand. Whether it's information about a product offering, store location, job opening, or professional credentials, you'll be able to provide people with actionable answers to the questions they're already asking.
Learn More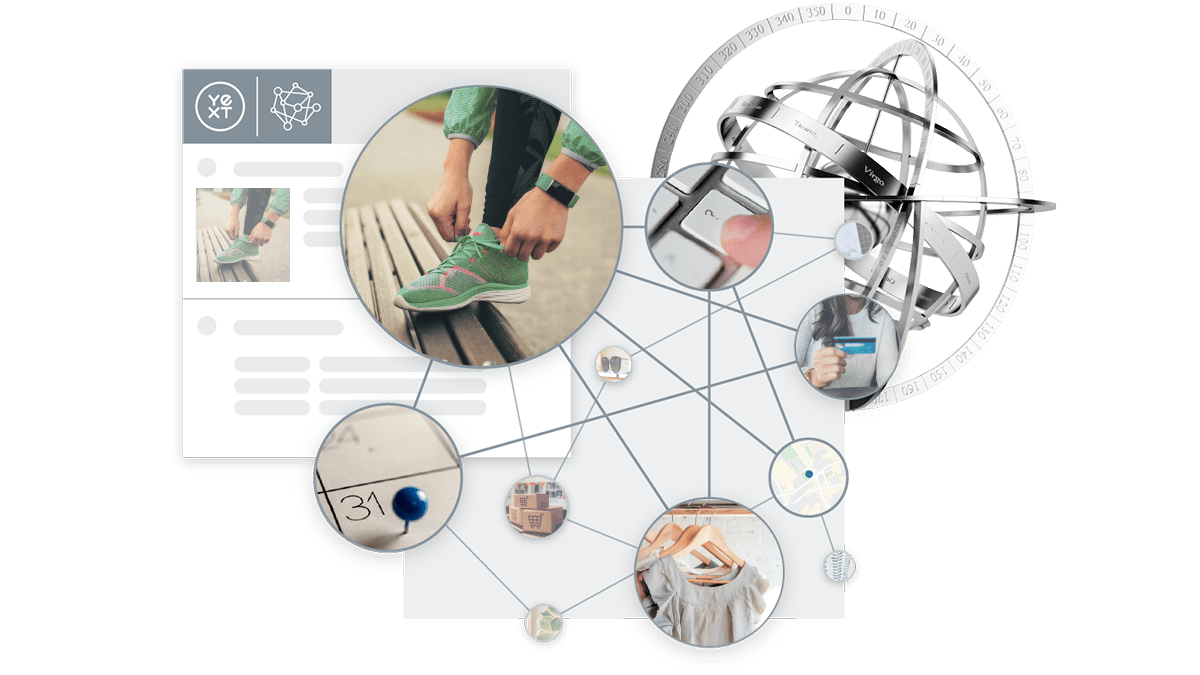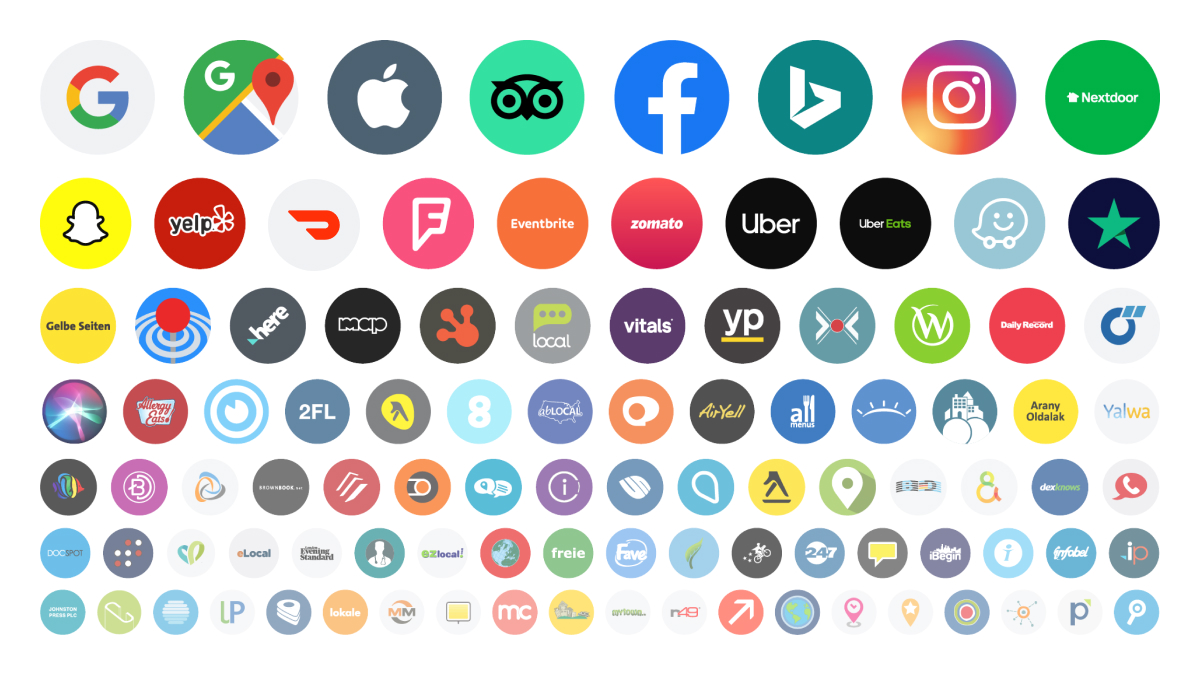 Explore other Commerce solutions from Yext