Get Discovered on the #1 Listings Platform
Continuous innovation, top-tier integrations, and a commitment to excellent service have allowed Yext to dominate G2's Local Listing Management Category for ten consecutive quarters.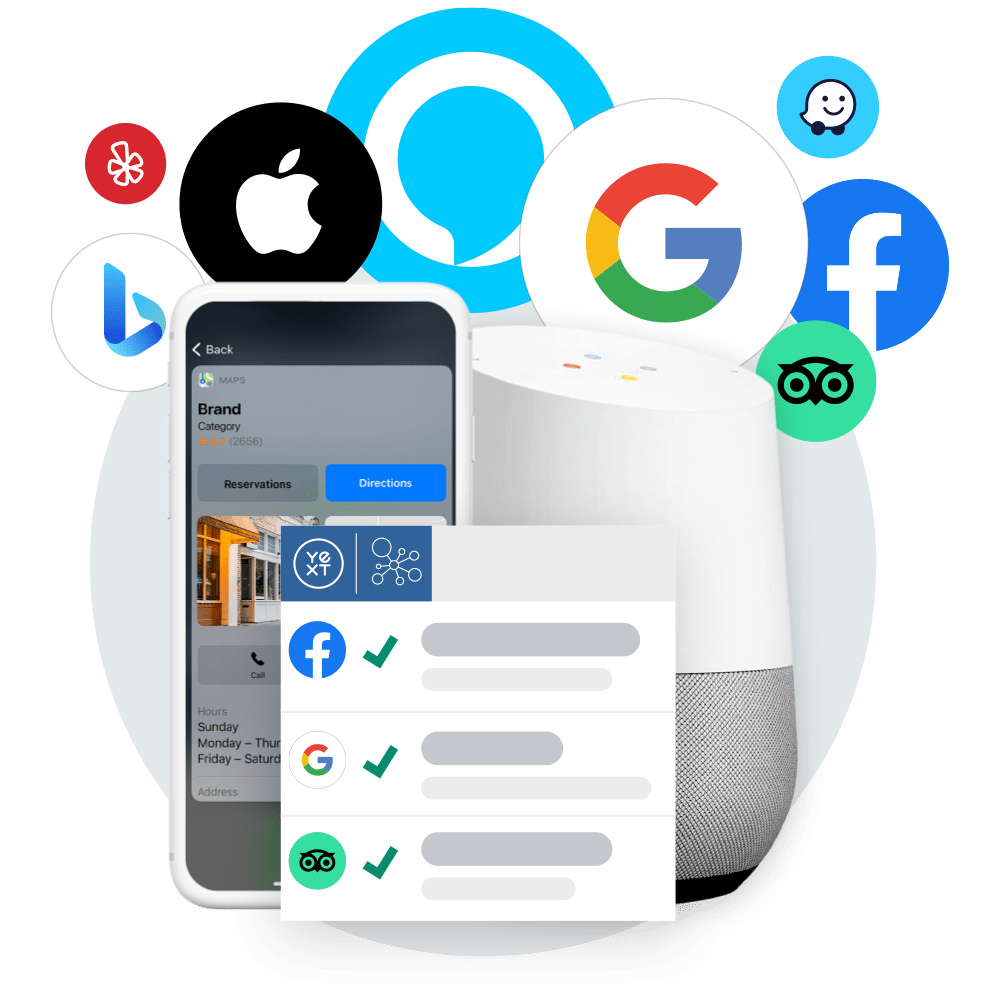 Capture and Convert More Business with Yext Location Listings
Turn maps, voice assistants, GPS apps, and local directories into your best marketing channels.
Help high-intent customers find and choose you when they search by syncing and managing your store hours, photos, phone numbers, and much more to ~200 services globally.
Sync your business everywhere
The more complete and optimized location listings you have, the more likely your brand will appear in organic search results.
Increase discoverability and drive more engagements
A robust location listings presence not only improves your chances of showing up in search, but also increases the likelihood that consumers will engage with your business.
Track Results
Direct integrations allow you to track clicks, conversions, and other forms of engagement, giving you a holistic picture of how your location listings are performing in search.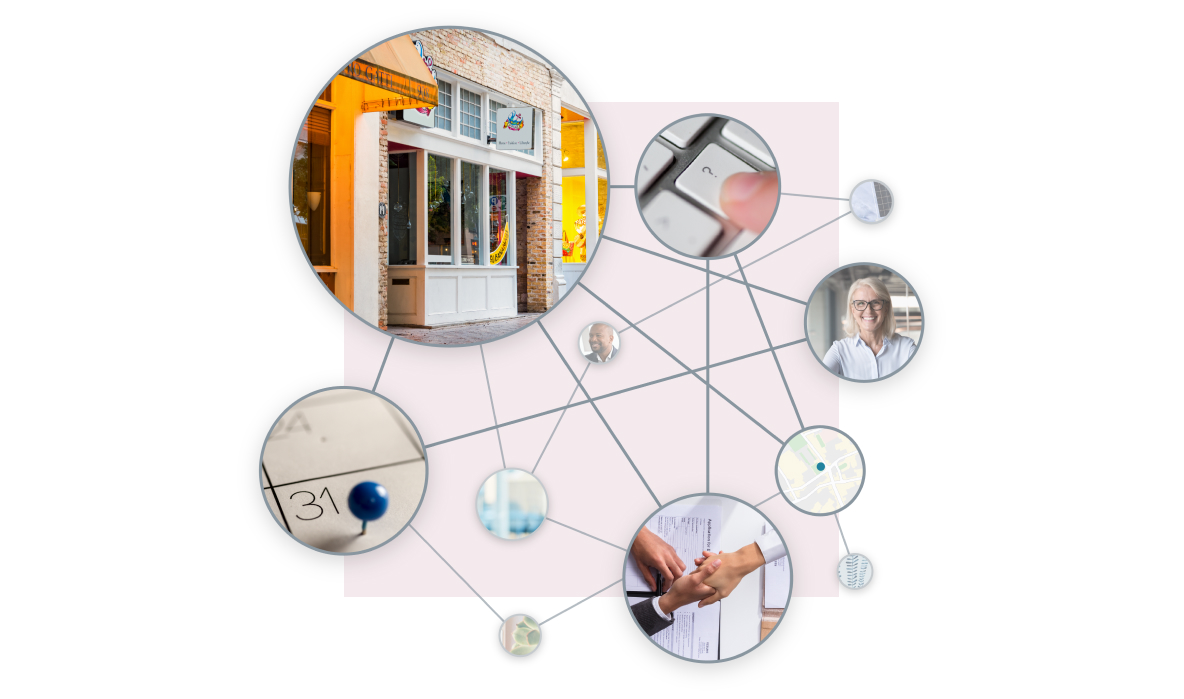 Step 1: Collect your business information
Seamlessly consolidate your locations, phone numbers, hours, photos, and more.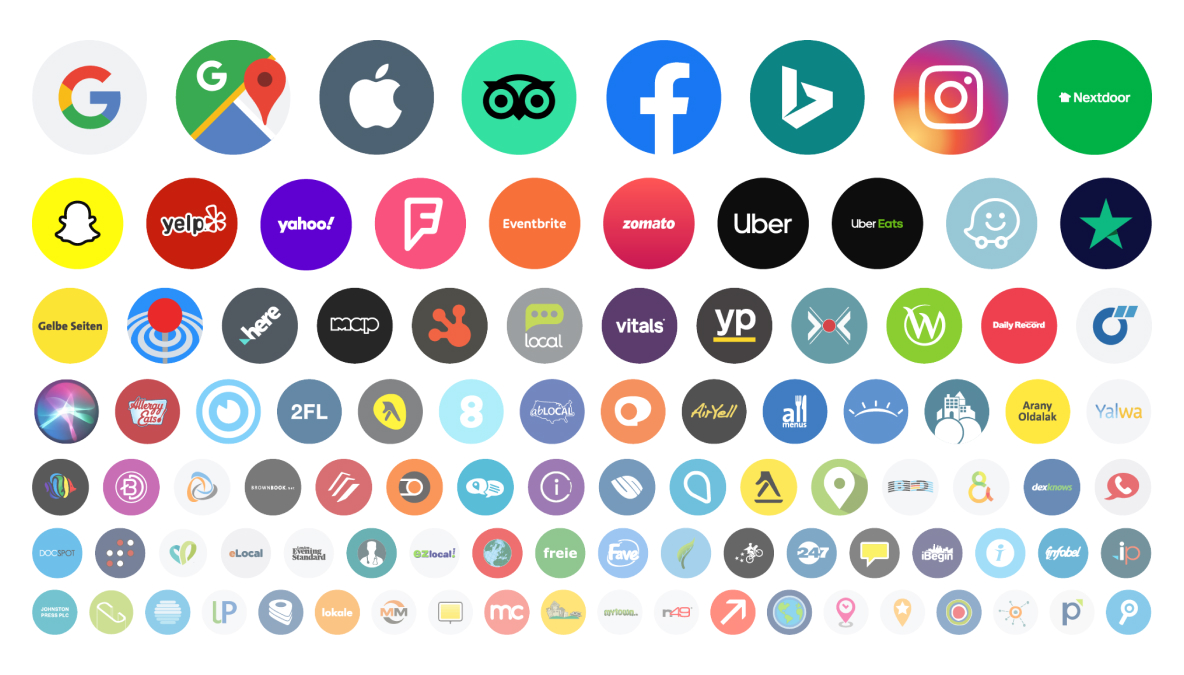 Step 2: Push to 200+ sites
Sync information across the industry's largest network of direct integration partners.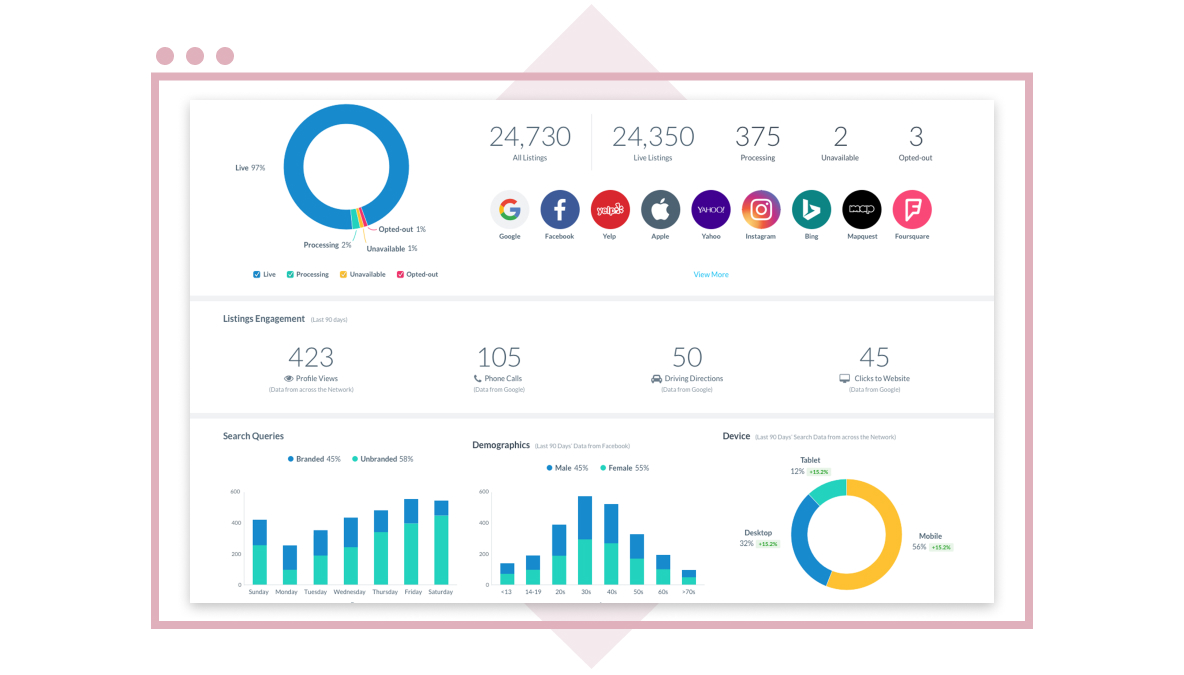 Step 3: Watch the results roll in
Get more clicks, conversions, and engagement than you thought was possible.
Real Businesses, Real Results
Yext is the benchmark. If you are going to be in business, whether with one unit or with thousands of units, Yext needs to be the first thing you do in digital. Because Yext is first in class. Period.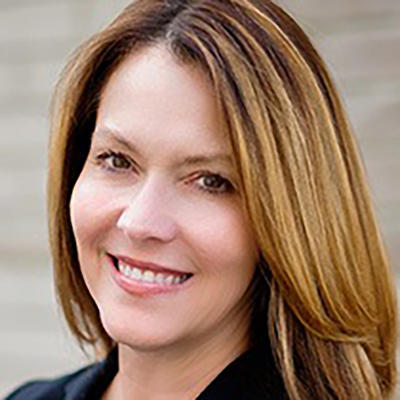 Yext was a significantly better value, and could offer us exponentially more opportunities for local engagement than our previous vendor.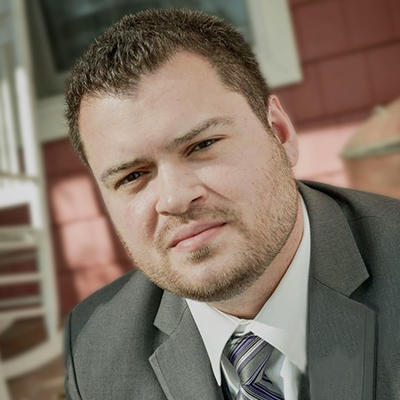 If someone searches Club Pilates, I now know exactly what they're going to find. Yext has given us that confidence.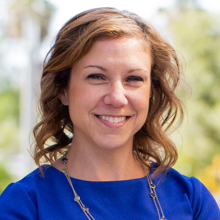 Explore our Publisher Network