Search for Zendesk
Empower your customers and agents to self-serve and get direct, actionable answers to support questions with Yext Search. Start your free trial today and go live in 3 easy steps.
We just finished the trial and are excited to start working with Yext. From what we have seen thus far, search functionality is greatly improved, and with a combination of communication and training, should help end-users self serve much better moving forward.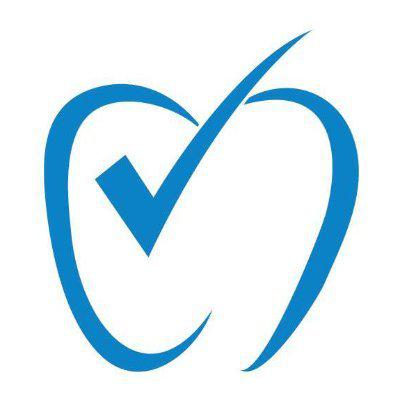 Our Free Trial showed us how powerful Yext will be for us as we head into our busy holiday season! It will make our agents more efficient, our clients will get the information they need to self serve, and we will be able to capture data that will only make us better! We were happy to sign on the dotted line to partner with Yext.

Get Started in 3 Easy Steps
Meet new customer demands — and keep agents happy — with AI search
X
Year-over-year increase in unique support queries, 2020-2021*
%
"Remote Support" and "Remote Help" searches receive a 75% CTR*
%
of agents report feeling overwhelmed by volatility in support requests**
Pick the right plan for your business.
All pricing below is in total, not per agent. Contact us to get started.
Answer support questions before they become support tickets
Yext AI search understands natural language questions, interprets user intent, and delivers contextually relevant, direct answers. Help your customers and agents find the information they need, when they need it — all within Zendesk.
Improve ticket deflection and reduce resolution times
Solve repetitive, high-volume questions instantly and prioritize live service interactions for more complex issues.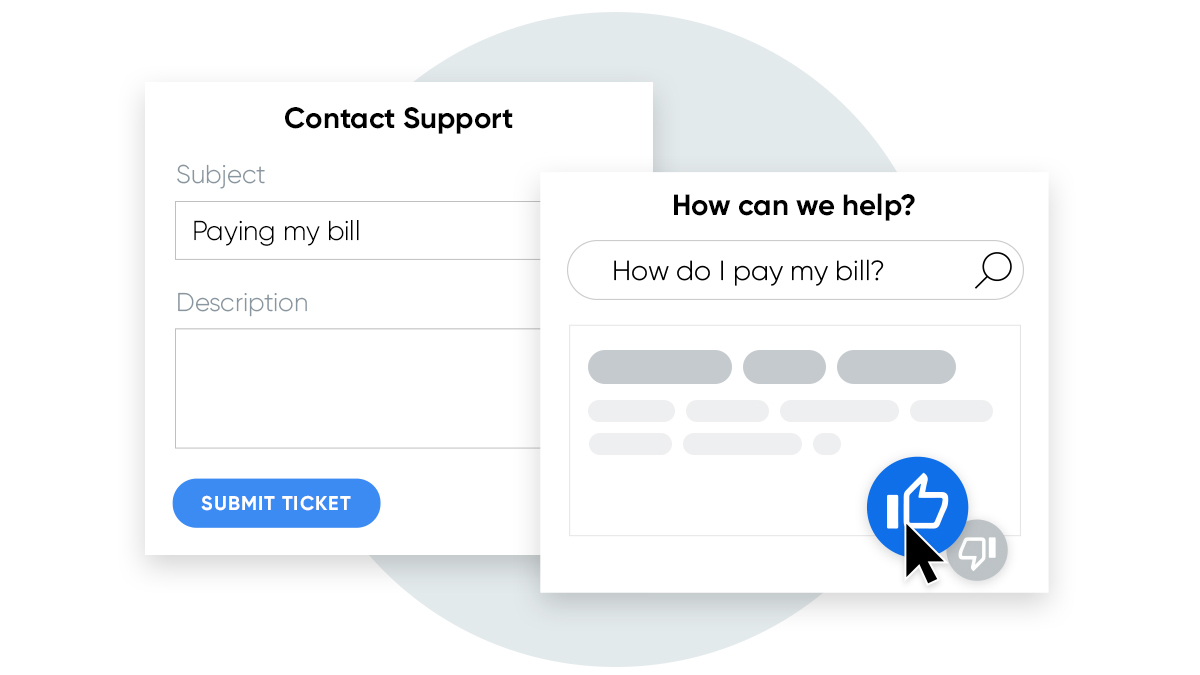 Increase customer satisfaction (CSAT)
Build strong brand loyalty by delivering a superior CX that provides direct answers to your customers' questions across your Zendesk-powered support experiences.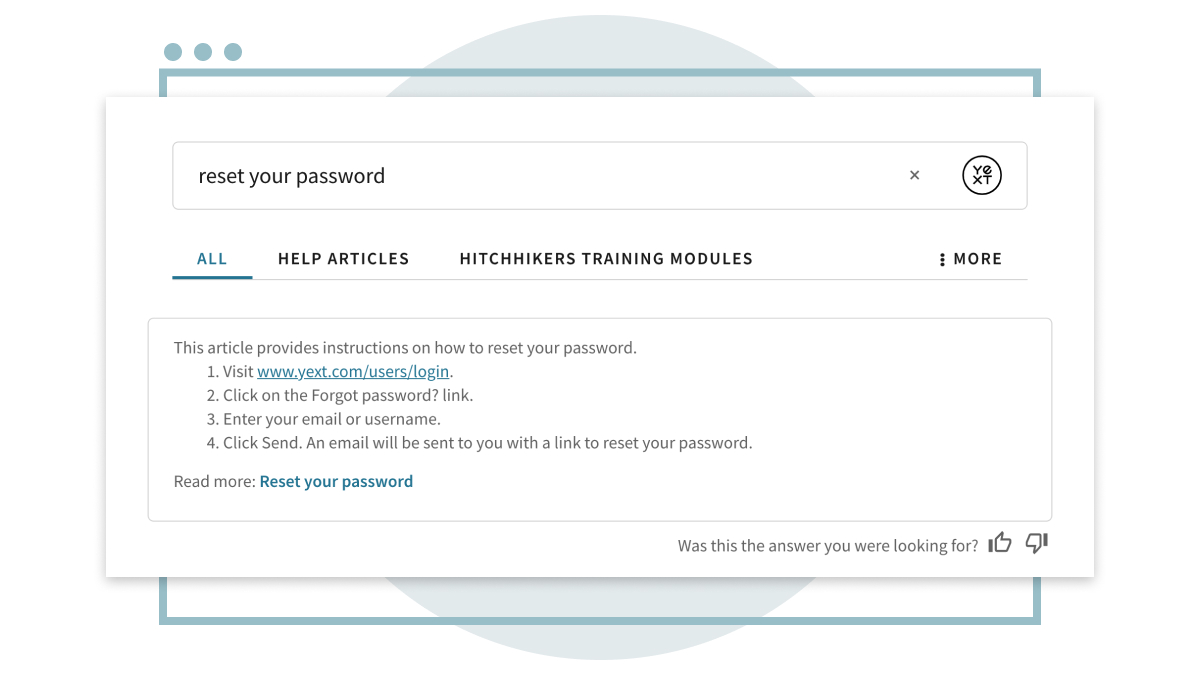 Gain new insights
See deep insights about your customers' search queries and journeys, and tie your search experience directly to cost savings.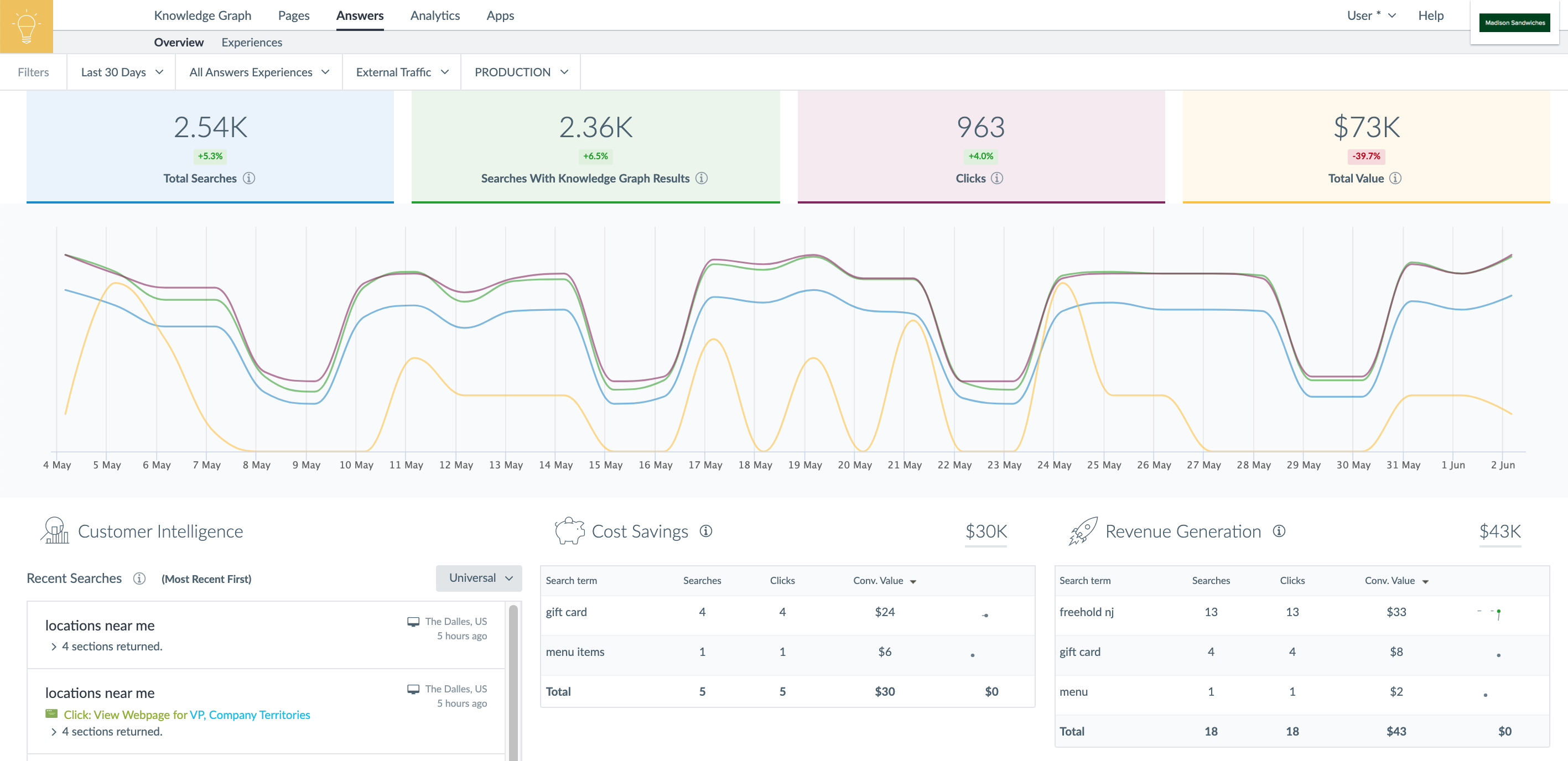 Import content from anywhere
Map relationships and display results from any support-related content, whether or not it lives in Zendesk today.