Find Yext Partners
Yext partners empower you to maximize the benefits of the Yext platform with technical integrations, consultation, sales, services, and expertise.
Why engage with a Yext Partner?
With in-depth capabilities, our ecosystem of partners helps you unlock the full power of Yext to address your business needs.
Yext Publisher Partners
Provide perfect answers everywhere your customers search
Take control of your brand everywhere your customers search across maps, apps, search engines, voice assistants, directories, and social networks with our global network of 200+ publishers.
EXPLORE PUBLISHERS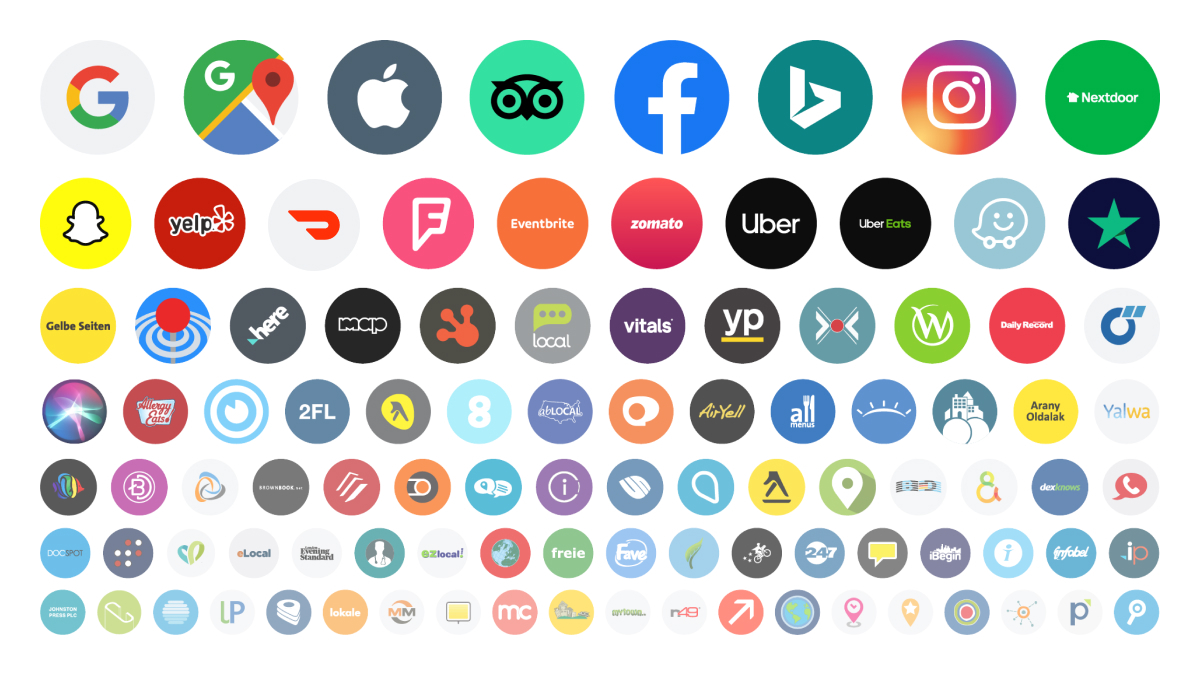 Yext App Directory Partners
Connect Yext with systems across your business
Find apps, connectors, and data sources that seamlessly sync Yext with the platforms and solutions you use every day.
BROWSE APPS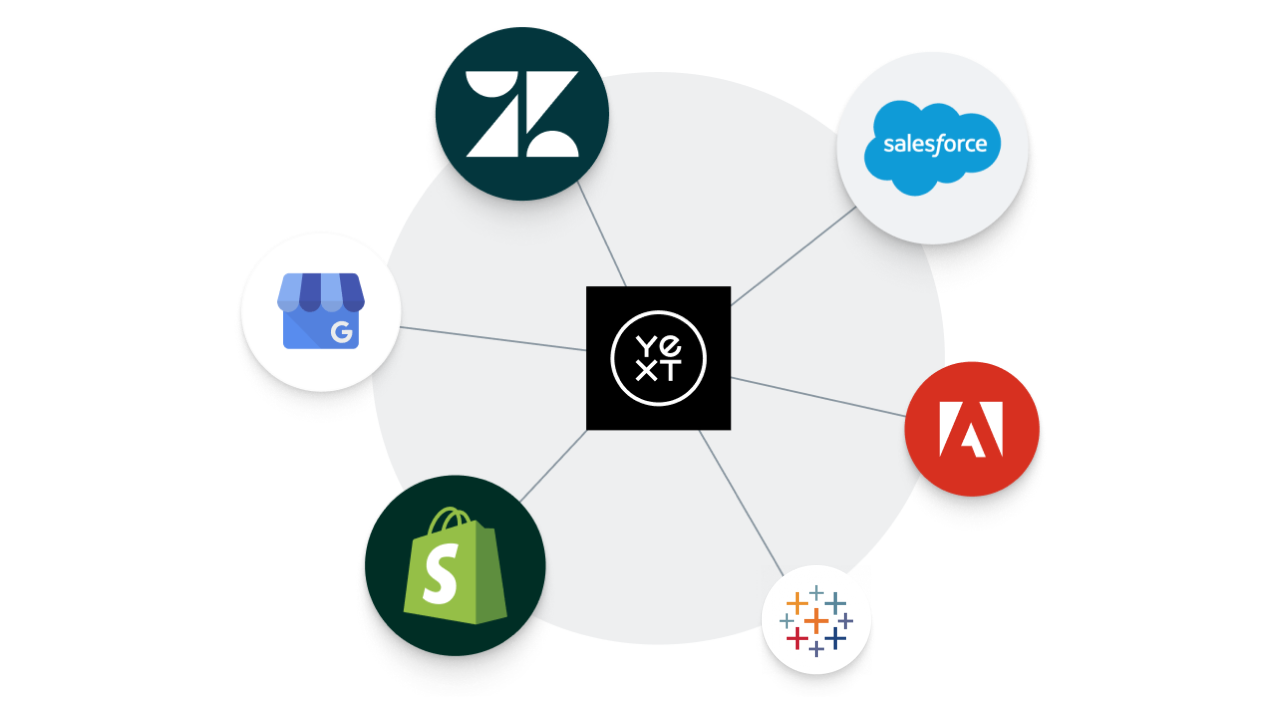 Yext Agency and Service Partners
Experts in all things Yext
Yext Partners with expertise in consulting, implementation, and services that support a wide-array of mid-size and enterprise customers as they navigate their digital transformation and unlock new opportunities with the Yext Platform.
Find a partner