Welcome to the Partner Resource Center
Get the information, tools and resources you need to accelerate your success as a Yext Partner. We're always adding more, so check back often for the latest resources.
Get Started with Partner Resources
Empower your business with information to target more prospects and customers.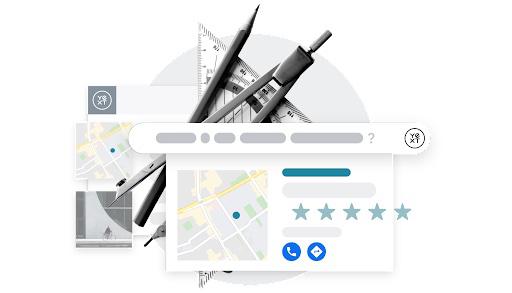 Partner Enablement: Product Quick Reference Guides
Learn the Yext platform and products with key features, value propositions, target personas and use cases with these guides.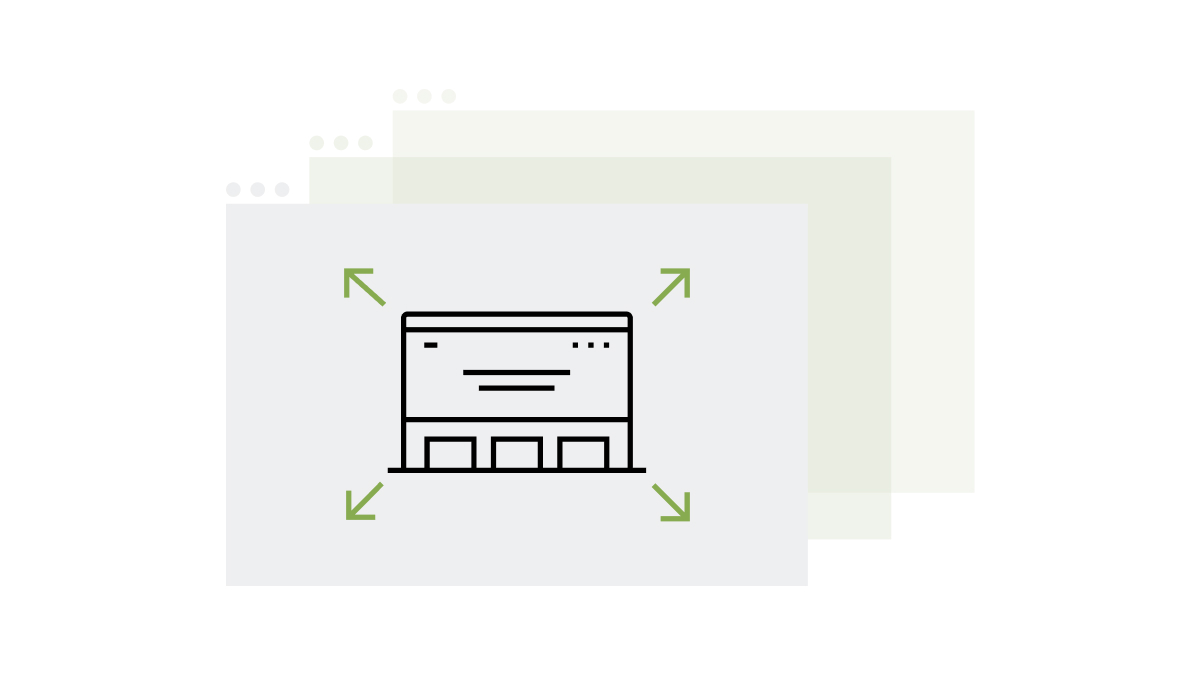 Customizable Partner Sales Deck
Customizable slide deck covering the Yext Platform for use in customer engagements.
Market your partnership and our joint value proposition to drive more business.
Maximize your partnership with program overviews and guides.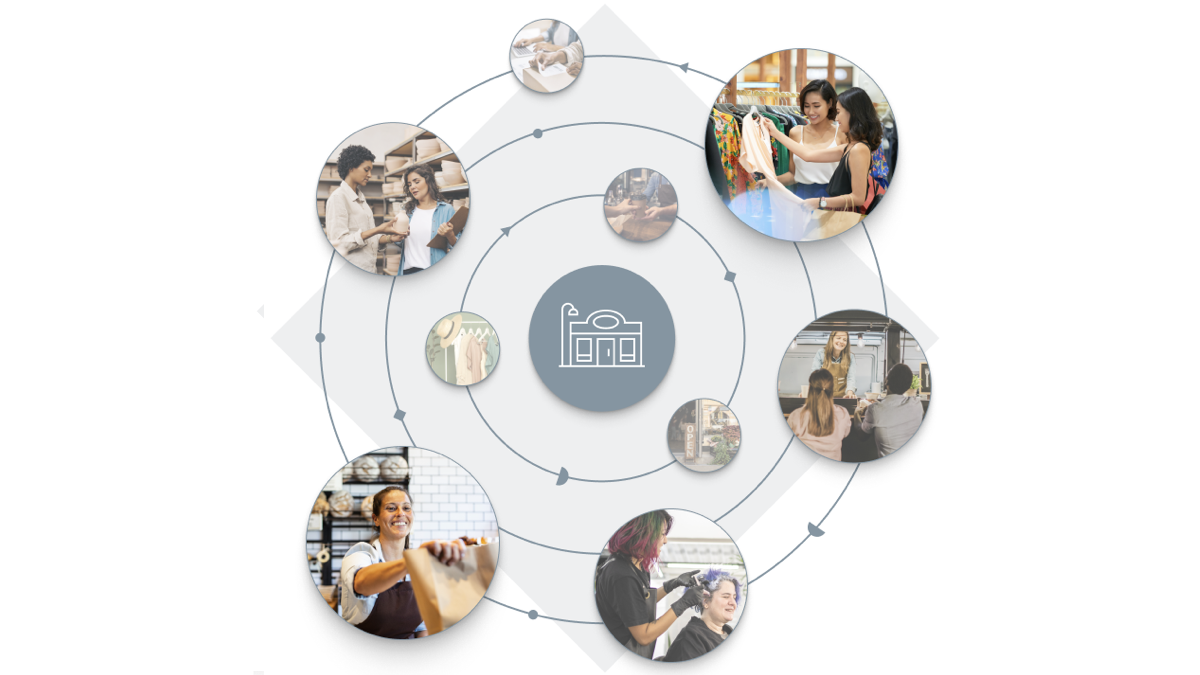 Partner Program Overview
A quick glance at your partnership + FAQs on partnering with Yext.