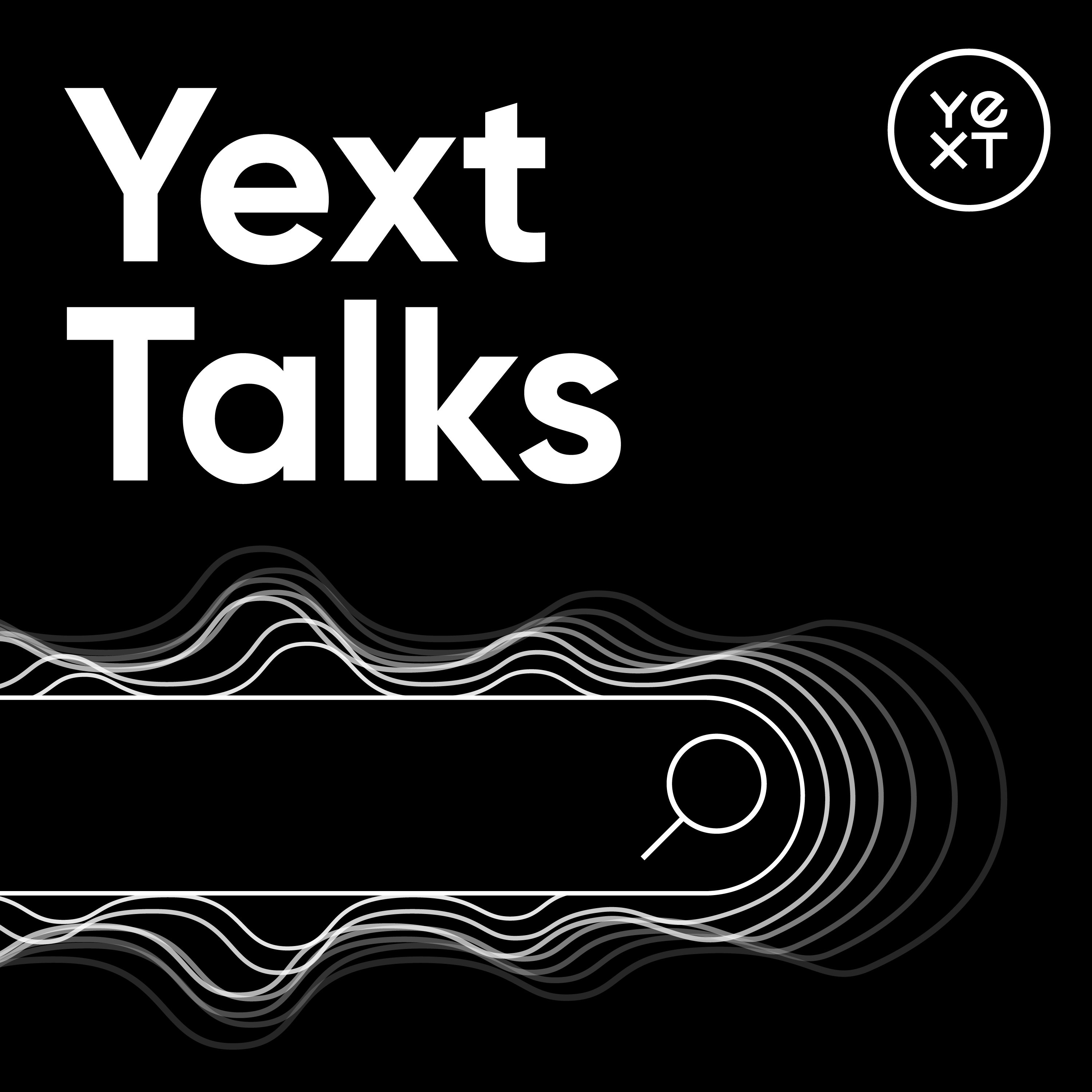 Podcast
The Next Wave: Seth Godin
As a 2018 inductee to the Marketing Hall of Fame, author, speaker, and tech founder Seth Godin knows a thing or two about the marketing landscape. In this episode, you'll hear from Godin about marketing to the "smallest viable audience" and what common mistakes marketers make — plus some surprising predictions for the future.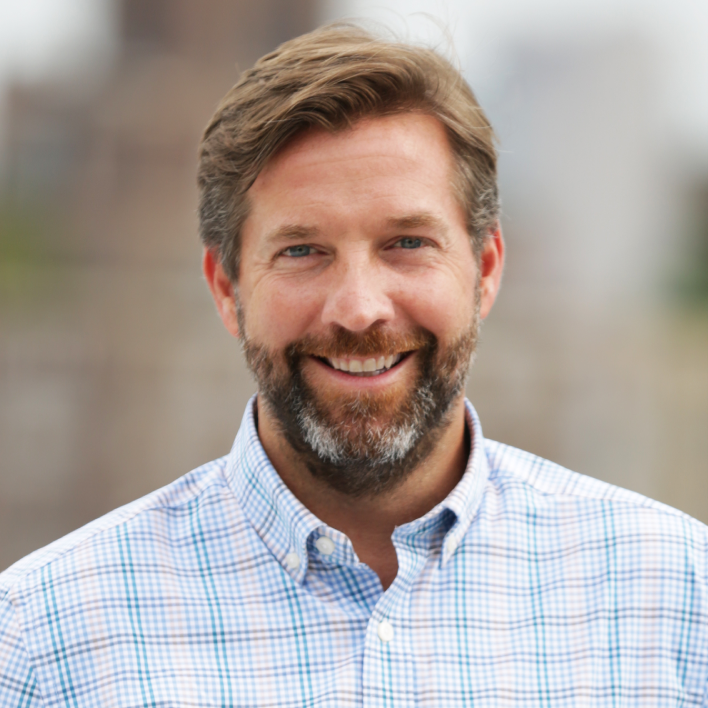 Christian J. Ward
EVP, Chief Data Officer
Christian J. Ward is the Executive Vice President and Chief Data Officer at Yext focused on the expanding applications of knowledge graphs and data asset optimization. His focus is to help Yext clients identify, value, and structure their knowledge graphs to maximize their data value.
Ward is the co-author of the Amazon top release Data Leverage: Unlocking the Surprising Growth Potential of Data Partnerships and has developed and executed hundreds of data partnerships around the world, from small entrepreneurial firms to the world's largest data companies. Ward has served as Chief Data Officer of SourceMedia, Chief Data Officer of Infogroup, and Global Head of Content Innovation at Thomson Reuters, among other roles. He has been quoted in publications like the Wall Street Journal, Forbes, Fortune, GeoMarketing, StreetFight, and Search Engine Journal and he speaks frequently on data strategy, partnerships, and the future influence of data.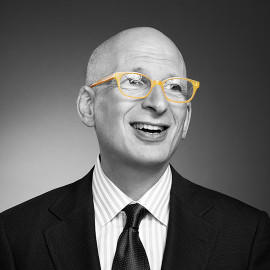 Seth Godin
Best-Selling Author & Marketing Hall of Fame Inductee
Seth Godin is the author of 19 books that have been bestsellers around the world and have been translated into more than 35 languages. He's also the founder of the altMBA and The Marketing Seminar, online workshops that have transformed the work of thousands of people.
He writes about the post-industrial revolution, the way ideas spread, marketing, quitting, leadership and most of all, changing everything. You might be familiar with his books Linchpin, Tribes, The Dip, and Purple Cow. His latest book, This Is Marketing, was an instant bestseller around the world.
In addition to his writing and speaking, Seth has founded several companies, including Yoyodyne and Squidoo. His blog (which you can find by typing "seth" into Google) is one of the most popular in the world.
In 2018, he was inducted into the Marketing Hall of Fame. More than 10,000 people have taken his powerful workshops, including altMBA and The Marketing Seminar.