Adapt Your CMS Strategy For Better Customer Experiences
Here's what to know about the current state of customer journeys – and how to optimise your CMS for today's digital world.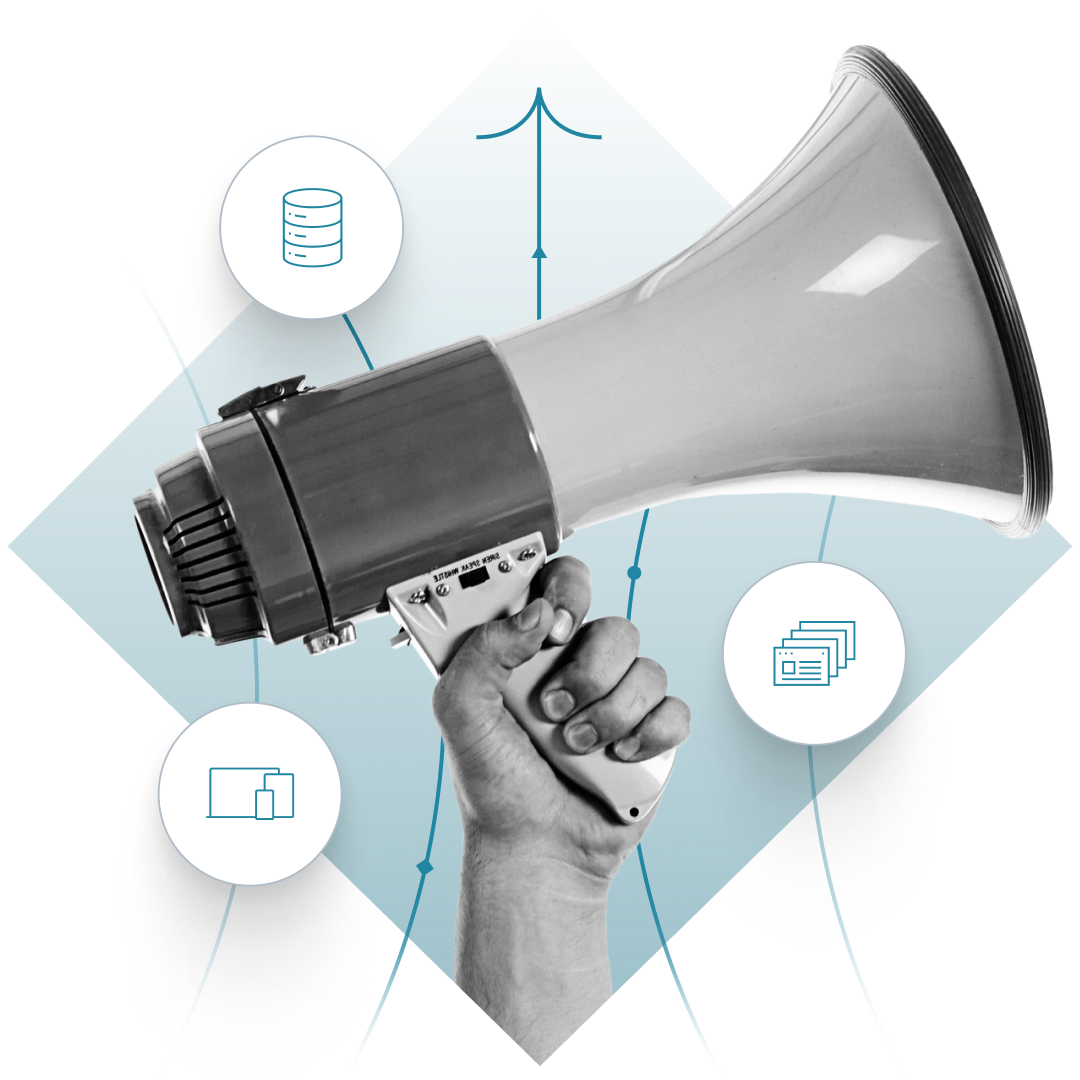 The digital customer journey is more complex than ever: between the rise of AI and the growth of third-party channels, your customers have dozens of ways to discover, engage and transact with your business. As Google puts it, "most journeys [no longer] resemble a funnel at all... no two consumer journeys are exactly alike."
For marketers, it's challenging to manage this many touchpoints – and even harder to deliver a winning experience across all of them. (At the same time, customer expectations for personalisation and relevancy are getting higher – a trend generative AI will only accelerate.)
Tech lies at the heart of the solution: marketers need the right tools in their tech stack in order to think about the digital journey beyond their website – and engage customers across old and new channels alike.
The good news? With the right content management system (CMS), you can deliver a better digital experience and attract more business – no matter how customers choose to interact with you.

Reality No. 1 → You need to be able to power ANY digital experience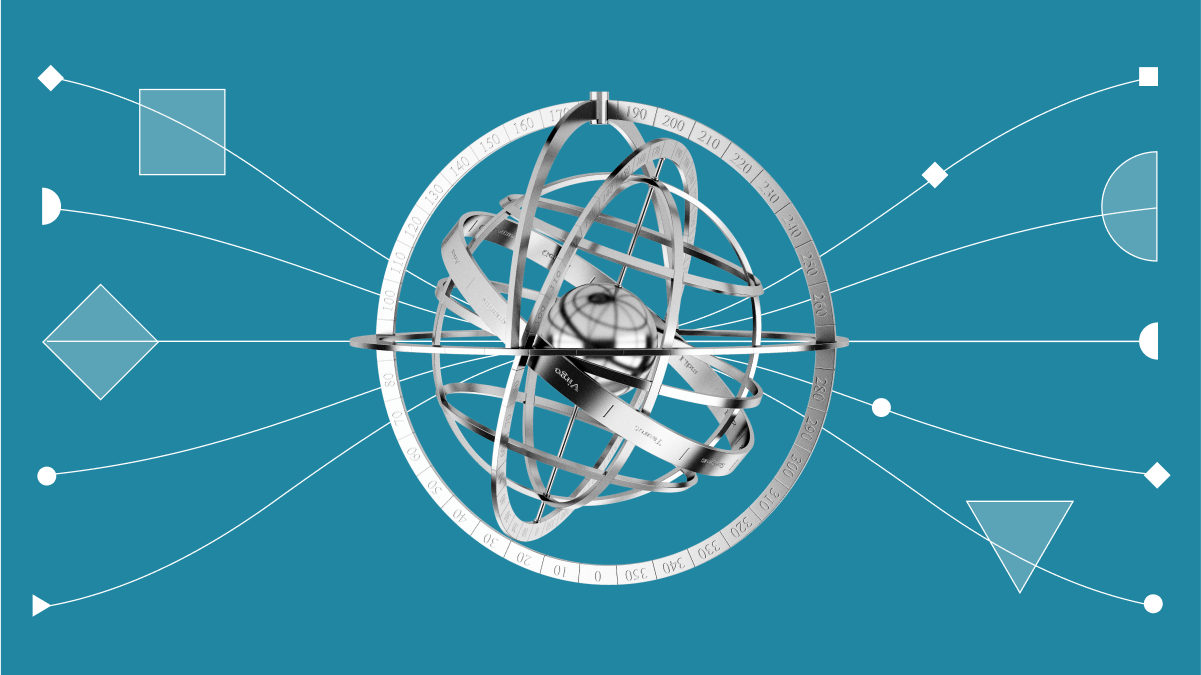 Not so long ago, your "digital experience" meant your website. Today, your website certainly matters... but in the "nonlinear journey" we just discussed, delivering a great digital experience to your customers is about so much more than that.
In other words: it's time to think about your website as just one of many channels where your content can be presented. People increasingly rely on reviews, apps and voice assistants, as well as interactive experiences like search and chat. (The stats bear this out: over half of customer interactions with brands occur off of their website – and you can't afford to ignore half of the customer journey.)* Extending your CMS to power off-site experiences is key to driving valuable engagement and traffic.
Unfortunately, when it comes to powering owned and diverse third-party digital experiences, traditional CMSs are often inadequate. With legacy tech, too many businesses struggle with inconsistent experiences across all of the channels their customers use – as well as a lack of flexibility to create custom experiences at scale.
What to do: Make sure your CMS has these essential qualities
Headless architecture: A headless CMS refers to a CMS that separates the storage and organisation of content from its display to users. All of your content and information is managed on the back end, and the CMS then uses APIs to push that data to various front ends. A headless CMS allows you to manage and structure your content all in one place but then power it anywhere – which is the key to delivering a better user experience across existing and new channels.
Developer-friendly platform: The developer world might be far away from your day-to-day, but developer-friendly attributes matter immensely when it comes to delivering better cross-channel experiences. A developer-friendly platform will empower your development team with modern tools and technologies, enabling them to work efficiently and effectively. It's key to getting consumer-grade experiences to market – faster – across all of the different channels and experiences we've mentioned.
Flexibility: Finally, it's not just about powering the digital experiences of today: you need to get ready for the channels of tomorrow. Your CMS should set you up to power your website, existing third-party channels and whatever comes next. (AR/VR development, anyone?)
Click here to learn more about selecting the right CMS for your organisation.
Reality No. 2 → Structured data is the foundation for the evolving internet (including LLMs)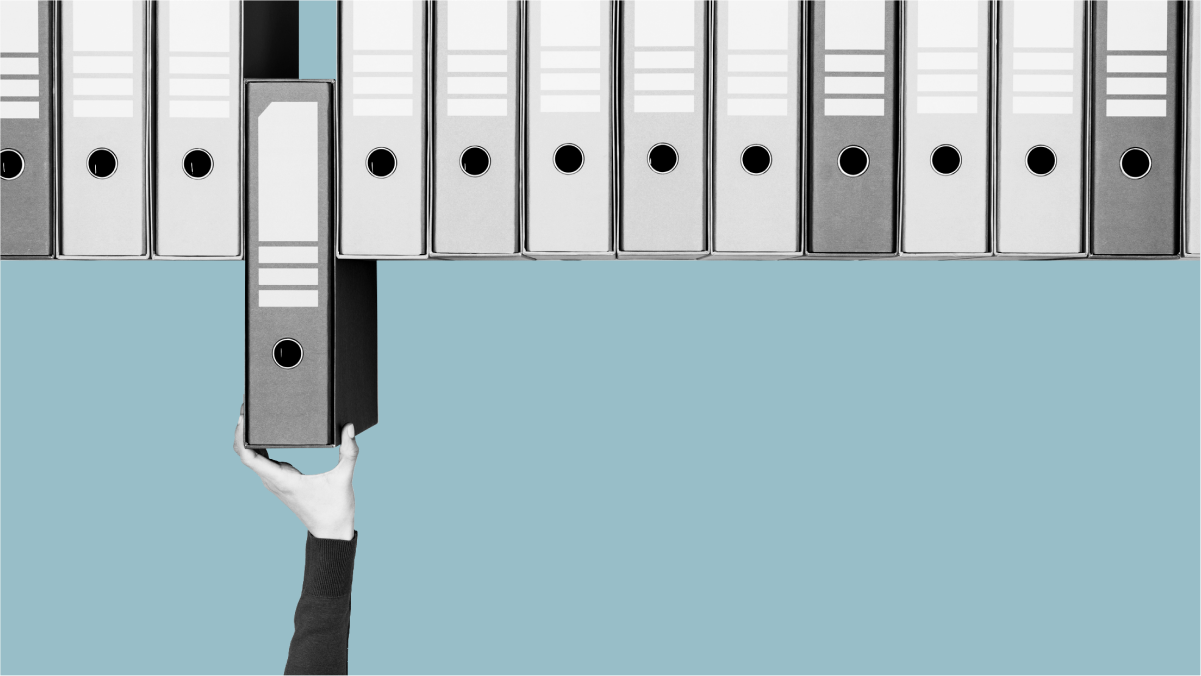 You probably already know that structured data helps search engines understand your content more accurately, and at a deeper level – allowing users to find more relevant results and enabling "enhanced appearance in Google search results."
Over the past several years, we've written about the importance of leveraging structured data on pages on your website: when a page directly maps to a specific feature in the SERP, such as local pages, event pages or product pages, structured data on that page is how search engines "read" it and pull from it for featured results.
The principle is pretty simple: you know your customers are using search engines to find and evaluate products and services, so you want to make sure that your information is structured in a way that allows search engines to draw on it and suggest it – thus generating more engagement.
Today, the same basic principle is true with conversational AI.
The large language models (LLMs) that power conversational AI experiences (like ChatGPT) are incredibly powerful. They have a huge "memory" because they are trained on, essentially, the entire internet. But their working knowledge doesn't include your complete, updated and accurate business information.
From a standpoint of time and expense, it's not realistic for businesses to truly train a model on their brand data – so, instead, businesses need to manage (or "structure") their content in a way that works well with LLMs. That way, your customers can have valuable conversational experiences (via chat on your site, for example) that make them more likely to convert.
What to do: Prepare your content for LLMs
Unify your business content from all sources into a single environment. Use a tool that can connect disparate sources of content into one central hub. Make sure this tool will keep your content up to date and accurate on an ongoing basis. By managing all your content in one unified system, you will be better equipped to control the information that an LLM-powered tool has access to (and draws on) when interacting with your end users.
Structure your content consistently, in a channel-agnostic format. For even more control over how an LLM interacts with your brand's information, organise your content using a channel-agnostic content model. This means you're storing your content as the real-world entities that it describes, not just a mix of different web page components. By labelling your content using a clearly defined schema, it's easier for an algorithm to find what's relevant and use it in conversational experiences.
Map the semantic relationships between content for more efficient management and retrieval by AI algorithms. In other words, use semantic relationships to show how content is actually related. By mapping how your content fits together, AI systems can more efficiently retrieve relevant information and deliver it to your end users. As an added bonus, this approach helps you manage your content more efficiently too. Using relationships, you can add content once and reference it wherever it's relevant, meaning that any updates to your content only need to be made a single time. This makes it a lot easier to manage your content as your CMS scales up and, again, helps you control what information is being used by LLMs.
Reality No. 3 → Content is King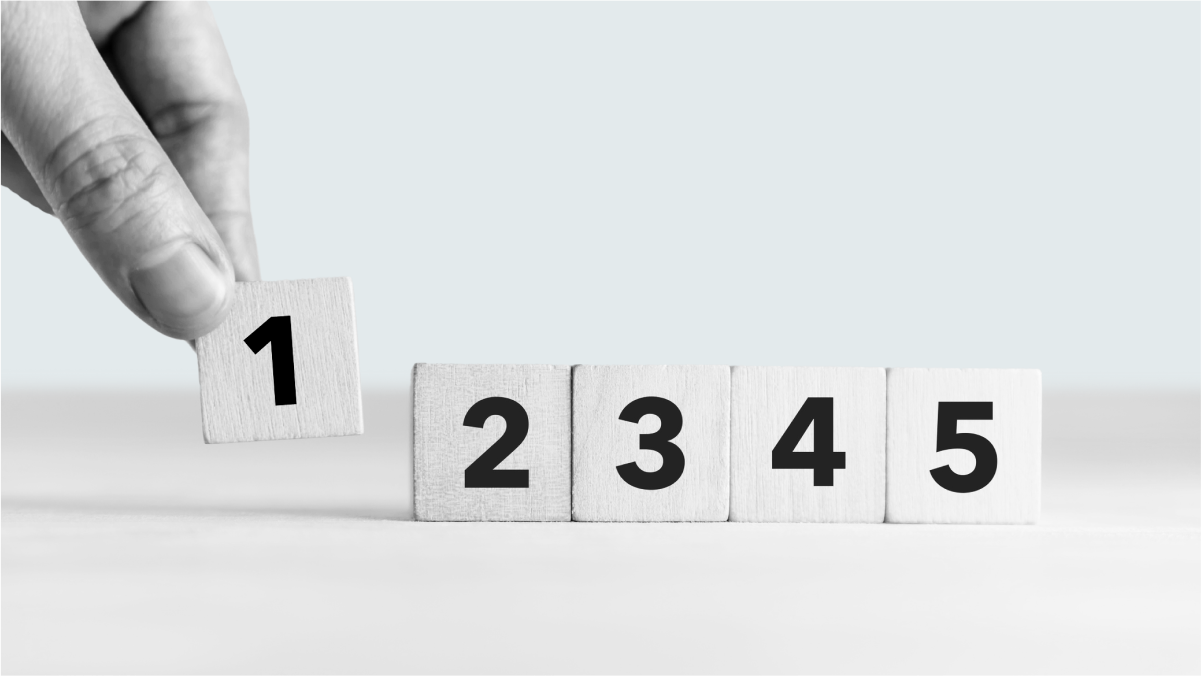 Content is king for digital experiences: robust content can help improve your search ranking, engage your audience and drive traffic to your site. (A recent study concluded that Google's top rankings tend to be full of long-form content.)
But scaling to keep up with the content that your customers, and search engines, are looking for is a challenge. It can be a time-intensive and expensive process.
Most marketers have heard well-meaning suggestions that they create more content by simply "throwing a prompt into ChatGPT". But scaling your content strategy isn't as simple as plugging prompts into a large language model: you need technology that enables you to enact that strategy in an efficient and effective way. Your CMS needs to help you meet the demands of this content-centric digital ecosystem.
What to do: Look for these tools in your CMS to build rich content experiences
Scalable content workflows. Your CMS should have tools and workflows that proactively suggest and author new content (content generation). It should also make ongoing updates easy, including through AI-generated content suggestions. Content generation in your CMS lets you create more content, more easily, leveraging LLMs in a way that is safe (human-centred) and controllable (because it's tethered to your own content).
Digital asset management. You need to be able to store all of all your digital assets in one place in your CMS and then deliver any type of asset to consumer experience. This helps you with brand consistency (by delivering the same images, files and more anywhere someone would interact with your business online). The ability to reuse assets again and again also saves you time in building rich experiences.
Operational workflows. You need to work in a system that connects easily to all the places your customers are active. (For example: can your CMS power content for your listings? Can you deliver social posts and manage reviews? These are all important types of content.)
Conclusion
From the continued fragmentation of the consumer journey to the rise of AI, these shifts have major implications for marketers. Although at first glance it may seem like an enormous challenge lies ahead, there is an opportunity for marketers to leverage their already robust website.
Your CMS already contains a host of valuable information: perhaps your locations, events, job openings and products, while also enabling customers to take action – whether to purchase, make an appointment or get directions. By optimising or replacing your CMS so that you can power off-site experiences, structure your content for integration with LLMs and leverage tools like content generation, you'll be able to reach and convert customers more successfully – no matter which digital means they use to interact with your business.