The New Wave of Customer Support? AI Search
With contact rates and consumer expectations rising, support teams are facing a deluge. But advances in AI can help.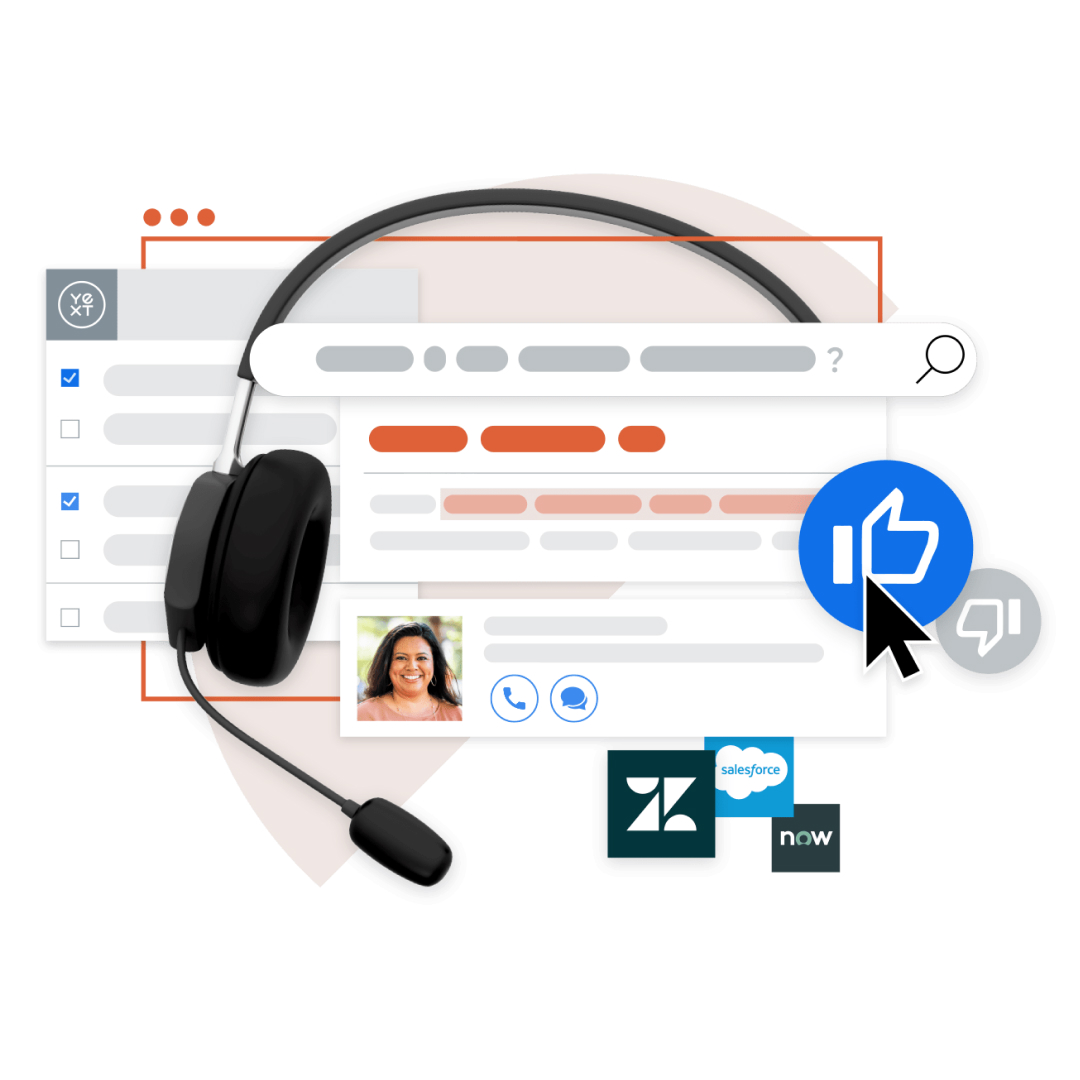 Over the past year and a half, we've all watched as the pandemic has radically altered consumer behaviour: online shopping has grown at a historic pace, while foot traffic to physical stores has decreased -- at times quite dramatically. As a result, it's no surprise that the ecommerce market in 2020 grew by 45 percent, but what you might not realise is that customer support tickets are also up by a whopping 30% since last year.
What's driving that shift? In a word, customers: 55% of consumers noted that their standards for customer service had actually risen post-pandemic, and 82% of consumers expect to continue contacting customer service at pandemic-level rates; an additional 10% say their contact rates will rise even higher.
But are support teams prepared to handle this surge?
Unfortunately, the answer is no. Service and support teams are being flooded with requests from all channels, from phone to email to chat, but just 36% of service professionals feel fully prepared to handle this surge in cases. And that's a costly problem: Forbes reports that poor customer support is costing businesses $75 billion (over £60 billion) a year. What's more, acquiring a new customer can cost five times more than simply retaining an existing customer through better service.
But it's not all doom and gloom. As AI and digital tools enable new ways of interacting with customers, there is a better way to help free up agents and lower support costs, while delivering a better customer experience: AI search.
The first wave of support automation: task automation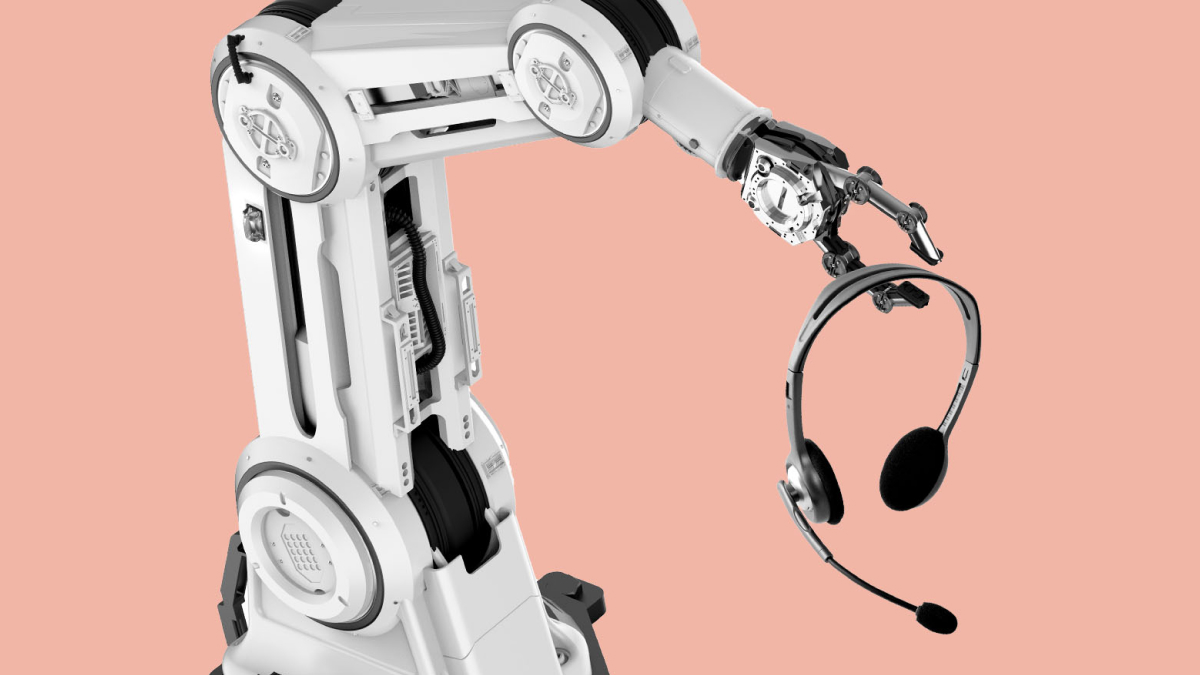 Let's give credit where credit is due: support models have come a long way over the last several years, thanks to advances in automation.
Here's a quick history lesson: while the concept of automation is old -- like, Homer in ancient Greece old -- task automation started to change the game in customer service towards the end of the 20th century, as part of the first wave of customer support automation.
From giving customers the ability to automatically submit a ticket to automating report creation for agents, there are many processes that give support teams a better view of customer relationships and help accelerate response times.
For example, agents can use macros to speed up email responses or apply triggers to automatically alert other teams. Bots and interactive voice response (IVR) systems have become more efficient at handling many simple and repetitive tasks, such as getting the status of an order or recommending content, which helps to free up the humans behind support efforts.
But task automation is, for lack of a better word, rote. It can speed up basic elements along the support funnel, but it can't provide a dynamic experience or replace an agent.
The second wave of support automation: workflows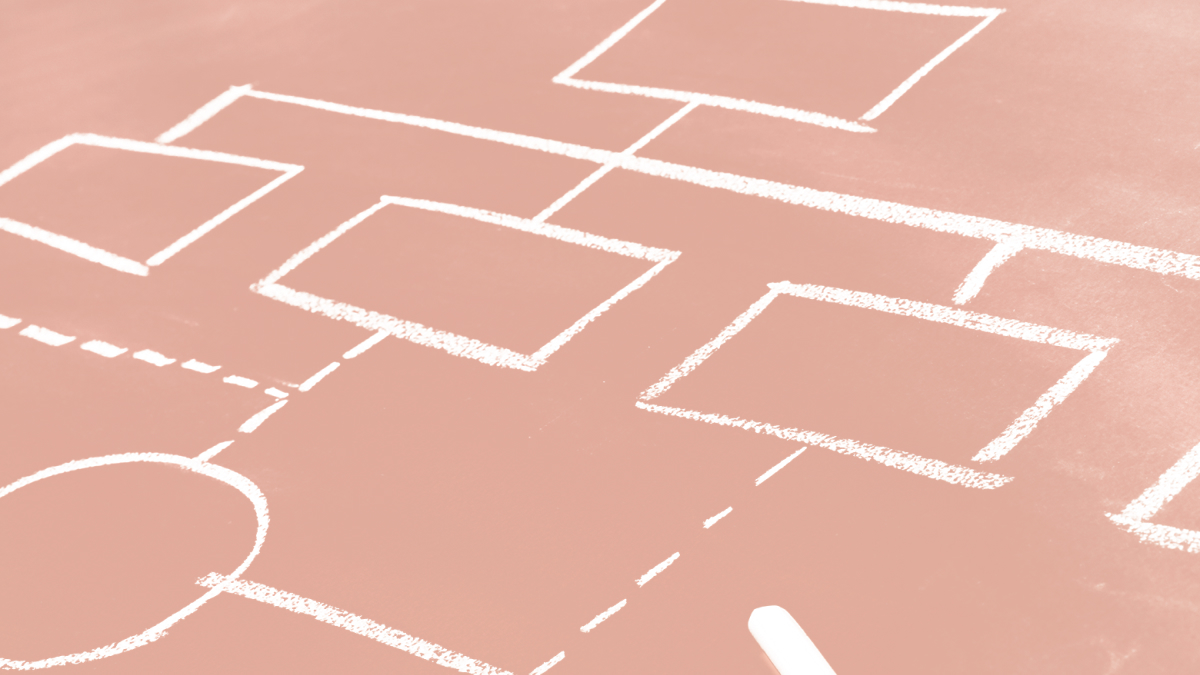 To address this, the second wave of support automation introduced automated workflows, stringing together a series of tasks to tackle more complex processes. (Some examples: accessing and updating systems of record across different departments with new information and pulling data from transactional systems to answer a customer question like, "where is my order?")
Robotic Process Automation (RPA) has gained traction with business leaders as a way to execute high-volume, multi-step functions across different systems more quickly than any one person can manage. And unlike pure task automation, some RPA systems have a semblance of intuition: following up with an order confirmation, proactively notifying a customer about a shipment, and even relaying unforeseen delays or issues with an order. These advancements have benefitted the support industry greatly.
But here's the thing: does anyone actually like having to call, or even chat, customer service? Does anyone enjoy support tickets?
Both common sense and research say no: Gartner finds that 70 percent of consumers prefer to solve their issues independently with self-service options. And if that's the case, then it seems like the first wave in support automation should have started with a more intelligent way to search.
So while the first two waves have helped enable the shift towards self-service over the past five years, we're not there yet. Per Gartner, only 9% of people end up successfully resolving their issues on their own. As a result, people are still programmed to pick up the phone, just like we've been doing for decades. And so:
Call volumes are surging. 
On-site searches still lead to incorrect (or no) results. 
A vast majority of consumers (86%) still prefer humans to chatbots.
This isn't just a bad experience: it turns out it's a (really) expensive one. If site search fails, 21% of respondents say that they'll turn to an external source, while 69% choose a higher-cost channel (calling, live chat, email), according to Yext survey data.
At the end of the day, there's a major disconnect -- and businesses need a breakthrough.
Enter AI search and language automation: the next frontier in support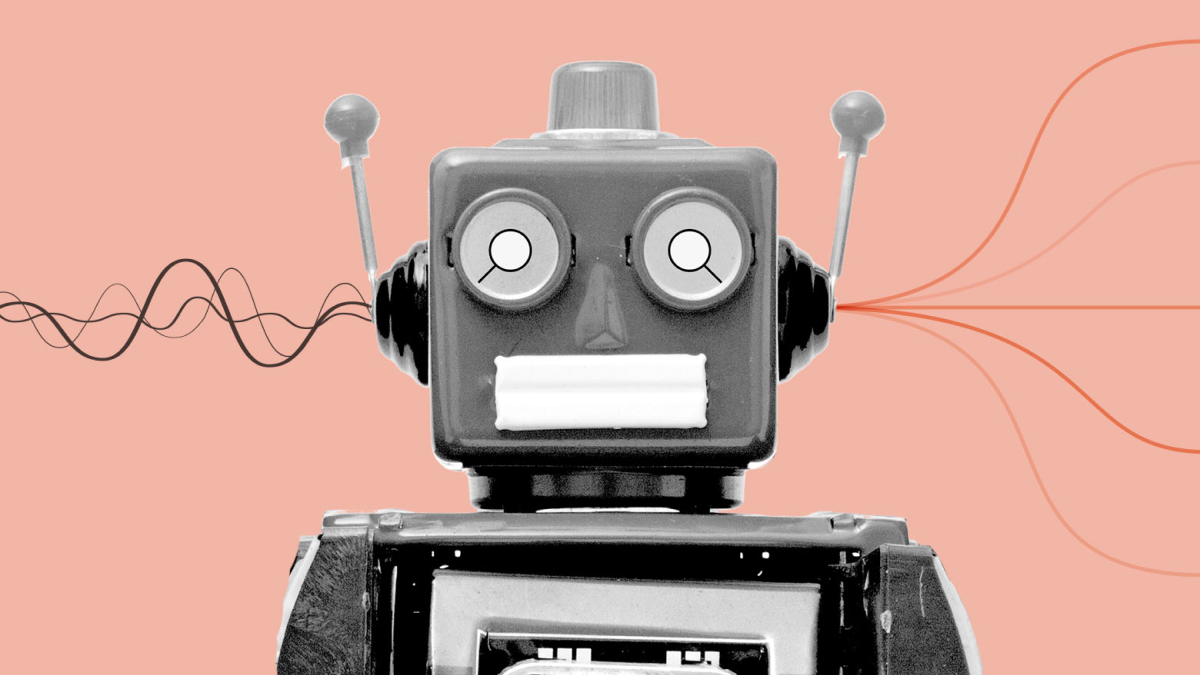 Raise your hand if it feels like you ask Alexa as many questions per day as you ask your spouse.
Joking aside, it's a fact that we've grown accustomed to using search multiple times per day (on all kinds of devices) when we want to do anything, from finding a nearby restaurant that's open late to troubleshooting a computer problem. Google alone processes more than 3.5 billion searches per day.
Getting answers to questions quickly and without friction is critical to the customer experience, especially when it's support-related. (Remember that 70 percent of people who prefer to use self-service digital tools, such as search, to resolve their issues.)
But for a brand's website to be as effective as a human in resolving customer issues in an efficient, straightforward way, it all comes down to exceptional language comprehension. Unfortunately, our research indicates that most website search and bot experiences are nowhere near where they need to be with understanding natural language.
When asked about the main issues on a company's help site, respondents had a lot to say:
60 percent said that "It doesn't understand my question."
53 percent said that "It delivers unrelated search results."
And 39 percent said that "It provides out-of-date or inaccurate information."
That's because the search experience isn't conversational. (By contrast, when you type a question into Google, it understands your intent before you even finish typing.)
Customers expect the same kind of intelligence from any search bar, whether it's affixed to the world's largest search engine or to their favourite brand. In other words, if someone types in "what is your refund policy?" they expect to get a direct answer, not a list of links to sort through.
This is where an AI Search platform that utilises language automation shines. It has the ability to process large volumes of unstructured data, such as product documentation and help articles, and deliver a precise answer to a customer's question. It also helps agents respond to enquiries more quickly by understanding the intent of a new ticket and automatically presenting the most relevant information from any knowledge source. This is a big improvement over an agent having to hunt for the many places where help-related content exists.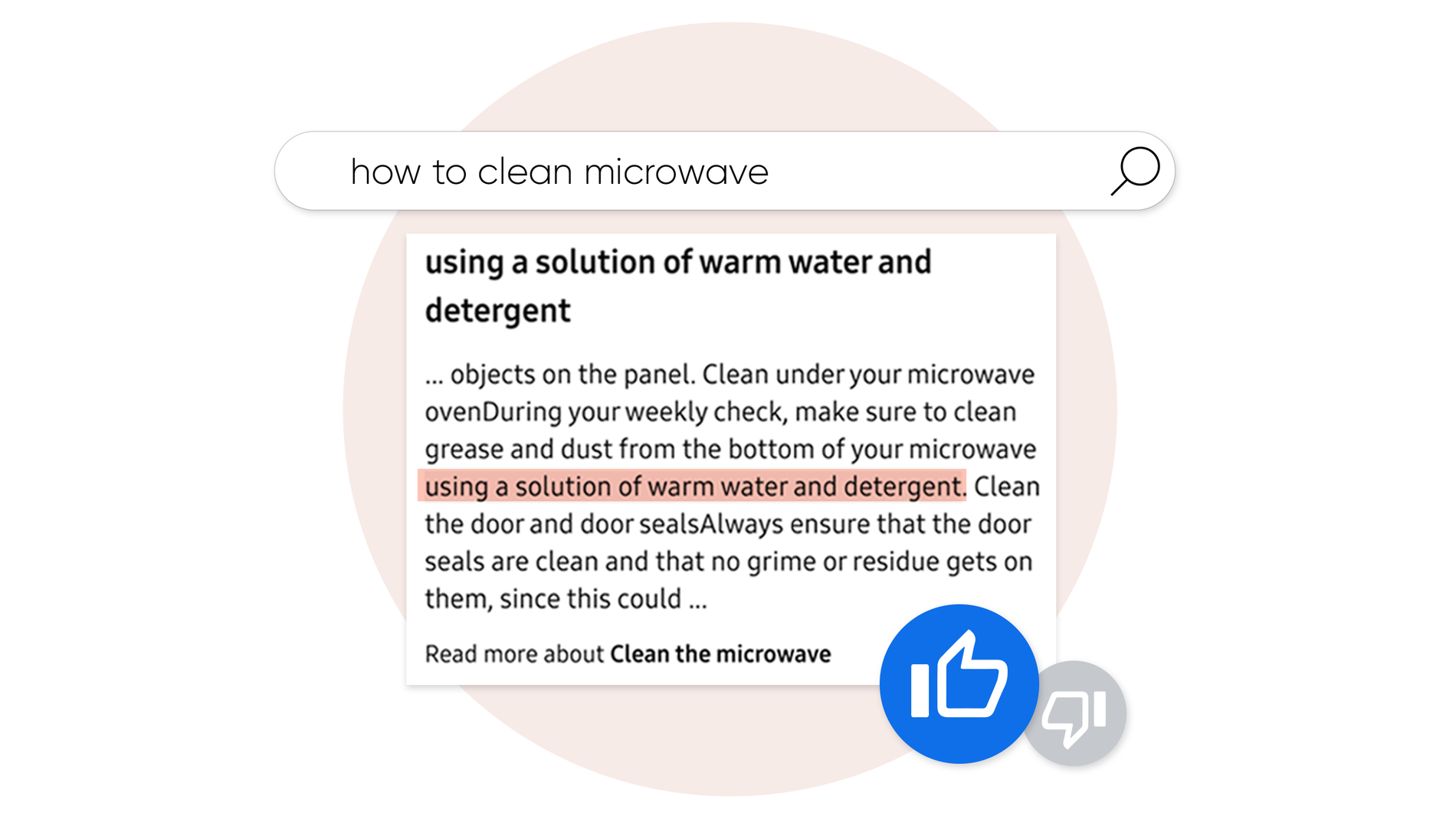 And in the near future, this language automation platform will even enable Support teams to auto-generate structured FAQs and knowledge articles directly from ticket responses, white papers, case studies and even voice transcriptions.
Finally, it will present content and guidance to customers as they move through their journey based on what's worked best for other customers in similar situations.
It sure beats sitting on hold with a call centre, doesn't it?
Enable customer independence through AI search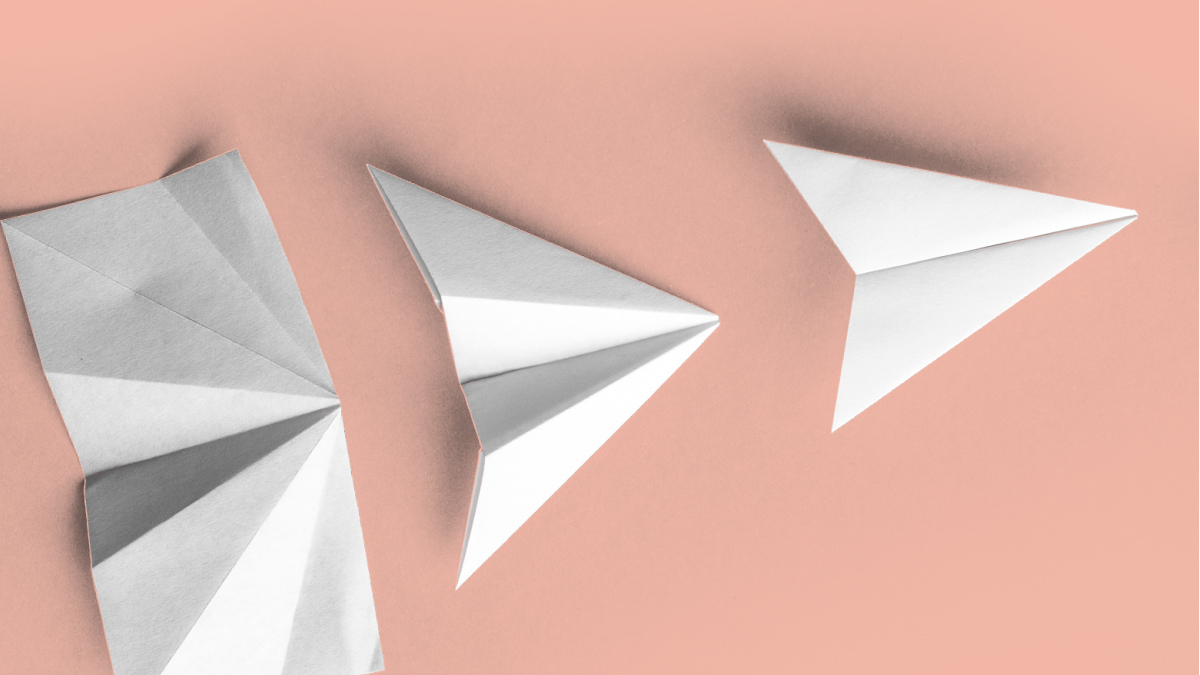 Consumers want more independence, and brands can only benefit from granting that freedom to address their support issues (as long as it's effective). Investing in AI search does just that, at a moment when your support teams need a hand.
During a period of difficult hiring and retention throughout the world, it's more important to empower your teams to be more productive, not only for their output but also for their morale.
On the consumer side, 62% of consumers say that they may purchase from a different company because a business couldn't answer their questions themselves. But here's the good news: 56% of consumers say that they'll return to the brand, versus a search engine, if the brand previously provided a direct answer to a question.
If you can show your customers that you can provide helpful, intuitive support experiences that understand their questions, they're more likely to stay in your ecosystem -- and with your brand long term.