Improving Customer Acquisition with Find a Loan Officer in Six Steps
60% of consumers have higher online expectations as a result of the pandemic — but too often, mortgage companies still aren't delivering a best-in-class digital experience to their customers when they search for advice, financial education content, products, and mortgage loans.
1. Understand Your Data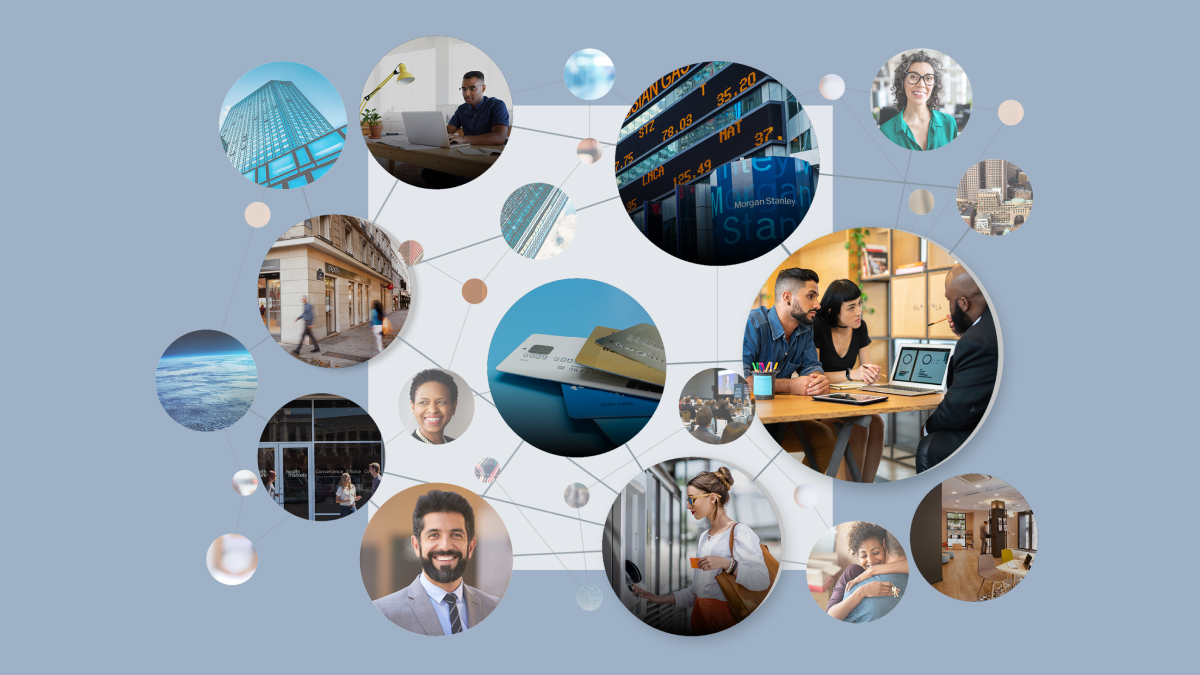 Consumers are using your site to conduct research, validate and confirm what they have found outside of your site. They are also hoping to transact once they visit your site. But how can you help to facilitate these activities if you don't have a good command on your data?
Evaluating Yext analytics of customers who are employing our Yext Find a Loan Officer solution, in a Yext survey we found: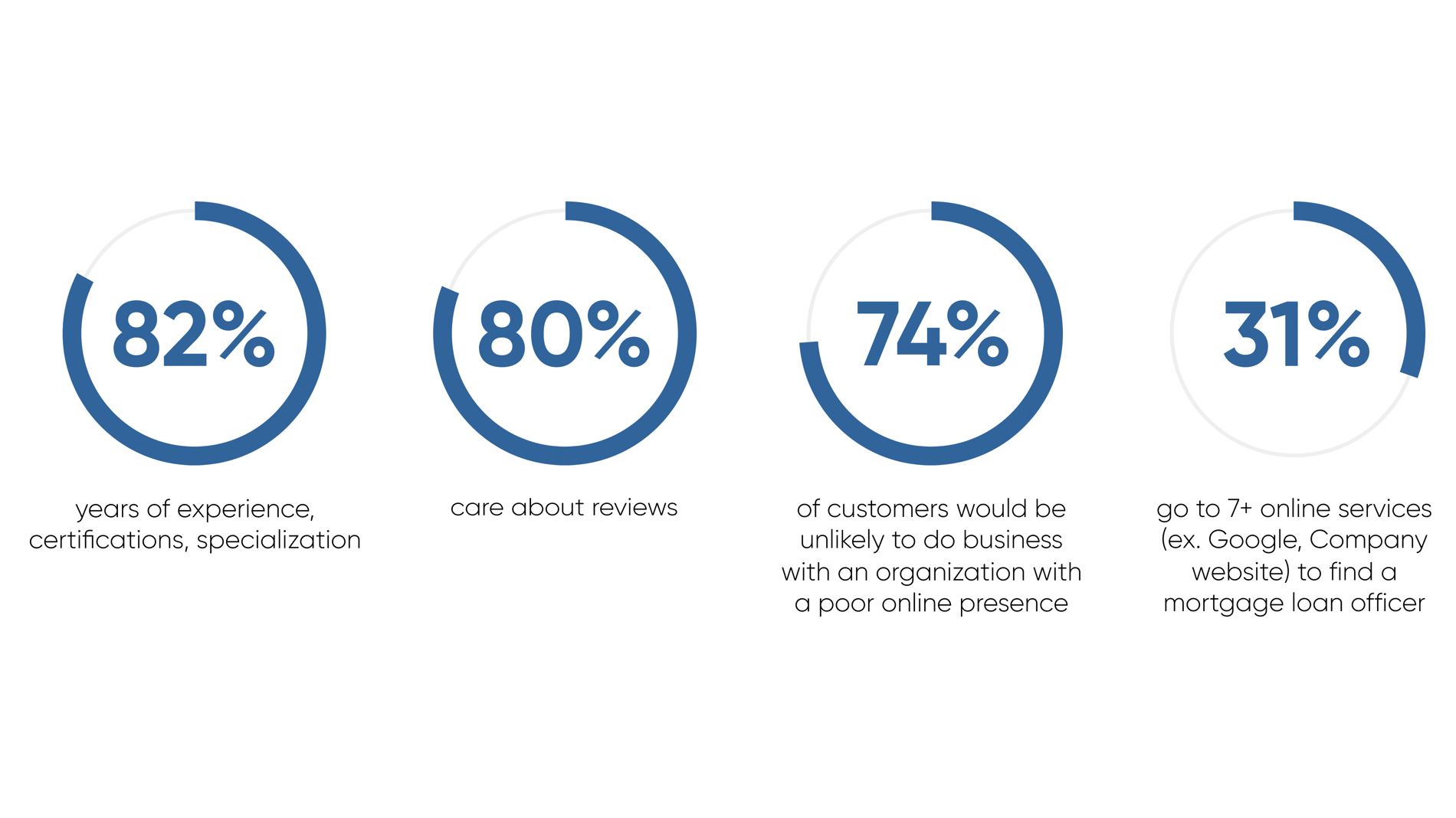 Do you know where all of these entities live within your system? They could live in many places — core banking, CMS, ERP, Excel spreadsheets, and more.
Make sure to understand where your data lives and work toward migrating it to a relational database — or better yet, Yext Content, that will enable you to map relationships among your entities. For example, do you know your mortgage loan officers' specialization, honors, certifications, and which locations they serve? Can you connect all of those components in your own CMS?
Collecting information from mortgage loan officers can seem daunting, but you can start with the basics and add more fields over time.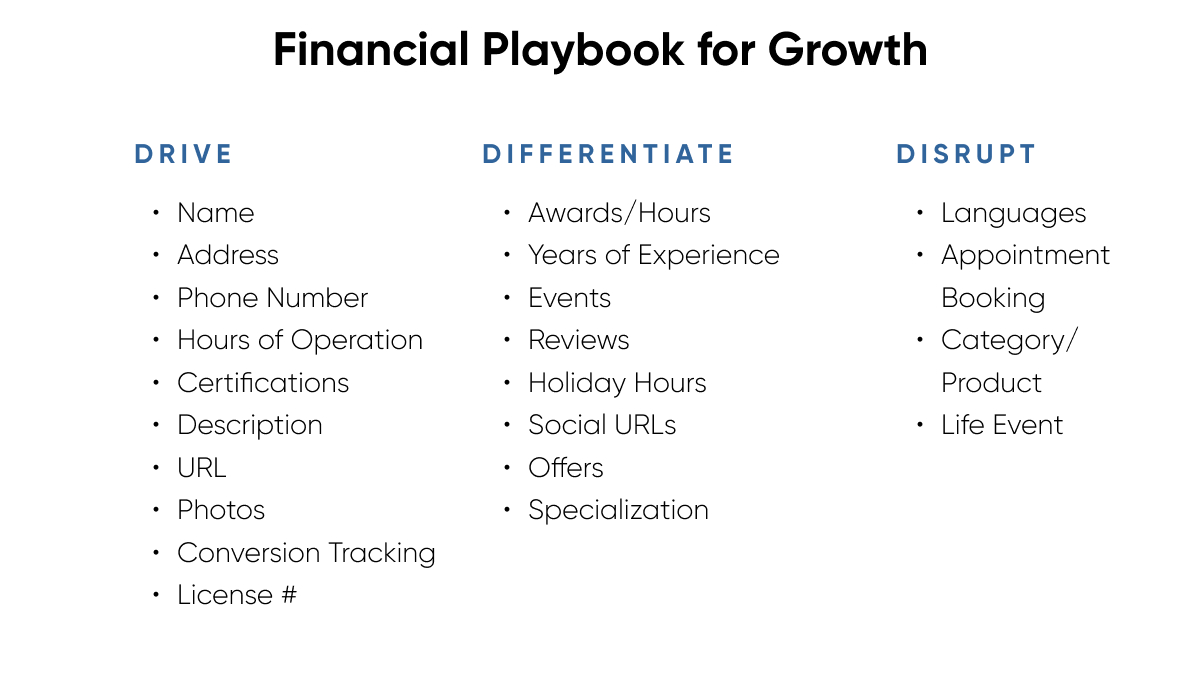 A well-designed CMS should include the following components as a decoupled technology solution:
Live in the cloud
Be separate from your CMS
Have open APIs to accept and send data from other software platforms
Be open to integrations with other third-party technologies (ie Martech, Adtech, CRM)
Most importantly, connect relationships from one entity to another (e.g., Loan Officer Y works in Location A and specializes in X)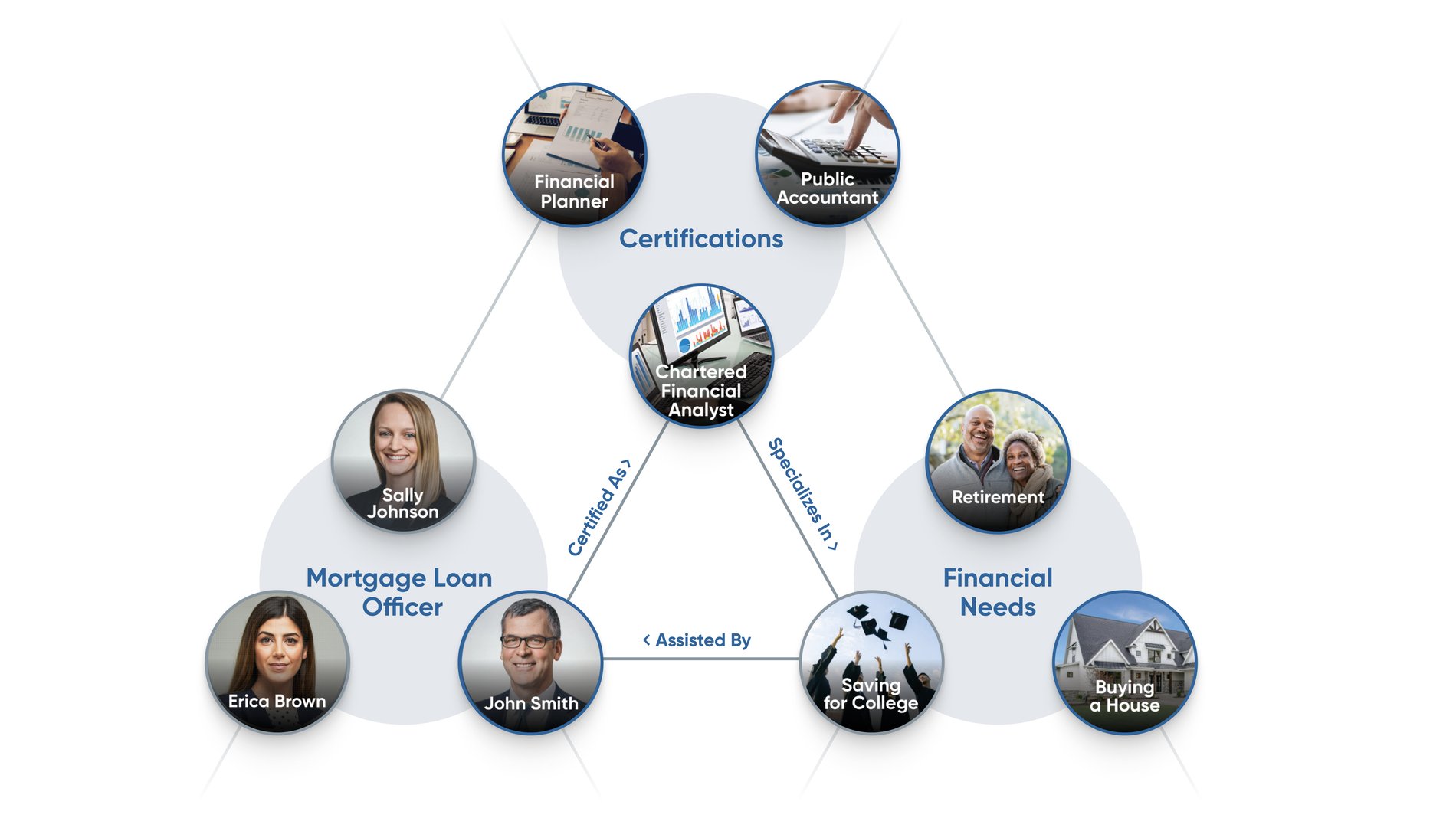 2. Make Your Search Bar More Prominent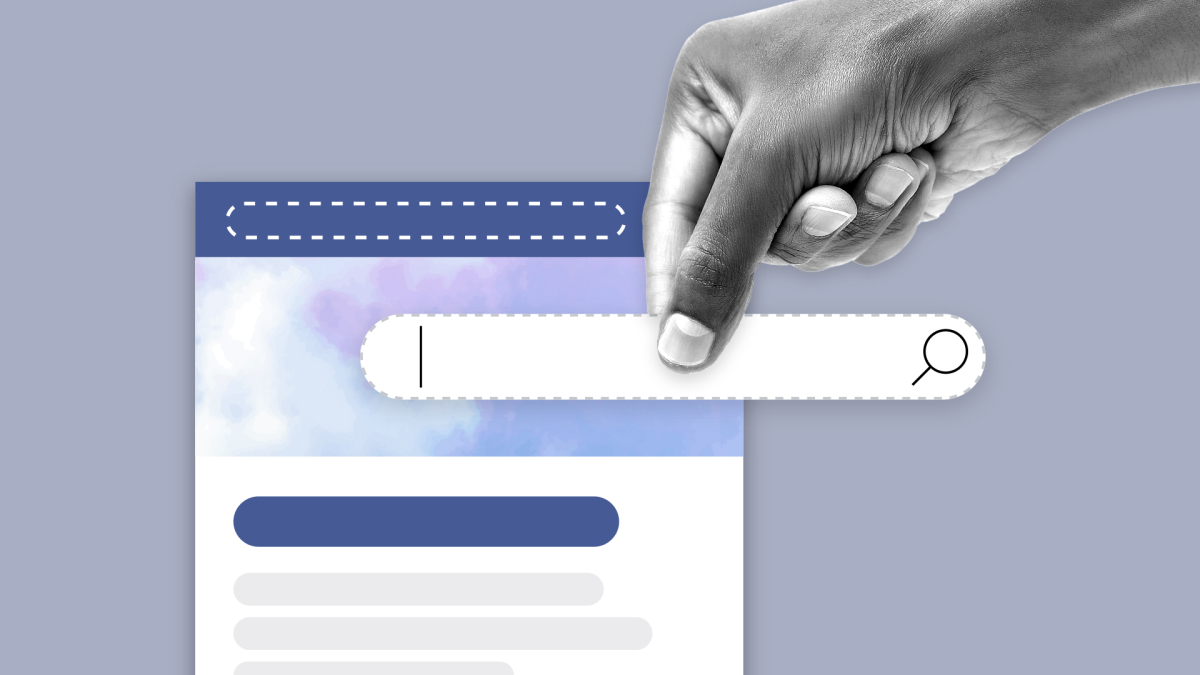 Once you have mastered your data and created a relationship-based CMS, ensure your consumers can leverage the relationships in your CMS by reducing the number of distractions when someone searches for information about your organization (and particularly your mortgage loan officers).
In a 2020 Yext UX study of 1200 users, we found that minimizing the number of "search distractions" (e.g., multiple search experiences including a find a locator, find a loan officer and/or a site search) is less confusing to people searching on a website. Most firms present multiple search distractions, which leads to general confusion overall
Your search experience serves two marketing purposes:
Drives answers to a customer searching for information in the most efficient way — delivering a better customer experience in the process
Reduces calls to the call center that cost your organization money and CSR time. Marketing can directly influence the bottom line by saving millions of dollars by driving better, more accessible answers, to consumers looking for answers digitally.
Not everyone visits your website's homepage, so ensure a prominent search bar exists on all pages of your site and can lead searchers to your Find a Loan Officer or to basic answer (FAQs) in one search experience.
3. Prioritize Natural Language Search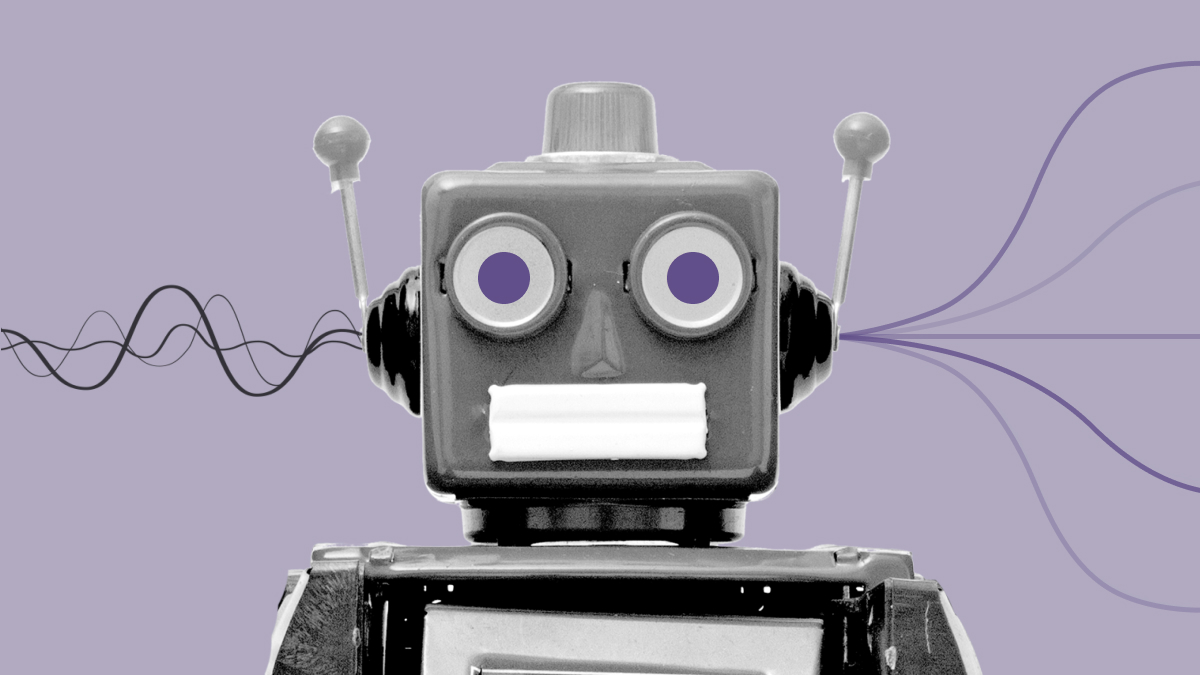 In 2013, Google moved away from driving search results based on matching to keywords in the search query, to matching results based on the "meaning" of the query. For almost 10 years, patients and consumers have gotten used to typing in a search query that is in natural language and expecting the search engine to understand what they are looking for. When customers are given the opportunity to search — no matter where they are searching — they use their trained search experience on Google to do the same on your website. Too often, this leads to a very poor experience.
It's important to make sure that your search experience on your Find a Loan Officer tool is not encumbered by too many selections and drop-downs, and is not based on keyword-matching, but instead set up for natural language understanding of a consumer's search query.
By understanding what someone is searching for, you can better map a customer to the right mortgage loan officer faster, and reduce the risk of sending someone back to Google because they can't find what they are looking for.
The only way to achieve this is to make sure your data lives in a CMS that allows each entity to have a relationship with one another, and to leverage technology that can map those relationships to the semantics of a search query, and deliver the most relevant results to that query.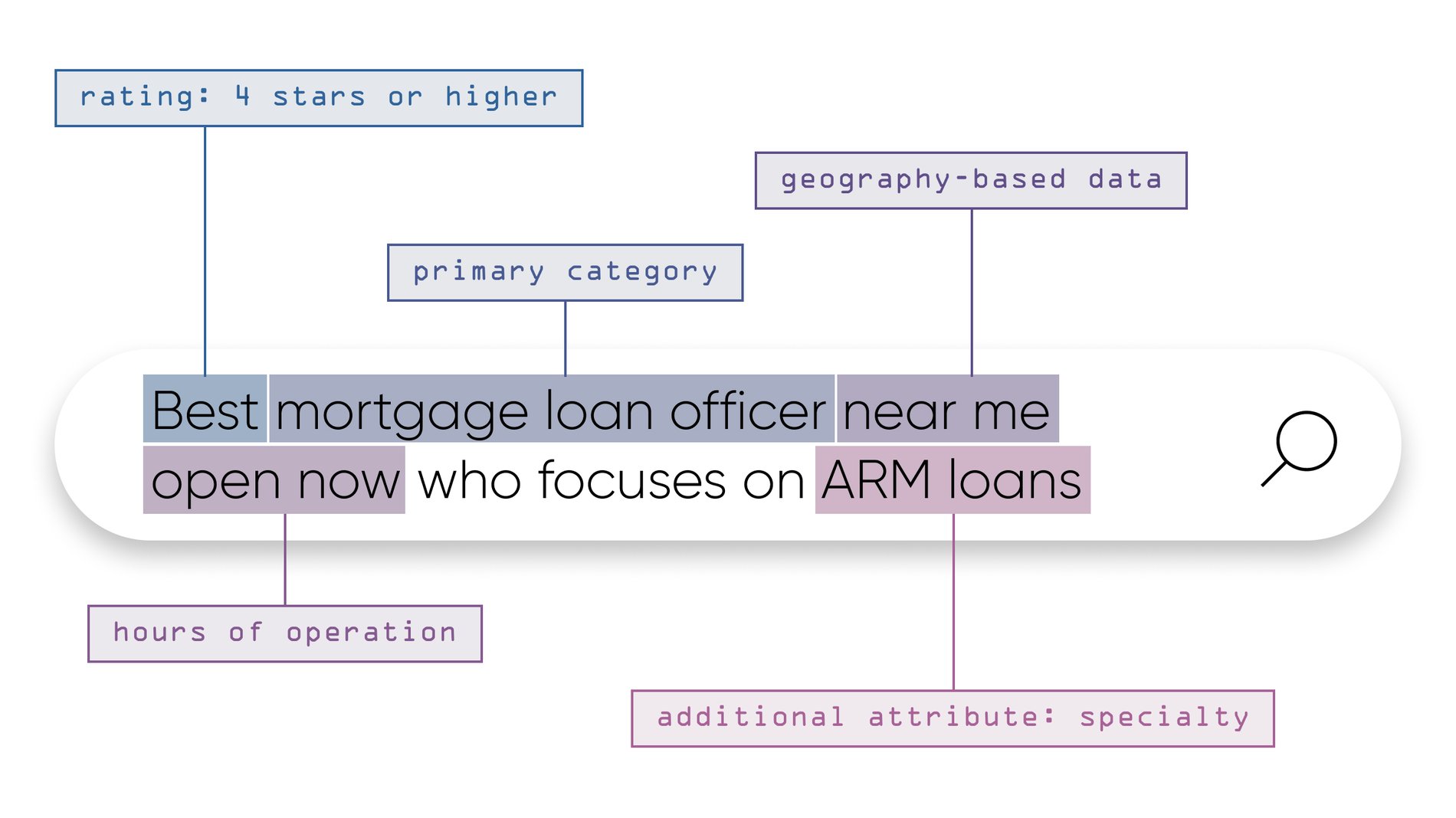 Secondly, by doing this, you can also take advantage of analytics based on how people are searching and when/how your results are appearing, so that you can make adjustments quickly and easily to your CMS to set you up for success with future customer searches.
4. Know Your Audience & Maintain a Robust Taxonomy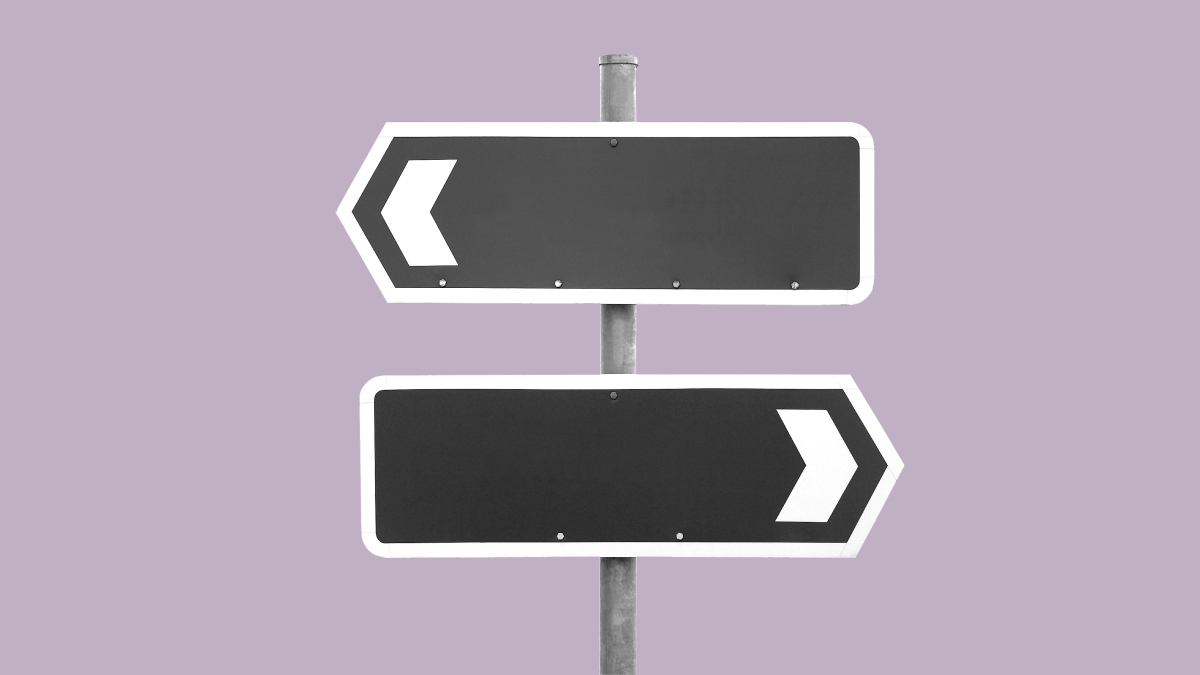 Do you know who is using your Find a Loan Officer search?
What about your site search experience?
Do you know what they are searching for and how they are searching?
Because you can't control who is going to use your Find a Loan Officer resources, it is important to make sure you can reflect how customers search and how mortgage loan officers search — and then match their different and distinctive searches to the people that fit their needs. To do this, you need to have a robust taxonomy that can live in your CMS, and that you have freedom to adjust as you see fit. The taxonomy not only should live in your CMS, but it should also be editable by you and your team, and contain industry-specific terms terms and customer-search terms.
For example, a customer might be searching for someone who specializes in first time home buyers. She may have been hunting around on Google, but got to your site and found that she didn't know who to search for. So instead, she looked for "first time home buyer" to find MLOs who focus on that.
The same search might be happening by a mortgage realtor who is looking to refer a customer to a mortgage loan officer who focuses on "Jumbo loans for customers with a 750 credit score."
We have found that customers searches for mortgage loan officers often use common lay terms — not for financial terms.
We have found that customers searches for mortgage loan officers often use common lay terms — not for financial terms. So it is very important that your Find a Loan Officer can match how consumers are searching for their financial needs, in their own words.
If you have built your CMS correctly, you can make sure to show the same loan officer for both searches, "mortgage home lender" and "mortgage loan officer".
5. Ensure Your Find a Loan Officer Can Integrate, Especially for Transactions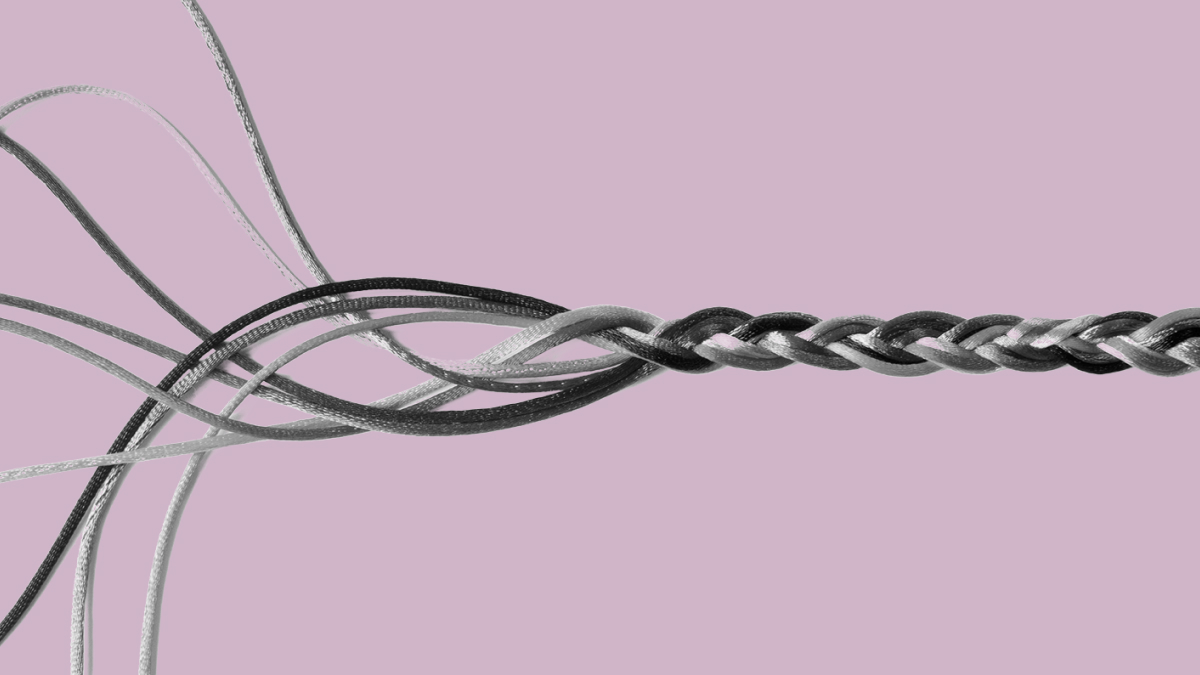 As consumers are experiencing shopping experiences elsewhere that are "one click and done," they increasingly expect the same in financial services and insurance. You don't know when they are going to want to convert, and you need to set up self-service opportunities with them as much as you can. But you also need to make sure you can integrate with other software technologies to help amplify the power of your Find a Loan Officer, too.
Your Find a Loan Officer should be able to integrate freely with platforms, including (but not limited to):
Online Appointment Scheduling
Core Banking and Insurance Systems
CRM
Call Tracking Software
First Party Reviews
6. Power Up Your Analytics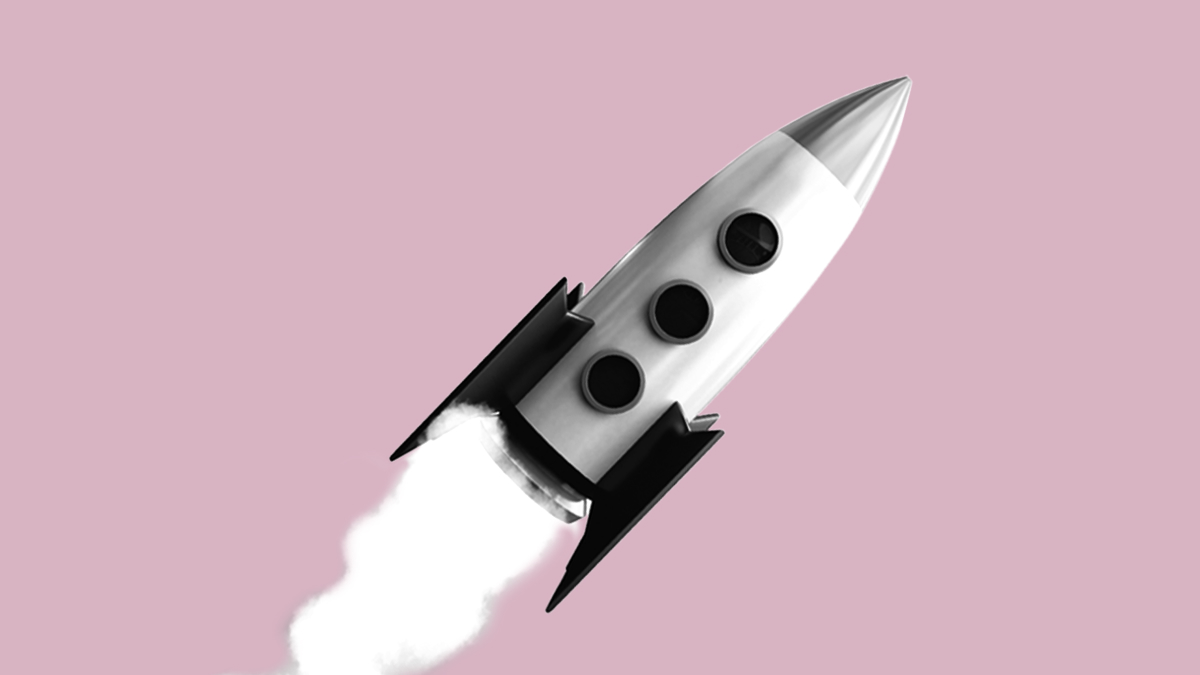 Google has a great motto of "launch and iterate," which serves it well when launching a product. This process allows Google to collect data and feedback on performance, product adoption and needs — and then use this collection of information to make changes and iterate on the initial version of the product launched.
In the same way, you should always be thinking about your Find a Loan Officer tool as something that is a living, breathing organism. Your mortgage loan officers are always changing: you may have new ones entering your firm, others leaving your firm, they change their locations, availability, and more. Customers may also be tapping into current trends or new products on the market that serve their financial needs.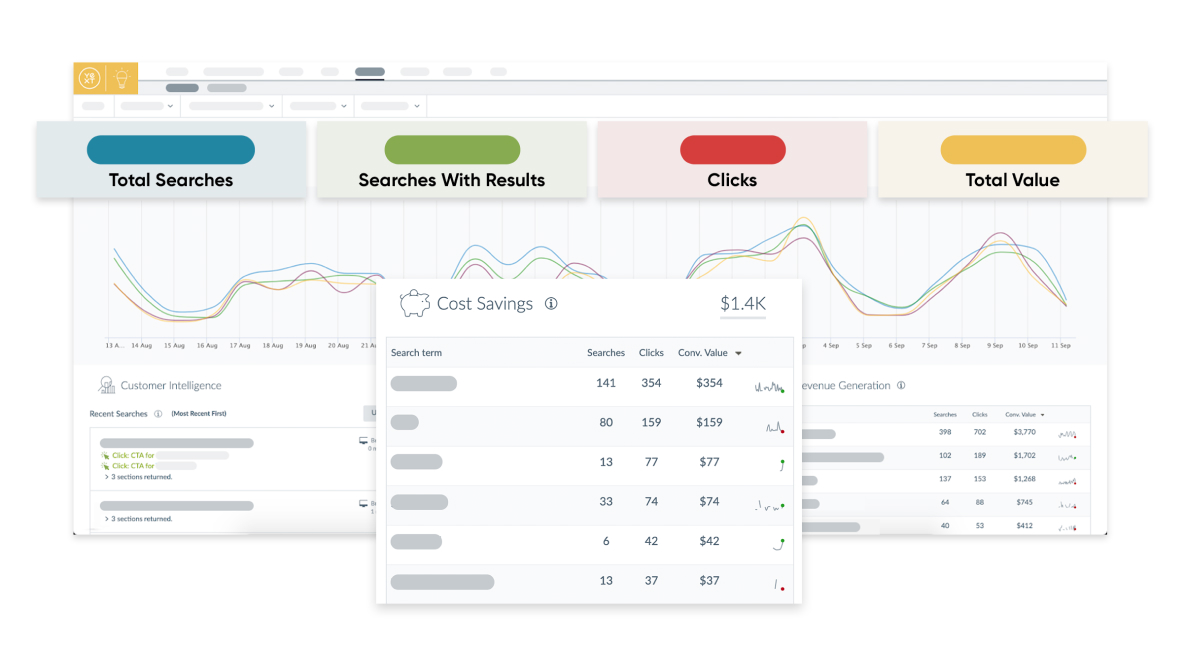 Your Find a Loan Officer should have a robust Analytics platform to collect information about how people are searching, what they are searching for, what they are clicking on, and when you are not providing results to searchers. Using Analytics will allow you to make changes and updates on a regular basis and ensure you are fulfilling your promise to the consumer to drive the best consumer or patient experience possible.
At a minimum, your Find a Loan Officer should be able to provide the following Analytics:
Search Queries
Queries with No Answer
Clustered Queries (so you can identify key themes for strategic planning purposes)
Conversion Tracking
Total Clicks
Clicks by Location
Being able to understand where you have been able to match a query to a result, as well as where you aren't able to match a query to a result, will give you a better understanding of the kinds of updates you'll want to continue to make within your CMS. The more you can tend to your Find a Loan Officer experience and what you are and are not able to provide, the better experience you will be driving for your consumers, and the more chances you get to drive increased customer acquisition.
Drive conversions and loyalty with a better Find a Loan Officer strategy
When you can give a customer what she needs, when she needs it, you can help her build more loyalty to your organization. A successful Find a Loan Officer strategy will help you drive more customer conversions and loyalty, continue to iterate on your website functionality, and truly deliver the best customer experience across the board. In today's competitive landscape, that's a huge win.