Acquire More High-Intent Online Shoppers
Grow your pool of online shoppers and convert more of them to customers by improving your discoverability on search engines and delivering accurate answers on your own website.
How to Acquire More Online Shoppers
Increase Awareness
Increase awareness of your brand and offerings by structuring your data and syncing it for maximum discoverability across the third-party sites shoppers use.
Promote Visitor Engagement
Promote visitor engagement with intuitive, compelling search experiences that deliver answers that are relevant to the user's intent, like checking store hours or product availabilty.
Facilitate Consumer Conversion
Increase conversion by creating a seamless shopping experience. Whether shoppers are asking questions, exploring product or promotional offerings, or asking direct questions, ensure they always get an answer on third party sites and your website.
Learn how other retail brands are using Yext to attract and convert more customers.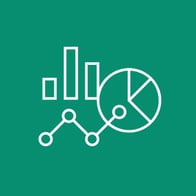 Analytics
Performance results and customer insights in an instant.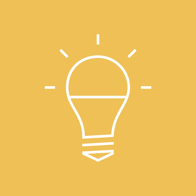 Answers
A powerful search engine on your website to drive business.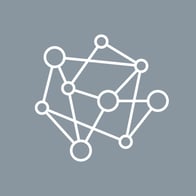 Knowledge Graph
Ground control for your most important business information.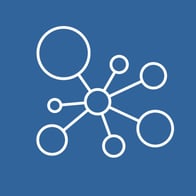 Listings
The best way to get discovered online everywhere it counts.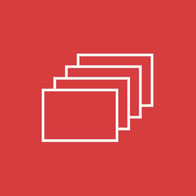 Pages
Customizable web pages built for discovery and conversion.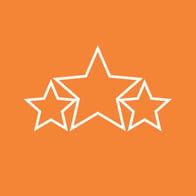 Reviews
Easily monitor, manage and improve your online reputation.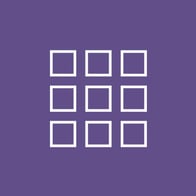 App Directory
Connect Yext to the business tools and tech you already use.
Looking for another solution? We've got you covered.
See how Yext can help you deliver Official Answers wherever people search so you can grow your business.
Get a Demo