Integration Details
Terms of Use
Privacy Policy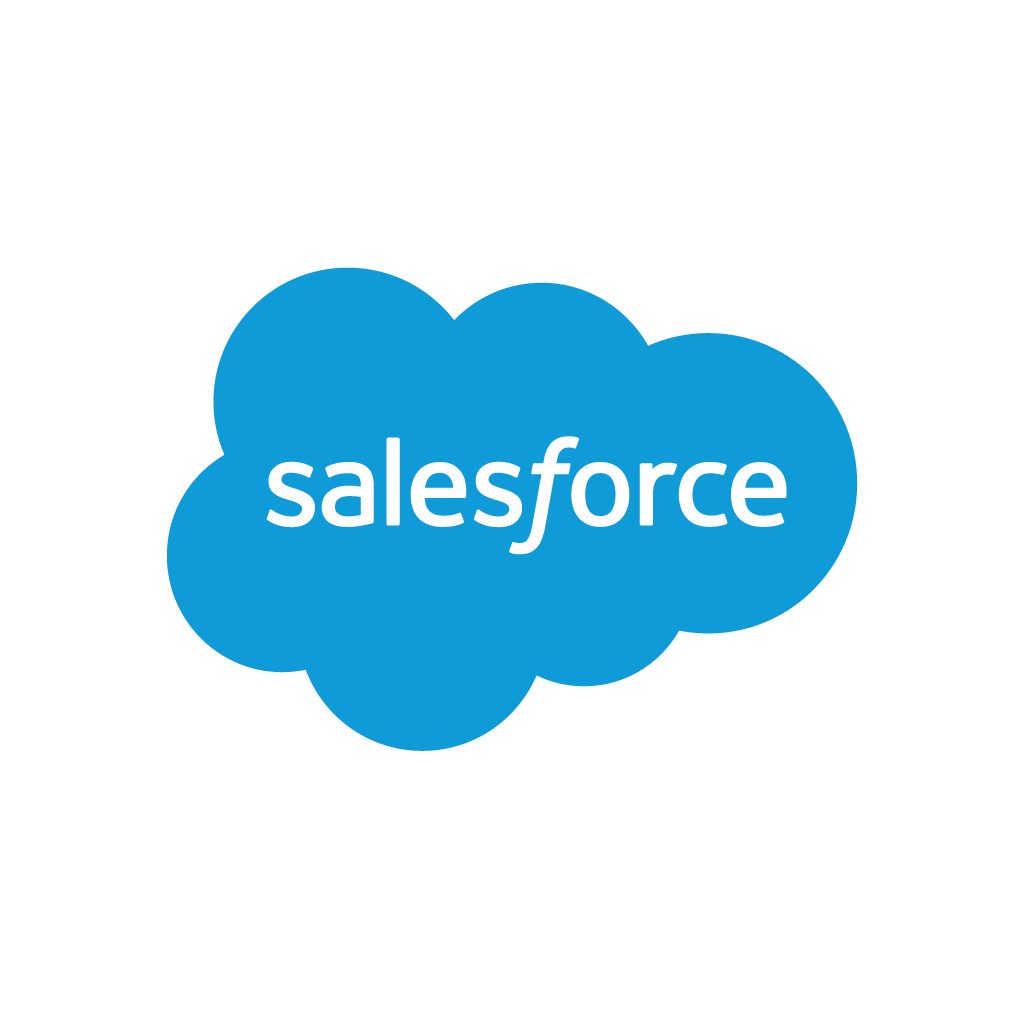 Part of the Salesforce collection Yext Search for Salesforce
Enhance your Service Cloud help site with Yext Search!
Salesforce Service Cloud is a customer relationship management (CRM) platform for customer service and support, built on Salesforce Customer 360. With Service Cloud, you can automate service processes, streamline workflows, and surface key articles, topics, and experts to transform the agent experience. Connecting one-to-one with every customer, across multiple channels and on any device, was never easier.
Automatically add Yext Search to your Salesforce-powered help site, agent console, and case form - embedding a world class search experience with natural language understanding to interpret people's intent and deliver contextually relevant direct answers. Unlike keyword-based search that only returns links, Yext uses multiple search algorithms to pull exact answers from within a document or article and surface it as a rich snippet.
With our Yext Search app, you can:
Give customers and agents direct answers instantly - no long-form articles or blue links

Display content in a single unified search experience through a federated architecture

Prevent issues from becoming cases by allowing customers to self-serve

Scale customer service operations by offering 24/7/365 support to prospects, customers, and partners alike

Rerank FAQs based on which ones have resolved questions before
Improve case deflection and reduce resolution times
Lift the burden on your support team and empower customers to self-serve with a cutting-edge search experience on your Salesforce-powered help site.
Increase customer satisfaction (CSAT)
Build strong brand loyalty by delivering direct answers to your customers' questions across your Service Cloud support experiences.
Provide a superior CX
Highlight content and recommend answers based on what has historically solved customer problems.
Import content from anywhere and manage your data at scale
Map relationships and display results from any support-related content, whether or not it lives in Service Cloud today.
To learn more about how to enable this integration, please see our detailed guide at: https://hitchhikers.yext.com/guides/integrating-salesforce/