Integration Details
Terms of Use
Privacy Policy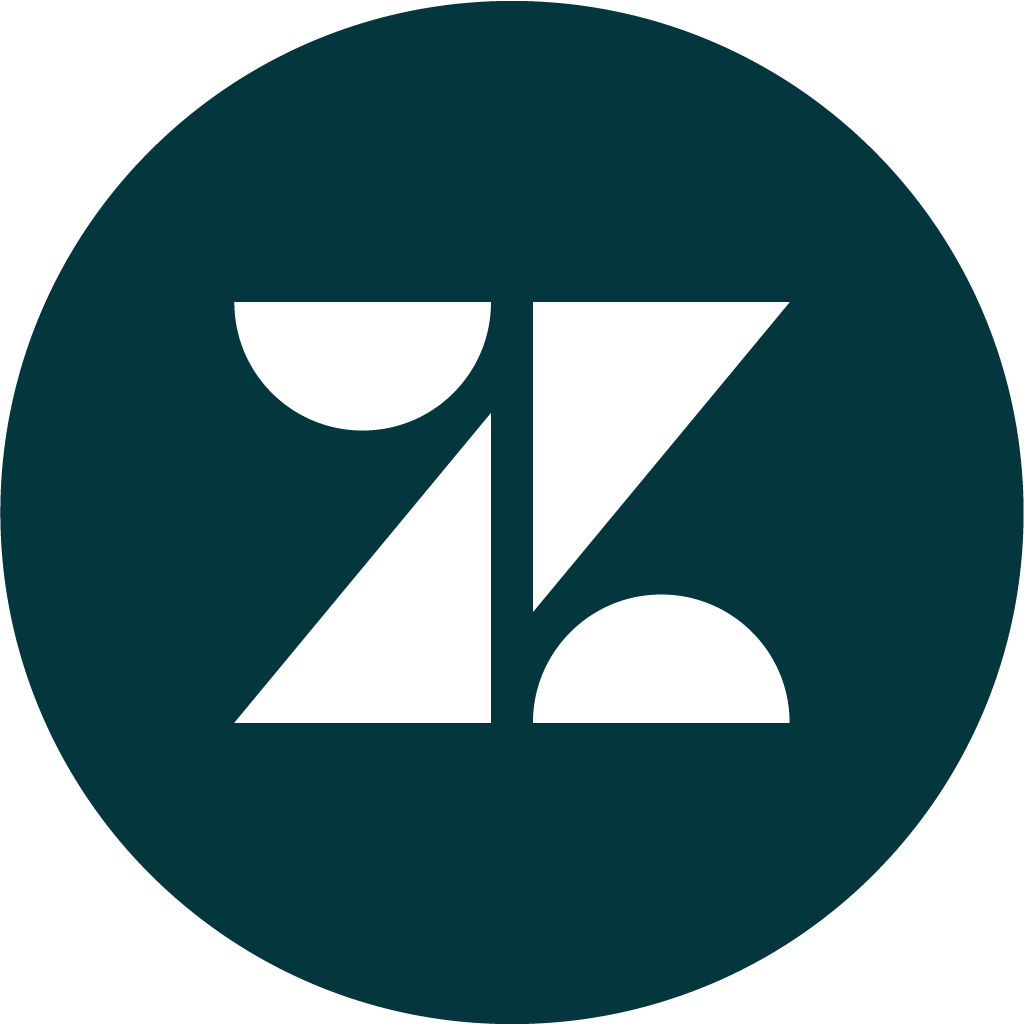 Part of the Zendesk collection Zendesk Community Post Connector
Pull Community Posts into Yext Content by connecting to Zendesk.
Zendesk is a service-first CRM company that builds support, sales, and customer engagement software designed to foster better customer relationships. From large enterprises to startups, Zendesk believes that powerful, innovative customer experiences should be within reach for every company, no matter the size, industry or ambition. Zendesk serves more than 170,000 customers across a multitude of industries in over 30 languages. Zendesk is headquartered in San Francisco, and operates offices worldwide.
If you use Zendesk's Community product, you likely have a large store of user-generated content. Use this connector to sync all of your community content from Zendesk into Yext Content on a daily basis. Now you can keep your support content up to date in Yext to power search experiences on your help site, or agent view using Yext Search. Customers and employees alike can use Yext Search to quickly find answers to questions using community content (alongside other data) that are syncing to Content.
Installation Instructions
Navigate to the App Directory tab in your Yext account and open the Zendesk Community Post Connector.

Click "Install", then "Install on Yext."

You will be prompted to authorize the app to make changes in your Yext account.

Next you will be prompted to provide your Zendesk subdomain.

Once you navigate to the Zendesk Community Post Connector page, the connector will sync content into your account!