Support
Yext Search for Chatbots
Yext makes chatbots more effective by solving the complex questions that they can't handle.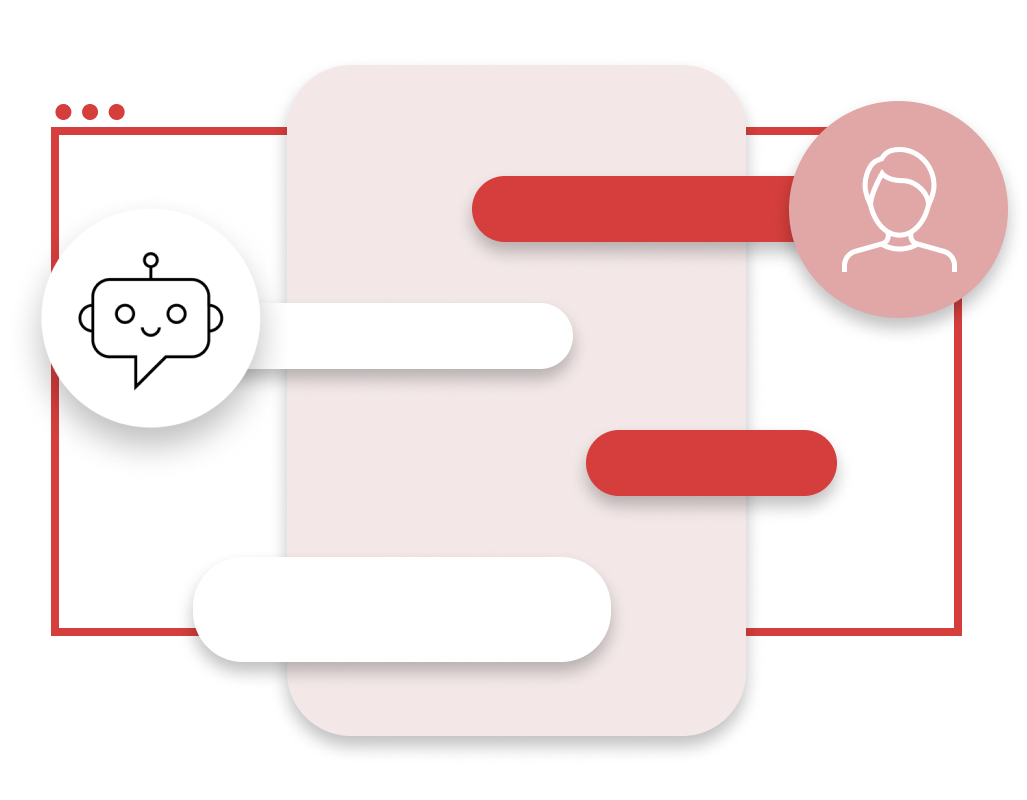 Chatbots and AI search make your support experience better. Do you need both? Yes!
Chatbots are typically pre-programmed to answer basic customer queries, but struggle with more complex, open-ended questions. That's exactly where Search shines. Just like modern search engines, Yext delivers direct answers to your customer's more intricate questions, providing the perfect self-service solution. Our world-class AI search technology can either power your chatbot with the classic dialogue experience, or work alongside it with a prominent search bar on your company's site.
Direct answers, in a sentence or less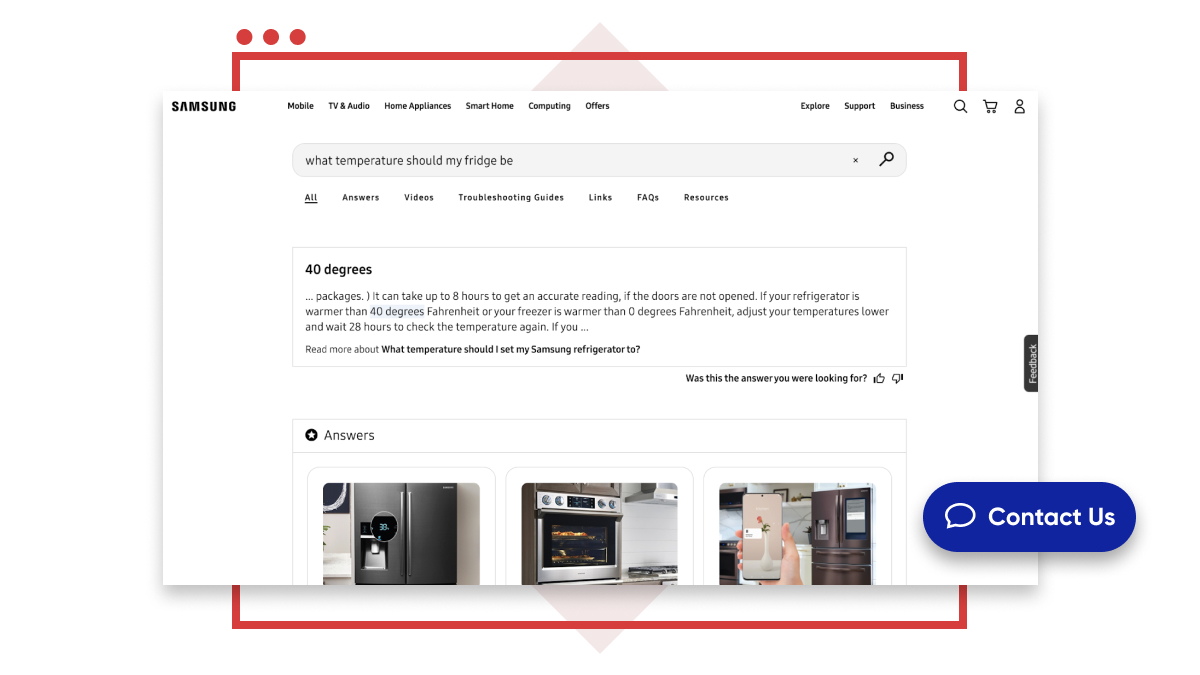 Give your chatbot a brain with Yext Search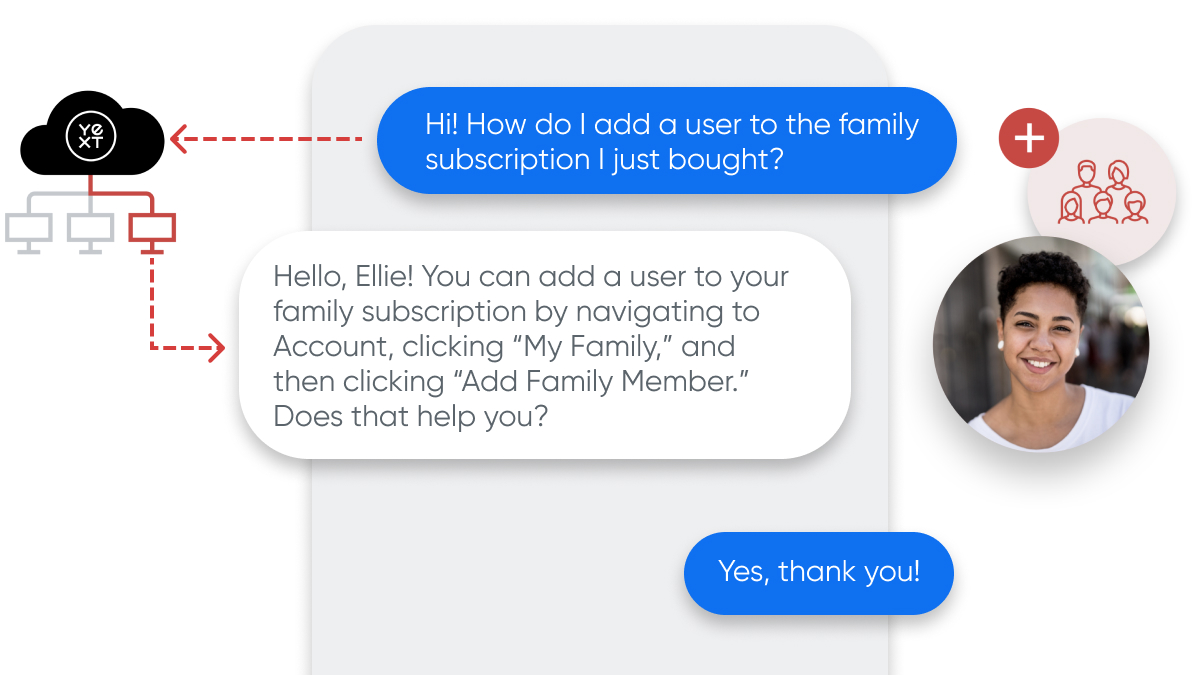 One platform, many solutions for Support