If your team doesn't have the bandwidth to respond to reviews — and many organizations don't — you can consider working with an outside partner (ahem, like Yext) to respond on your behalf using their expertise and best practices.
Then, whether you're working in-house or with a partner, figure out how you will respond — without typing and deleting all day long. Will you use templates, Intelligent Review Response (IRR), Knowledge Assistant, or freeform text?
Lastly, you'll need to determine if you want to set up review response workflows — and if so, decide which teams need to oversee and approve responses before they hit the web so that everything runs smoothly.
If you want to generate reviews:
What's the best way for your organization to send out review invitations? Do you want to automate the process via API and have any action (e.g. new policy written) trigger an invitation at your specified cadence, or do you prefer to upload customer contact info into a platform like Yext via a spreadsheet and send out invitations manually? (For a pro tip, see the best practices section at the bottom for our recommendation on when to send out review invitations.)
Secondly, do you want to generate first-party reviews or third-party reviews? Both review types are important and can impact your SEO. (FYI: Yext supports first-party review generation for all entity types, but third-party review generation only for financial professionals.)
If you want to generate third-party reviews for your financial professionals — and remember, brands that generate reviews are rated 1.1 stars higher than those that don't — then you must first decide which sites you care about most for review generation. We recommend Google, Facebook, and Zillow.
If you want to generate first-party reviews, what do you want your first-party collection pages to look like?
Next, determine where you want to display these reviews: you can include first-party reviews in marketing channels such as emails, checkout flows, promotions or special offers, but, most of all, the landing pages you're collecting reviews for on your website. (If you're working with a platform like Yext, we can help!)
Finally, you'll also need to define your quarantine period. For a maximum of 30 days, the quarantine period prevents first-party reviews from being published on your website. Once reviews reach the end of their quarantine period, they will automatically be published on your website. This is important because you need to make sure that you can look over the reviews in this period of time — ensuring you don't post any review that is inaccurate or that needs to be addressed separately on your site.
3. Define the goals of your reviews strategy up front so you can measure your success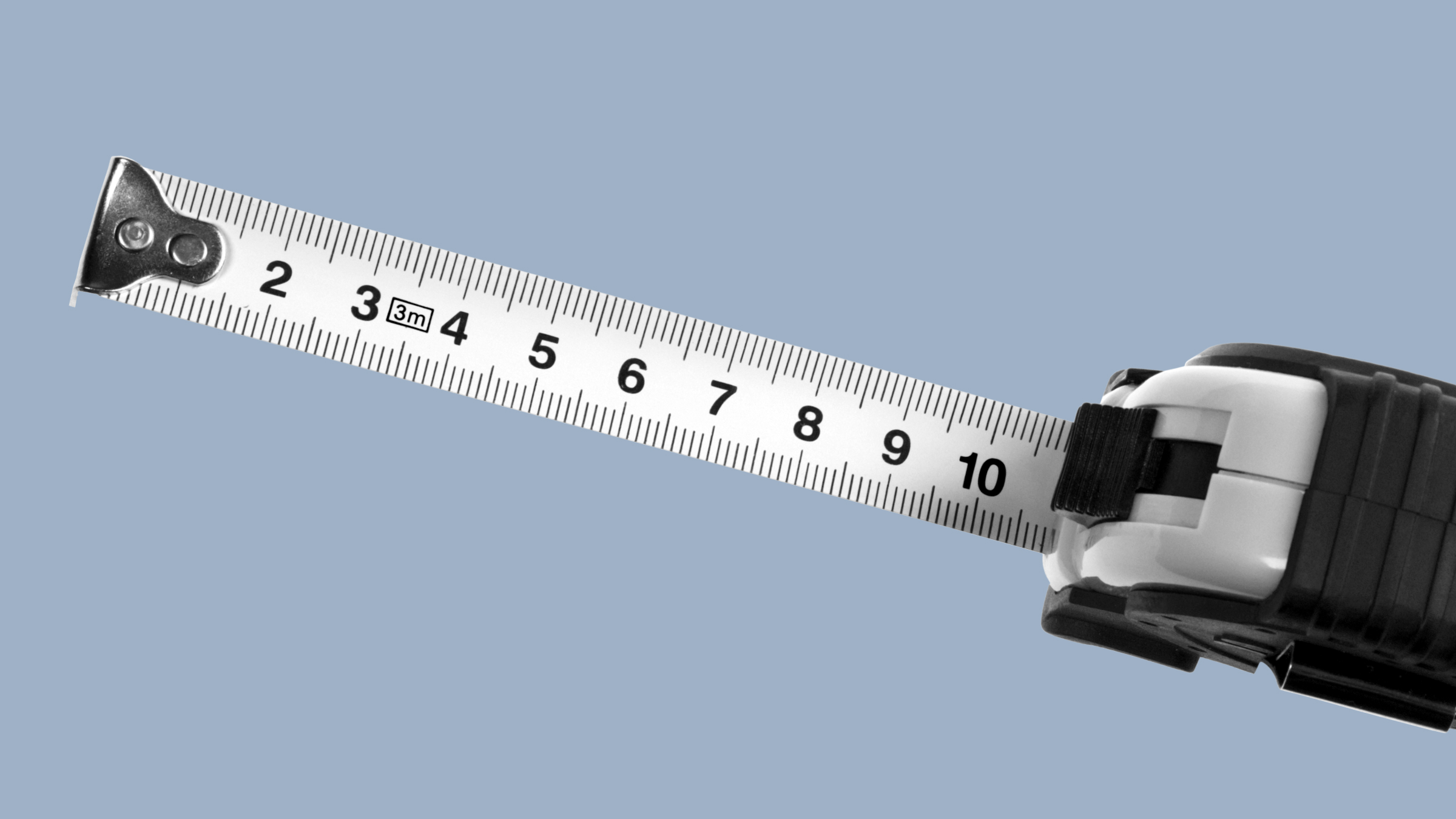 First off, know that success will mean a lot of different things to different people in your company. For example, leadership will likely want to see increased overall performance, while individuals at the local level will be interested in the reviews of their specific products or services.
In order to properly evaluate your strategy, it's important to determine the reporting metrics that each team cares about — as well as the delivery method and cadence that best suits them. Flexible reporting and dashboard tools allow you to use pre-built, or create your own customized reports to see important metrics including response rate, response time, review count, average rating, and more, as well as the ability to export and share those results with anyone who needs to see. (Note: Yelp data cannot be exported as Yelp's rules and guidelines do not allow exporting of full-text Yelp data outside of any platform, including Yext. This is NOT exclusive to Yext – no Yelp partner can provide this functionality.)
Define your goals — increasing star-rating? Boosting clicks? — and the corresponding metrics up front, so that everyone on your team understands what success looks like, and so you can ensure that you aren't moving the goal posts as you work.
4. Get everyone within your organization excited to implement this reputation management strategy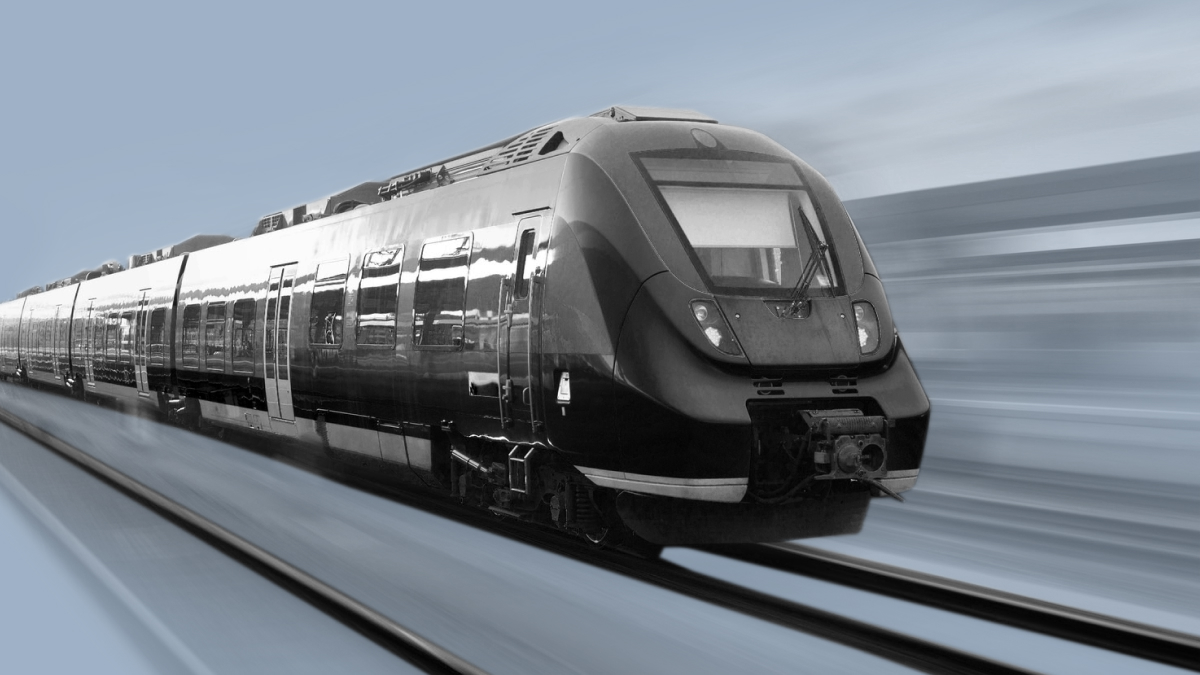 Even if you know you need a reputation management strategy, it can be a challenge to get everyone equally on board. Here's a guide to why different roles within your organization — who might not typically buy into reputation management! — actually have a significant stake in implementing it.
A. Your Head of Distribution:
Reputation management helps you drive more revenue for your firm. Look at it this way: reviews are left on branches and financial professionals even if you don't participate in them. And typically, organic feedback tends to be rated lower than feedback that is proactively generated.
That's because only 19% of customers leave a review after a positive experience with a bank, and only 18% with an insurance agent. The data that backs this up: the average rating for financial services and insurance customers that DON'T generate reviews is 3.79 stars while the average rating for financial services and insurance customers that DO generate reviews is 4.89 stars. And remember: with those higher ratings come better click-through-rates (CTRs), which means more customers and massive increases in incremental revenue.**
Other good news: driving more clicks and higher revenue through reputation management is a low lift for your sales team. The main responsibility of your sales team consists of responding to their own reviews — pending your team determines that financial professionals should respond) which, on average, works out to be only about 1 review per week.
Finally, if any training requirements are needed, companies that are working with Yext have a number of self-serve and white glove premier offerings to ensure your sales teams are equipped to take advantage.
B. Your IT department
If you're working with a platform like Yext to develop your reputation management strategy, there are a variety of benefits for your IT department. This includes setting up automatic triggers from a CRM (like ETL or API, for example), as well as giving you analytics integrations into data visualization platforms. Learn more here.
C. Your financial professionals
Why should individual financial professionals care? Well, reviews are happening no matter what — and at least with a reputation management strategy in place, you can see what people are saying, gain insights on ways to improve, and reaffirm what's working in your performance.
A bonus? When you generate reviews instead of just passively receiving them, the feedback tends to be more positive!