How To Simplify Your Martech Stack
With the correct approach to consolidation, you can simplify your martech stack. This will help you respond faster to customer needs and deliver on experiences that keep customers coming back — while managing costs.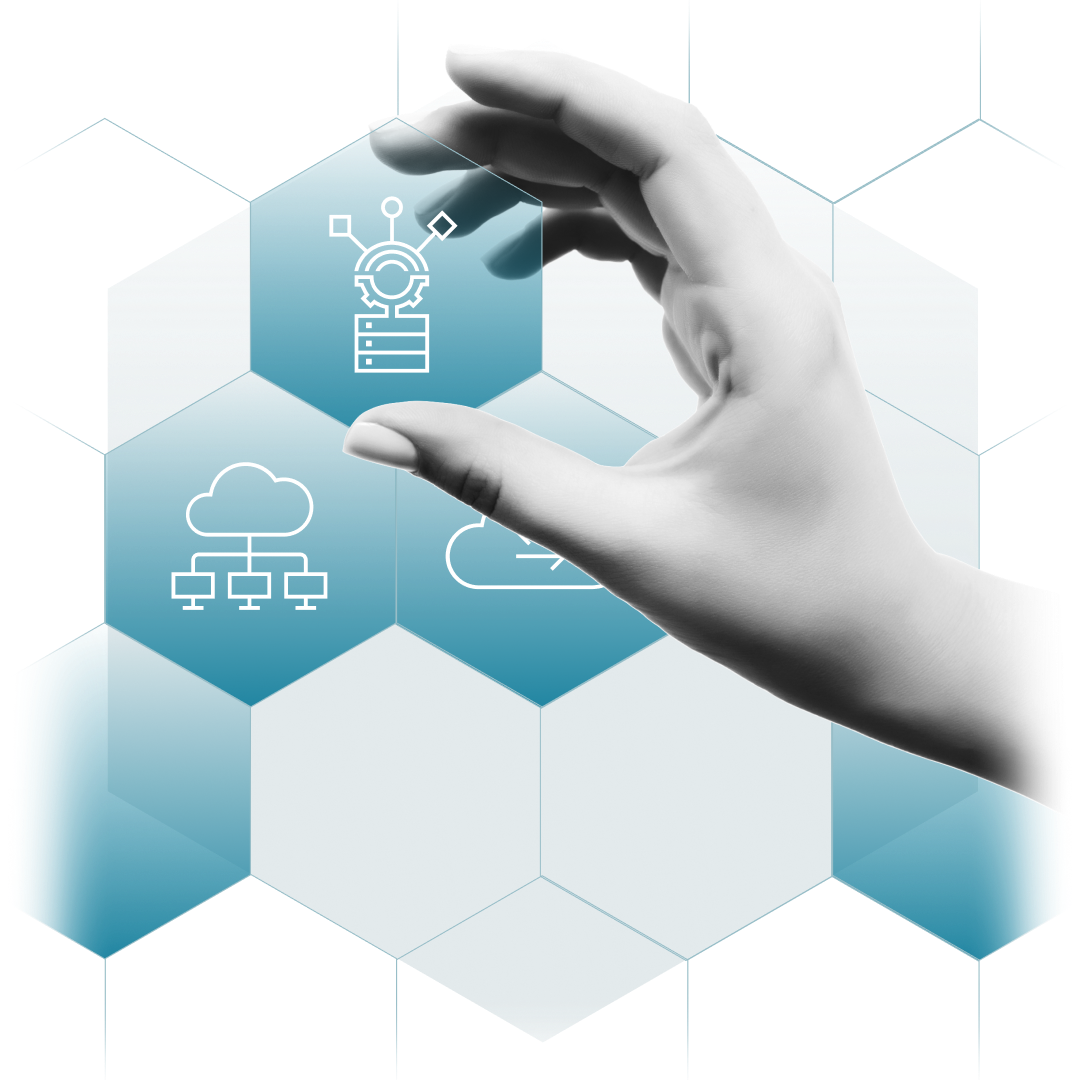 Following the SaaS boom of the 2010s, many organizations are struggling with bloated tech stacks. "Tool sprawl" is a real concern: more than 60% of B2B marketers say their martech stack is too complex. 93% say replacing, updating, or consolidating tools in their current stack would make it more efficient.
Businesses recognize the value of a flexible tech stack: prioritizing agility can help them deliver better experiences to their customers. To that end, an increasing number are looking to Microservices, API-first, Cloud-Native SaaS, Headless (MACH) infrastructure. (This has been a growing trend among marketing and IT leaders looking to move more quickly and build at scale while keeping costs down. Flexible and modular tech solutions make it easier.)
On that note, the 85% of organizations that have increased the percentage of their MACH infrastructure in the past 12 months say they have been able to:
respond to changes in the market faster
build and implement new functionality quicker, resulting in a better consumer experience
reduce costs (by paying for only the tech they need)
maintain infrastructure that keeps up with customer demands 
stay further ahead of the competition than those with lower MACH adoption rates
Leaders are (rightfully) reluctant to cut corners and forgo software they truly need. But at the same time, there are clear benefits to consolidating your software contracts. With the right vendor, you can do more for less — all in one platform.
Below, you'll find our guide to the four steps you need to take if you're considering consolidation.
A note on replatforming
Before we dive in, let's be honest: what marketer isn't apprehensive about replatforming?  
No matter how much you hear about the potential advantages of consolidating with a MACH-aligned platform, it can be a big undertaking. It's not something every business is ready or able to do right away. 
Depending on your business's needs, replatforming might be the right option at some point. But it isn't the only path forward: adapting to using composable tools and products means that you don't have to fully retool in order to consolidate. You can plug-and-play with a lot of your existing tech in order to get more out of it. 
Another option: if the idea of retooling everything gives you pause, you can start out by testing a MACH-aligned platform for new product launches or other initiatives at your organization. Treat it as an A/B test that can help you determine the right path forward. (Keep this option in mind as you read this guide — and remember: the right platform vendor should allow you to do this.) 
Four steps to successfully simplify your stack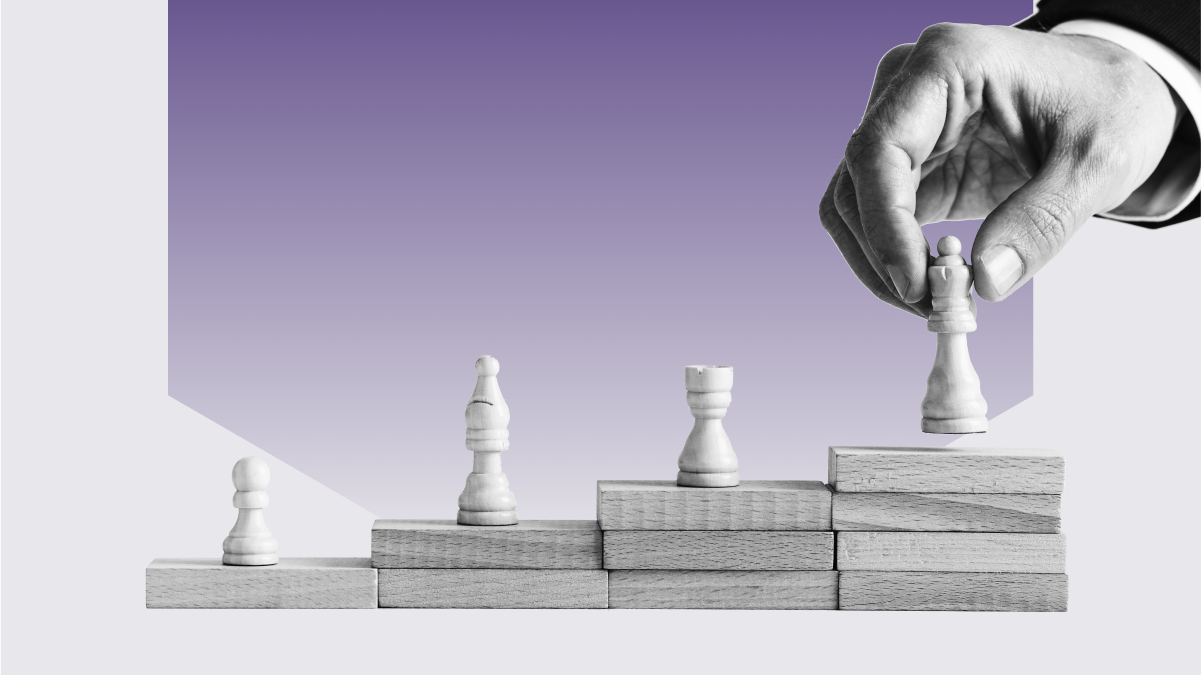 There is one question that will kick off your journey: what functionality is absolutely essential to reach my marketing goals? Even if you're looking to augment and test — rather than "rip and replace" — you can't make any decisions if you don't know what's a must-have for your organization.
Here are five questions to ask yourself as you evaluate::
Are you managing a website? (Almost certainly yes. If so, you'll need a CMS — and one that works as well for your team as for your IT department.)
Do you need to power other experiences for your customers? What about AI experiences, like search and chat? What about third-party channels, like your listings on Google or Apple Maps, reviews across Yelp or Trip advisor, and social media? (Decide what you need most and try to find a platform that has these offerings.)
What existing tools or solutions must you keep? Are there any your business simply cannot function without? Your CRM or CDP, perhaps? (Make sure any platform vendor you consider can integrate with these external systems.)
What are your top priorities as a marketing leader? Are these truly addressed by the tech you're using? (Think beyond "cool" features: instead, look at how a given platform addresses what's most important, like delivering brand consistency across all channels. Does your stack allow you to distribute content through the entire customer journey and manage all that data in one place?)
Are there any redundancies across your martech stack? (For example, are you paying for multiple CMSs? Look for ways you can consolidate and simplify with the given vendors you're already using.)
When you are working to consolidate with a SaaS platform, you should be able to pick-and-choose which products you want to use  — instead of being boxed into what's available from a single vendor. 
Above all, do your research — and then prepare to approach other leaders in your organization with your findings. (While marketing leaders might lead the charge on certain types of software audits — related to your CMS, for example — you will likely work with IT leadership on broader, cross-functional decisions.) 
Whether you are seeking IT buy-in or making decisions autonomously, make sure you know what options are available to you from your existing vendors — and then cross-reference that list against the "must-haves" you just determined. That's your starting point for identifying what you need to keep in your martech stack, what you'd like to consolidate, and where you might want to look at testing a new vendor. 

If you're taking a MACH approach to building and consolidating your martech stack, you'll ultimately be looking for "best-of-breed" vendors. But one element of determining the "best" is evaluating the smoothest road to implementation — in addition to overall functionality. (I.e. how easy is this new tool or platform really going to be for your team — and your organization as a whole — to start using?)
As you assess the fit of platforms and tools, consider the following:
What would the implementation process look like? For ease, you'll want to look for platforms that make it easy to get set up quickly. Does all the functionality you want come out of the box? Or will it require significant development resources to build your digital experience platform how you want it? 
Would there be a significant migration/transition process? Look for tools that help you ingest content from external sources. You don't want it to be a challenge to move your content between systems, as that will slow you down. Additionally, make sure you'll have the flexibility you need to make changes to your tech stack and try new products in the future — key to scaling your systems as your number of channels grow. 

As a marketing leader operating in a challenging macro-environment, cost is likely already top of mind. You want to deliver more for your customers — while growing your business — without breaking the bank. (One major point of simplifying your martech stack is to do more with less.) So, after you've assessed essential functionality and fit, cost calculation is the natural next step. 
Pull together quotes for any existing platforms and tools, as well as any new platforms you are considering in order to streamline operations or fill gaps. Remember: look at ongoing costs, too — not only upfront. 
Questions to ask:
How expensive will this be to implement?
How expensive will it be to maintain? Will you be heavily reliant on your development resources?
What can you expect in terms of ROI? What are the best estimates? 
Overall, you should aim to get the most value from as few contracts as necessary. 

First, ask for a demo. During this process, make sure you learn about the user experience on each platform. 
Then, you'll want to cross-check your own experience (and research) against industry proof. Learn about current customers who have successfully consolidated tools with the given vendor. This is also a natural place to involve the IT leadership in your organization, if applicable.
Finally, look to industry organizations/alignments (like the MACH Alliance, as mentioned) in order to validate your decision. 
Questions to ask:
What does a successful implementation look like?
Does the platform seem as user-friendly as the vendor may suggest?
What do industry analysts and consumer reviews say about the platform?
Does it address my top priorities as listed in part 1? (For example, can we truly deliver a great customer experience across channels from this platform?) 
Flags to watch out for on your  journey to a better martech stack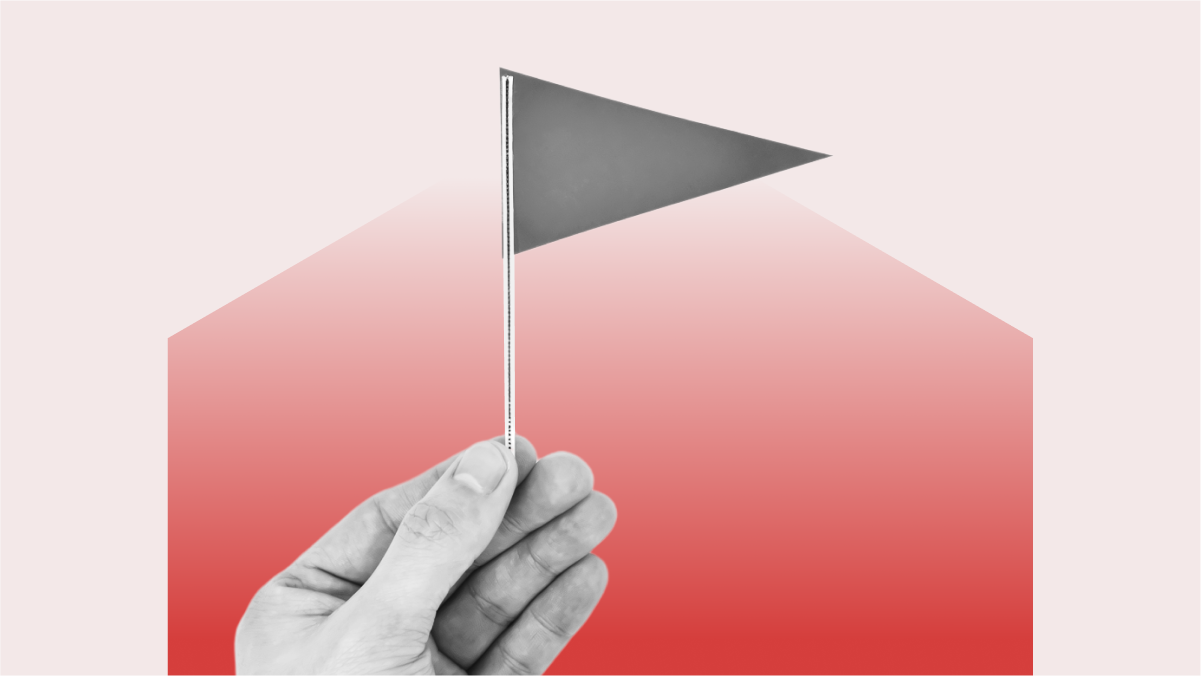 Red flag #1: Watch out for vendor lock-in. If a given vendor doesn't allow you the flexibility to try out new tools — including those that they don't provide — that's a potential problem. (While the ultimate goal is to reduce the number of vendors you use, it's still important to be able to use the best available products and solutions — even if that means incorporating products from outside vendors.)


Red flag #2: The platform vendors offer a high quantity of products — but you're not sure about the quality. You want to find a platform with a strong mix of best-of-breed products — not a platform that does many things "okay." 


Red flag #3: Add-ons and additional licensing costs. Be wary of vendors that seem affordable to begin with, but hit you with additional licensing costs. These add up and can undermine your cost-saving efforts.
Conclusion
As you embark on these four steps, make sure that you take the time to assess your martech stack. Every leader is eager to streamline and scale while keeping costs in check. But making smart decisions now is what will ensure that you break the cycle of adding an increasing number of siloed tools in the future — and, most importantly, that you deliver a great experience to your customers.  
Establish your priorities and look for a platform that offers you the most bang for your buck. Finally, if you're going to replatform, make sure to pick a platform that sets you up well for the future. (Again, look for MACH alignment here, as it ensures greater flexibility.)
Whether you're looking to make small tweaks or start fresh, Yext's platform is a great option. At Yext, we have robust out-of-the box integrations and a modern MACH architecture — so you can seamlessly combine our products with your CDP, commerce platform, business intelligence tools, and more. You're free to work with the platforms you're already using, and you have the flexibility to select and assemble tools in various combinations to create your ideal customer experience.
Above all else, look for a platform that has what you truly need: a mix of powerful products that are aligned to your top-priority needs as a business.