Increase Online Ordering Conversion on Any Platform
Capture high-intent traffic from every digital channel and convert more hungry searchers by delivering great branded experiences everywhere people look for food.
How to Increase Online Orders
Increase Awareness
Increase consumer awareness of your restaurants by syncing your location and menu data with all the third-party sites consumers use to discover you.
Drive Traffic to Your Preferred Platforms
Most consumers search for their next meal by food item or cuisine type, not by restaurant name. Drive more traffic to your preferred online ordering platform with landing pages designed to help you win in branded and unbranded search.
Facilitate a Seamless Customer Journey
Facilitate a seamless customer journey by providing consumers the information they're looking for when making purchasing decisions.
Learn how other food service brands increase online orders with Yext.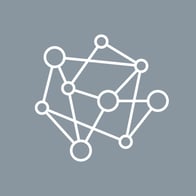 Knowledge Graph
Ground control for your most important business information.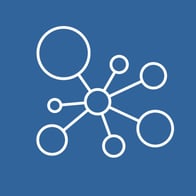 Listings
The best way to get discovered online everywhere it counts.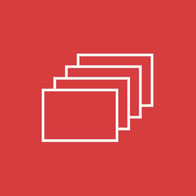 Pages
Customizable web pages built for discovery and conversion.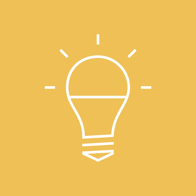 Answers
A powerful search engine on your website to drive business.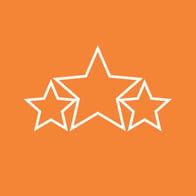 Reviews
Easily monitor, manage and improve your online reputation.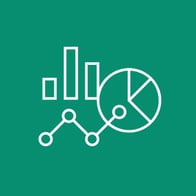 Analytics
Performance results and customer insights in an instant.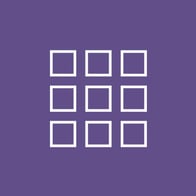 App Directory
Connect Yext to the business tools and tech you already use.
Looking for another solution? We've got you covered.
See how Yext can help you deliver Official Answers wherever people search so you can grow your business.
Get a Demo