Accelerate Hiring at the Local Level
Reach the talent market faster and increase your overall applicant volume by putting accurate job-related answers on your website.
How to Accelerate Local Hiring
Improve Job Seeker Awareness
Attract as many applicants as possible by increasing your conversion rate with search-optimized job requisitions and other employment information across the web.
Reach the Talent Market Rapidly
Reach the talent market rapidly by reducing your time to hire by building a robust digital ecosystem that boosts discoverability and enables a swift candidate journey.
Instill Excitement in Job Seekers
Instill excitement in job seekers by distributing information and answers that drive interest and confidence in the talent pool. Ensure your employer value stands out to improve your conversion rate.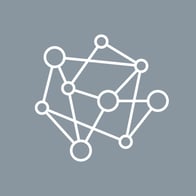 Knowledge Graph
Ground control for your most important business information.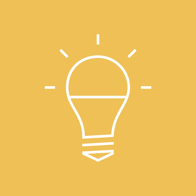 Answers
A powerful search engine on your website to drive business.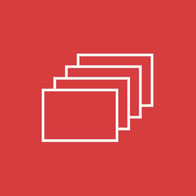 Pages
Customizable web pages built for discovery and conversion.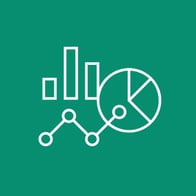 Analytics
Performance results and customer insights in an instant.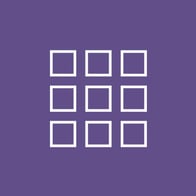 App Directory
Connect Yext to the business tools and tech you already use.
Looking for another solution? We've got you covered.
See how Yext can help you deliver Official Answers wherever people search so you can grow your business.
Get a Demo