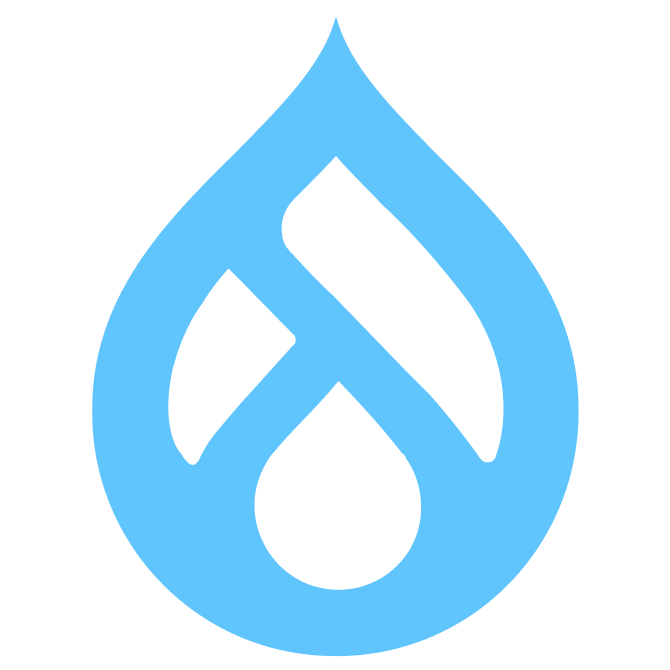 Integration Details
Terms of Use
Privacy Policy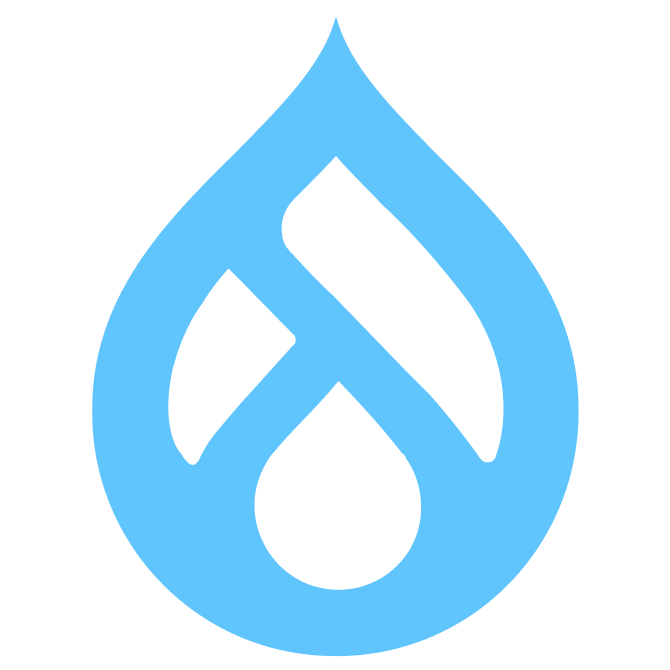 Part of the Drupal collection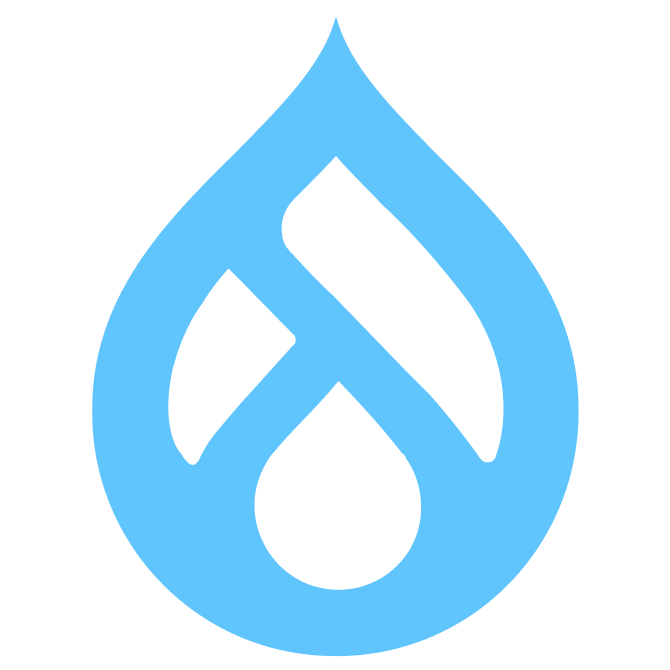 Drupal Place Connector
Power dynamic site search by syncing your Place Content Types from Drupal to Yext.
Drupal is a free, open-source content management system with a large, supportive community. It is used by millions of people and organizations around the globe to build and maintain their websites. The Drupal Place Connector automatically syncs your Places data to Yext on a daily basis. Any time you add, update, or remove a Place content type in Drupal these same changes will occur in Yext. Now you can extend the reach of your Drupal data even further to power Yext search experiences! In order to install this app, you will need a Drupal account and a Yext account.
Follow this Hitchhiker Guide to get set up: https://hitchhikers.yext.com/guides/integrating-drupal
Note: For the Place connector, the address of the places on your Drupal site have to be in the same country as the primary profile of your Yext account.