Integration Details
Terms of Use
Privacy Policy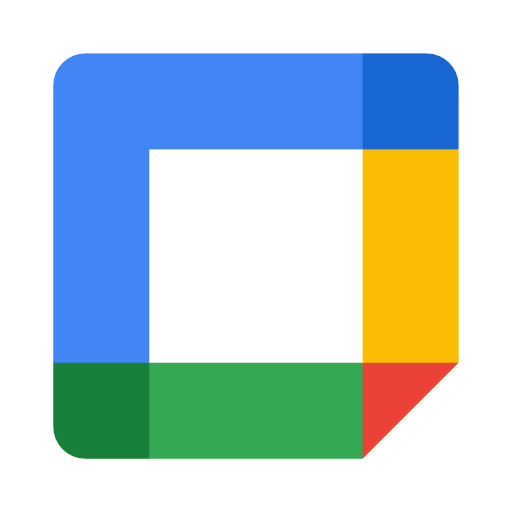 Part of the Google collection
Google Calendar Events Connector
Pull in your events from Google Calendar.
Google Calendar is a time-management and scheduling calendar service developed by Google. It is used by millions of people and organizations around the globe to create, organize and manage calendars and events. The Google Calendar connector automatically syncs calendar data to Yext on a daily basis. We also use webhooks to pull in real-time updates so any time you add, update, or remove an event in Google Calendar these same changes will occur in Yext. Now you can extend the reach of your Google Calendar events even further to power Yext search experiences! In order to install this app, you will need a Google account and a Yext account.
Install the connector to begin pulling in your Google Calendar events into your Knowledge Graph! All you have to do is link your Google account and choose which calendars you want to pull in events from.