Deliver Relevant Search Results from In-Depth Articles with Developer Doc Search
Provide advanced self-service with a search solution that can make sense of in-depth technical articles.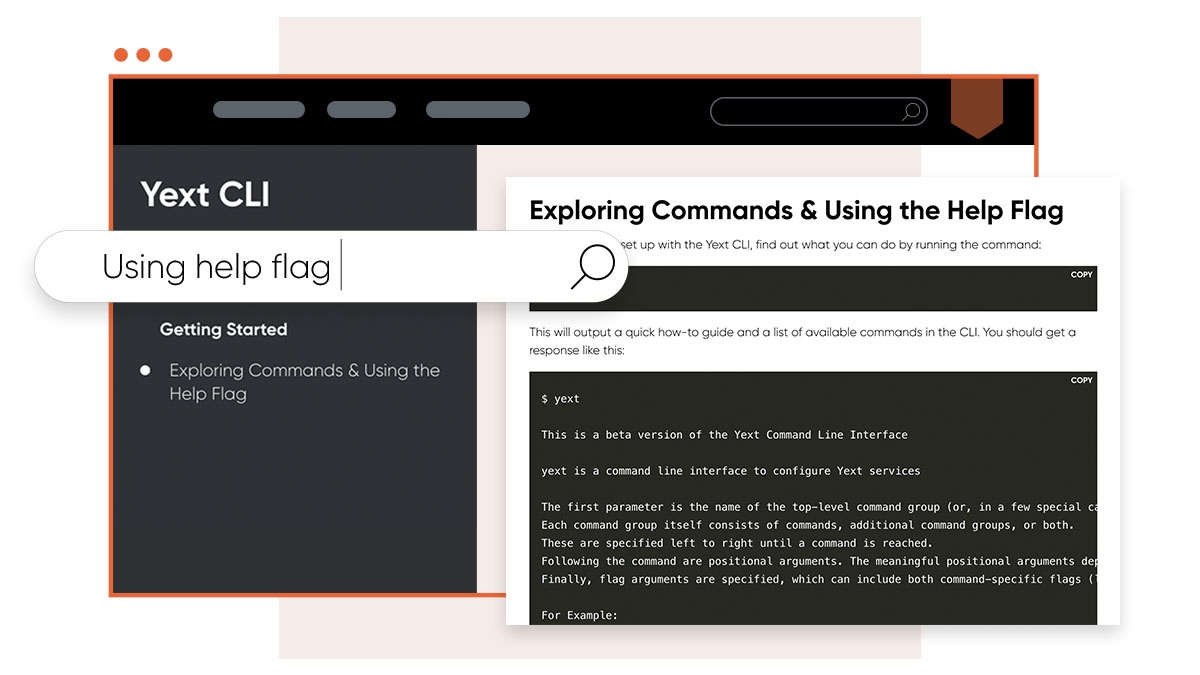 A Google-like search experience for your documentation
Keep developers engaged and satisfaction rates high
Empower technical users to self-serve by enabling them to filter through content quickly and get the information they need.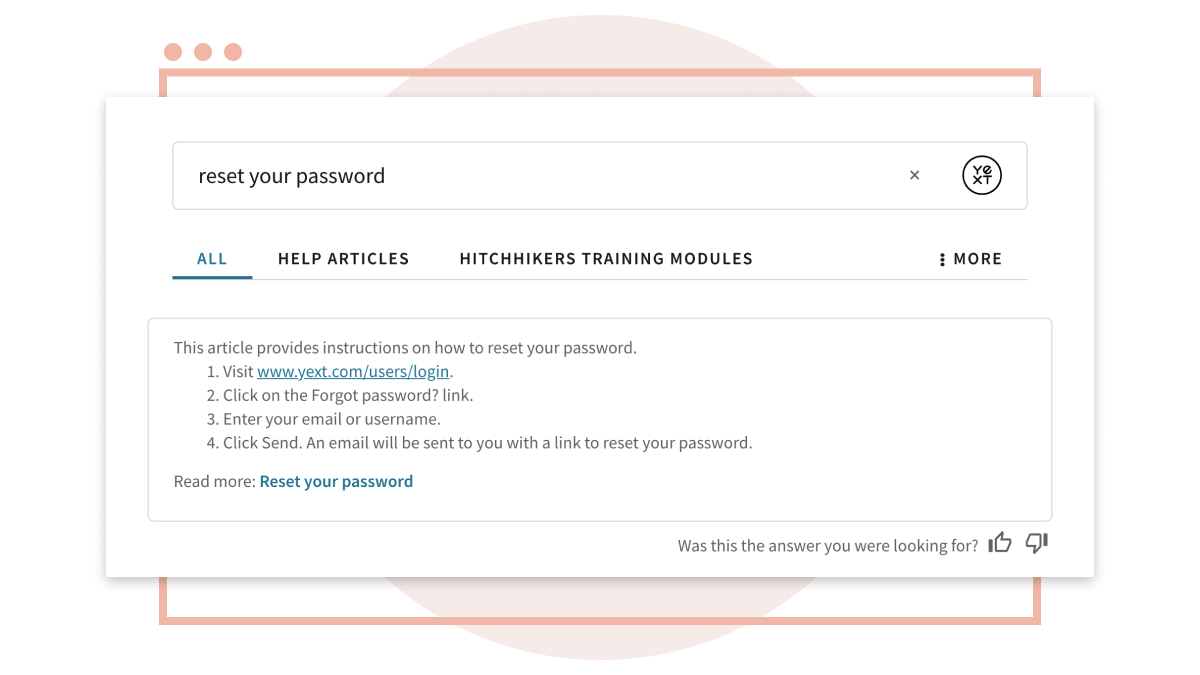 Ensure developer success
Enable your developer audience to become product experts so that they can successfully build great service experiences, while enhancing their relationship with your company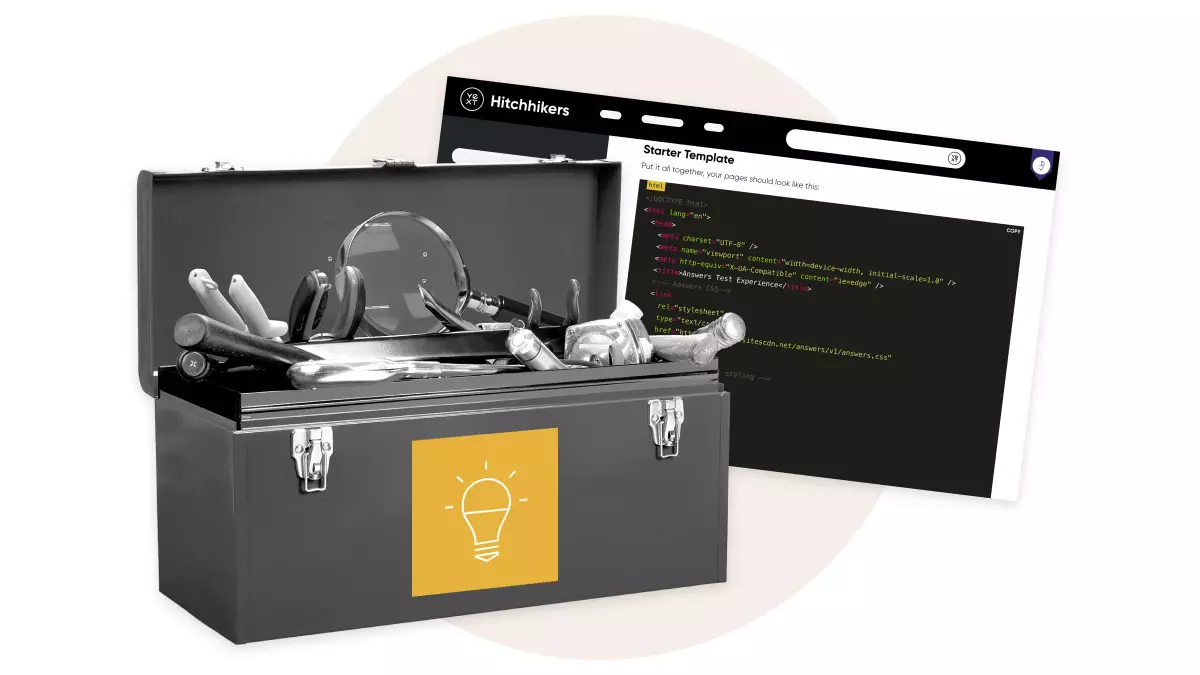 Decrease development time
Allow developers to see faster time to value when they can find the answers they need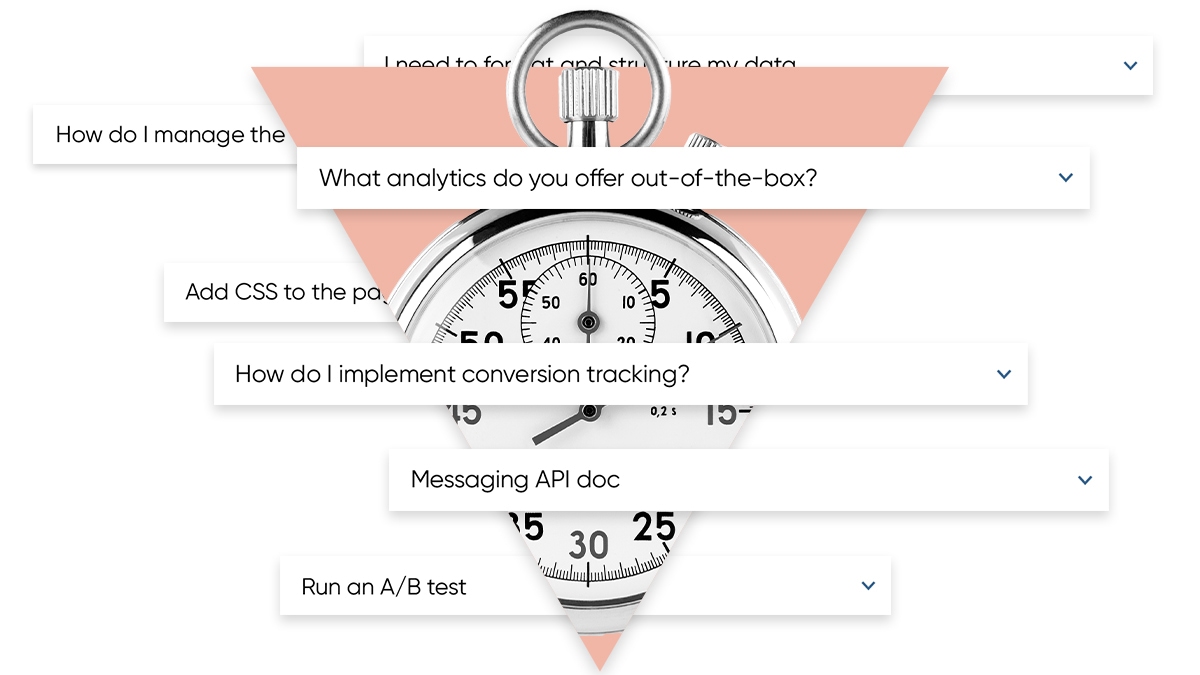 Anticipate developer intent
Granular data on what your most technical users search for unlocks new intelligence for understanding their problems and creating purpose-built solutions within your documentation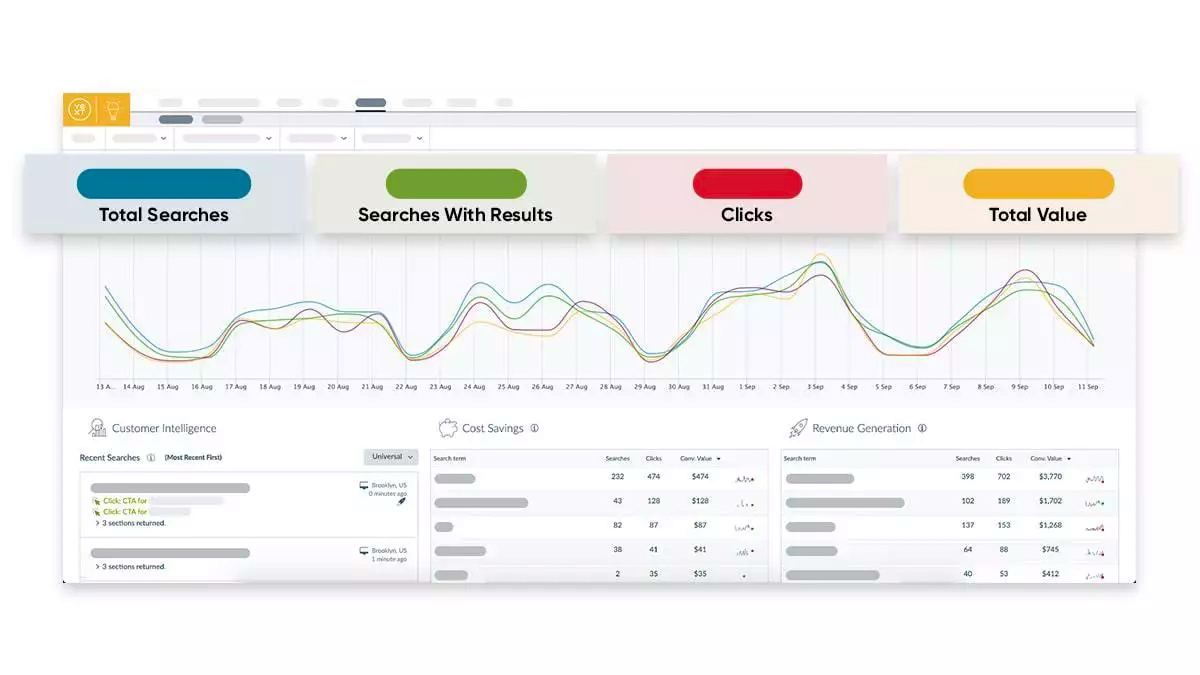 Informs your customers on queries with great results. Uses a combination of customizable, hard-coded prompts and popular queries to guide customers in their search.
A new framework that makes it easy to add data to your Knowledge Graph from a variety of sources including a web crawler. Building your own Knowledge Graph just became easier than ever.
Learn More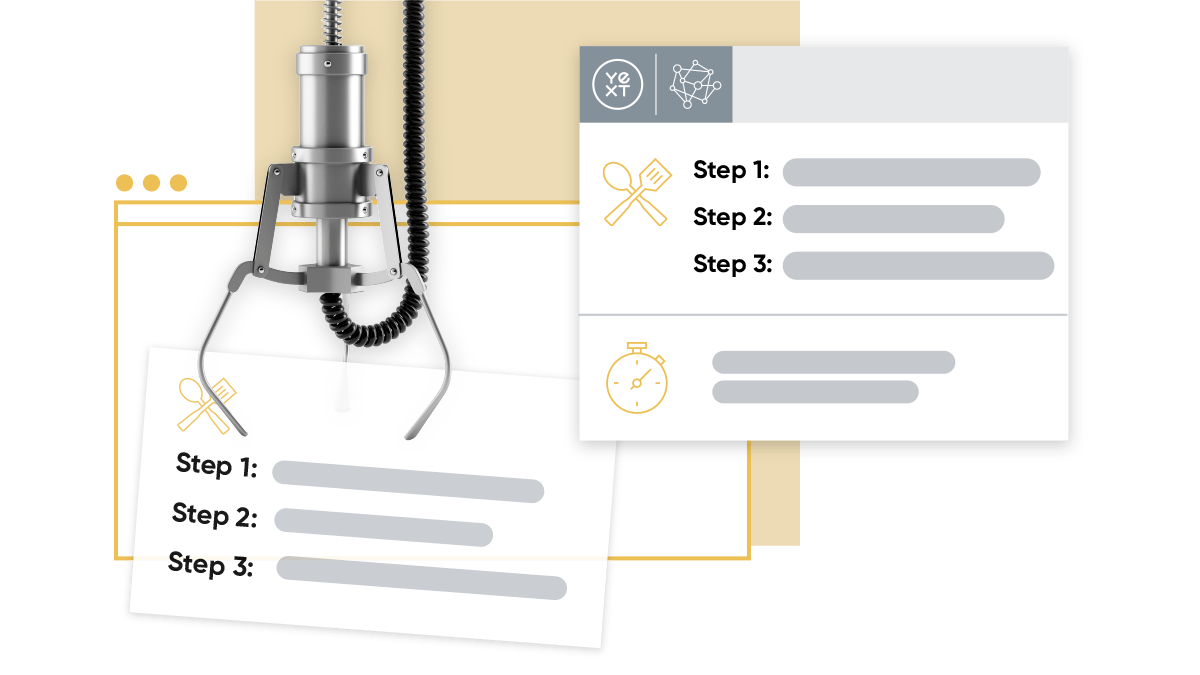 Understand exactly what questions your customers are asking along with the specific results they receive, so you can better understand how to improve their experience.
Learn More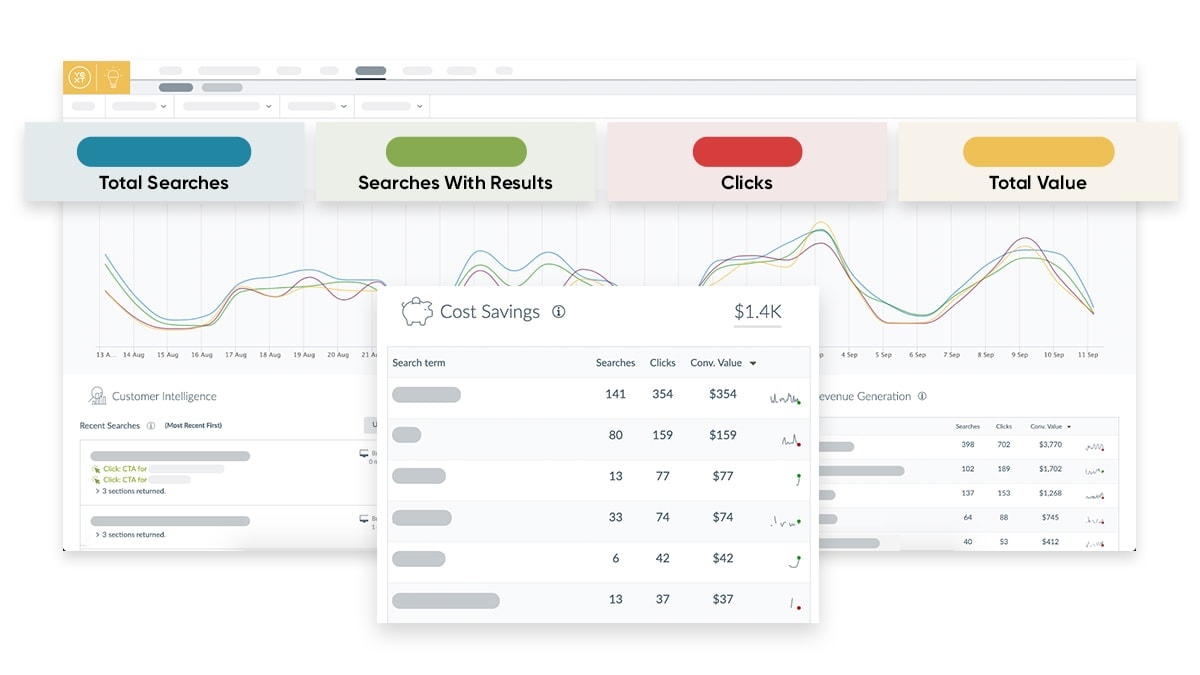 One platform, many solutions for Support