Bring support inside your product
%
of consumers are frustrated with inconsistent answers across chatbot and human-assisted service
%
of executives believe that chatbots cannot understand the context to provide necessary support
/5
mobile users actively seek in-app support
Answer customers' questions right where they are
Deliver targeted support
Allowing customers to seek help right within your app makes for a superior user experience.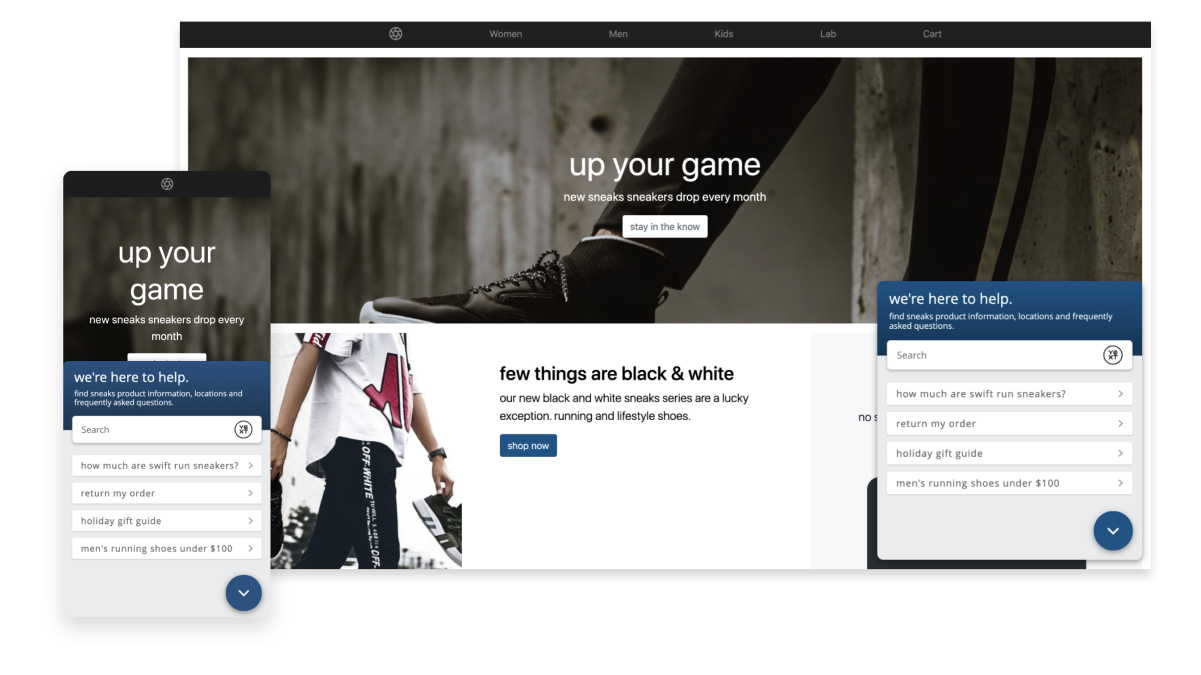 Reduce friction and increase convenience for consumers
Embedded product support and recommendations save customers from the repetition often associated with being shuffled among various support channels.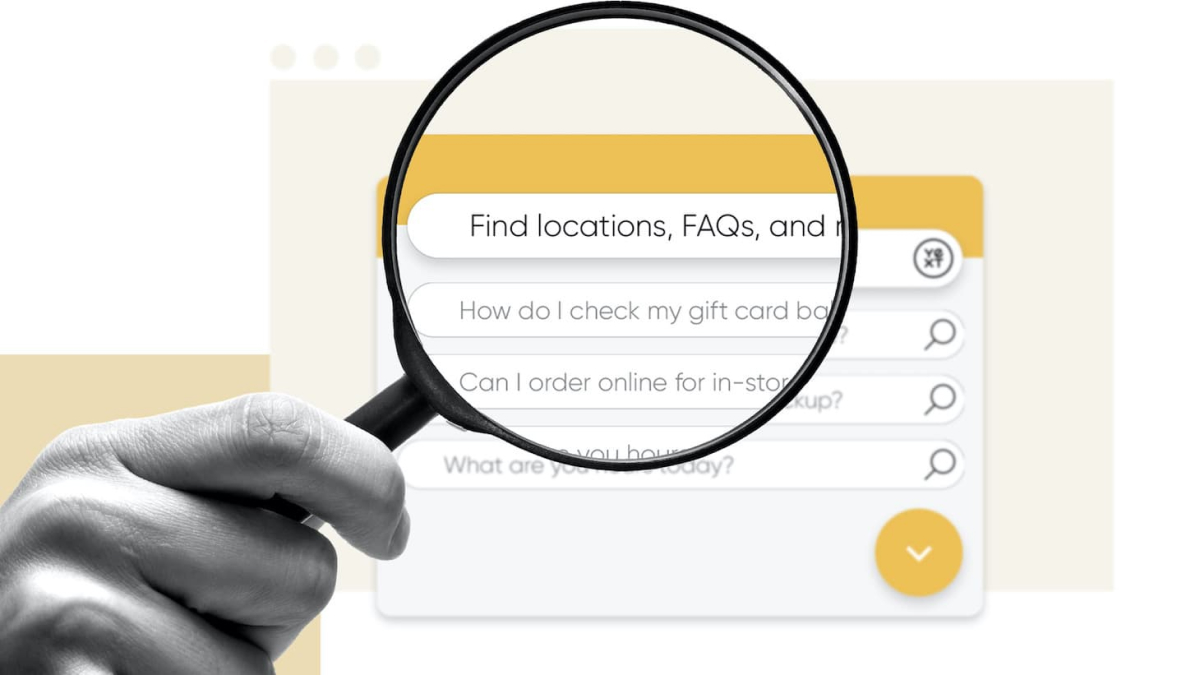 Deploy a powerful search experience
Add just a few lines of code to deploy natural language search, without incurring costs for your support team.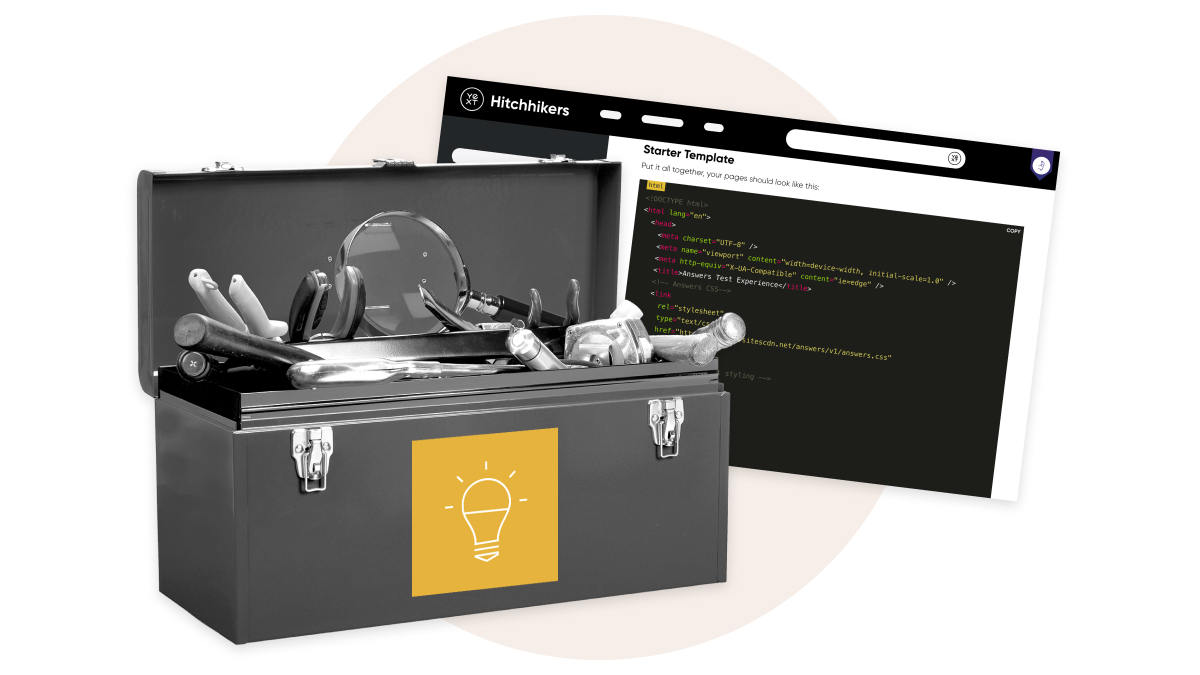 The Answers Platform
Explore the integrations and platform features behind Yext's support solutions that help you deliver cutting-edge search experiences.
App Directory Integrations
Use Yext's pre-built integrations with all the business tools and services you trust to enable search for your help articles and more.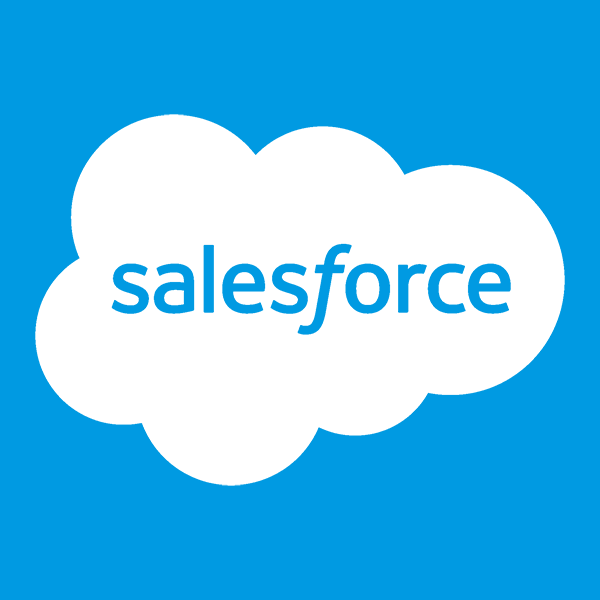 One platform, many solutions for Support