Upgrade Your Support Experience with Yext Search for Freshdesk
When support-related content can't be easily found, it leads to mounting tickets, long wait times, and a lot of frustration. Fortunately, Yext – Freshdesk's first federated search partner – can help.
By adding Yext's powerful AI search technology to your Freshdesk instance or Messaging Bot, you can deliver the right content to every support query. And that means fewer tickets, faster resolution, and a far better experience for customers and agents alike.
Pick the right plan for your business
Yext takes customer support to the next level.
Yext helps you centralize all of your support content, then uses AI and Natural Language Processing to understand the context behind tickets and search queries to surface the most relevant content – directly in Freshdesk. But the benefits of Yext don't end there:
Eliminate information silos
Show results from all support-related content like help articles, guides, FAQs, tutorials and other data sources in a single, unified experience with Yext – whether or not it lives in Freshdesk today.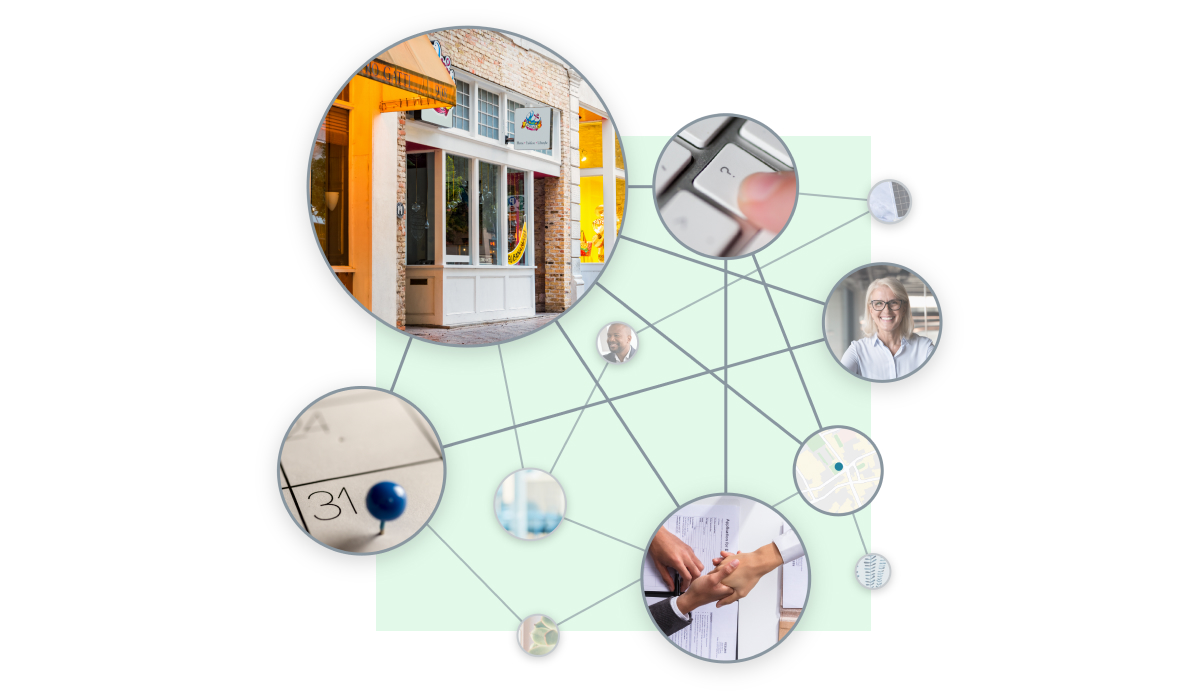 Improve ticket deflection and reduce ticket resolution times
Solve repetitive, high-volume questions instantly – and free up live service interactions for more complex issues.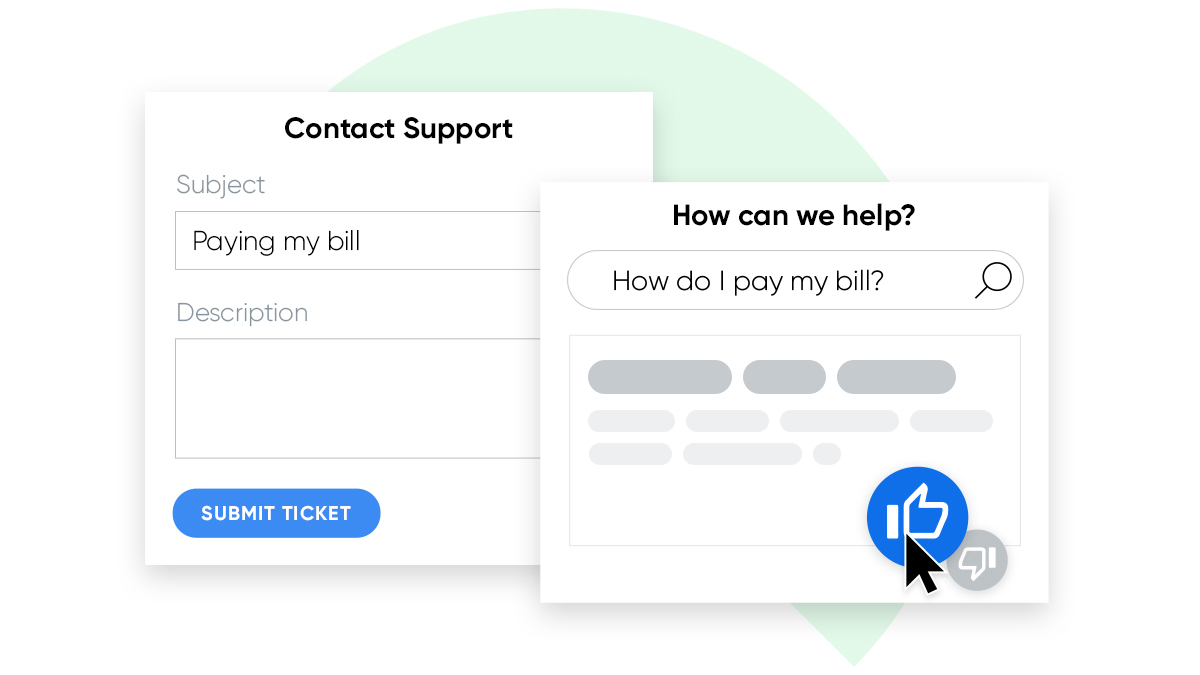 Increase customer satisfaction (CSAT)
Enhance brand loyalty by reducing wait times and helping customers independently get answers to questions across your Freshdesk help site.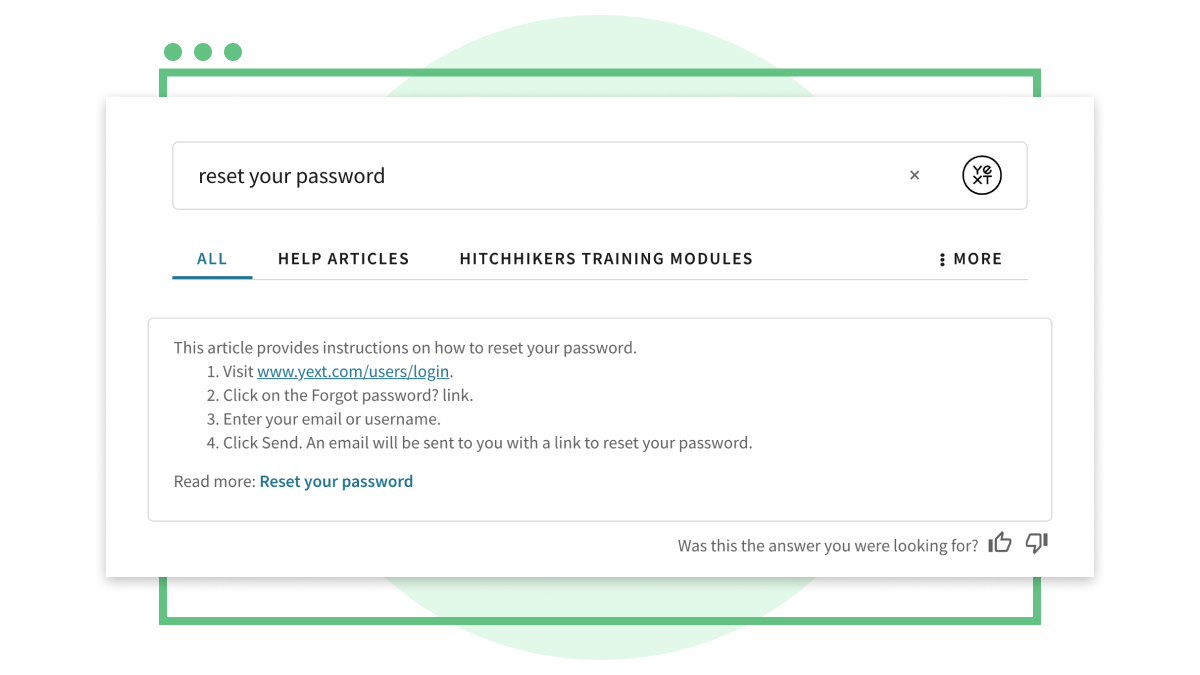 Gain valuable insights
Use data from customer search queries to fill content gaps and optimize the entire search experience.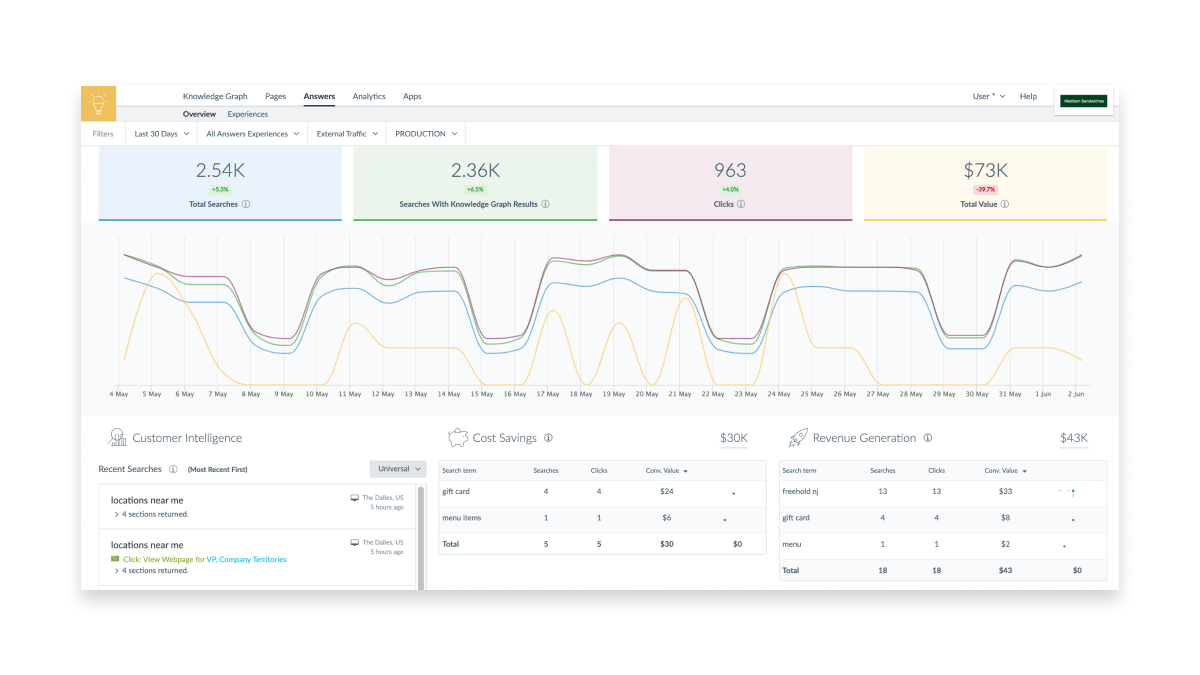 Schedule your personal demo
Learn how the Yext Answers Platform empowers customers and agents to self-serve. What happens next?
A team member will schedule a short call to align on your customer support workflows.

We'll follow up with a personalized search consultation and demo of the Yext support solutions that best serve your customers and support agents. Today, all customer journeys start with questions. Empower your teams to answer them with Yext.