Upgrade Your Support Experience with Yext Search for Freshdesk
Yext integrates directly within Freshdesk to help customers and agents resolve support issues faster.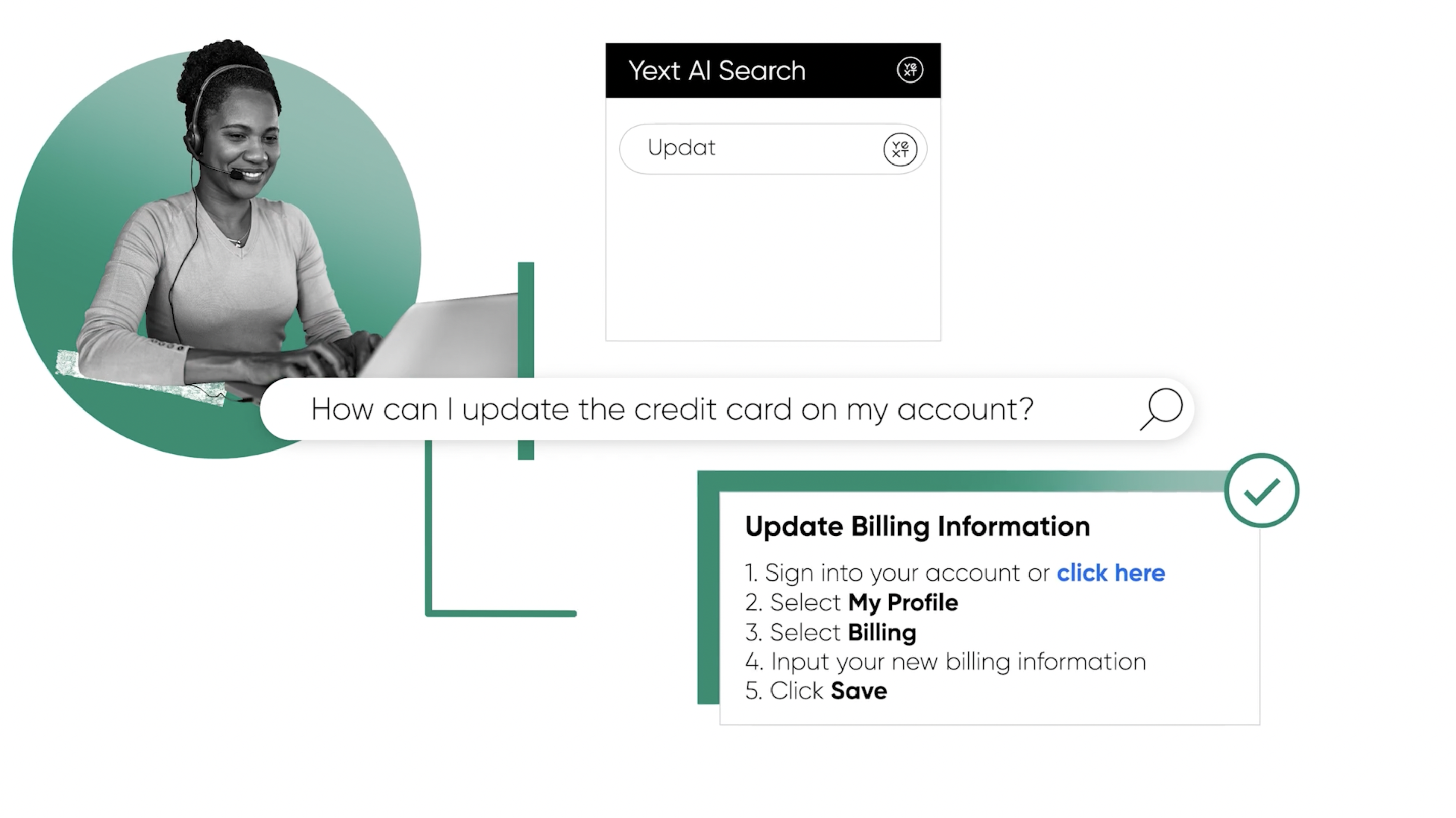 Freshdesk is better with Search
By adding Yext Search to your Freshdesk instance or Messaging Bot, you can eliminate information silos and deliver the right content to every support query. That means fewer tickets, faster resolutions, and an improved experience for customers and agents alike.
Fewer tickets
Help customers help themselves before they submit a support request.
Faster resolution
Solve cases more efficiently by providing agents with the knowledge and resources they need in a unified search experience.
Happier customers
Simplify the customer support journey with search that uses a Natural Language search experience to interpret customer questions and provide direct answers.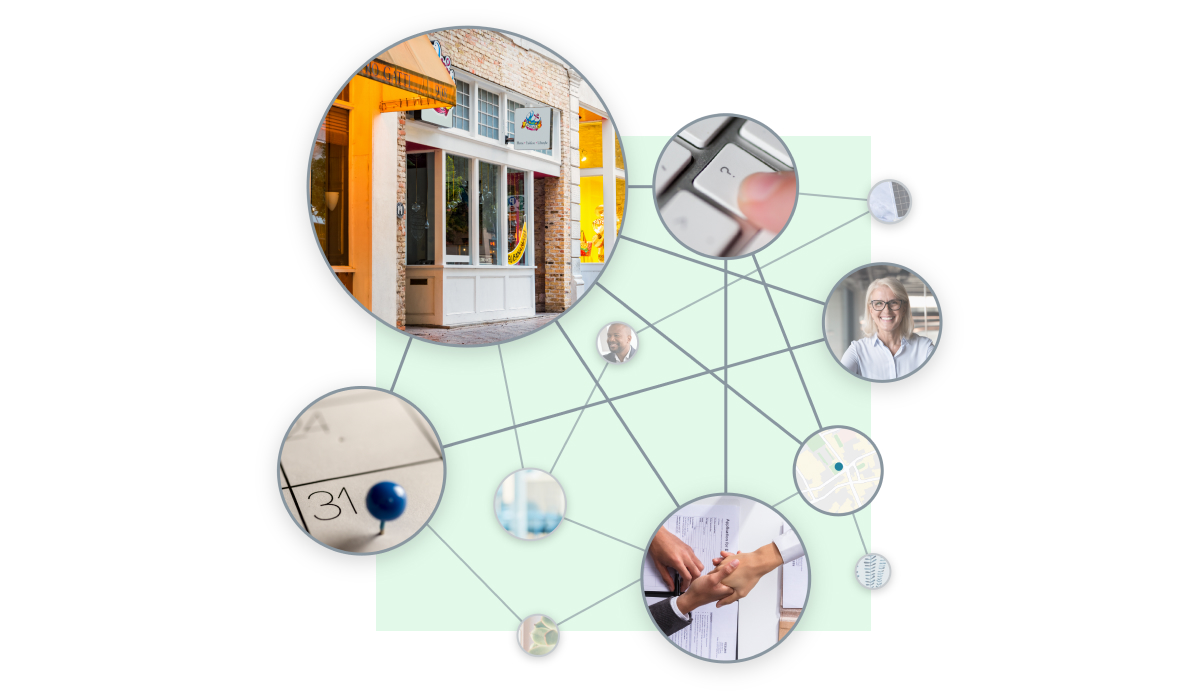 Step 1: Unify your support content
Consolidate help articles, guides, FAQs, documents, and other resources with just a few clicks.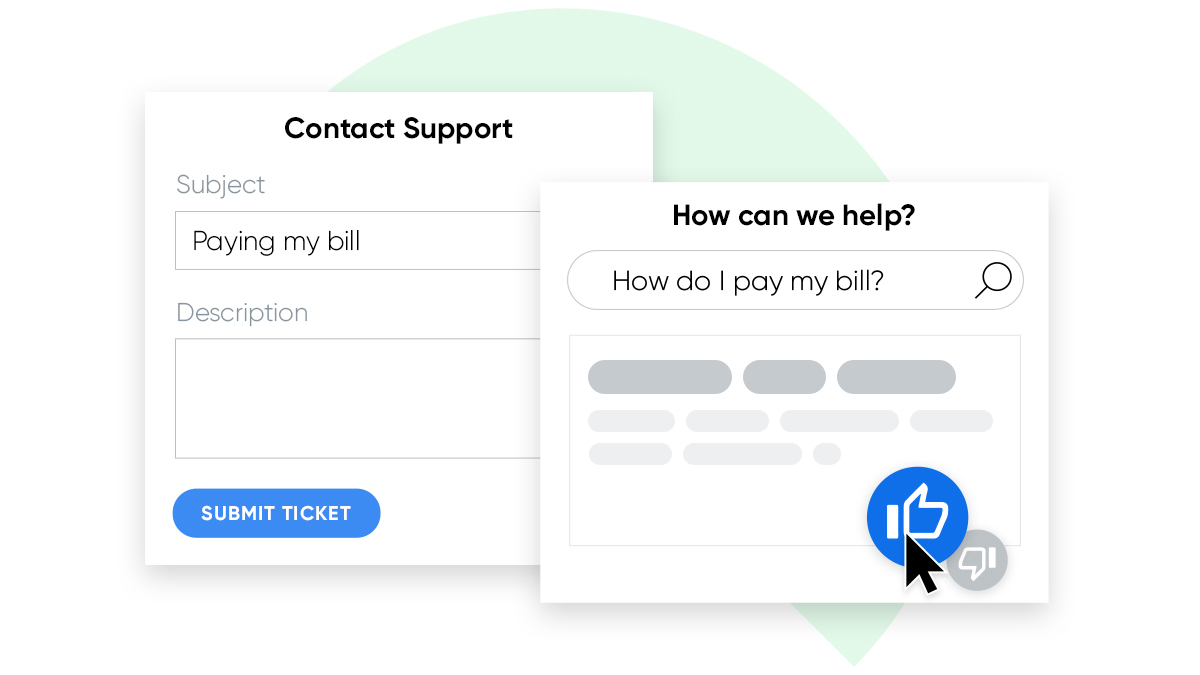 Step 2: Surface relevant information
Return helpful content throughout your Freshdesk ecosystem with a simple, unified search experience.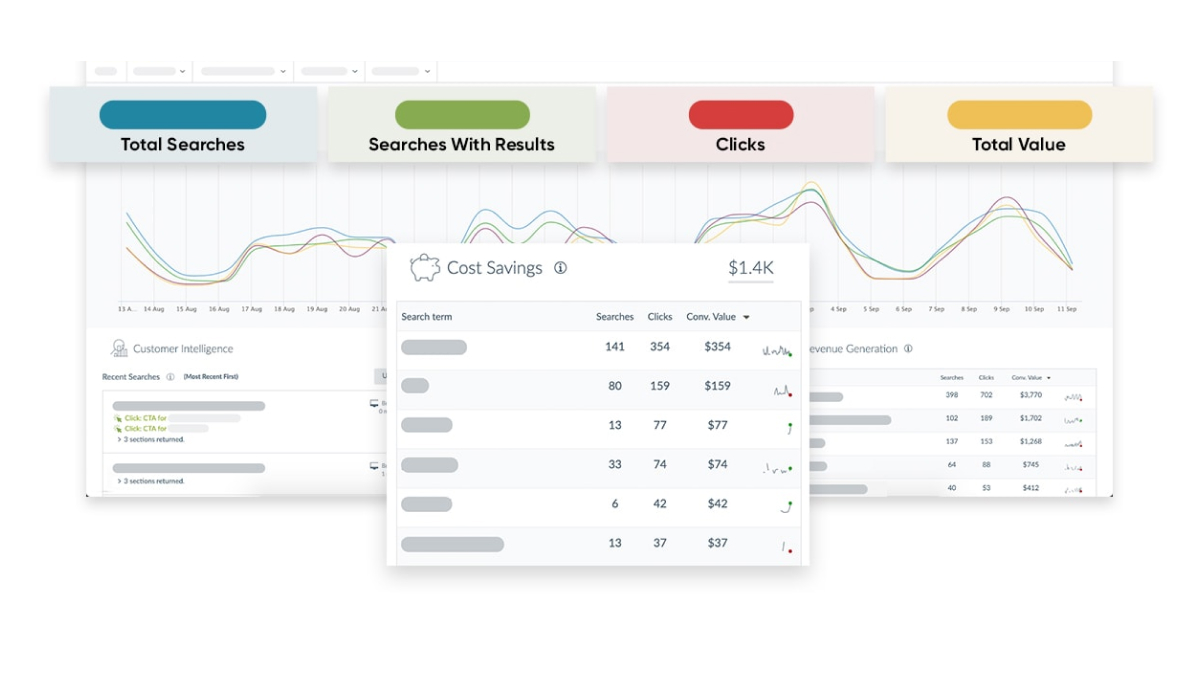 Step 3: Improve your support experience
Identify and fill content gaps to ensure customers and agents can find the information they need.
Give users the content they need — wherever they need it.
Real businesses. Real results.
Switching over to Yext, not just for search but also for knowledge management, has freed us from all of the baggage and tech debt that we had built up over the years with Elasticsearch.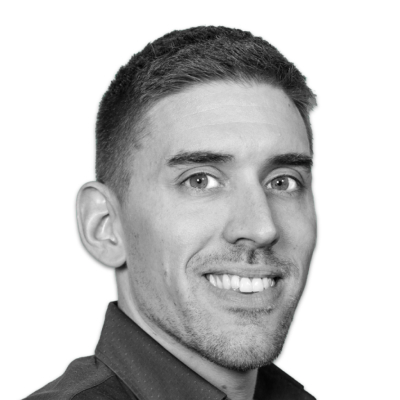 There was an explosion to our call centers as we turned to ecommerce. We had a hunch that we would be able to alleviate some of that pressure, but the degree to which we were able to as a result of Yext was a pleasant surprise.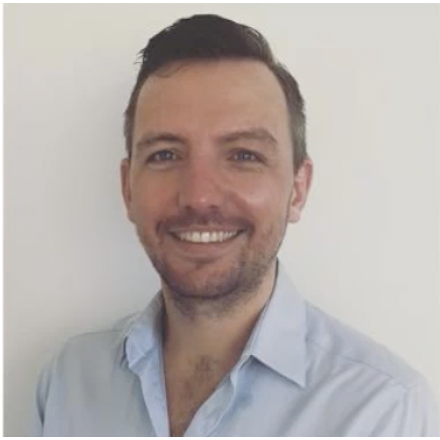 Yext has been a game-changer in getting real-time insight and producing content that answers those questions and directs customers to the right place. The control and visibility allows us to turn those situations into action and it's been brilliant.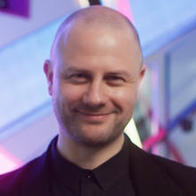 Regardless of whether they're a customer or employee, people want to quickly find the information they're looking for and get on with the rest of their day. There's no better mechanism for this than an effective search tool that can answer a user's question on the first try.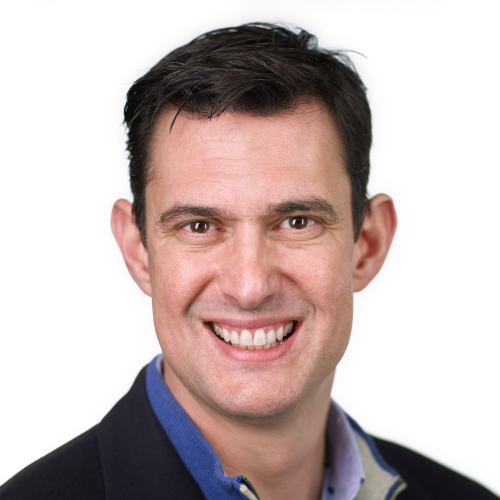 Explore other integrations