Diversity & Inclusion
What makes you you, makes us Yext.
We believe inclusion and diversity are fundamental to building a strong, supportive company, workplace culture, and community.
But, we're not just talking the talk. In 2021, we built out a dedicated Diversity & Inclusion team to embed those ideals and foster a culture of belonging into all aspects of the business policies, procedures, and programs. We take an analytical approach to increasing diverse representation at all levels by evaluating data, building community partnerships, and developing inclusive, accessible best practices.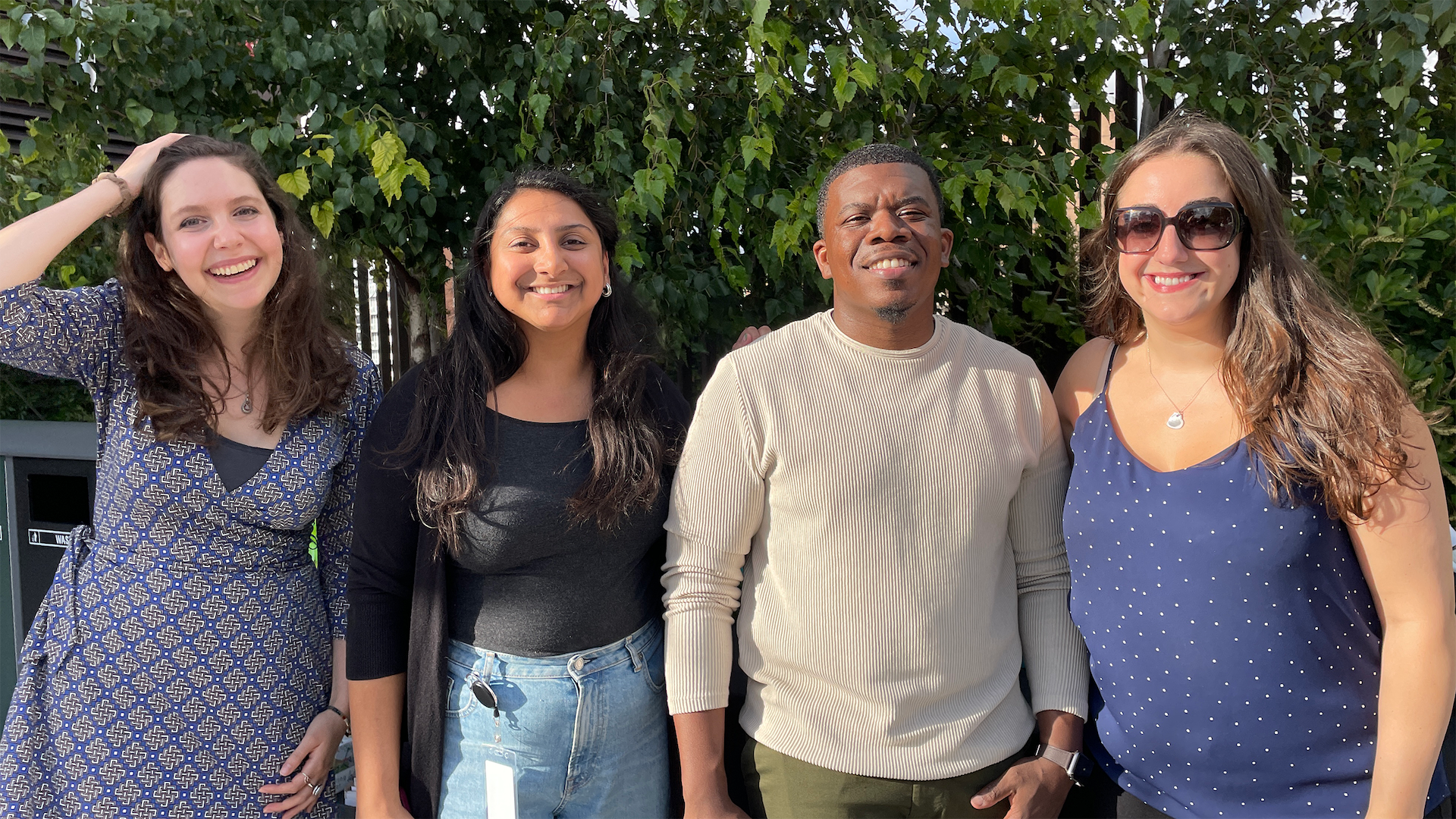 Our strategy for success is built on a three-pillared approach:
Fostering Community: Inclusion, Belonging, Connection
What makes you YOU? We know sharing your whole self at work and feeling accepted can help create a fulfilling professional experience. Employee Resource Groups (ERGs) bring together like-minded employees to form communities based on common experiences and interests.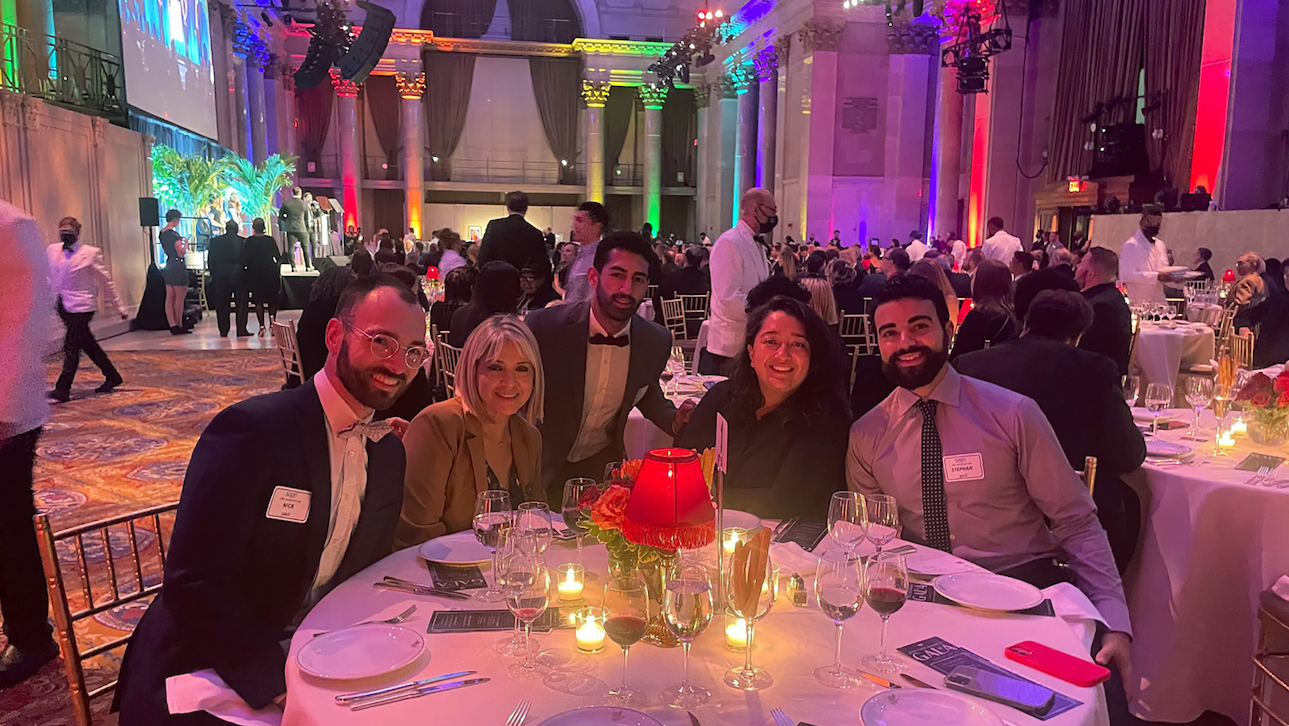 Business Impact: Procedures, Operations, Product
Companies with diverse representation perform better and create better products because they are more likely to understand employees and customer needs.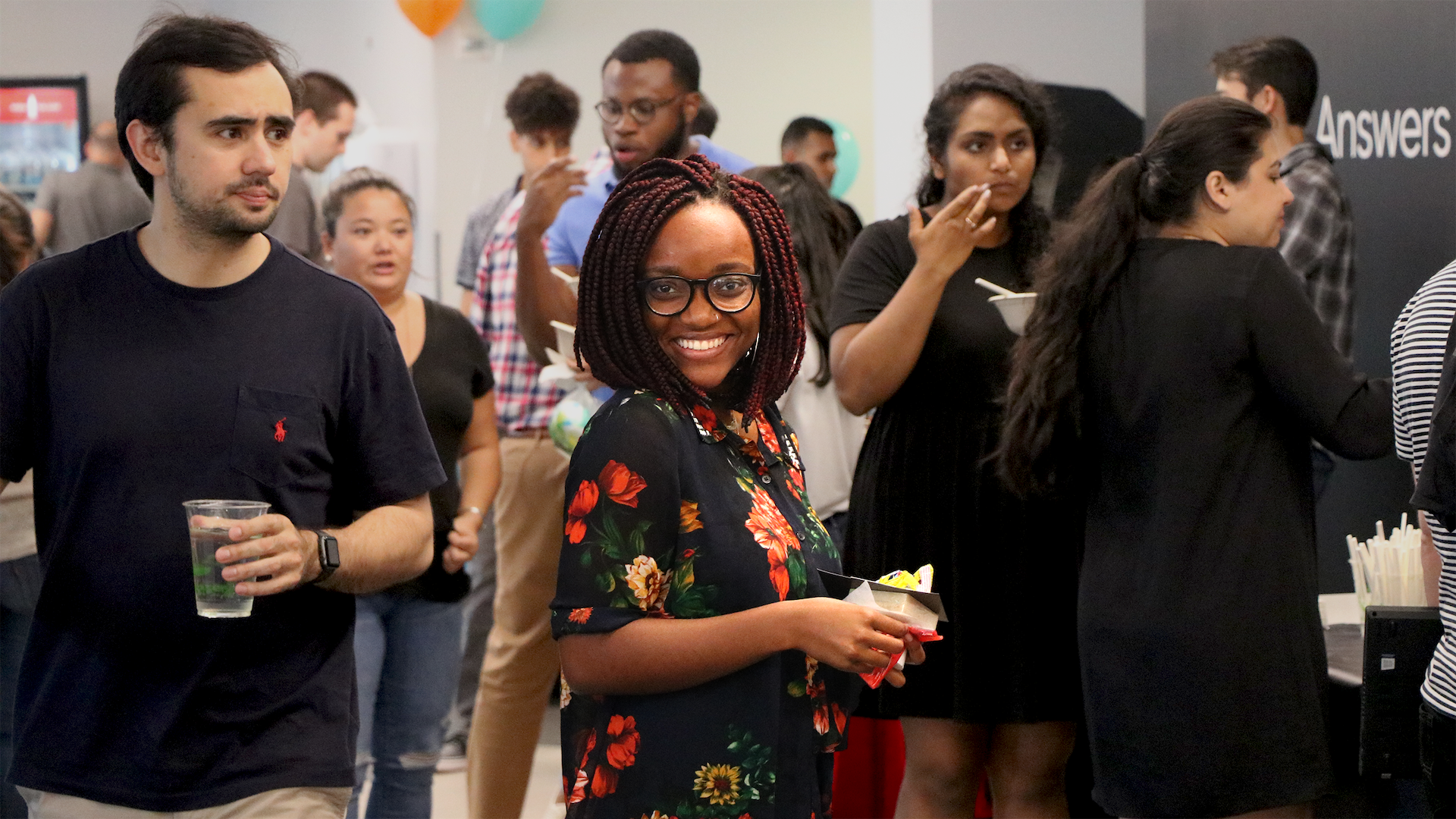 Talent: Retention, Development, Recruitment
We recognize the need for equality in the talent we're attracting and we know increasing diverse representation is an important step toward fostering a more inclusive environment and culture. We're creating opportunities for our employees to grow and develop, as well as identifying and leveraging relationships with talent partners to create meaningful change.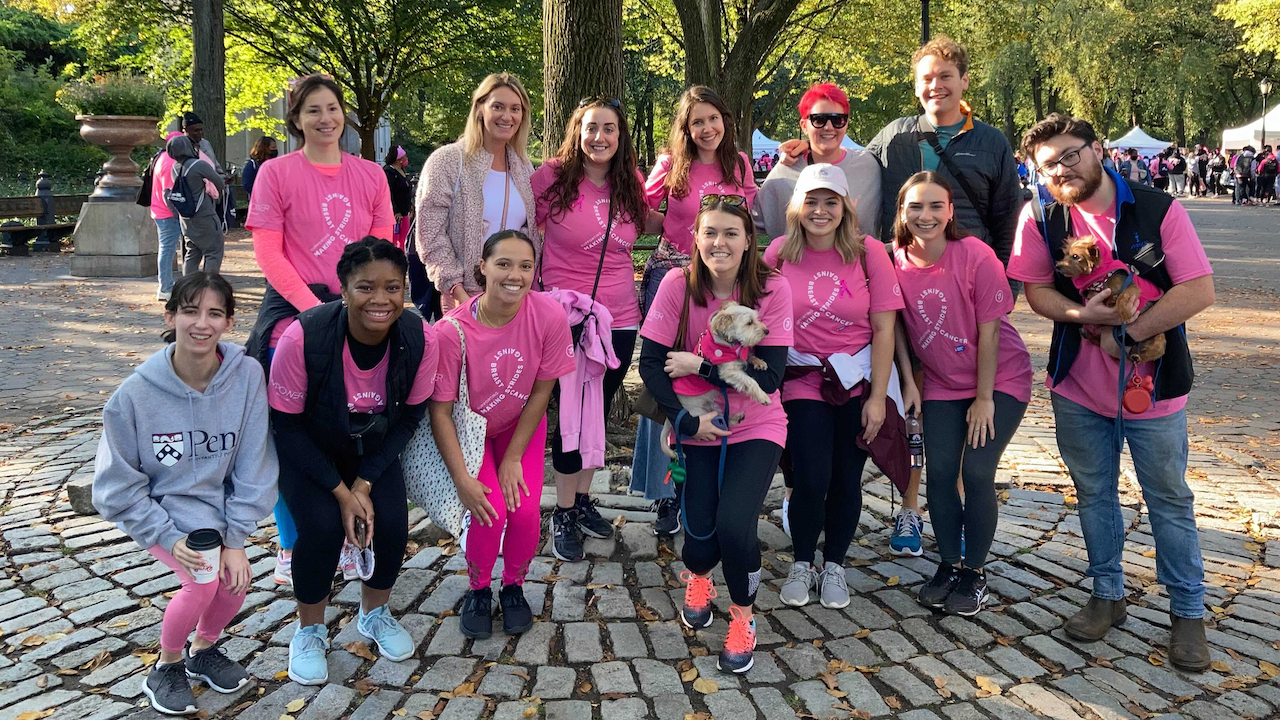 Yext is committed to building an inclusive and diverse culture where every person is seen, heard, and valued. We welcome employees and applicants of all races, colors, gender identities, religions, national origins, ancestries, citizenships, disabilities, ages, sexual orientations, and veteran statuses. We believe diversity of thought and experience is critical to our mission to help every business in the world deliver direct answers to the questions people ask online. By seeking out fresh perspectives and fostering a positive interview experience and employee experience, we can remain at the forefront of innovation, better serve our customers, and make a difference in the world. Learn More.
It is Yext's policy to provide reasonable accommodations to people with disabilities as required by law. If you have a disability that requires an accommodation in completing an application, interviewing, or participating in the employee selection process, please complete this form.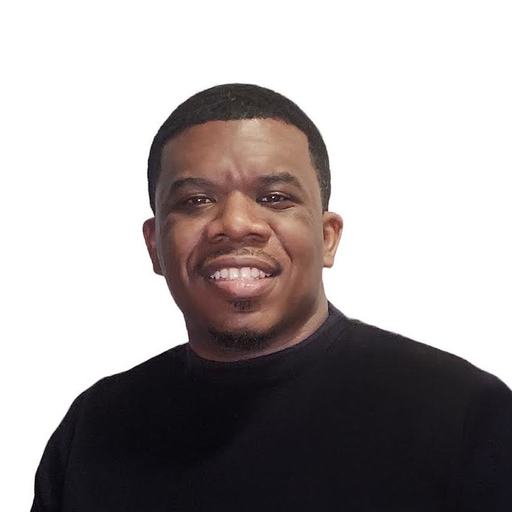 He/Him
Neal Booker
There's strength in diverse thoughts, backgrounds, and ideas. When we share our commonalities and celebrate our differences, we become a better, stronger, more inclusive company.
Senior Manager, Diversity & Inclusion