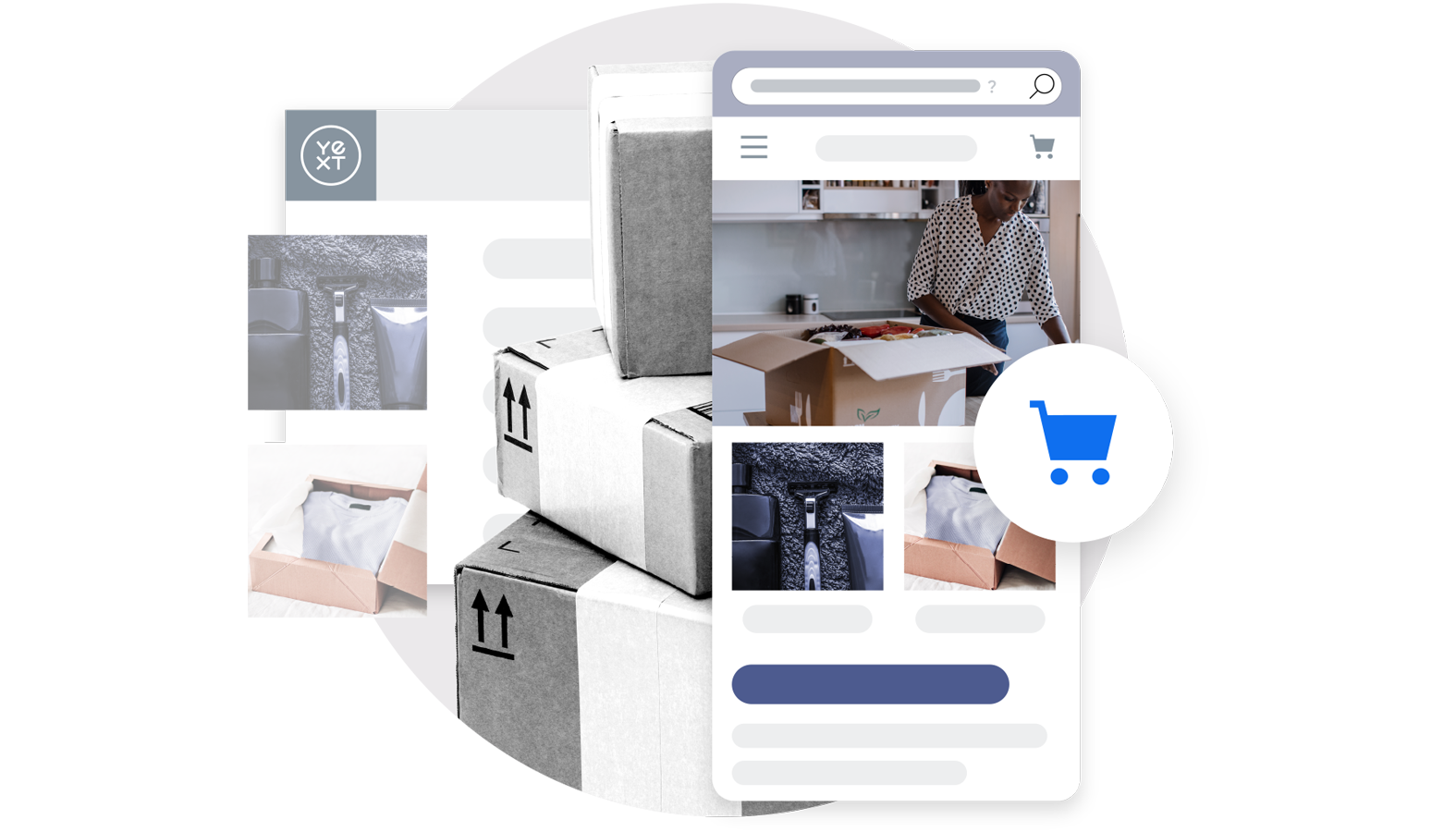 Power your most important brand initiatives with Yext for DTC.
Select a Solution to Explore
Learn how other brands use Yext in their marketing strategies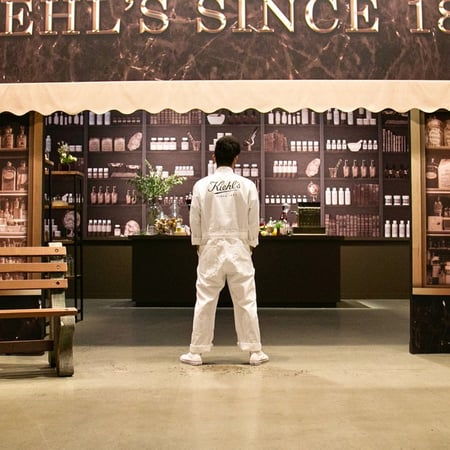 "About three months after launching the store pages, our results went through the roof. We saw huge spikes in our results in search engine results pages and local three-packs."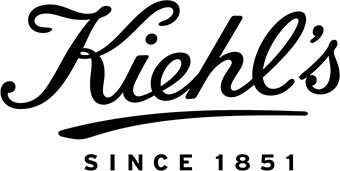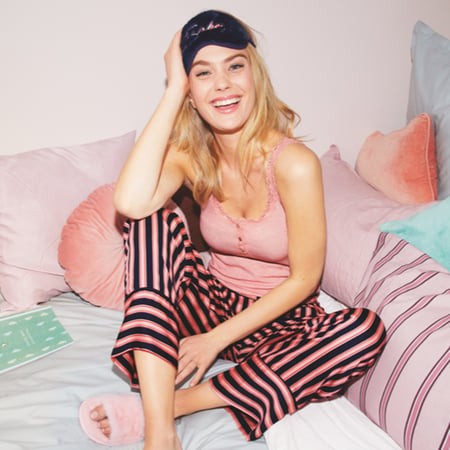 "The ability to update business information, respond to reviews, and get a holistic view of analytics from a central dashboard were key differentiators that set Yext apart. We needed an advanced platform to support us, and that's why the Yext Search Experience Cloud was our top choice."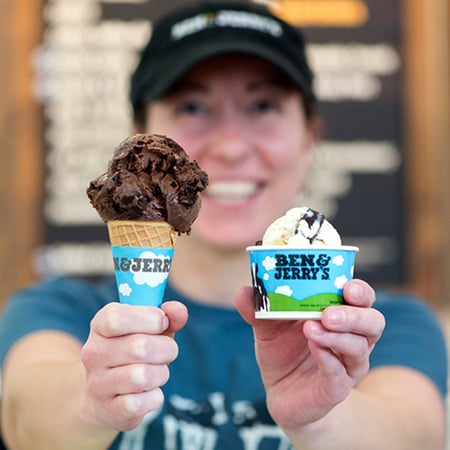 "We make sure customers have the best and the easiest experience finding what they're looking for, and Yext helps us do that."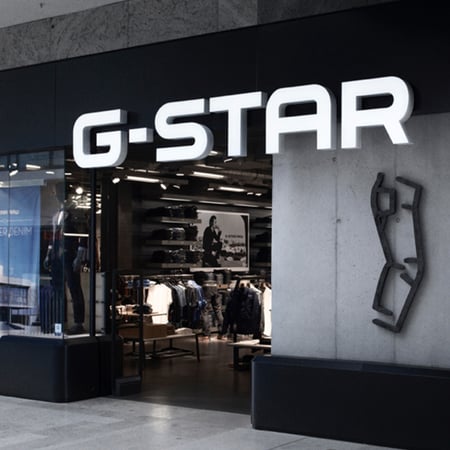 "Yext plays an important role in our continued focus on exceptional customer experience. The platform has saved us a huge amount of time and resources and allowed us to provide consistent information to our customers which builds trust."

We partner with the best.
Yext integrates with hundreds of leading brands so you can manage your data with the tools you trust and send it everywhere consumers search.