Yext for DTC
Power your most important brand initiatives with Yext for DTC.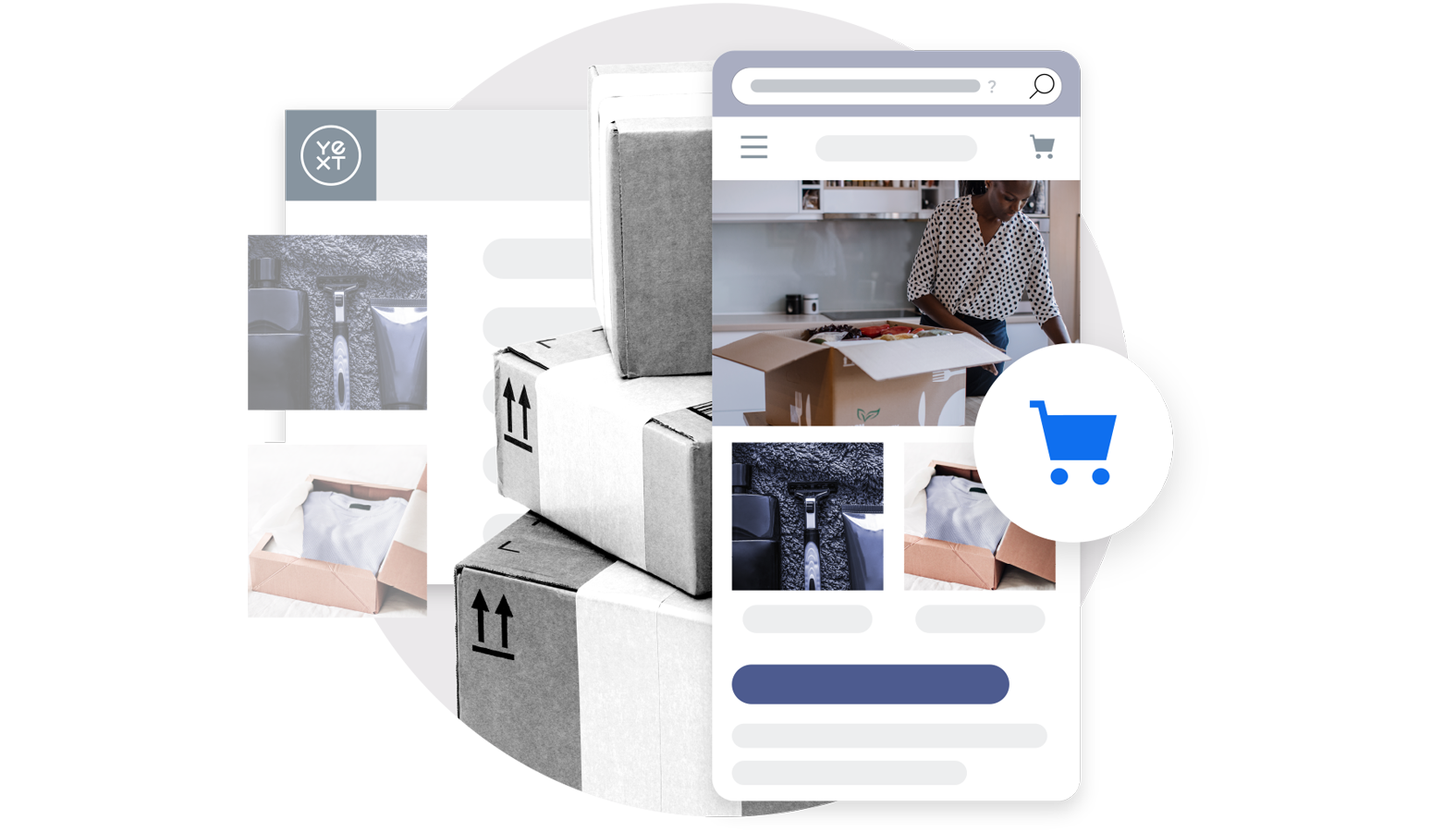 Learn how other brands use Yext in their marketing strategies
Select a Solution to Explore
We partner with the best.
Yext integrates with hundreds of leading brands so you can manage your data with the tools you trust and send it everywhere consumers search.
Publisher Network
Appear everywhere shoppers discover DTC brands like yours in search.
App Directory
Use Yext's pre-built integrations with all the business tools and services you trust to enable e-commerce, data analytics, and more.